Google is a gigantic multinational company, and it's due for some pretty significant changes. Possibly the biggest is that it will now be included in Alphabet, which is a new company who will be managing Google and all its associated products like Android and many others.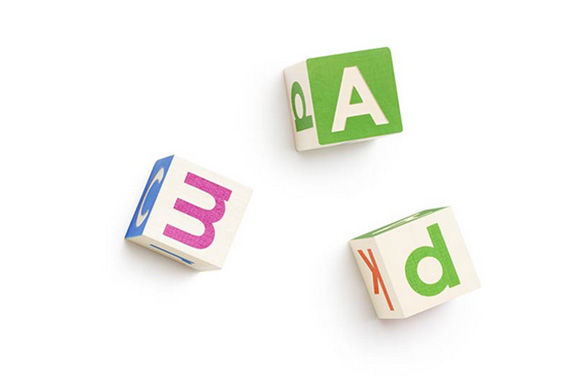 This would mean that there will be an extra eye on Google's exploits as a company as Alphabet is basically a collective of companies and this is supposed to make their operations cleaner and more accountable as they push new technologies like their glucose detecting smart contact lenses and drone delivery service, according to Google .
Such a big change would obviously be affecting users, but would be on a more subtle level for now. Although the new company wants to make a real difference in the long term. This might mean that the Google we have come to know and love may never be the same again (as some have said this new Google is "slimmer" than it used to be) and possibly more growth as they are going to be focusing on pushing on potential they already have.
Alphabet Inc. will now be replacing Google Inc. as all incumbent Google shares would be converted into the same number of Alphabet  shares, pretty much making Google a wholly-owned subsidiary Alphabet. Users and tech enthusiasts should fret not however, all the apps we know and love will be staying the same for now. As for its chain of command, Google co-founder Larry Page would now shuffled upstairs to become the CEO of Alphablet Inc while Sergey Brin holds the President position. Meanwhile Sundar Pichai, the former Android head honcho has now been appointed as CEO of Google Inc.