It's nearly a year since the Nexus 6 was announced, which means it's time for the next generation Nexus. For the first time, Google has announced two Nexus smartphones at the same time – Nexus 5X and Nexus 6P. Both devices are manufactured by different manufacturers. Nexus 5X is manufactured by LG, while the Nexus 6P is manufactured by Huawei.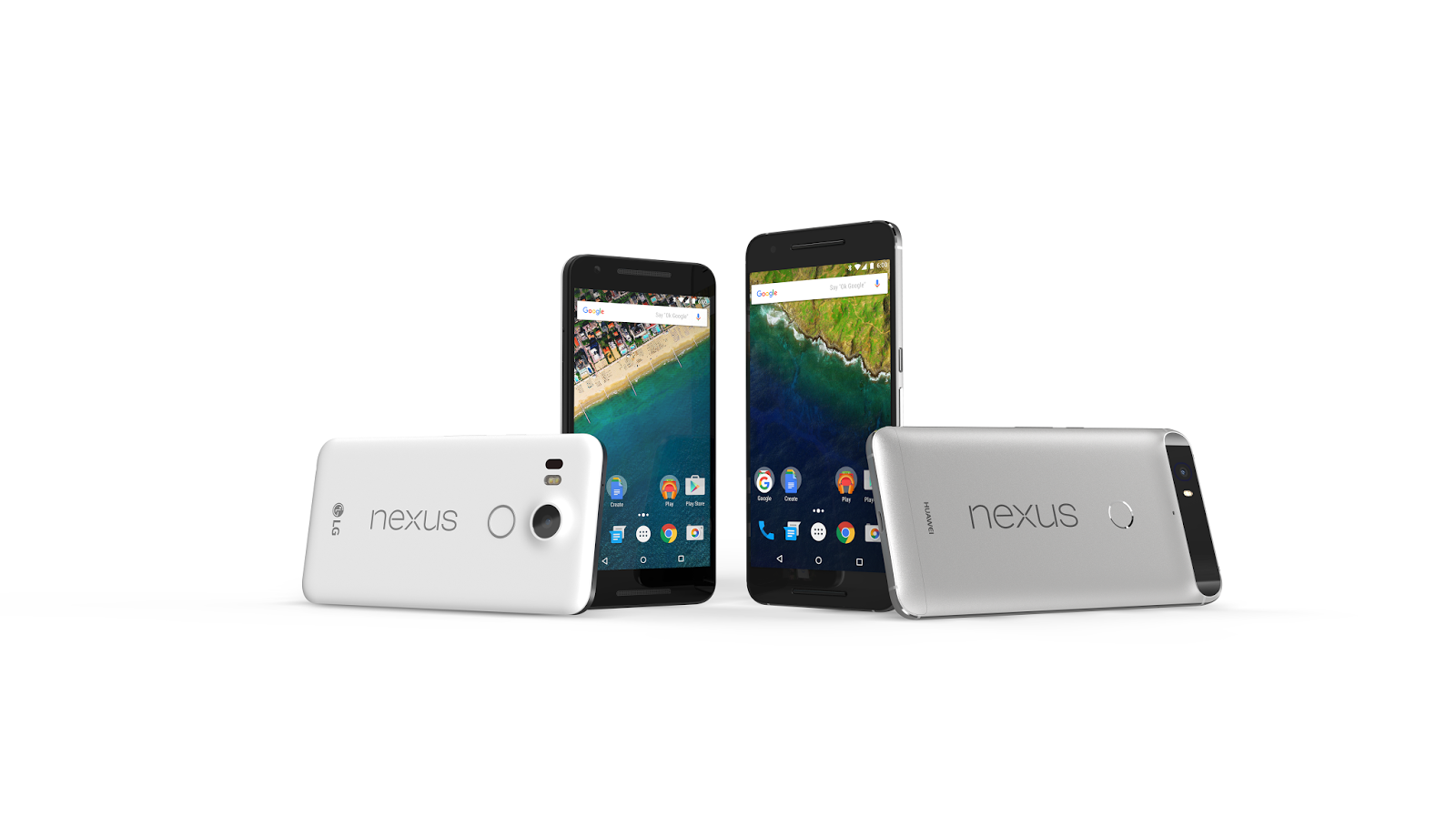 Nexus 5X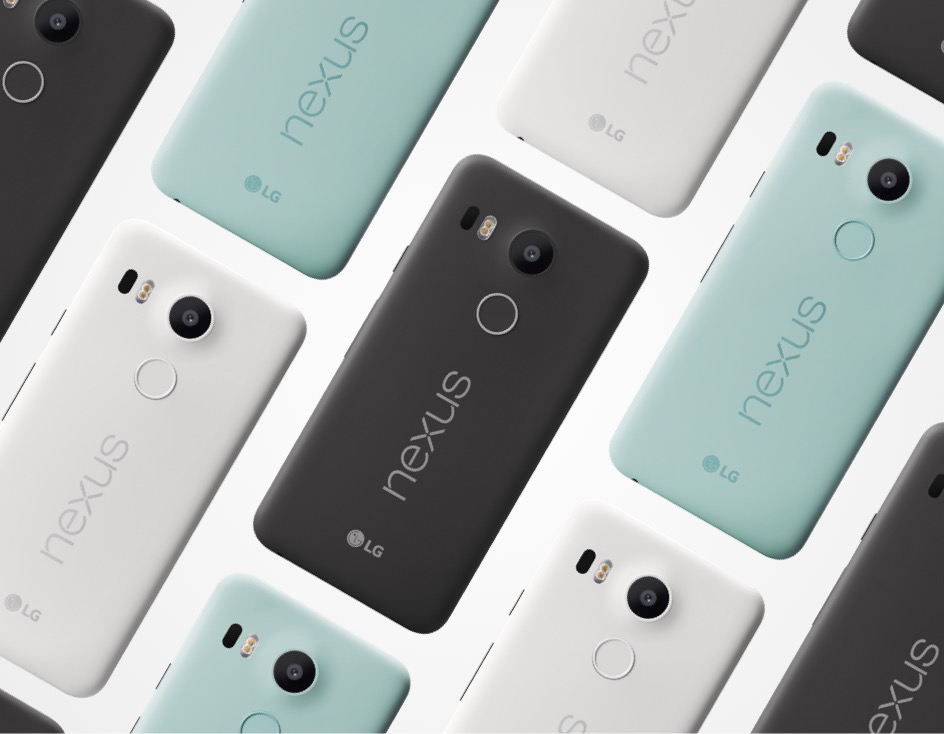 The Nexus 5X is a 5.2-inch device that comes with a 1080p display covered by Corning Gorilla Glass 3. Like the LG G4, it is powered by Qualcomm Snapdragon 808 processor with only 2 GB of RAM and 16/32 GB non-expandable storage. There's a 12.3 MP f/2.0 camera at the back with 1.55-micron pixels sensor and is capable for 4K video shooting. Unfortunately, it lacks of OIS but there are laser auto-focus and dual-LED flash.
Nexus 6P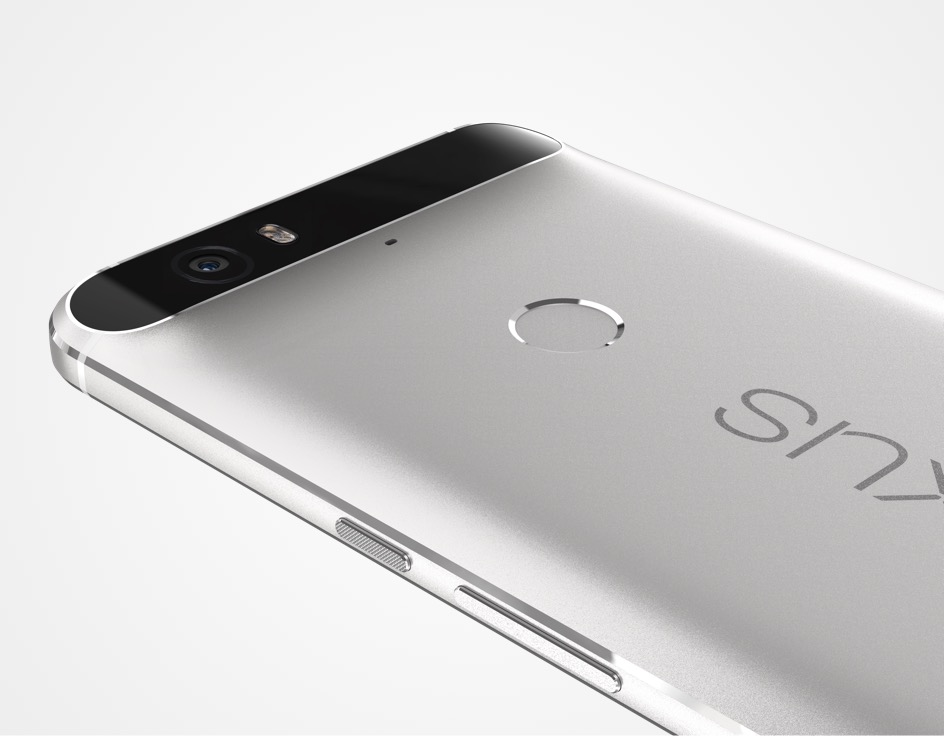 The Nexus 6P is the first Nexus device to have all-metal body. Google has decided to partner with Huawei to come out this device. The Nexus 6P has a 5.7-inch QHD AMOLED display like the Nexus 6. Under the hood is a Qualcomm Snapdragon 810 processor with 3 GB of RAM and 32/64/128 GB non-expandable storage. It has the same 12.3 MP camera which is capable for 4K video shooting, but the front-facing camera is an 8 MP unit instead of 5 MP on the Nexus 5X.
Android 6.0 Marshmallow
Both Nexus 5X and Nexus 6P are running on Android 6.0 Marshmallow. Both devices feature Nexus Imprint, which is a fingerprint sensor. The Nexus Imprint takes only 600 ms to recognize your fingerprint and Google says it learns more about your unique fingerprint and gets better over time.
Android 6.0 Marshmallow doesn't have huge design change. It focuses on improvements for better stability and user experience. Doze, a power-saving mode which lets the system shut down processes when it detects the device hasn't been moving or used for a period of time.
Android 6.0 Marshmallow will begin rolling out to Nexus 5, 6, 7, 9 and Nexus Player starting next week.