BlackBerry today announced that the company's future devices will be built by TCL Communication, as the company is transitioning its handheld devices strategy to focus on continued software innovation.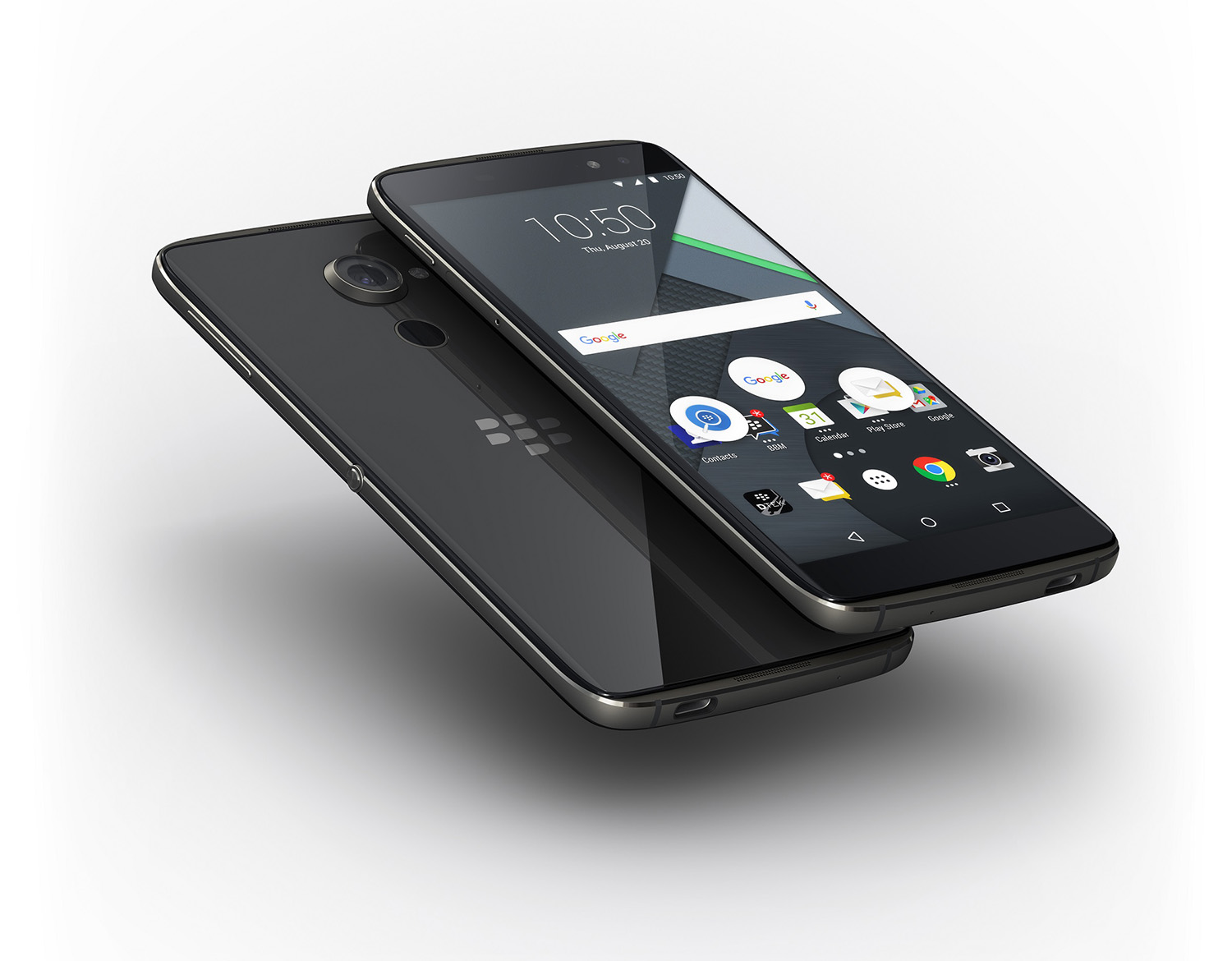 "At TCL Communication, we are committed to creating the best portfolio solutions, while ensuring the quality support to consumers and enterprise users who trust the integrity of the BlackBerry device and the brand's security leadership, coupled with the Android platform," said Nicolas Zibell, CEO of TCL Communication. "Together with BlackBerry's smartphone software platform, this partnership will strengthen our position in the global mobile market."
The BlackBerry DTEK50 and DTEK60 were both built by TCL Communication, the rebadging Alcatel phones in the other word.
TCL Communication will be the exclusive global manufacturer and distributor for all BlackBerry-branded smartphones with the exception of the following countries: India, Sri Lanka, Nepal, Bangladesh and Indonesia. Additional information on the product roadmap and availability of devices will be available in coming months.