Introduction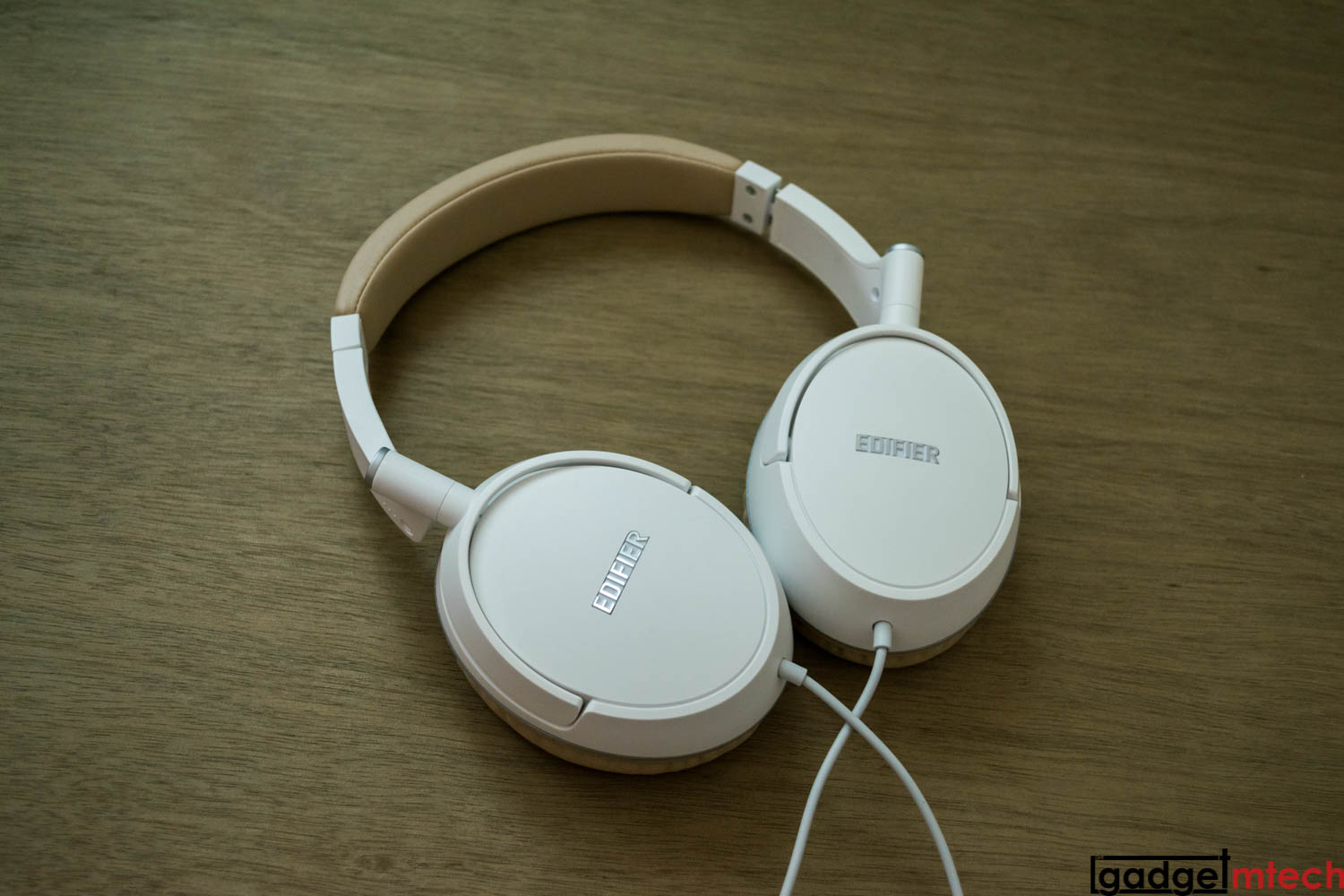 This is the Edifier P841 headphones, the headphones that I'm using right now. Being the improved version of the H840 headphones, Edifier states that the P841 is designed to be more travel-friendly for long trips by plane, car, or bus. Without further ado, here's the full review!
Unboxing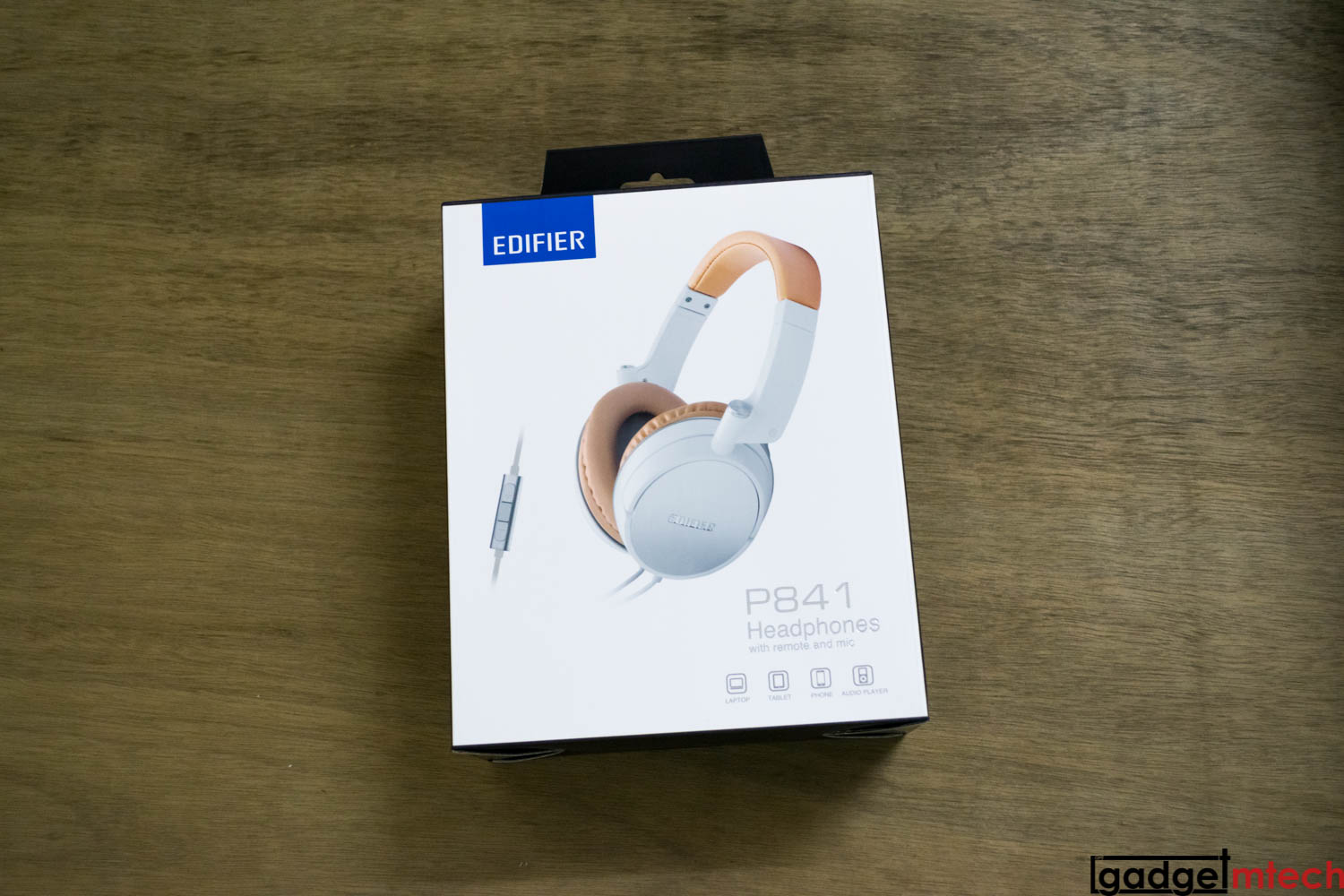 The box of the P841 is pretty simple and straightforward with the product photo right in front of the package.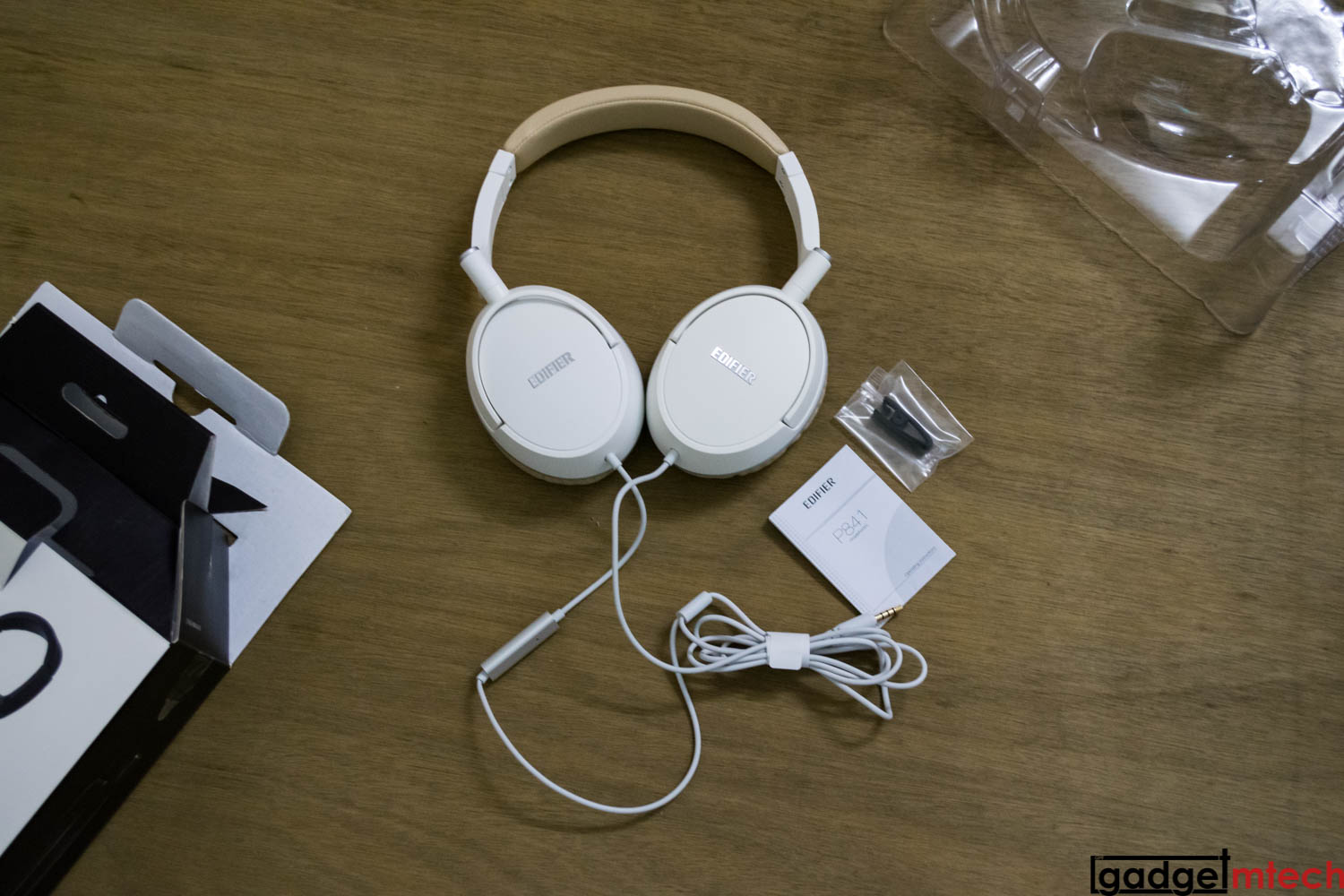 There aren't many things in the box, only comes with the headphones, a clip, and the user guide.
Foldable Earcups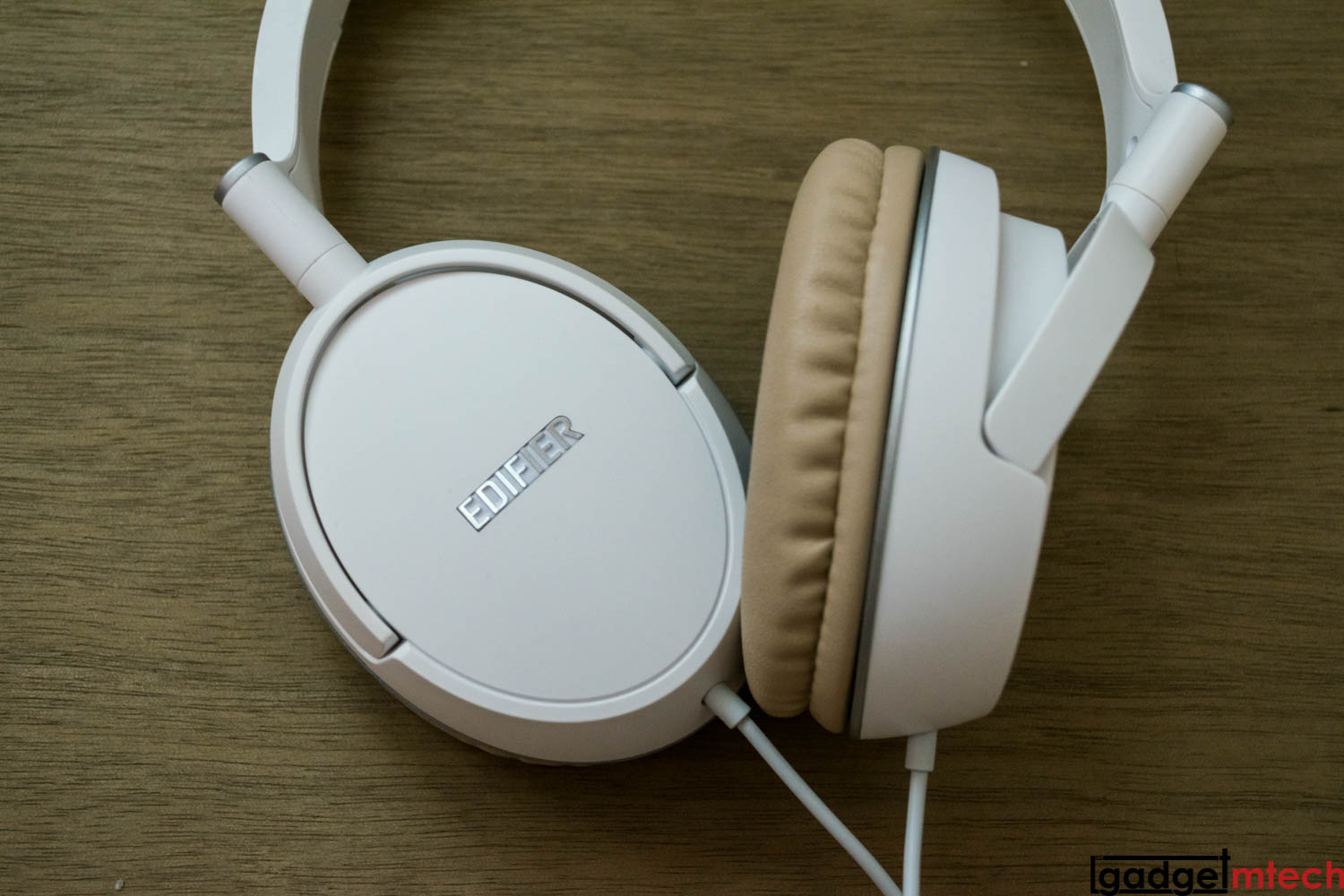 The P841 features a pretty simple yet premium looking design. Fortunately, it does have foldable earcups, which will save a little bit of the space. However, I do really wish that the sliders on both sides can be folded as well. Yet again, the headphones do not come with a hard case.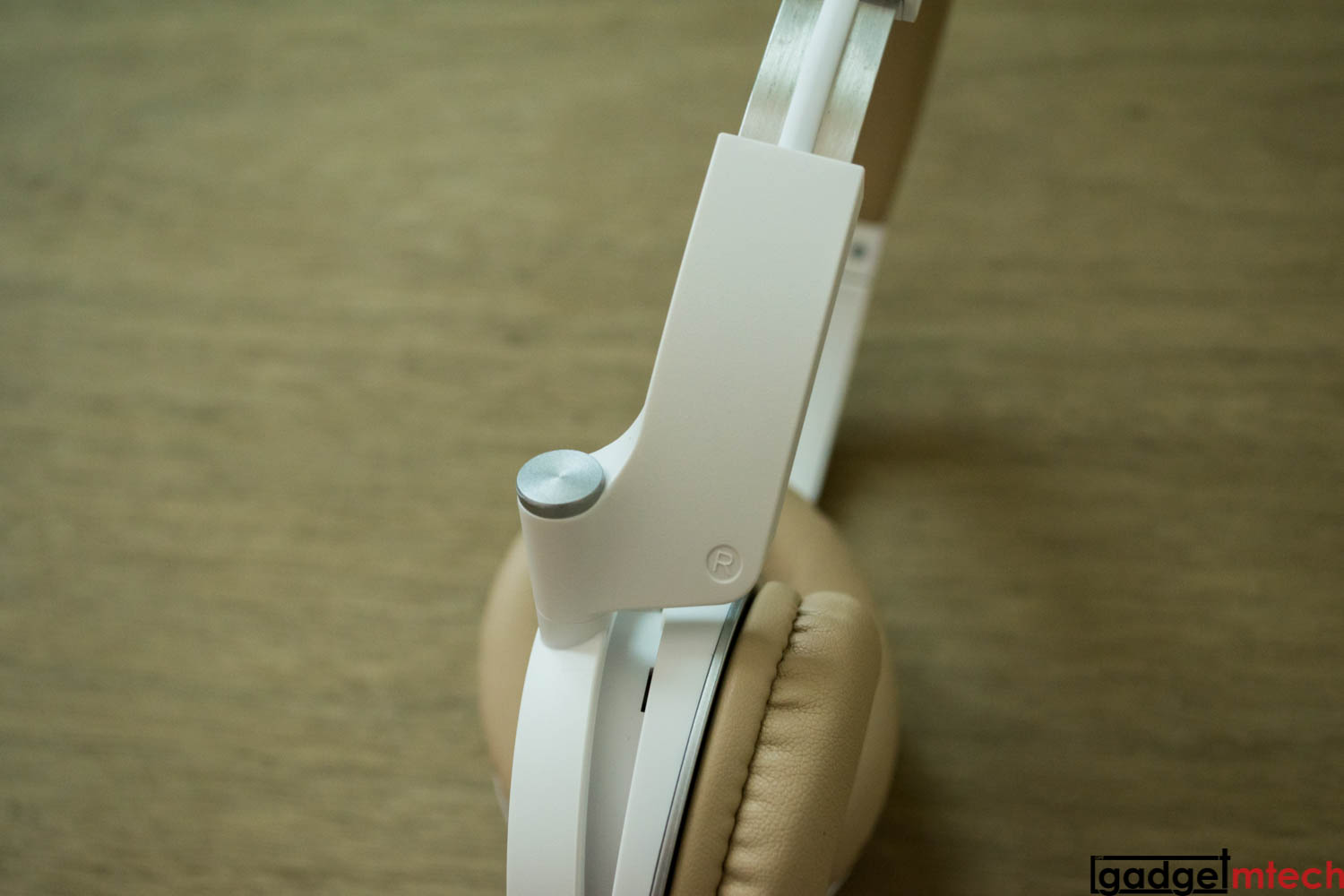 The entire headset doesn't feel heavy at all, and it comes with a matte finishing, which will get dirty after using it for a long time, especially if you purchase the white unit.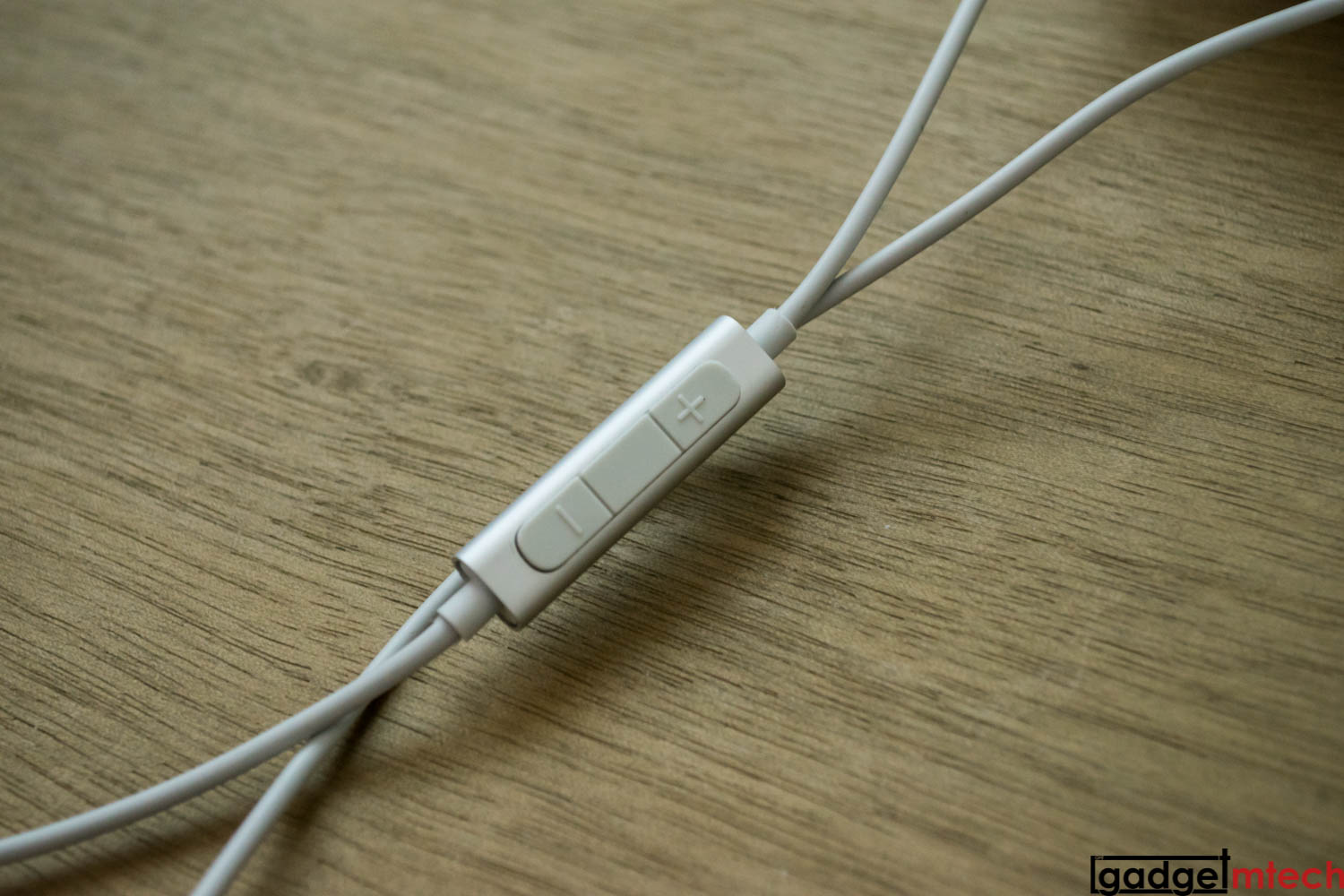 Thankfully, it does come with media control buttons like Play/Pause, Volume Up, and Volume Down. Double tapping the Play/Pause button will skip to next track. However, those buttons actually require a lot of force to press, which isn't a good thing. Overall, I'm still grateful to have the media control buttons, though.
Good Audio Quality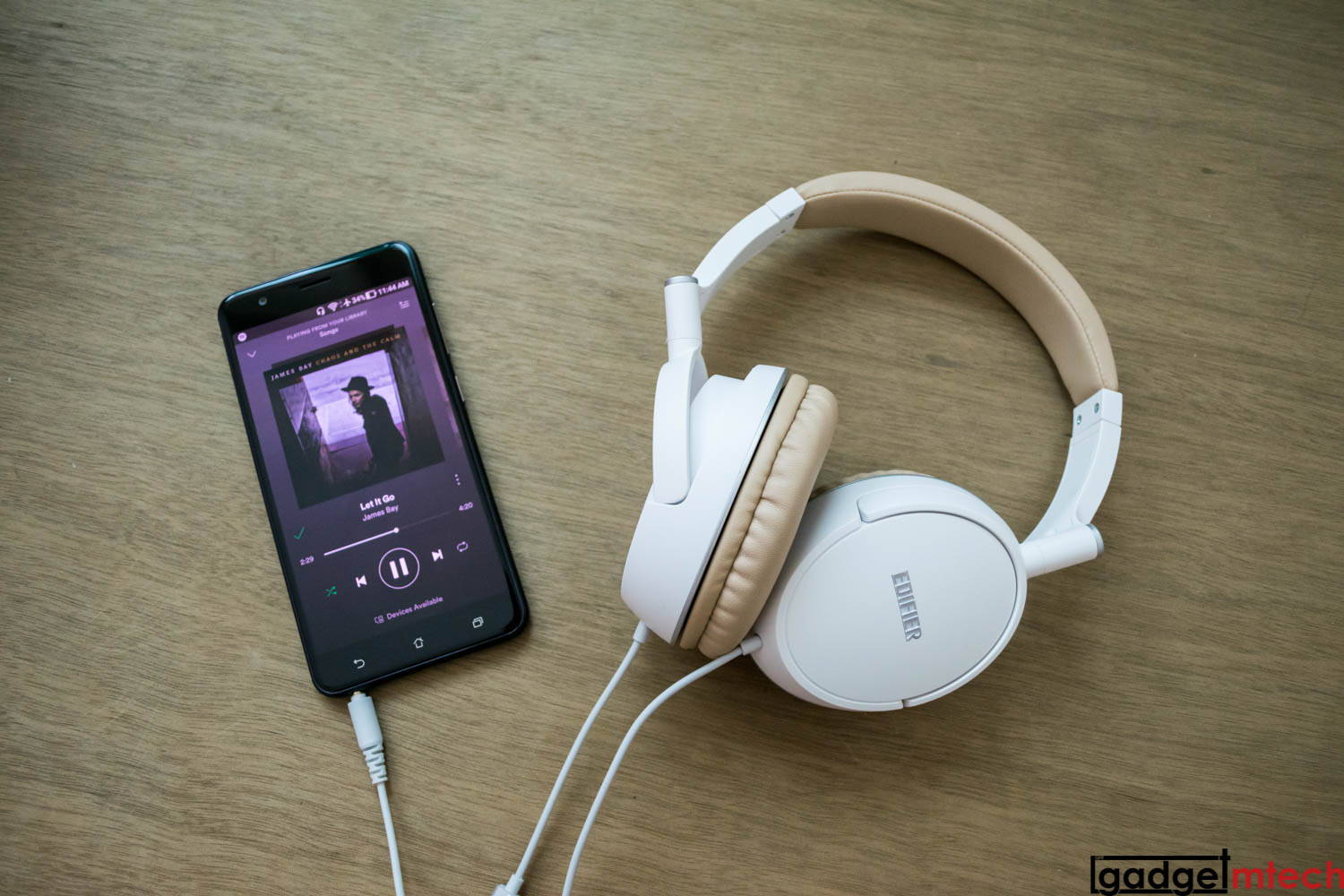 Next, let's move on to the audio quality, which is the most important part of a pair of headphones. As usual, the headset emphasizes more on the bass, which is good for EDM (electronic dance music). It's also quite comfortable to wear as well for the first hour, after that you might feel a little bit uncomfortable, that's what I experienced.
Final Words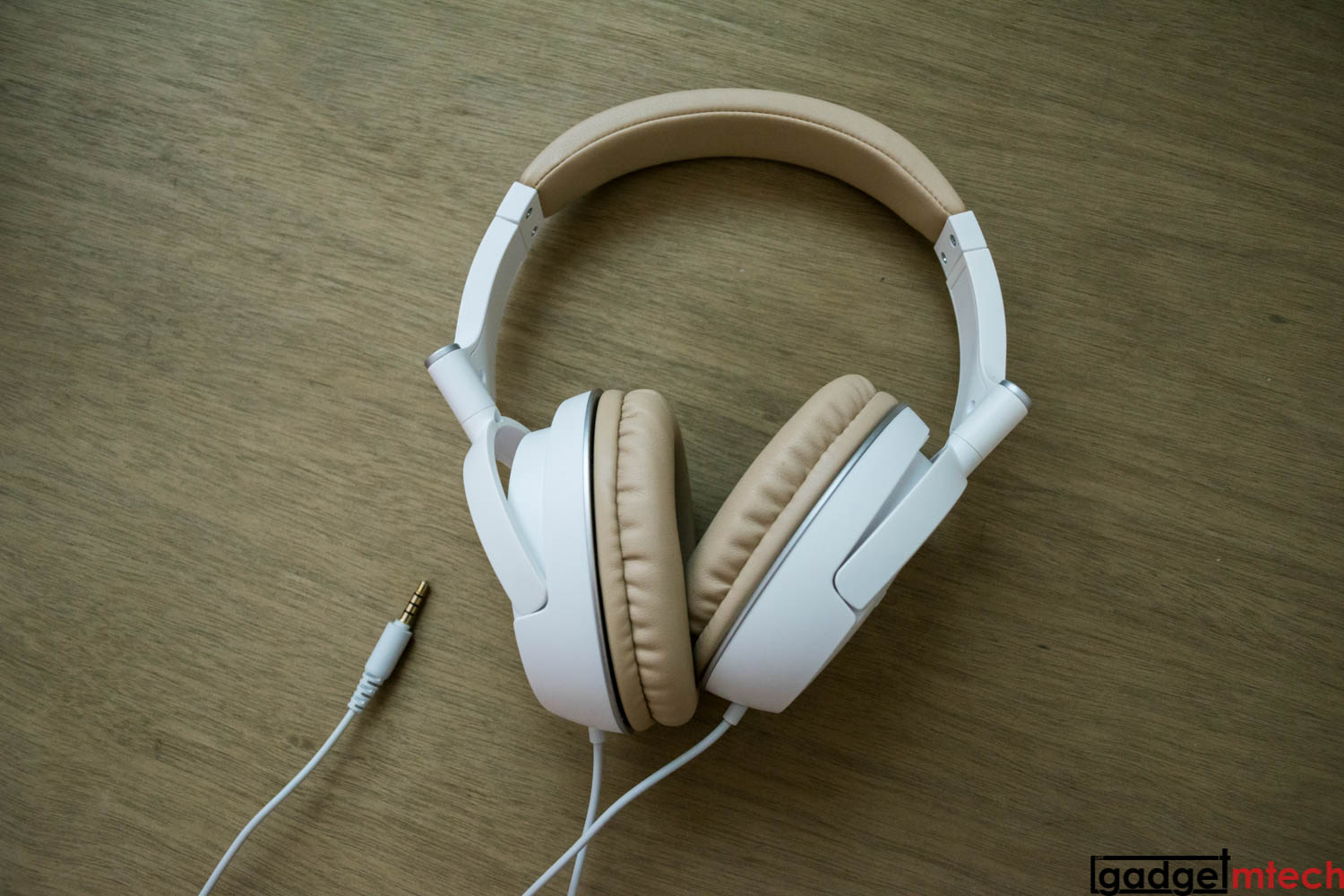 Retailing at RM145.90, the Edifier P841 is available in black and white colors. The headset actually feels pretty premium but doesn't cost you much. Trust me, most people won't actually believe that it actually costs you less than RM200. Plus, it has a good audio quality, especially that bass. If you're into EDM, this is a nice choice for you.
Yay
Nay
Media control buttons require a lot of force to press
Might feel uncomfortable after wearing for a long time