Digi had an event last night, kind of counting down the launch of the iPhone 7 and 7 Plus in Malaysia. Thanks to Digi, we were able to attend the event at its own headquarters in Shah Alam.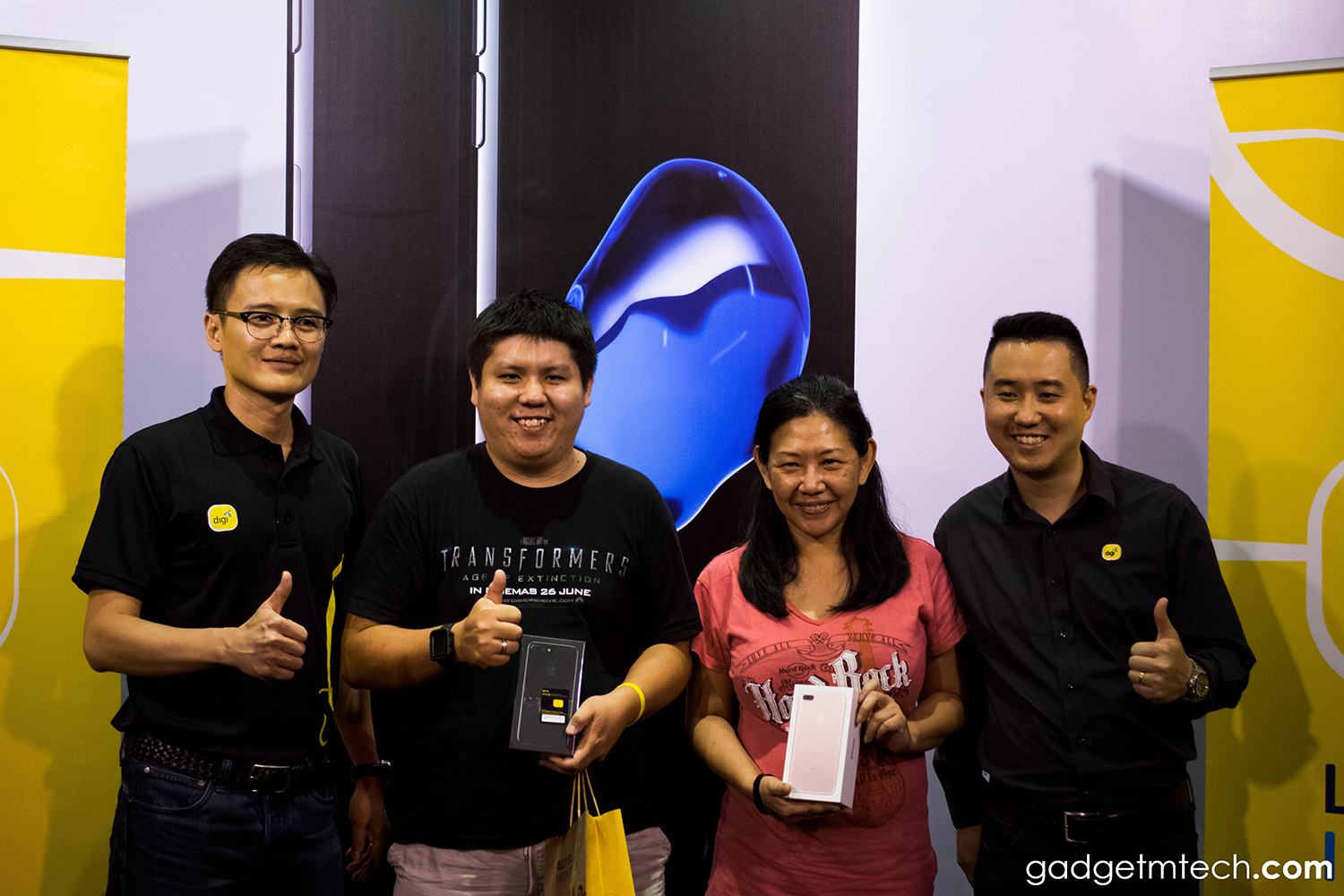 Customers arrived at Digi's Headquarters as early as 8PM to take part in various pre-sale activities and have the chance to be one the first to grab the latest Apple smartphone. In anticipation of strong demand for the Black colored iPhones, Digi also had a ready stock of additional units available for walk-in customers to avoid disappointment.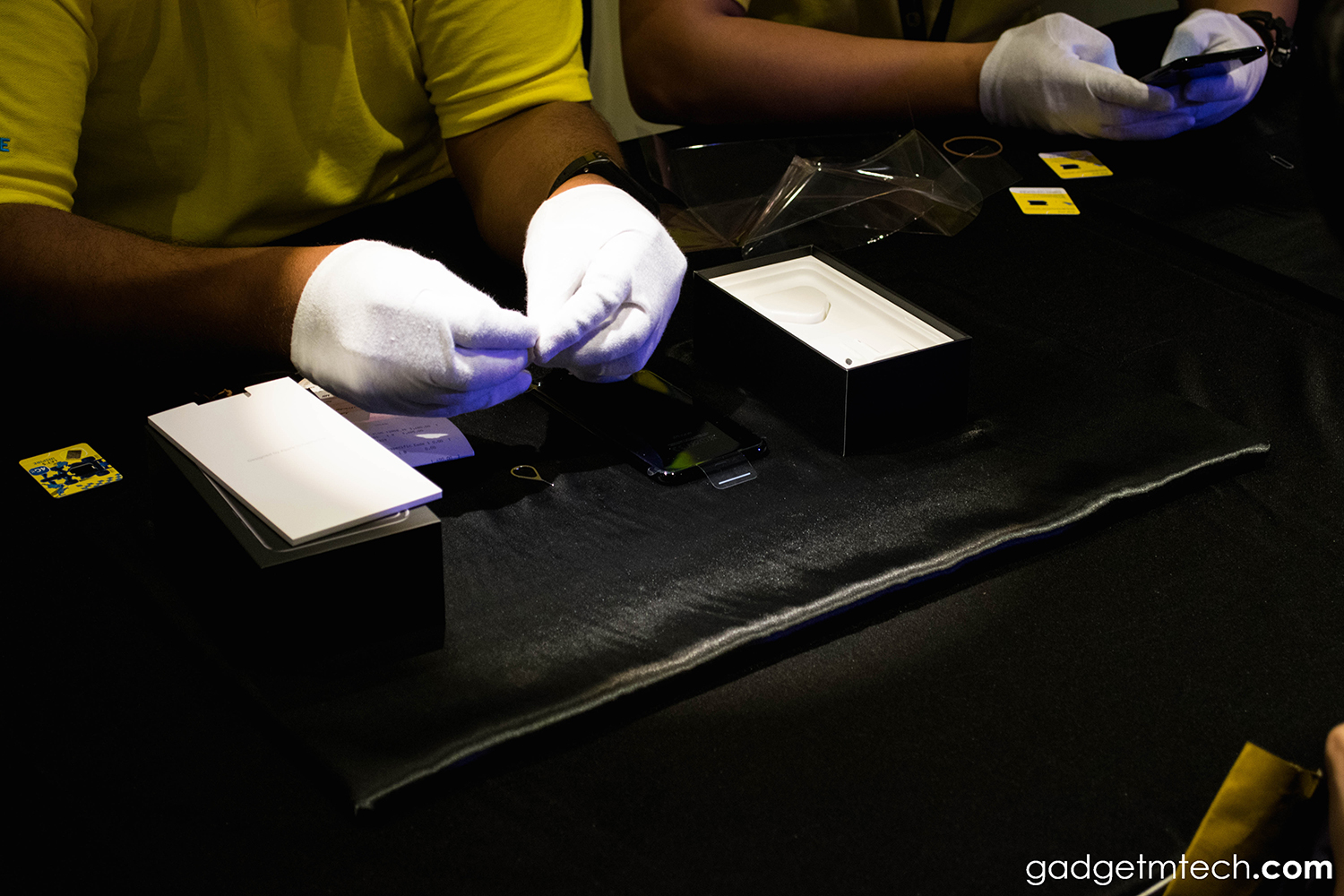 During the #TheAmazing7 event, Digi offered great promotions that included rebates of up to RM1,077, goodie bags worth RM277 for the first 200 customers as well as lucky draws. The event also featured movies, live music and food trucks for customers to enjoy while they waited for the sale to begin. Customers also took part in various games and activities as well as relaxed on the provided massage chairs. For the convenience of customers, Digi treated them to free rides from GrabCar with their preferred pickup and drop off times.
We got a chance to hands-on the iPhone 7 in Jet Black and iPhone 7 Plus in Matte Black. The first thing I have to mention is the new home button, it feels really different thanks to the haptic feedback. Overall, both devices are pretty fast and responsive. Surprisingly, the Jet Black iPhone 7 doesn't have much scratches as by the time I hands-on the device, it's been touched by many people, it's prone to fingerprints though.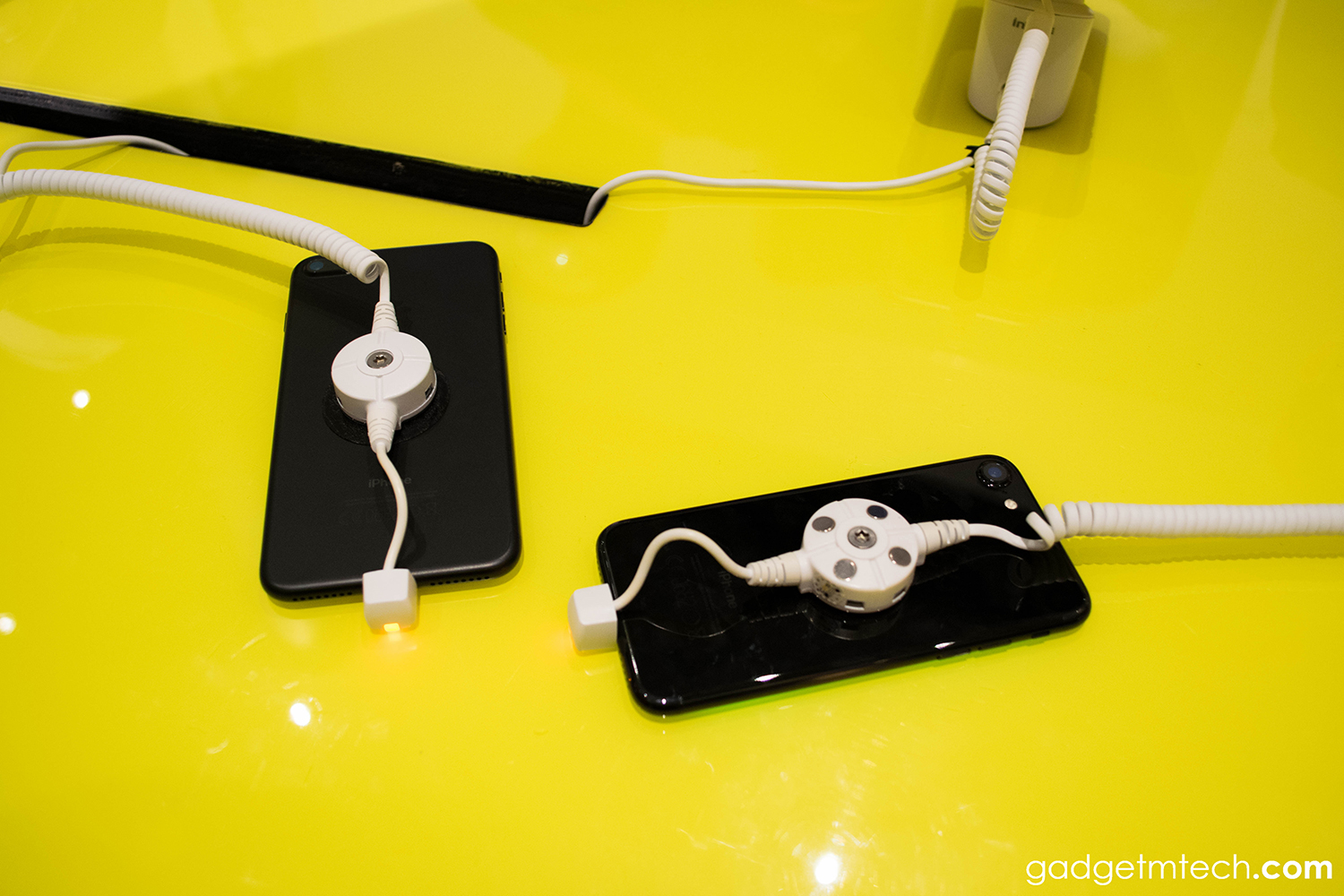 Both the iPhone 7 and iPhone 7 Plus are now available in Malaysia from RM3,199 and RM3,799 onwards. If you are interested to purchase either one of them with Digi package, visit here for more information.