Dell Malaysia today has showcased the latest XPS 15, not long after its official announcement, and other products with Skylake processors.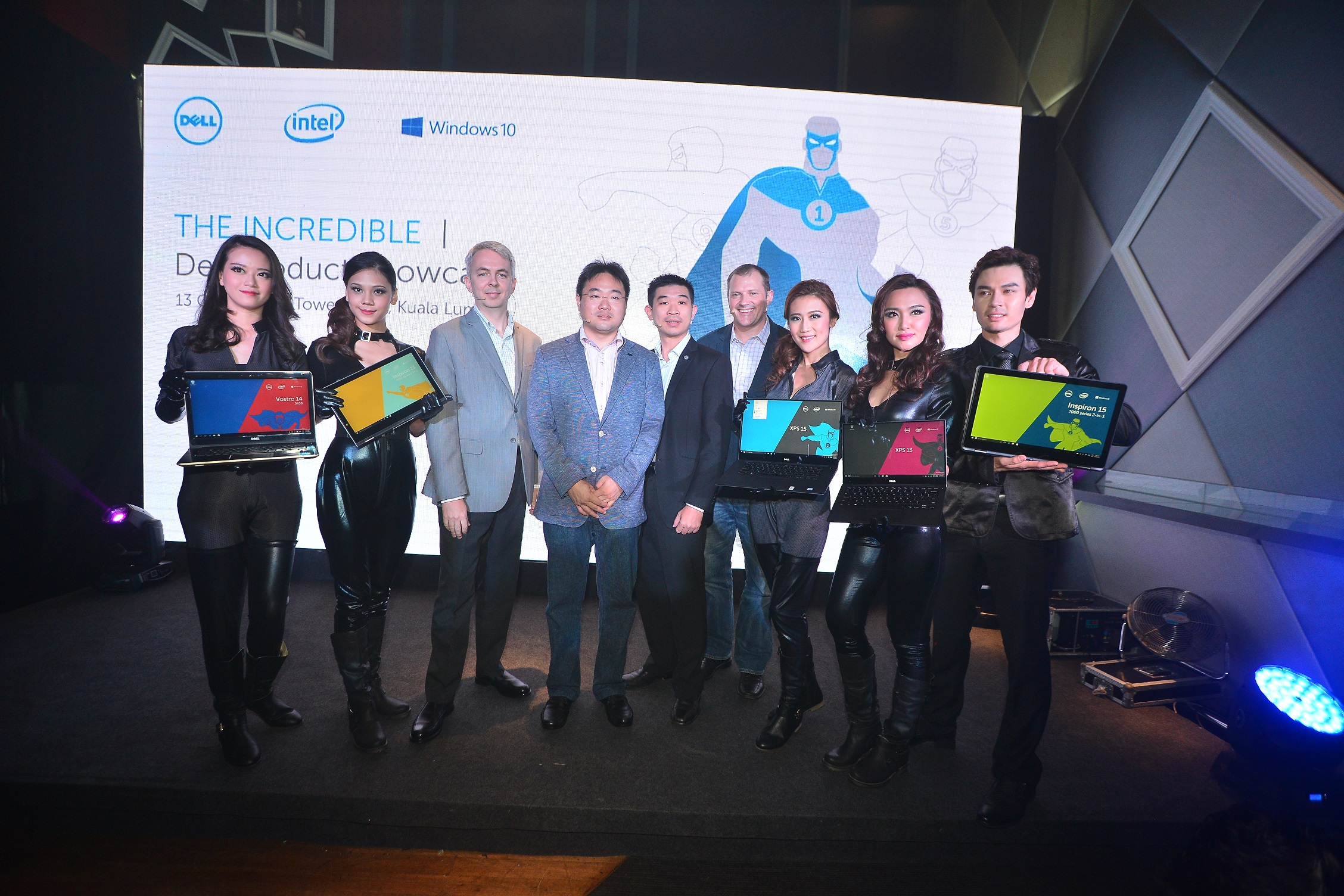 The main highlight of the event is the XPS 15, which announced last week. It features premium and ultralight materials such as carbon fiber and machined aluminum. In terms of specs, the XPS 15 in Malaysia only has a 15.6-inch 4K touch display. Dell claims that the XPS 15 is the smallest 15-inch laptop on the market.
The base model of the XPS 15 has the 6th generation Intel Core i5-6300HQ processor with 8 GB RAM, an NVIDIA GeForce GTX 960M, and a 1 TB SSHD. The highest-end model has a Intel Core i7-6700HQ processor with 16 GB RAM, and a faster 256 GB PCIe SSD.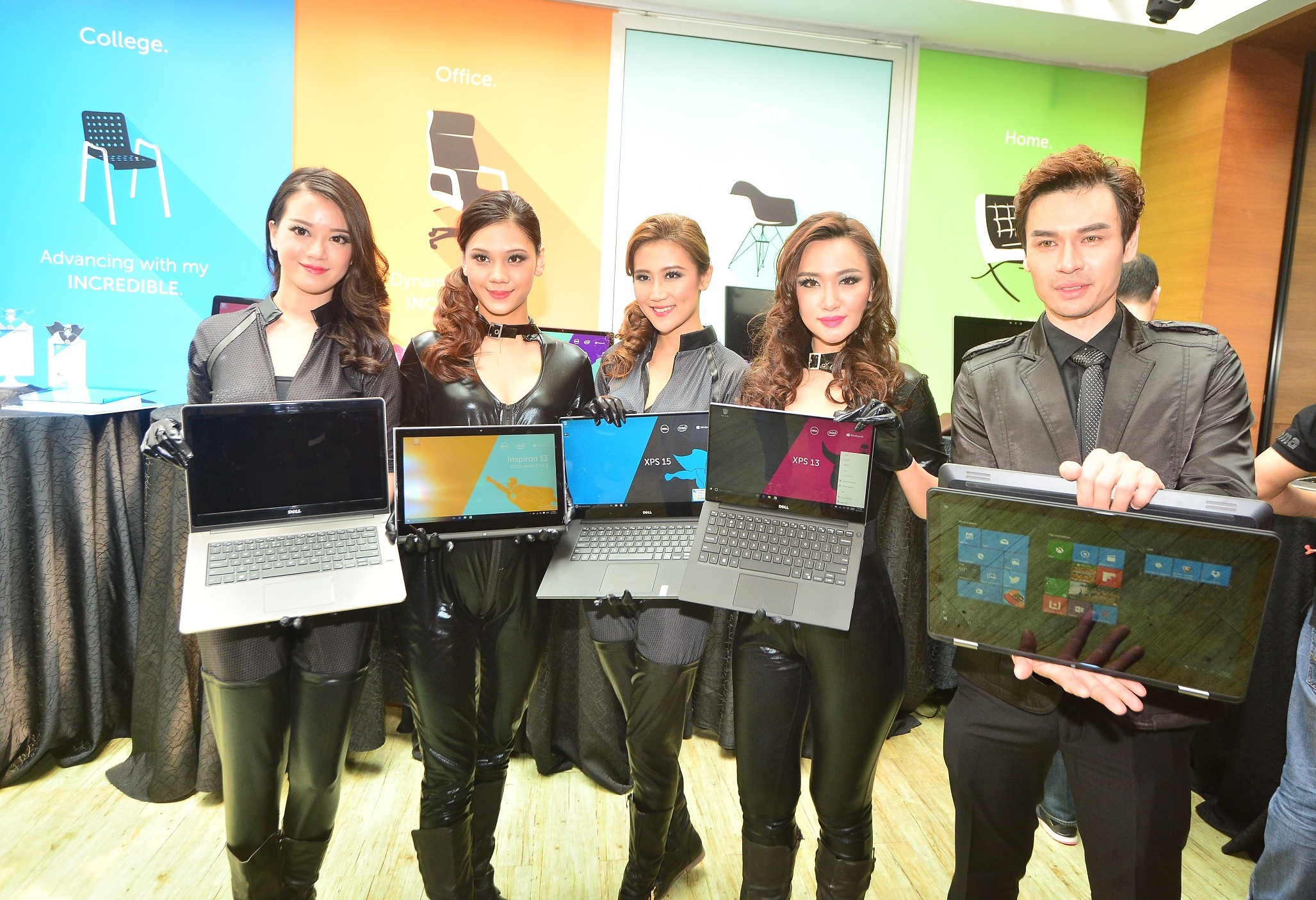 Dell has also refreshed its other products with the 6th generation Intel processors. These include the XPS 13, Inspiron 24 7000 and 3000 Series AiO desktops, Inspiron 13 and 15 7000 Series 2-in-1 PC, Inspiron 15 7000 Series notebook, Inspiron 5000 Series laptops with 14 and 15-inch displays, and the Vostro 14 5000 Series notebook.
Below are the pricing and availability of the new products:
The XPS 15 will be available from mid-October priced at RM 6,699 (Intel Core i5) and RM 8,499 (Intel Core i7)
The XPS 13 starts from RM 4,999
The Inspiron 24 3000 Series All-in-One starts at RM 3,399
The Inspiron 24 7000 Series All-in-One with Intel RealSense and 3D Camera starts at RM 5,499
The Inspiron 13 7000 Series 2-in-1 starts at RM 2,899
The Inspiron 15 7000 Series 2-in-1 starts at RM 3,899
The Inspiron 14 5000 Series starts at RM 2,699
The Inspiron 15 5000 Series starts at RM 2,699
The Inspiron 15 7000 Series will be available from mid-October with prices starting at RM 3,999
The Vostro 14 5000 Series will be available from end-October with prices starting at RM 2,299