Introduction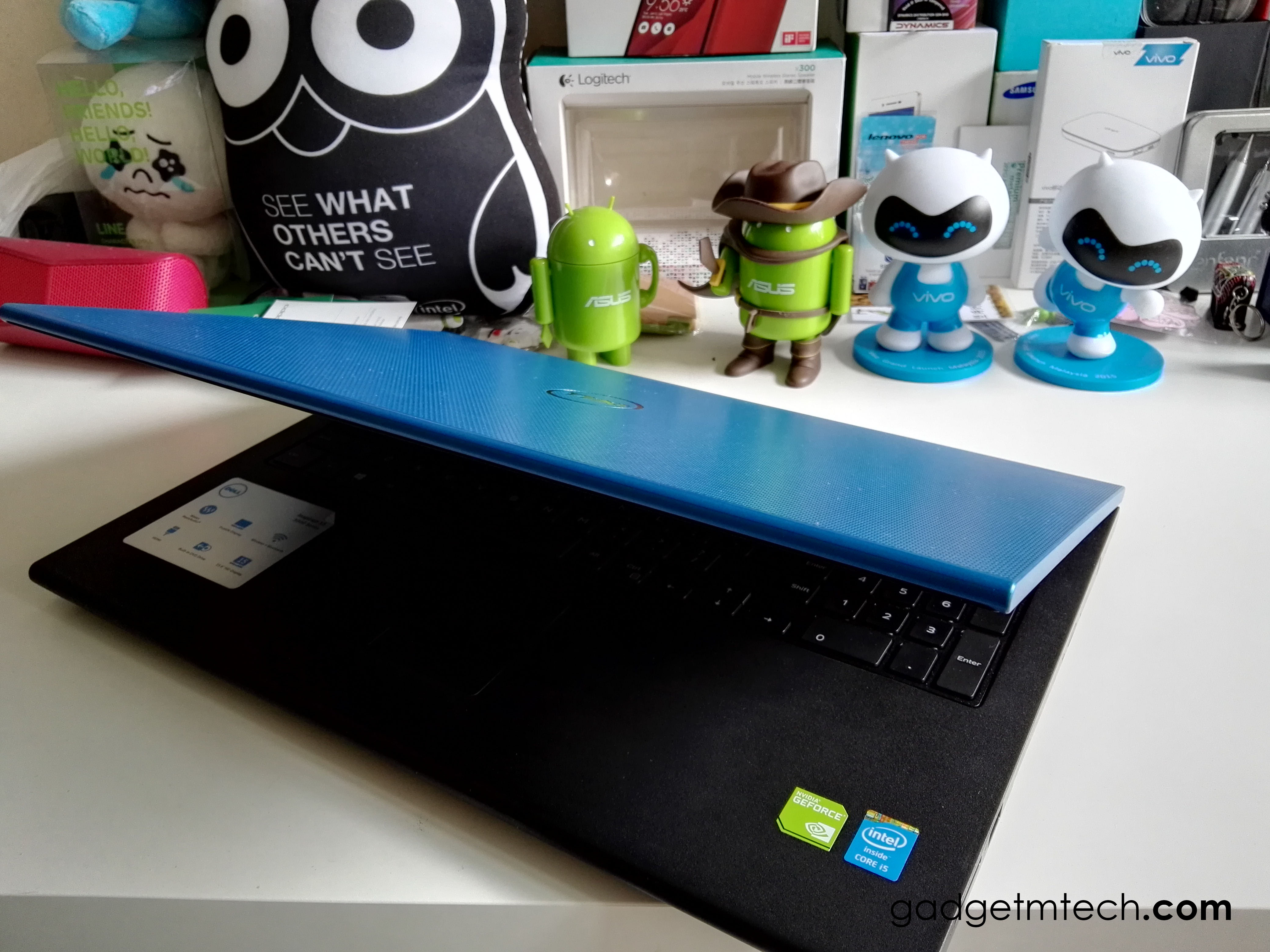 We all know that smartphone and tablet nowadays are able to replace a laptop to complete some tasks. But does it mean that there's no point on getting a laptop? Well, the Dell Inspiron 15 3000 is a mid-range laptop that you probably won't consider at all, but is it really not worth to take a look? We'll find out in the full review of it.
Design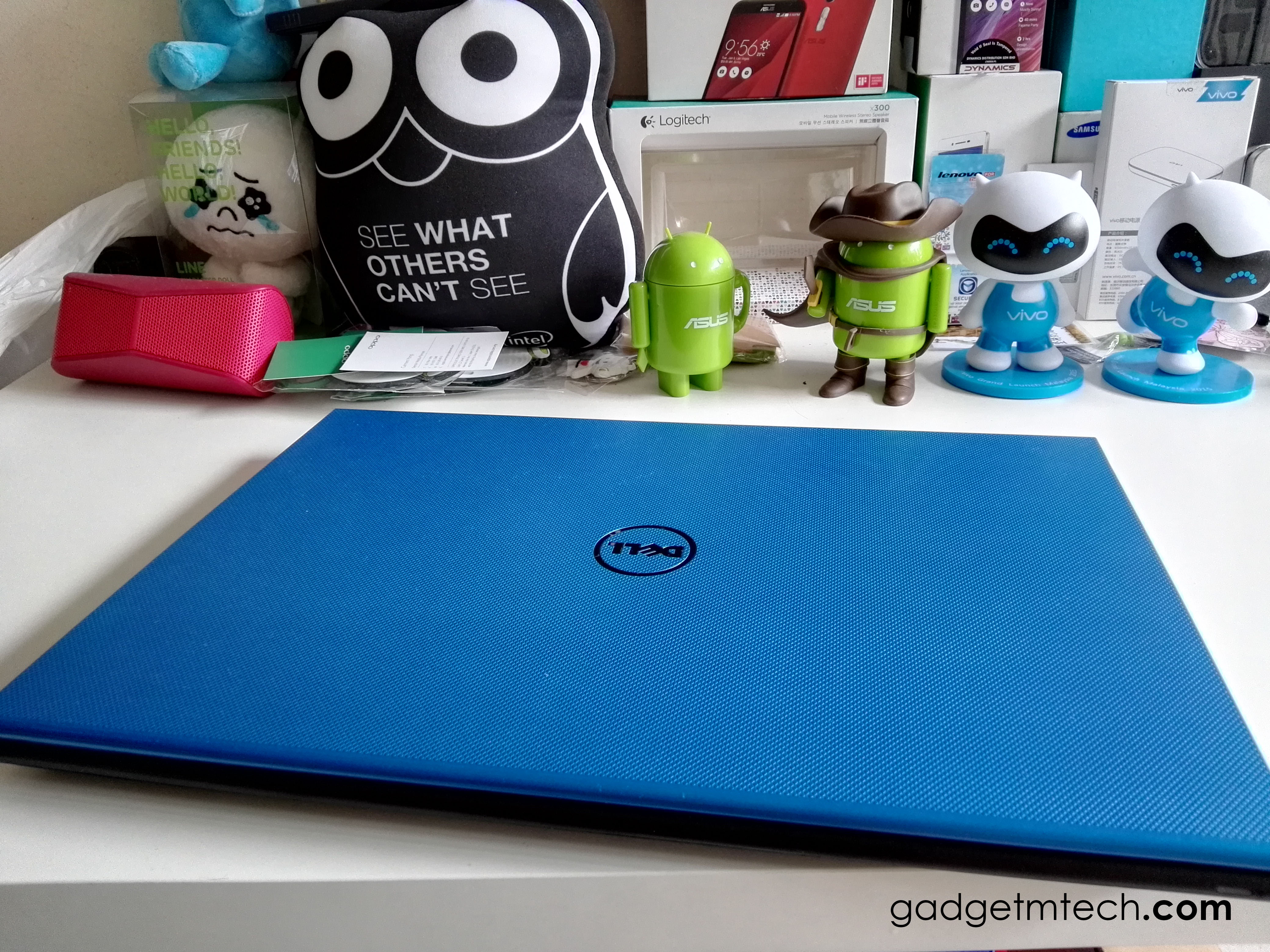 The Inspiron 15 3000 isn't a small laptop. I personally love its textured bezel behind the screen. The texture feels good and doesn't pick up fingerprint easily.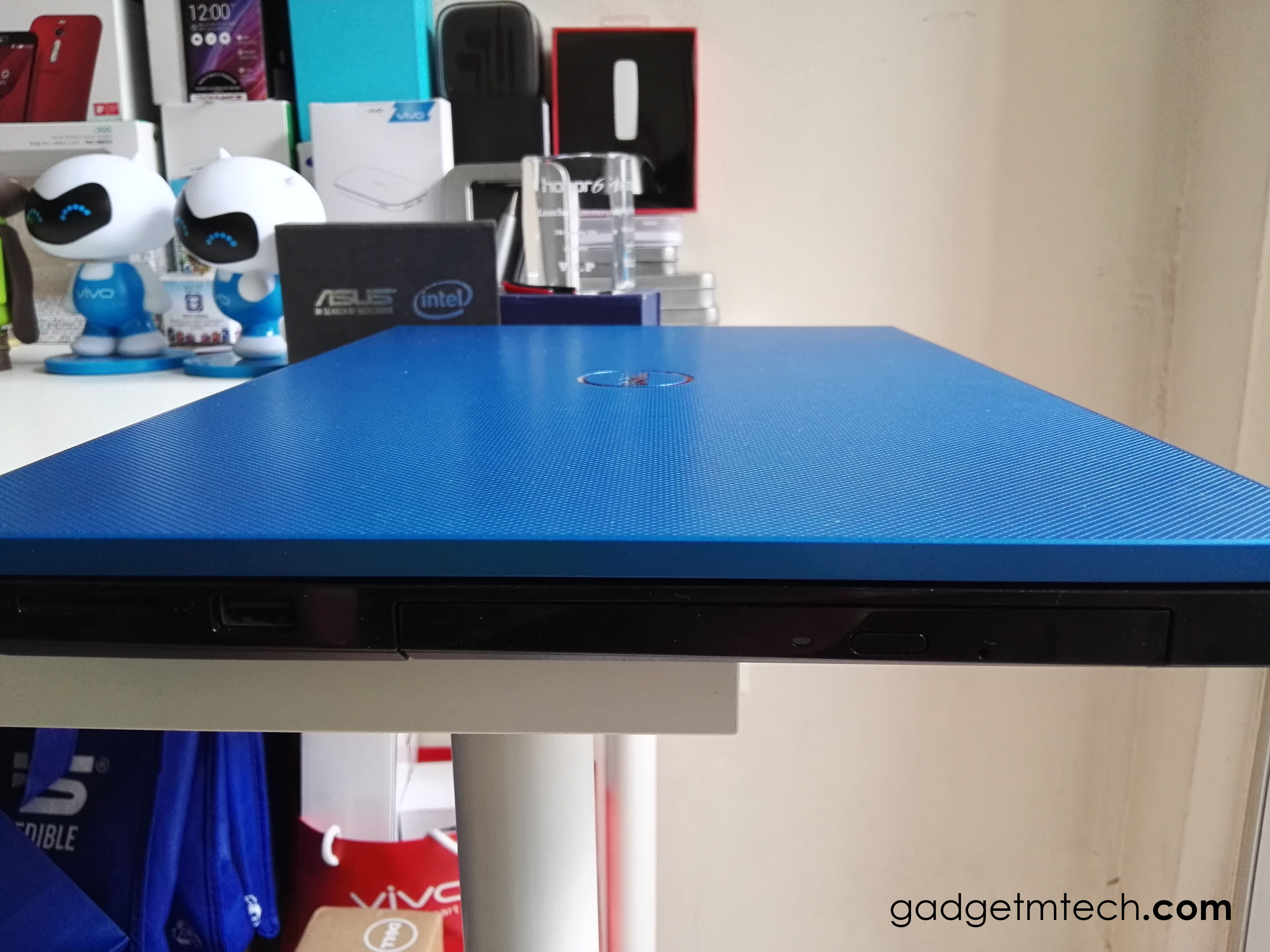 The right side of the laptop houses DVD drive, USB 2.0 port and SD card reader. It's good to see the DVD drive, however it means that you need to deal with its thick body design.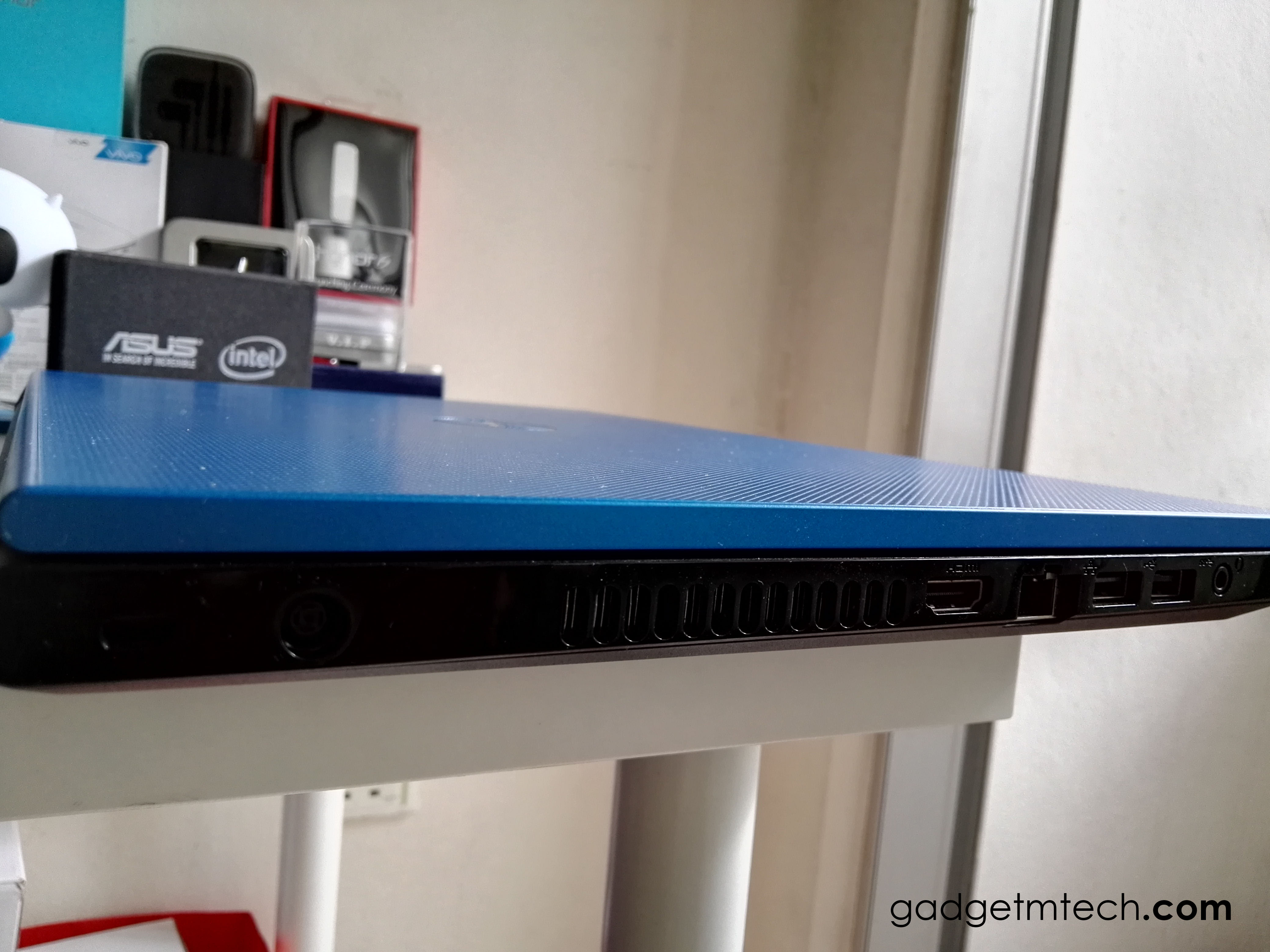 On the left are the power connector socket, ventilation grille, HDMI output, LAN port, 2 USB ports and an audio port.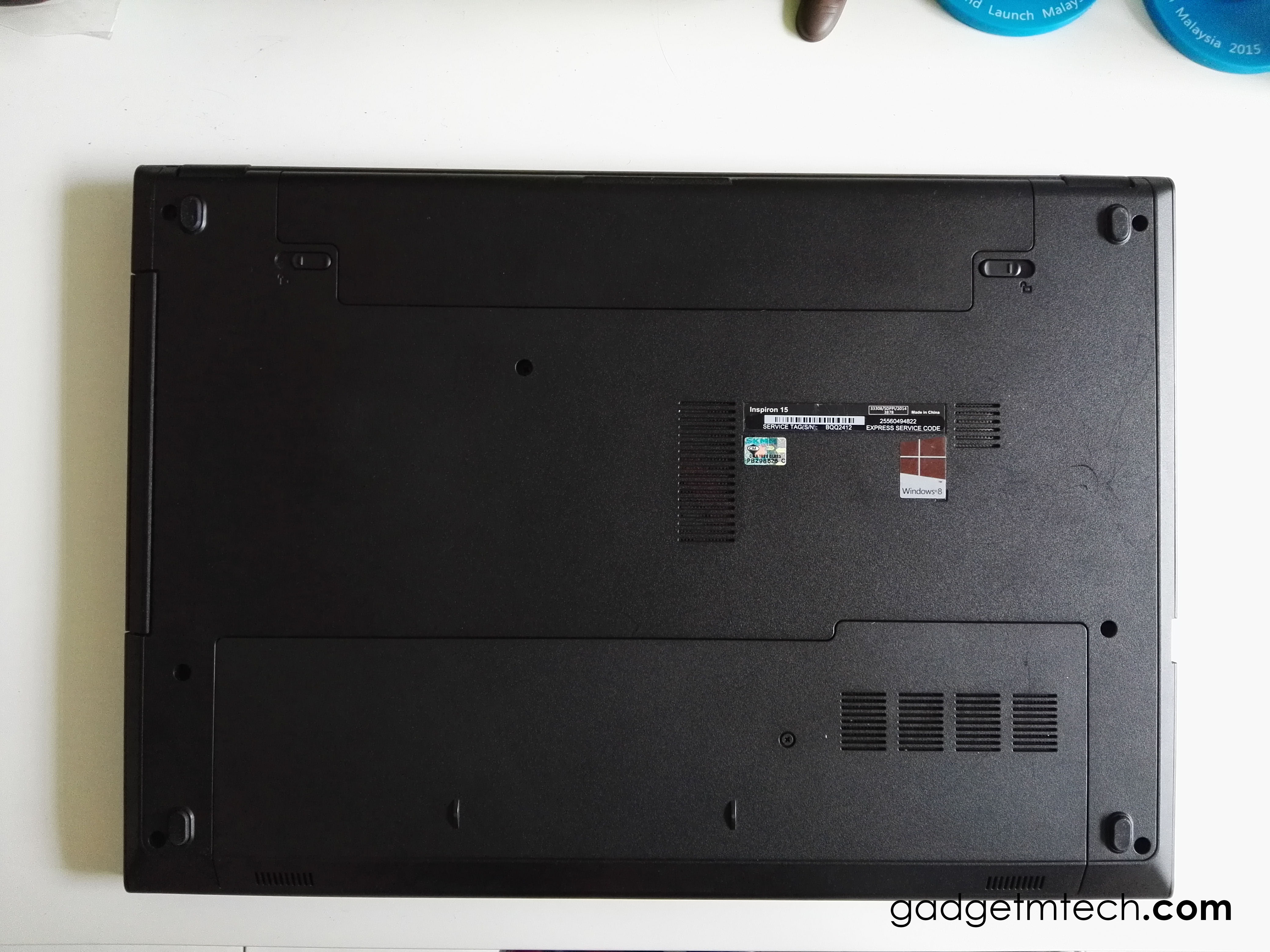 Flipping to the back, you'll get to see the removable battery and the compartment for expansion.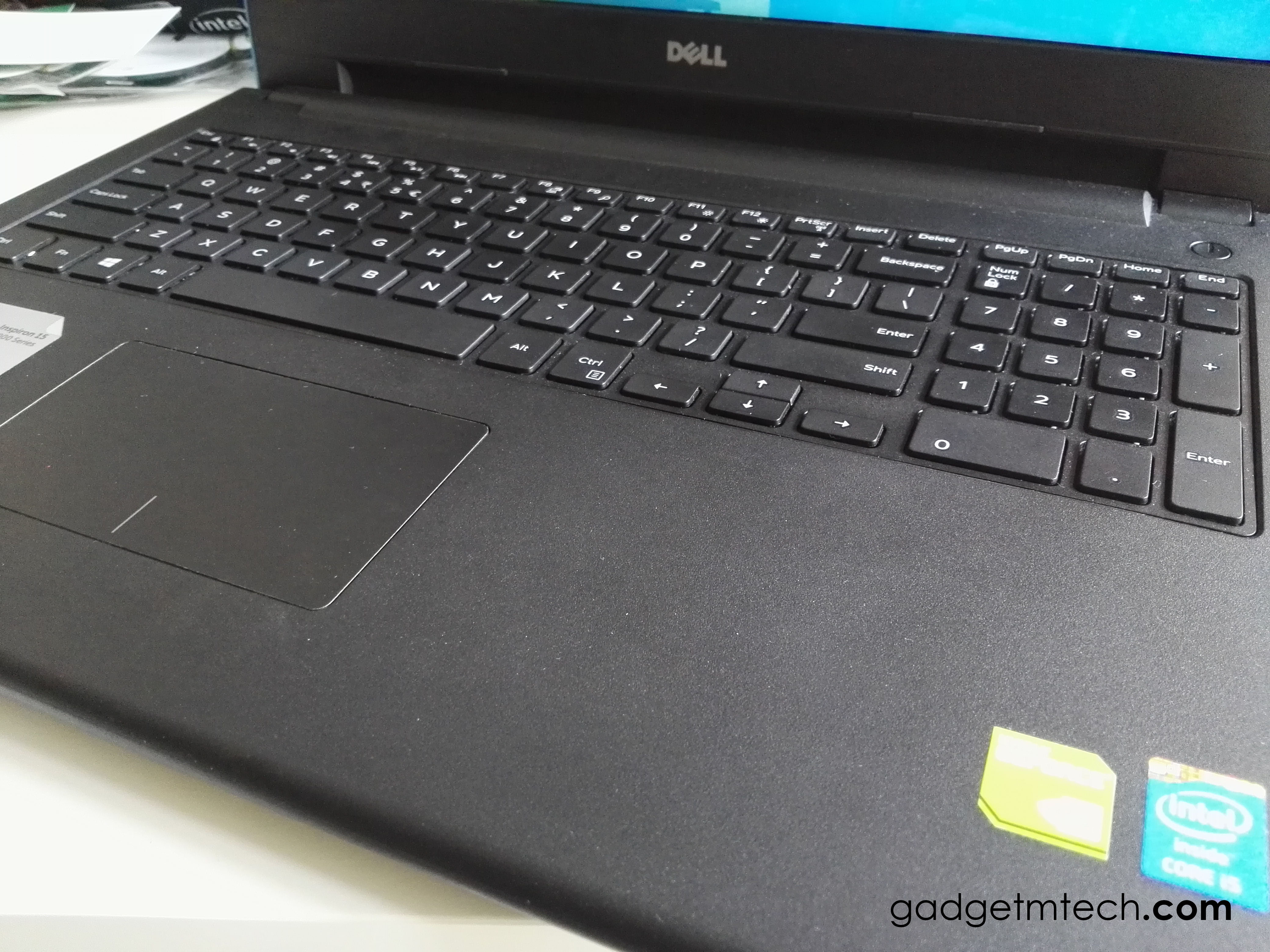 One thing I do really enjoy is its full sized keyboard. As mentioned earlier, it isn't a small laptop, but full sized keyboard definitely is a welcome edition. The track pad isn't nice to use, it's not responsive and sometime it's unusable.
Performance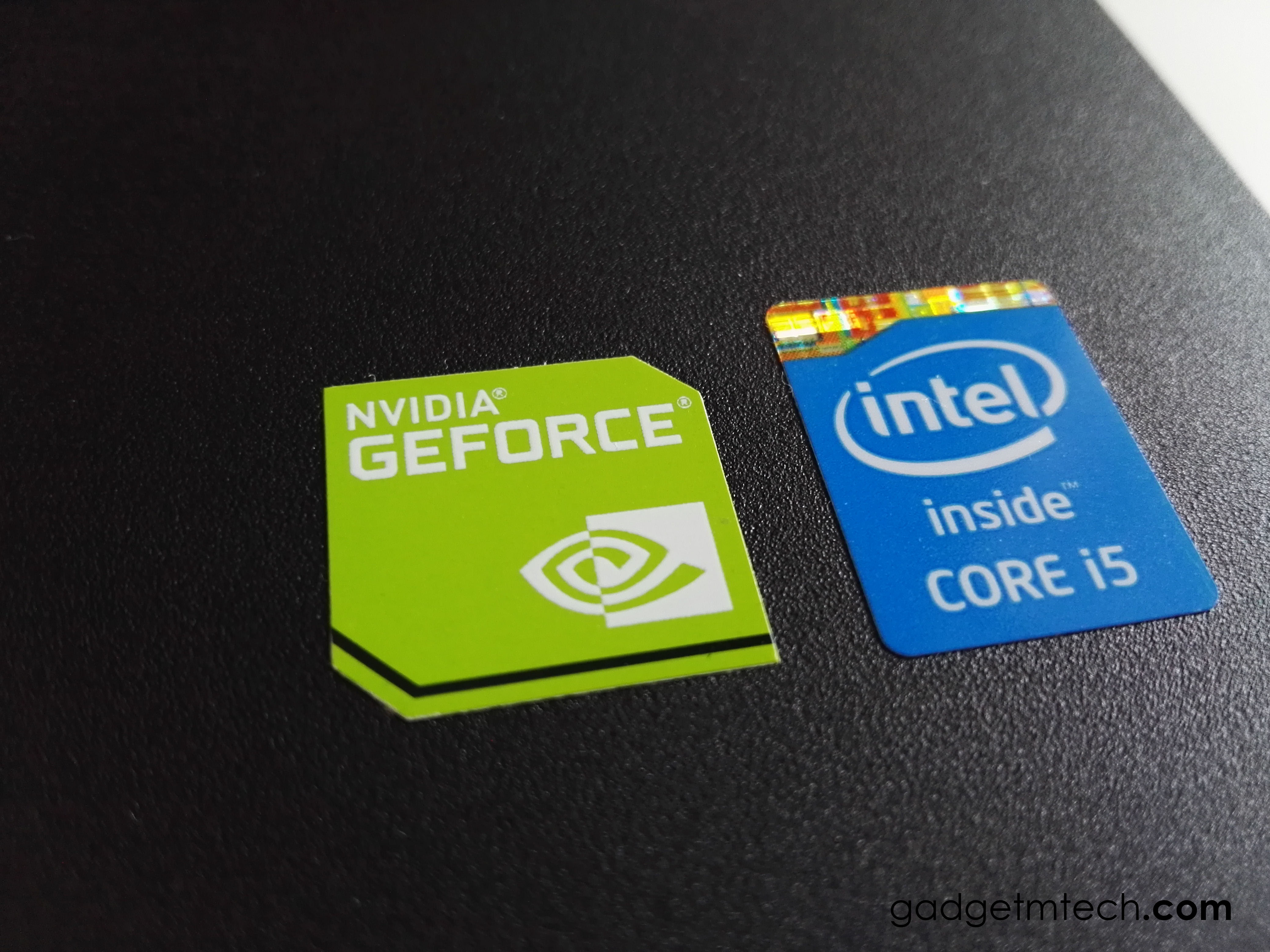 Our review unit is powered by 4th Generation Intel Core i5-4210U processor with 4 GB of RAM and NVIDIA GeForce 820M video card. I wouldn't say the performance is pretty impressive but playing my favorite game, F1 2014, is still smooth enough thanks to NVIDIA's GeForce optimization.
Battery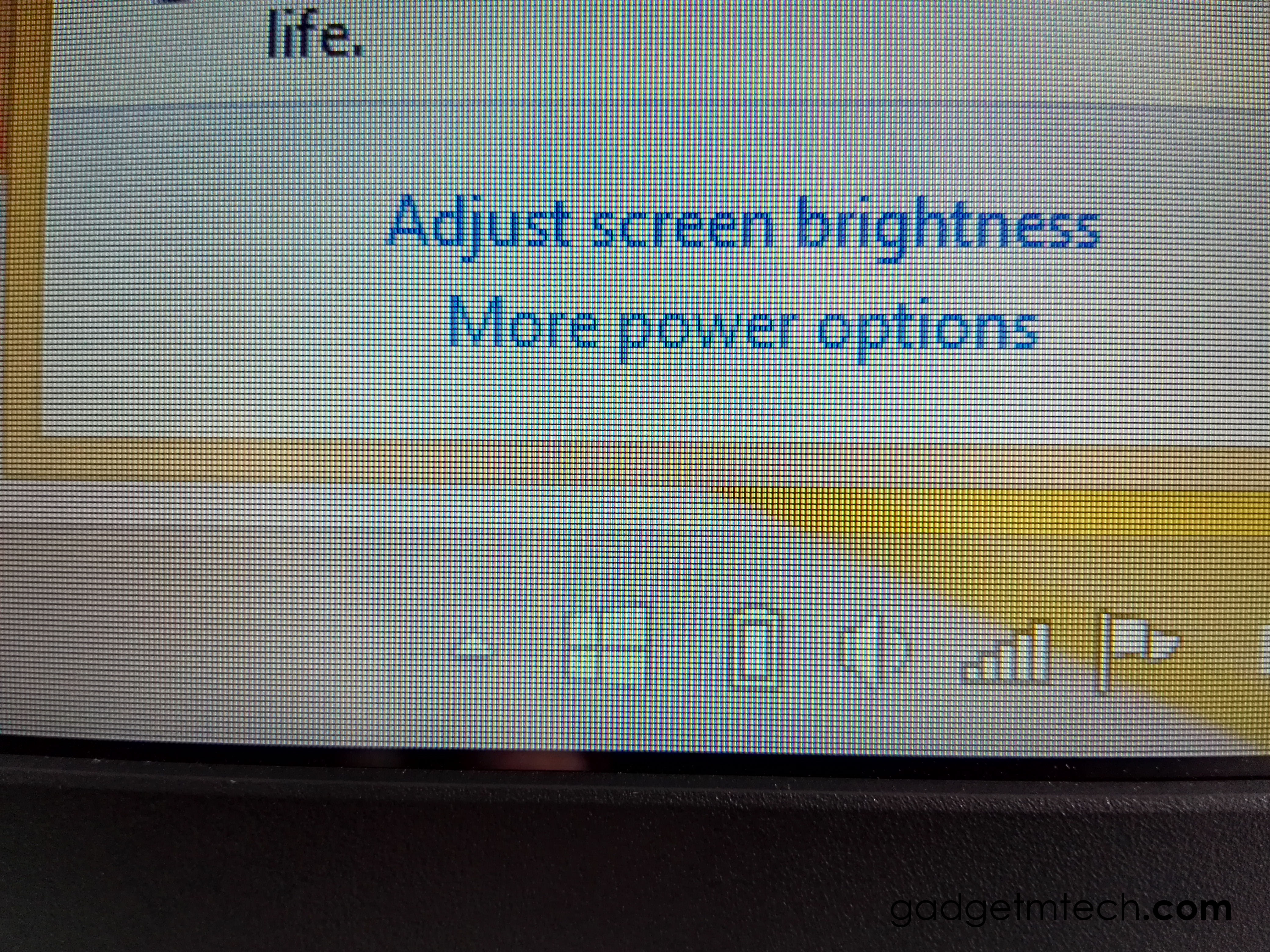 Battery wise, the Inspiron 15 3000 packs a 40 WHr 4-cell removable battery. The battery life is just average with up to 5 hours of mixed usage. If you love gaming, it is recommended to keep the device charging while you're gaming as the performance isn't as good as when you keep the plug in.
Final Words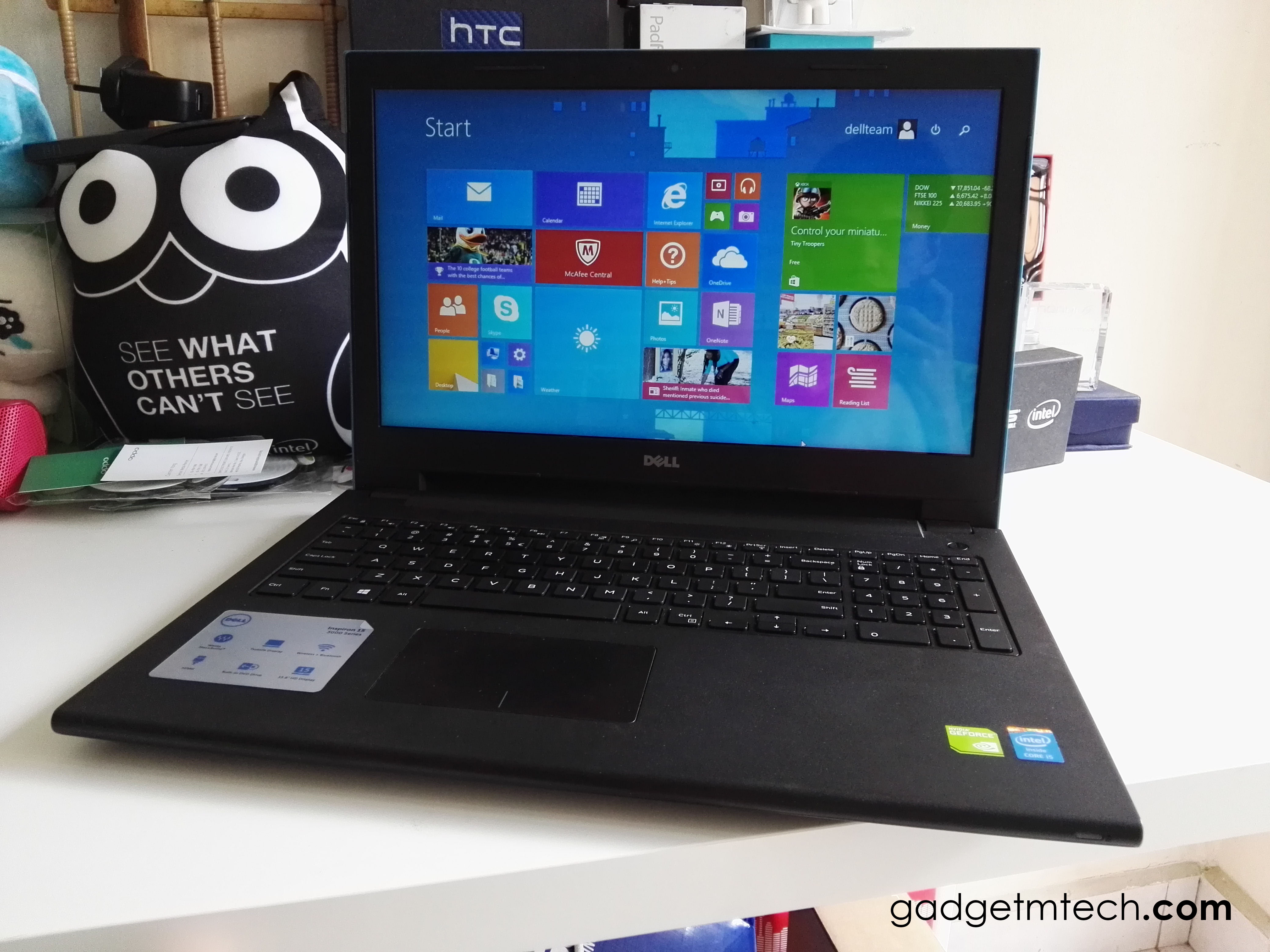 The Dell Inspiron 15 3000 is a solid laptop which is good for those who are looking for an affordable yet with good enough performance for day-to-day usage. Currently there are only two variants of the Inspiron 15 3000 available in Malaysia, both are powered by 4th Generation Intel Core i3 processor though. Click here for more info.
Yay
Affordable price tag
Comes with DVD drive
Full sized keyboard
Nay
Too bulky
Only lower configuration models available