Introduction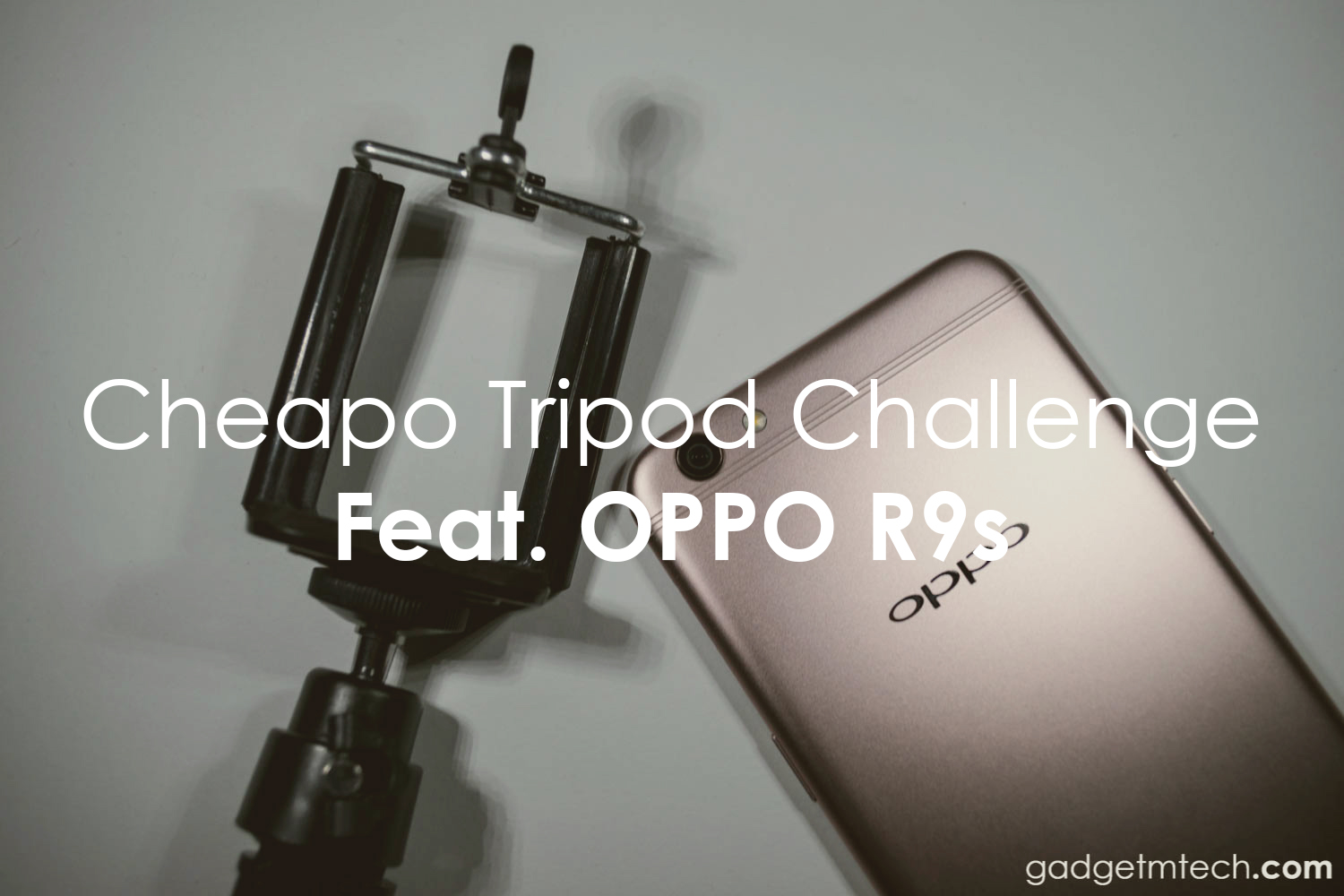 Last year, we did an article about How to Take Better Photos, featuring the OPPO F1s. Well, this time around, we have prepared another article about phone photography, featuring yet another OPPO device — OPPO R9s. So, why do we pick the OPPO R9s? Simple, because this post is sponsored by OPPO Malaysia! Another reason is because the R9s actually has an impressive 16MP rear camera with some nice techs behind the camera lens. So, welcome to the Cheapo Tripod Challenge! A challenge about taking photos with the OPPO R9s and a very affordable tripod bought from Daiso. Without further ado, let's begin!
The Gears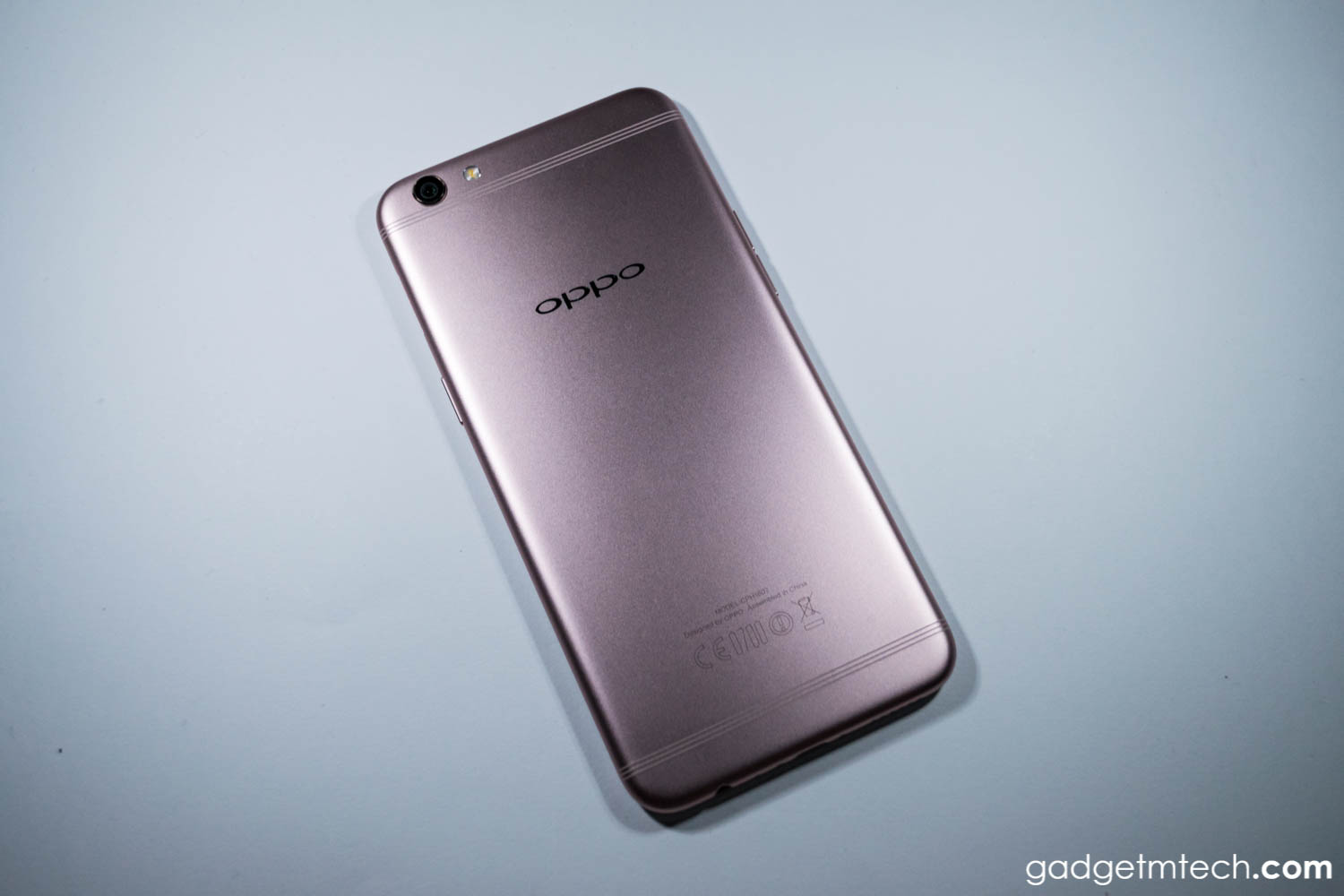 OPPO R9s: RM1,828 (Yup, OPPO increased the price of the R9s!)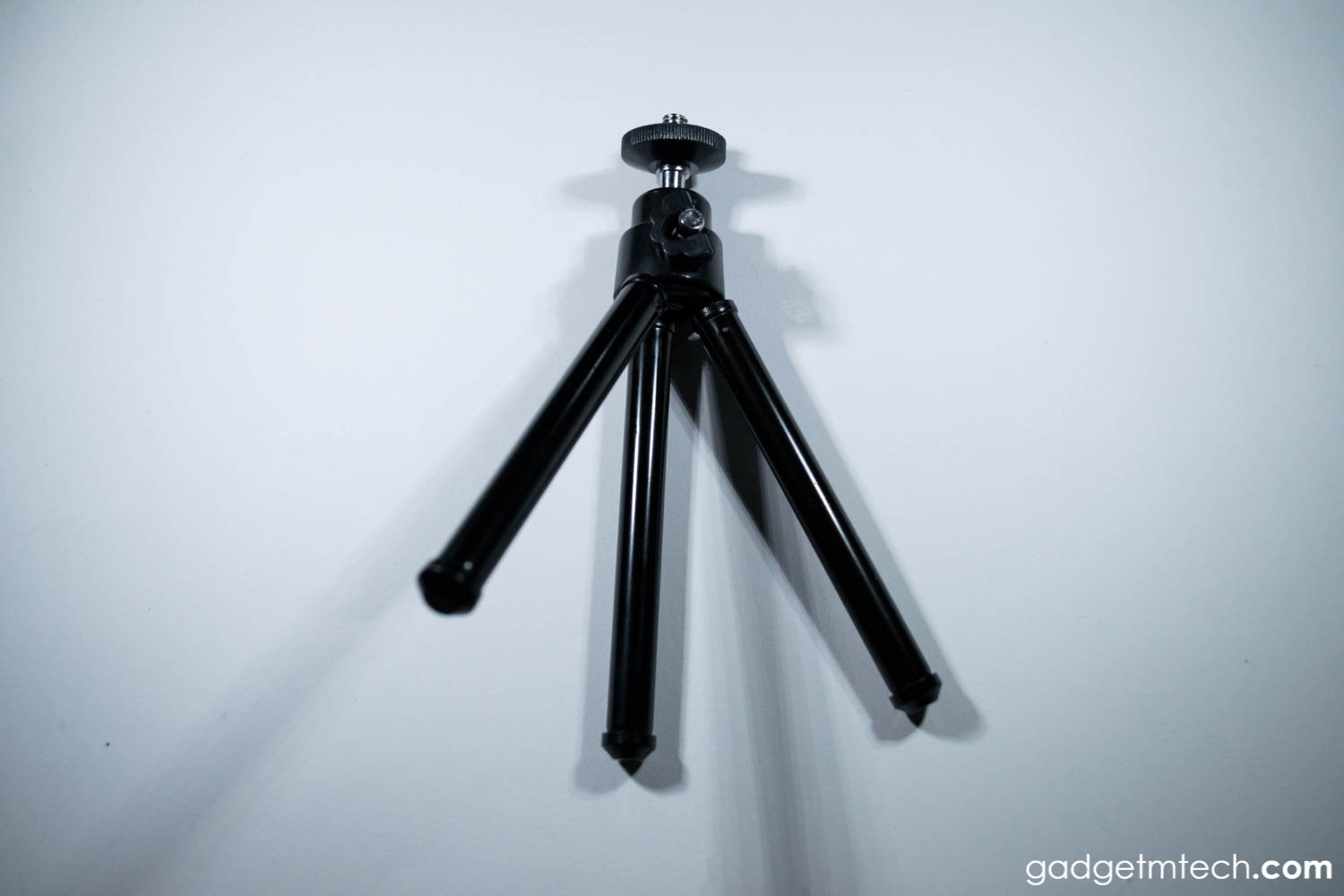 Smartphone tripod bought from Daiso: RM5.90 (Daiso has also increased the prices of all the items!)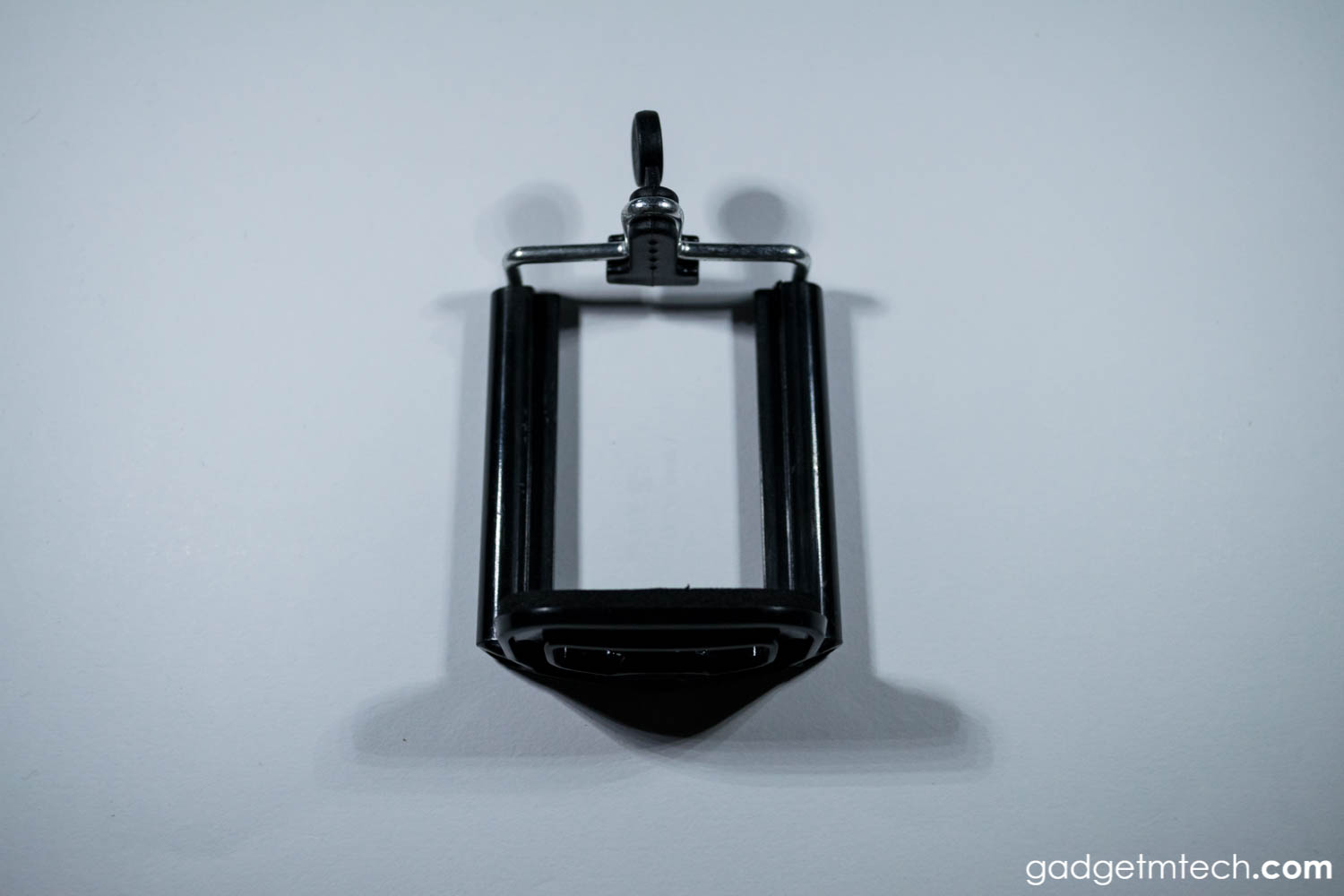 Smartphone holder bought from Daiso: RM5.90
About OPPO R9s Rear Camera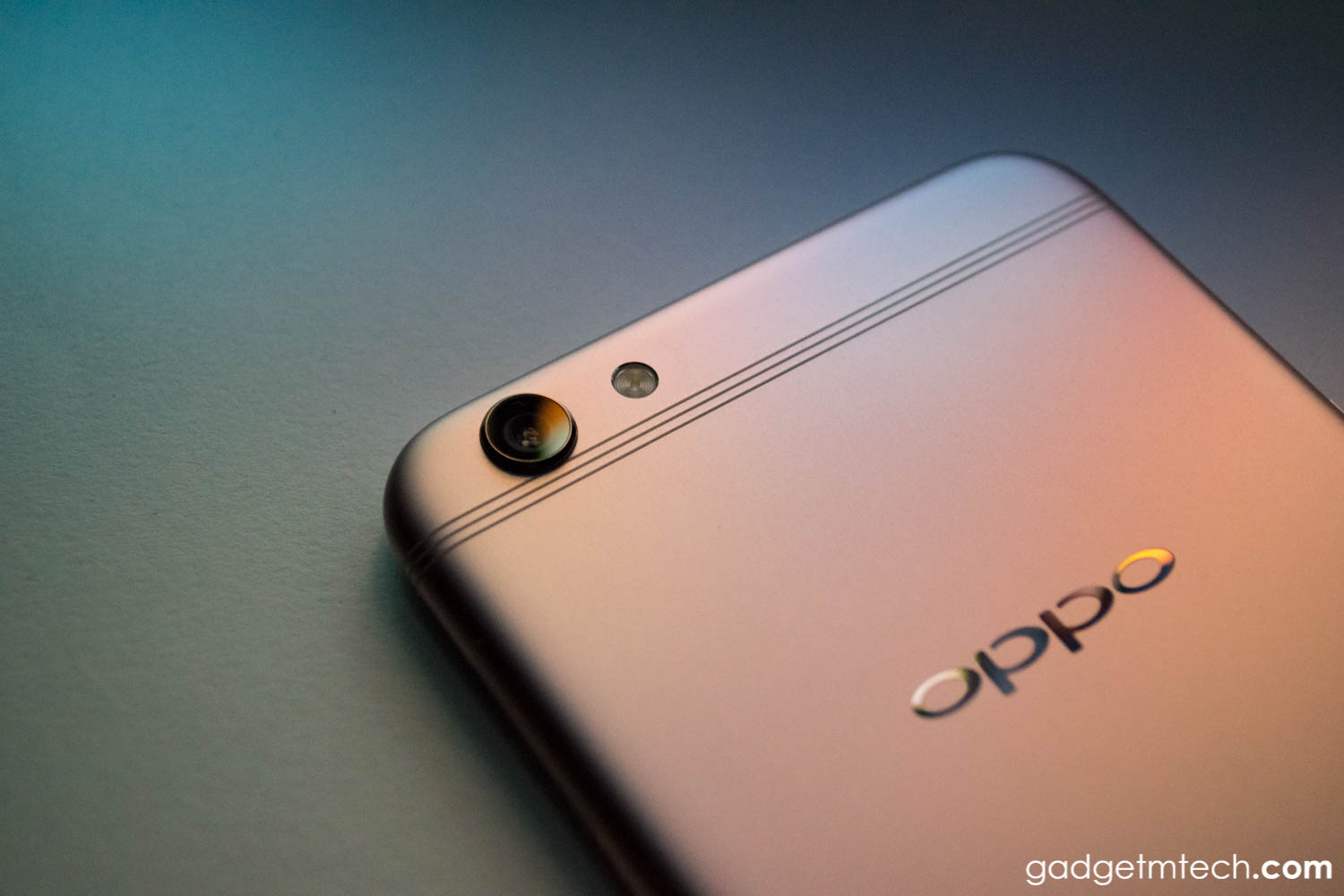 The OPPO R9s packs a 16MP rear camera with the all-new Sony IMX398 sensor, a customized 1/2.8-inch sensor that Sony developed exclusively for OPPO. It also comes with an extra-wide f/1.7 aperture lens, which is able to capture photos with nice bokeh effects. The camera also features the Dual PDAF technology, an upgrade to standard PDAF solutions. It doubles the area of the sensor's pixel array that's equipped with the special photodiodes necessary for phase-detection autofocus, making for 40% faster focus speeds even in low light and producing crystal-clear images.
The Ways of Using Tripod
I'm sure there are many ways of using the tripod, but we only used two ways to take those photos for this article, as shown below:
Typical Way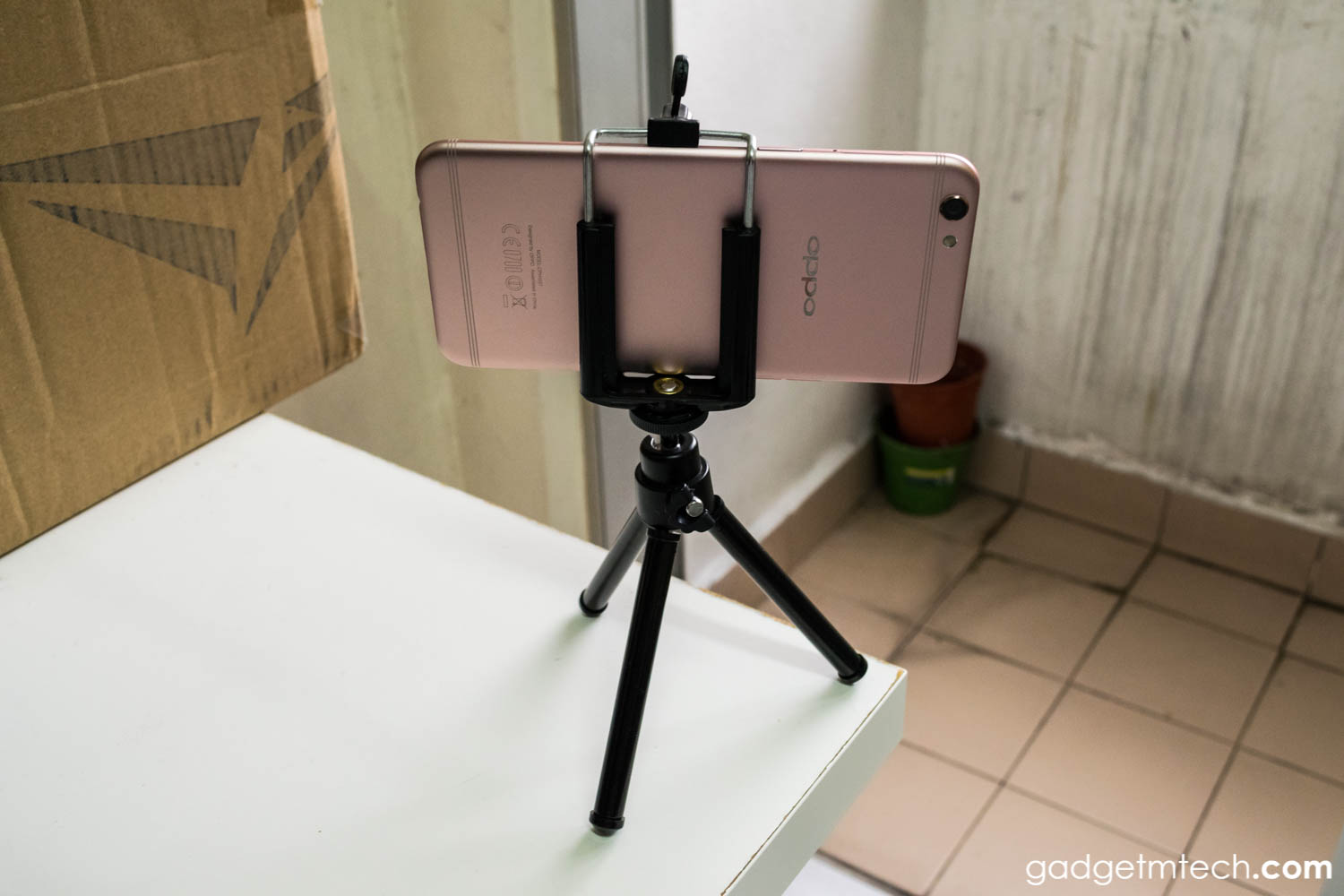 Just find a surface and set up this mini tripod and we are good to go. This way is able to capture more steady photos as well as some unique photos like light painting, or even astrophotography, though you need a phone camera with full manual mode.
The "Selfie Stick" Way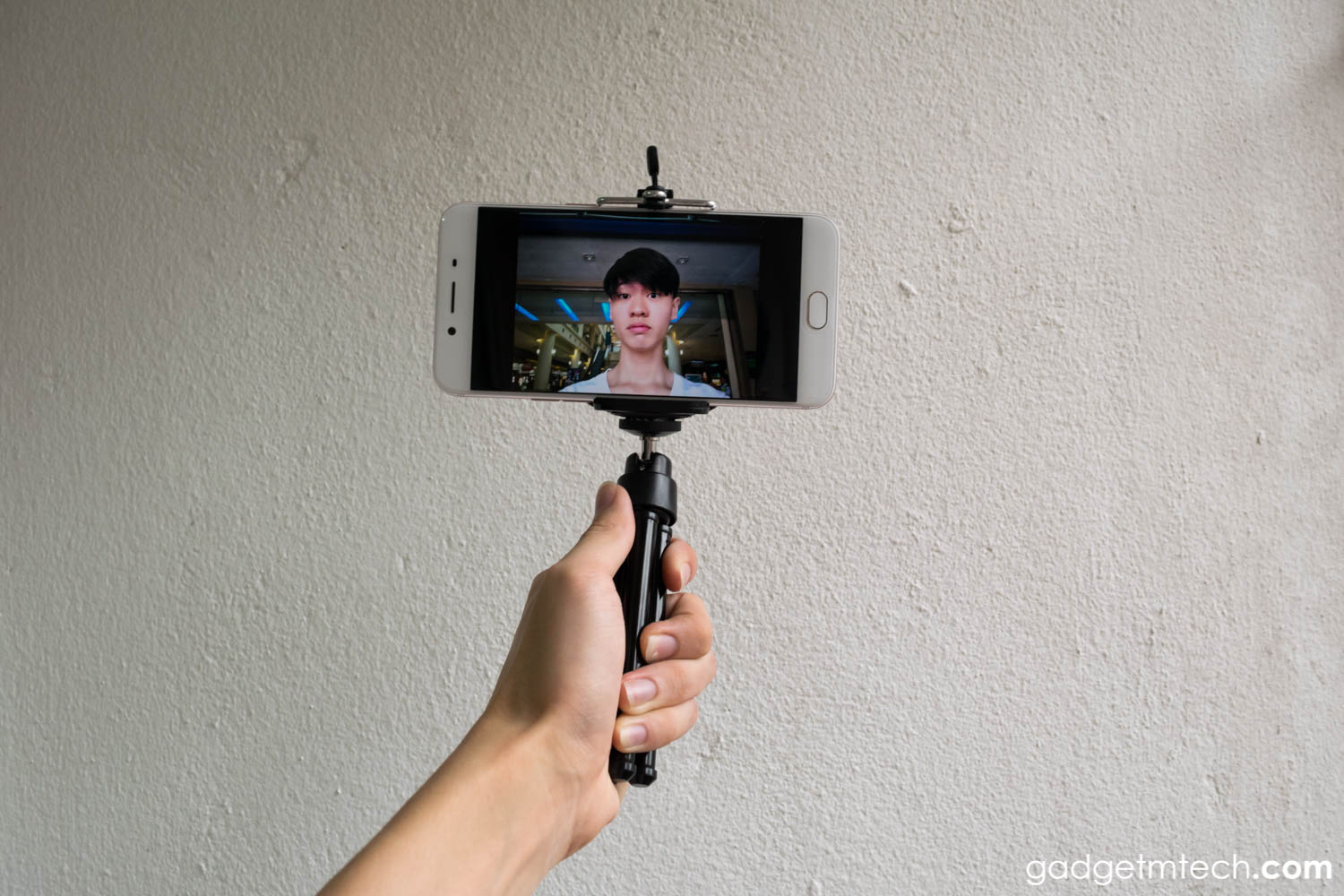 Many people use this way for vlogging, but you can also use it to capture photos in different height or distance. Remember we mentioned about keep trying different perspectives in How to Take Better Photos article? Just extend the tripod and set the timer then you are good to go.
The Camera Samples
Let's get to the point where matters the most — the camera samples. Below are the camera samples which were taken with the OPPO R9s and a very affordable tripod bought from Daiso:
Original:
Edited:
As you can see from the camera samples above, you can actually take nice photos for your social media usage with the OPPO R9s and a cheapo tripod. With the help of a tripod, you can actually capture blurry-free photos, especially if you are using a smartphone that doesn't have OIS like the R9s (the R9s Plus has OIS, though). Additionally, our How to Take Better Photos article did mention that applying filters to your photos can remove blemishes and make your photos more pleasing to the eye. So, why not edit your photos as well? Just make sure you don't put #NoEdit and #NoFilter in the caption.
Final Words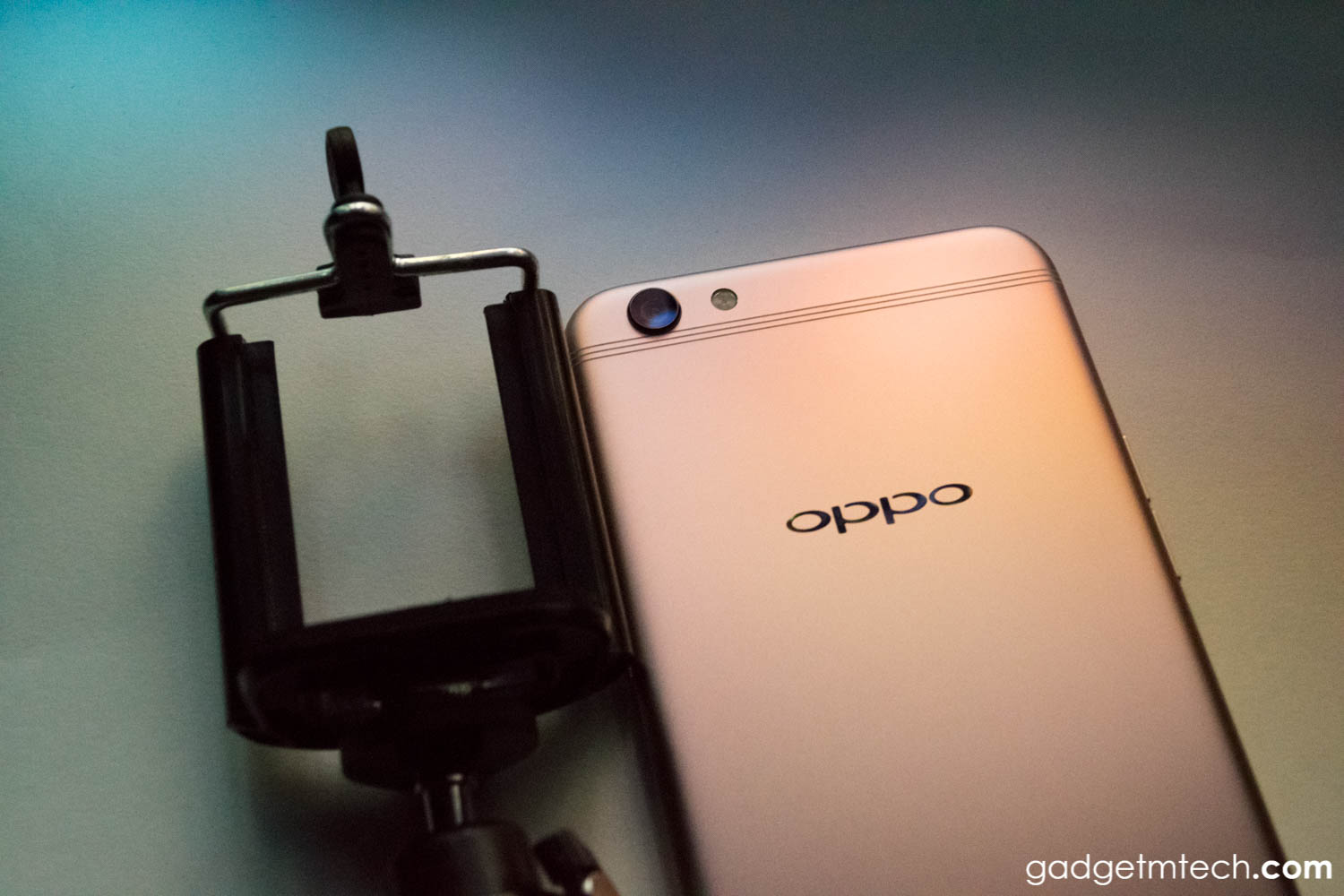 You might hear before that it's important to get a good tripod, don't buy a cheapo tripod. Well, that's actually not a case for smartphone photography as smartphones nowadays are light, which means you don't need a good and expensive tripod for you to support the phone. We all know that the cost of living in Malaysia is getting higher and higher as most things are now even more expensive than before, even the items from Daiso! So, why not save your money from buying an expensive tripod for phone, and use it for other purposes instead? However, if you are planning to use it for your DSLR or mirrorless camera as well, please don't get a cheapo tripod like this from Daiso, as I'm pretty sure it couldn't support your DSLR/mirrorless camera. Meanwhile, all camera samples are taken with the OPPO R9s, feel free to check out our review here if you want to know more about the phone.