Introduction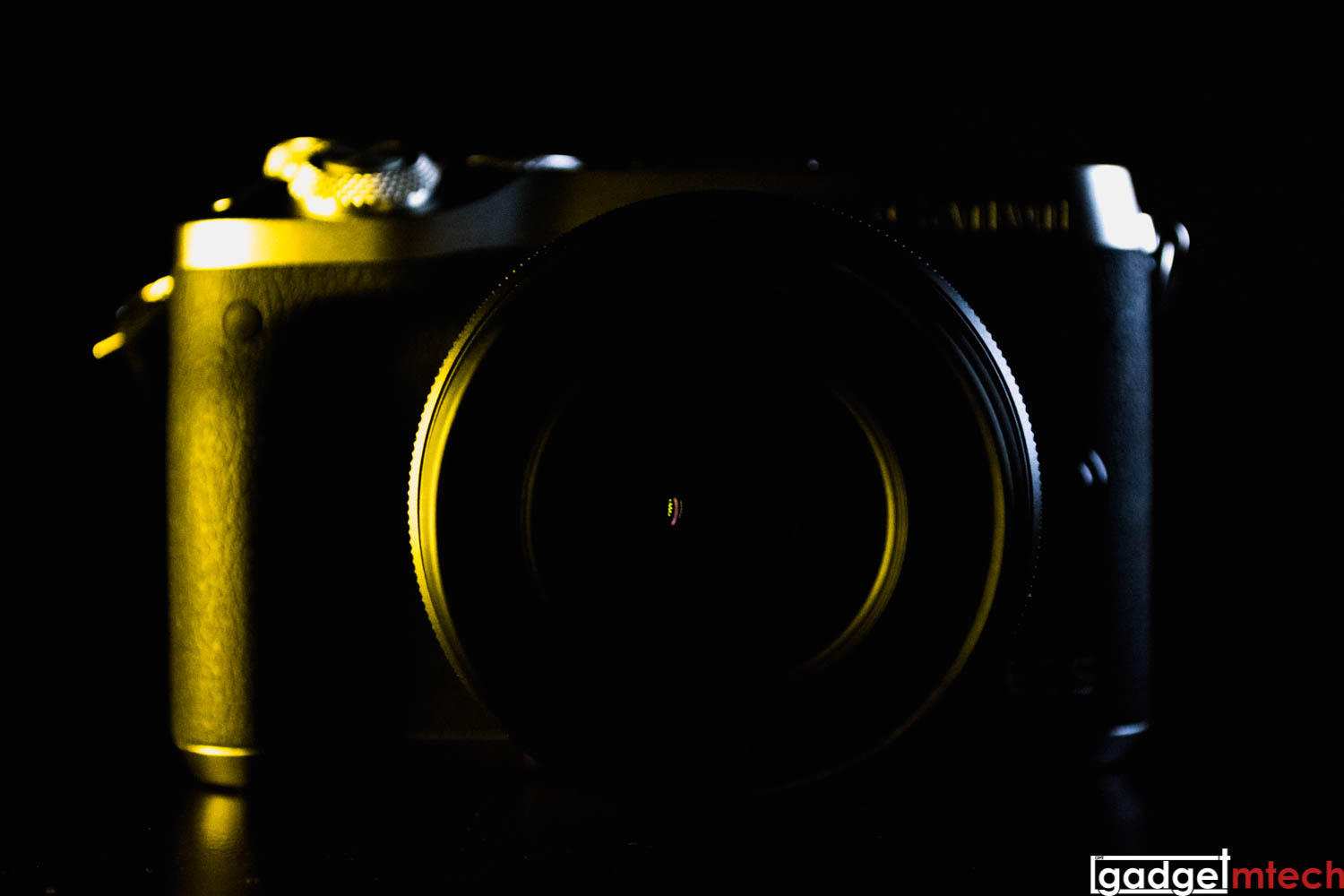 This is the Canon EOS M6, the first mirrorless camera that we ever reviewed. To be honest, I am more a DSLR guy than a mirrorless camera guy because DSLR has a better battery life. However, after using the M6 for quite some time, I felt that maybe getting a mirrorless camera is a better choice. Why say so? This is the full review!
Compact Body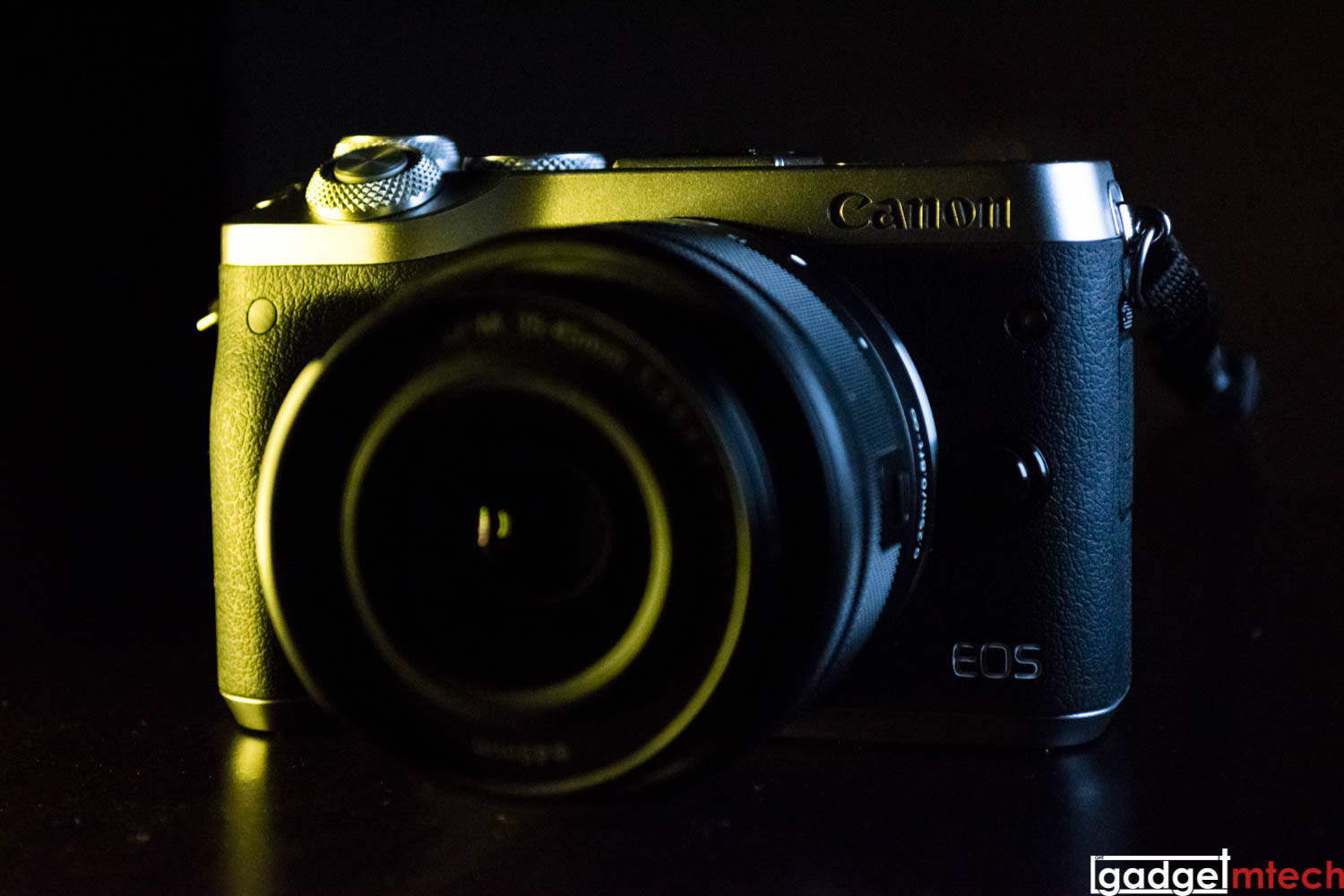 First of all, the M6 comes with a pretty compact body, which is something I enjoy a lot compared to my DSLR. The camera feels sturdy, and it has most of the buttons and dials you'll get on a Canon DSLR.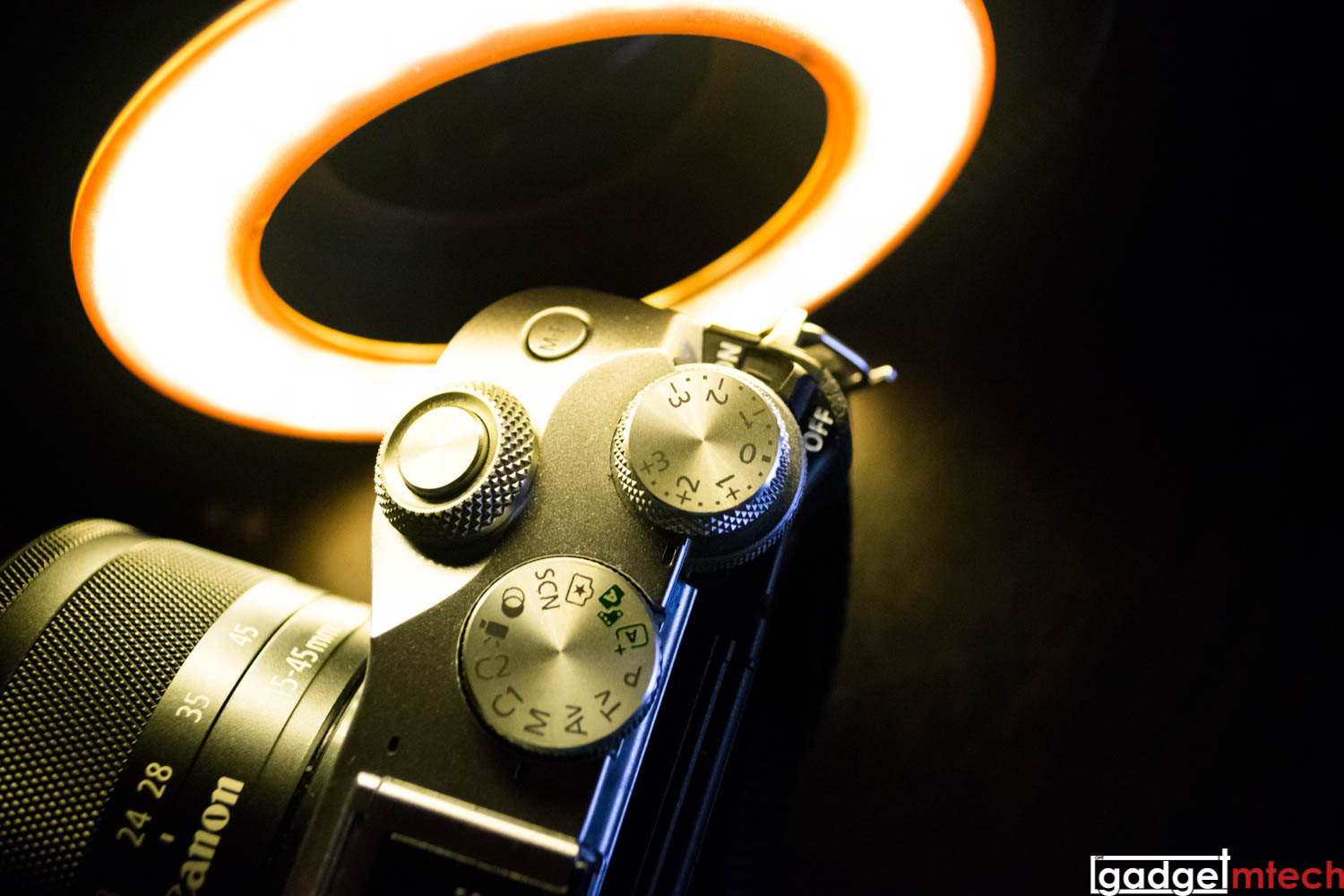 On the top part of the body, you'll get the on/off switch, function button, exposure compensation dial, camera shutter button, mode dial, and two command dials. If you often use manual mode, this is where you get to control, something that needs time to get used to.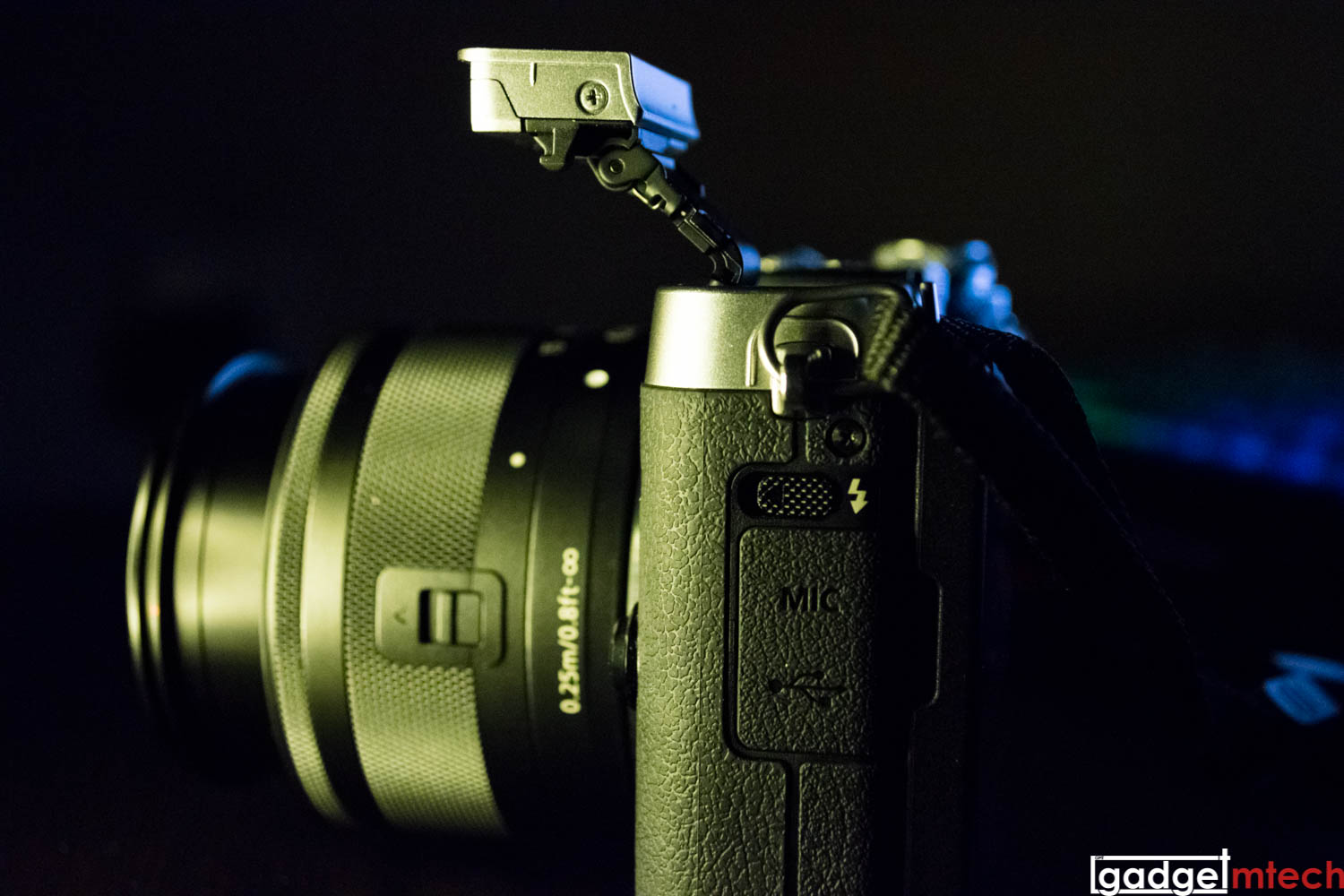 The left side of the body houses the flash switch, together with the microphone and USB ports. Once you flicked the flash switch, the flash will pop-up on the top. By the way, there's also a hot shoe on the top for you to mount an external flash, microphone, and other accessories.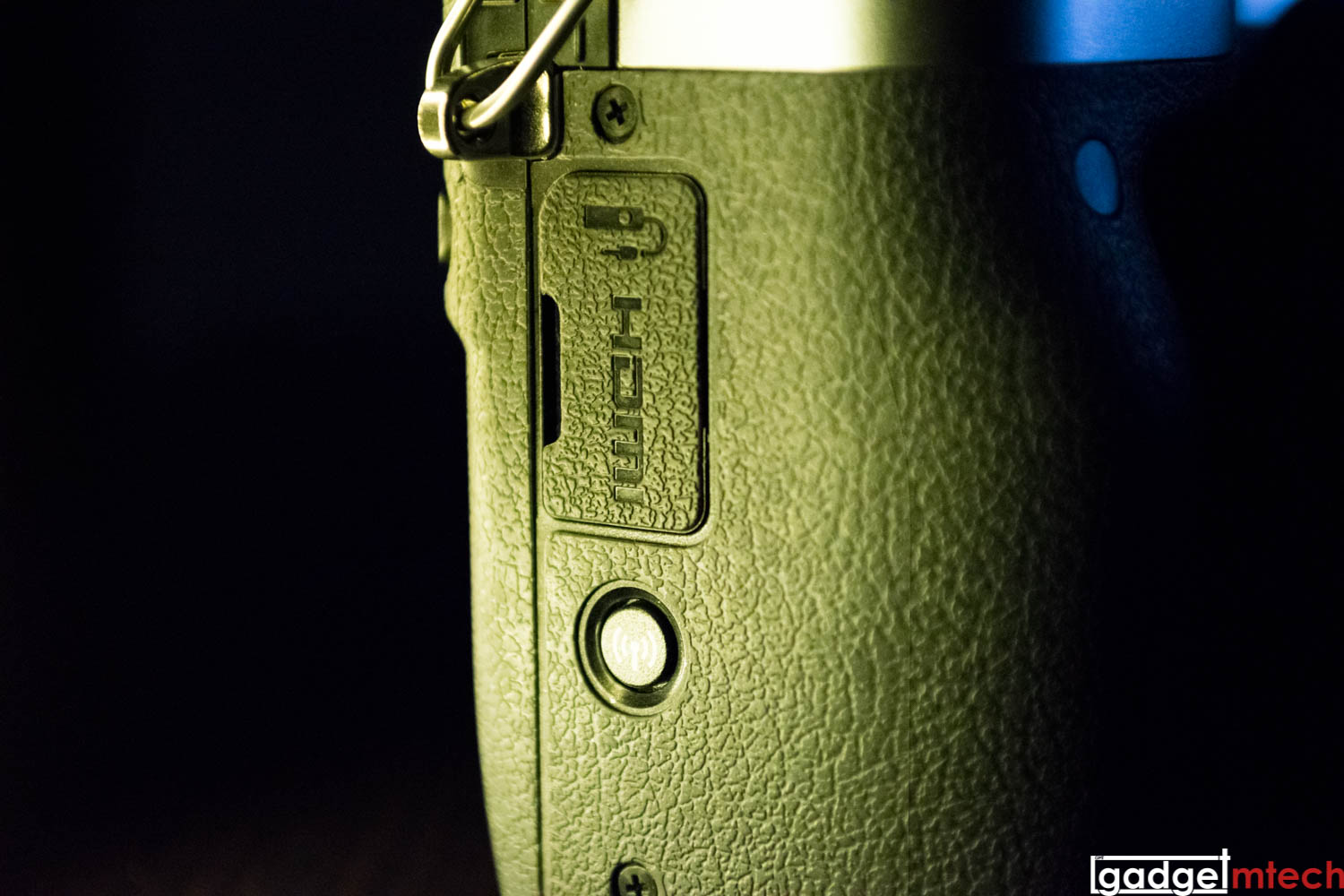 As for the right side of the body, it houses a remote control and HDMI ports. There's also a connectivity button for you to connect to your phone.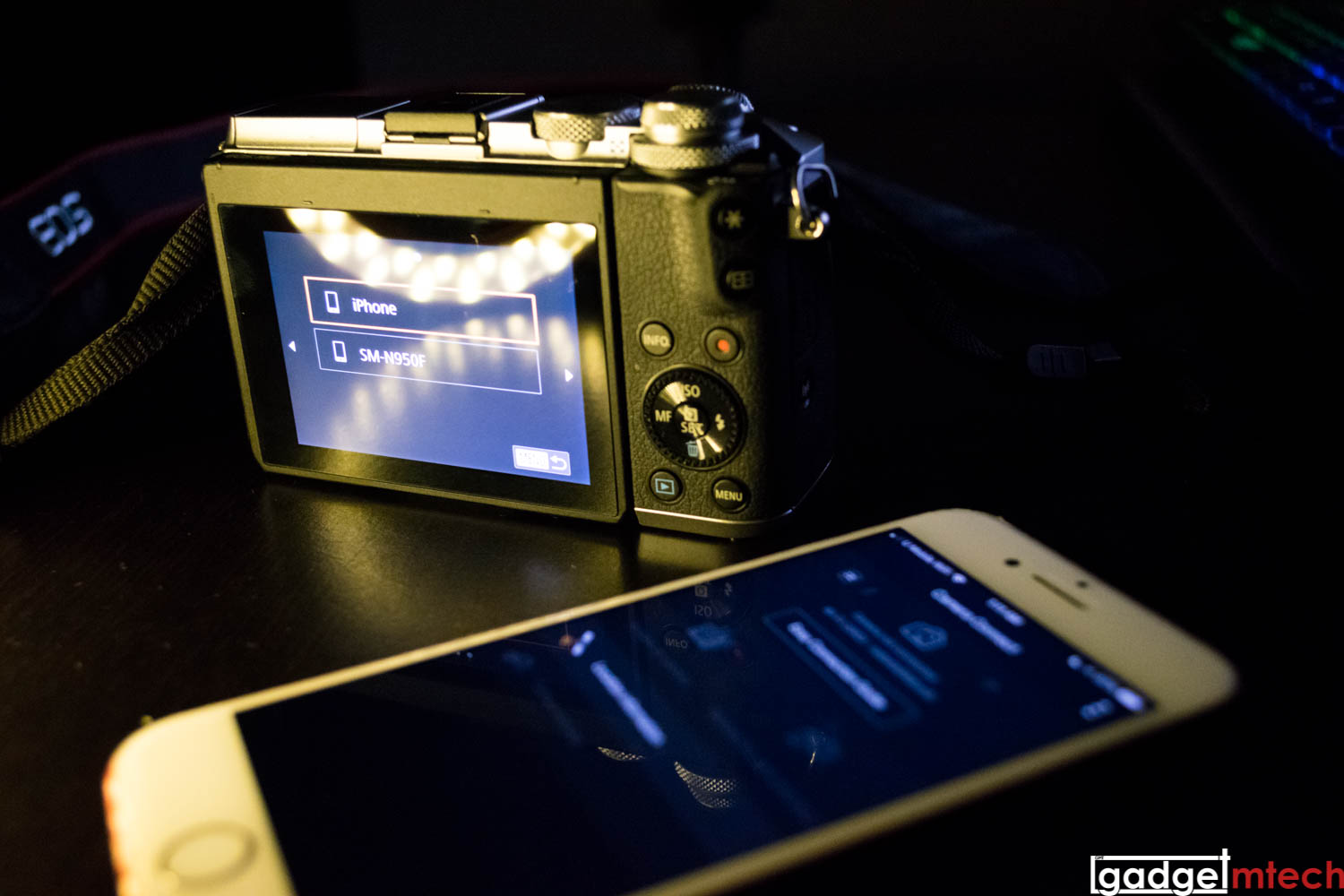 Speaking of connectivity, the M6 comes with Wi-Fi and Bluetooth connectivity. To pair it with your phone, whether it's running on Android or iOS, all you need to do is download the Canon Camera Connect app then you are good to go. Transferring photos from the camera to phone via Wi-Fi is fast, something I used it a lot.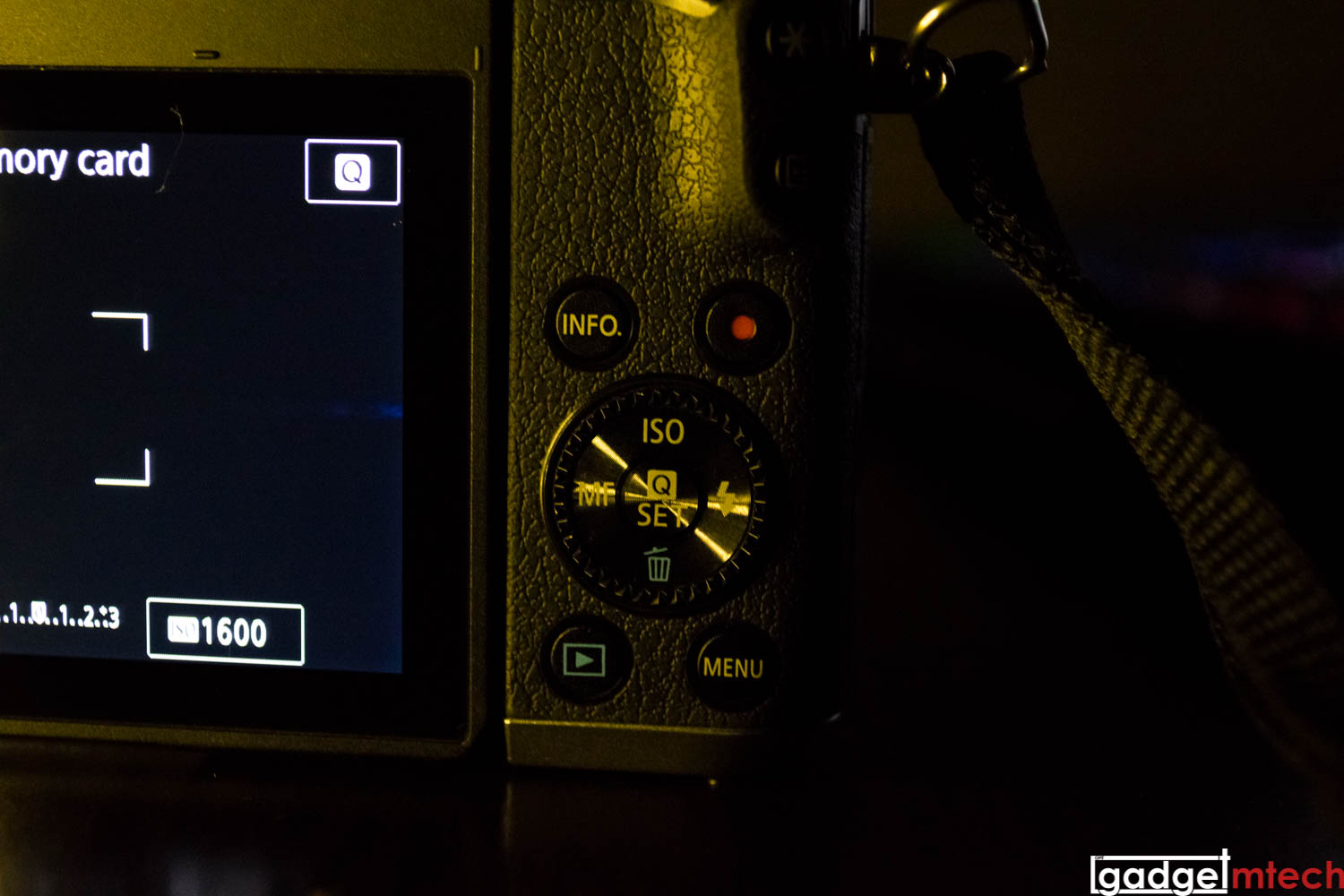 The front part of the body has an LCD touchscreen, which we will cover it later. Next to the screen, there are a variety of controls from changing the ISO to entering the menu settings of the camera. If you want to change to manual focus while shooting, you'll have to press the MF button.
Tilty-Filthy Screen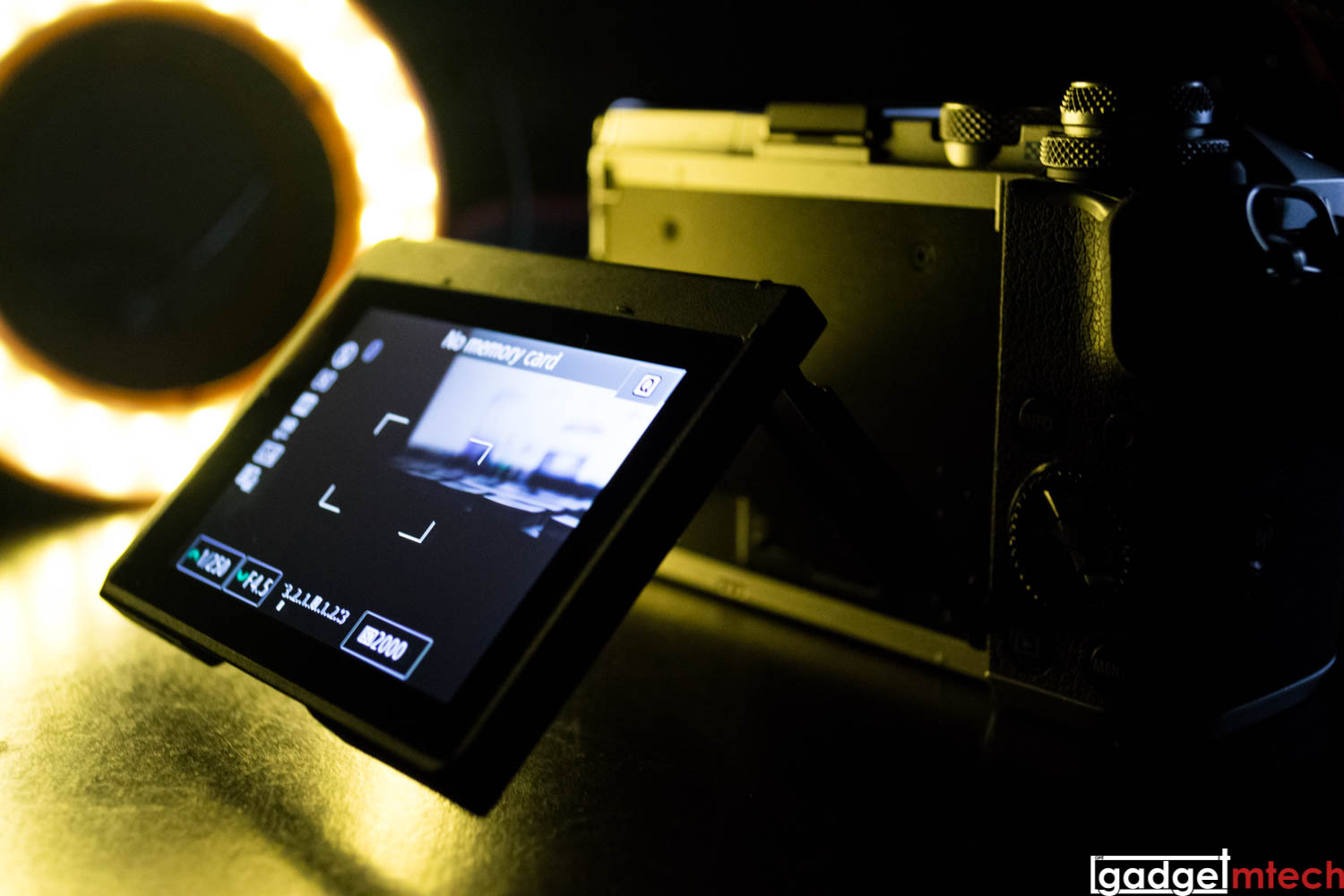 The M6 comes with a tilty-filthy touchscreen, which is something I enjoy using a lot. Nope, not the touchscreen, but the tilty-filthy part. I mean, most of the time when it comes to photo op during a media event, for sure there will be a lot of media doing the same thing as you are. With the tilty-filthy screen, I was able to check whether I'm getting the right angle or not while holding the camera high up to take photos.
Additionally, for those who like to vlog or take selfies, you can even flip the screen 180-degree. However, I would actually prefer it to flip to the side instead of upward, because most people tend to look at the screen while vlogging or taking selfies, instead of looking at the camera lens. Still, having a tilty-filthy screen is better than nothing.
24.2MP APS-C Sensor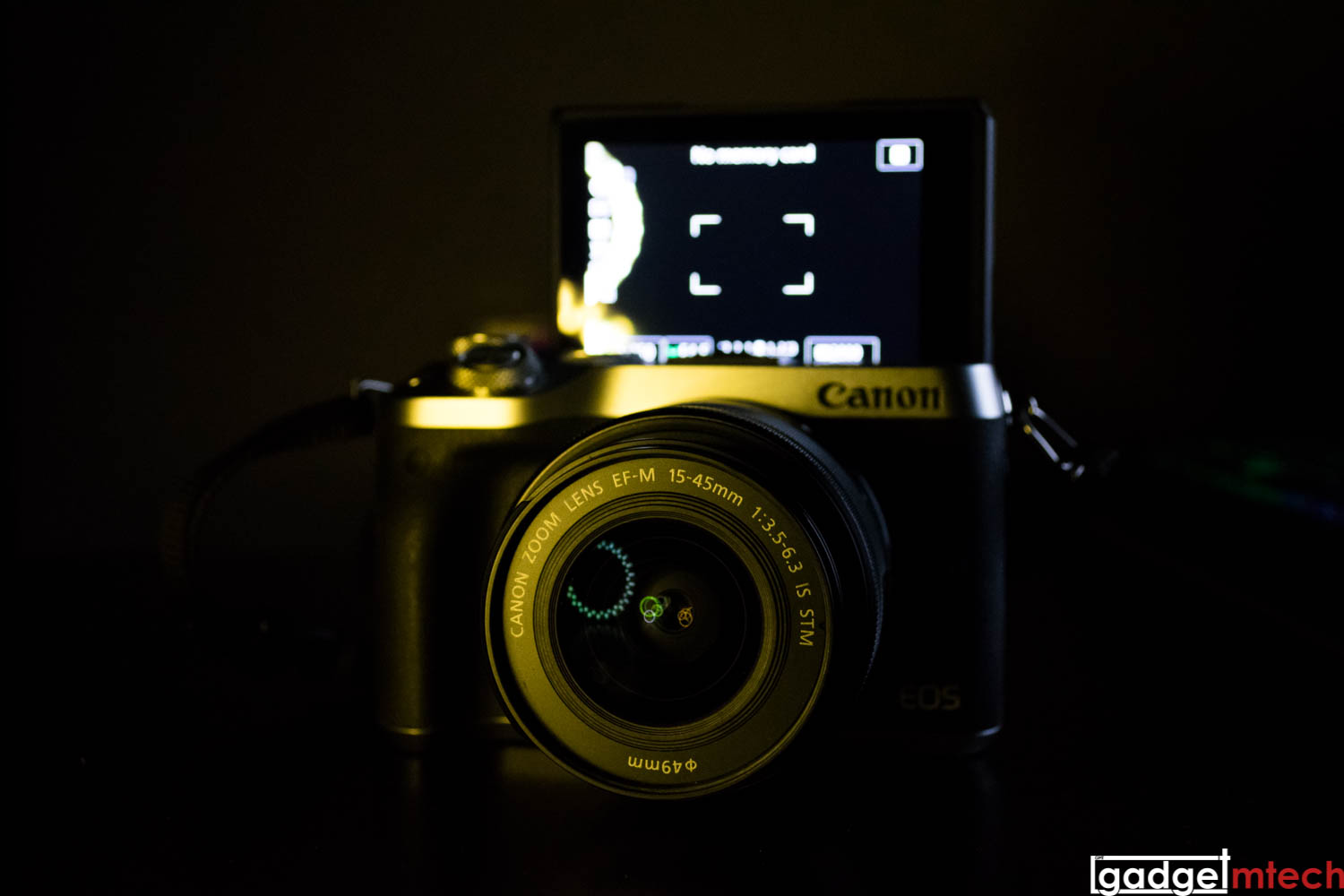 The M6 packs a 24.2MP APS-C sensor with Dual Pixel CMOS AF system and the capability of shooting up to ISO 25,600. The camera comes with 49 focusing points and mostly it is able to bring subjects to focus in good time, though not as fast as some rivals. It comes with an EF-M 15-45mm f/3.5-6.3 IS STM zoom lens out of the box. The camera samples shown below are taken with this lens:
Image quality generally is pretty good, you are able to shoot in RAW or JPEG format, or both together. When it comes to low-light, the camera seems to struggle a bit with slightly higher noise level compared to some of its rivals. Overall, it is still better than smartphones cameras nowadays.
Battery Life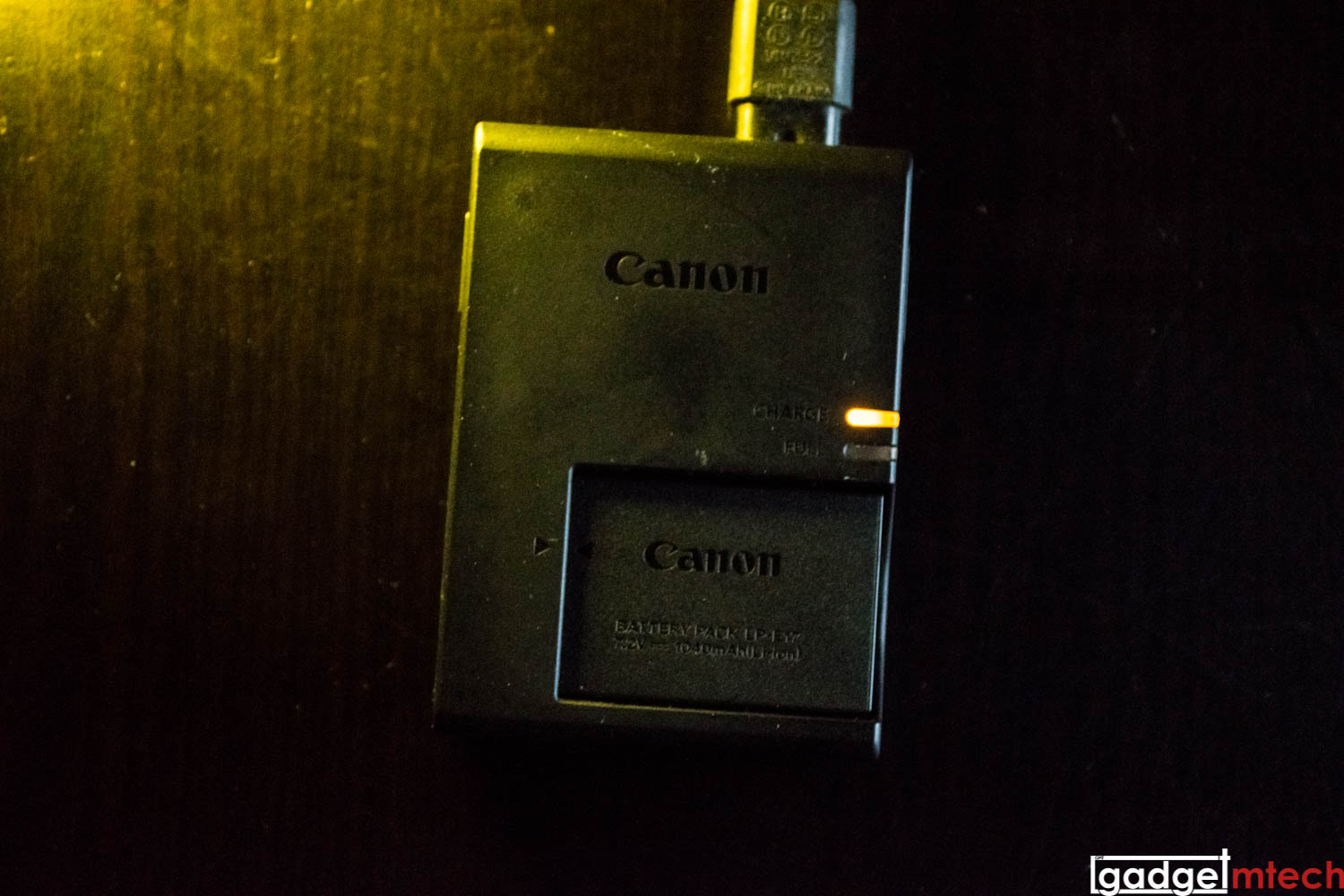 In terms of battery life, Canon claims that it comes with up to 295-shot battery life. Based on my usage, I was able to get around the battery life as the company claimed.
Final Words
Retailing at RM3,409 (body only) and RM3,949 (body + lens), you can now get it at Canon Official Lazada Store here with 3 years warranty. Basically, it is just like a Canon DSLR in a compact body, not the high-end one, though. The Canon EOS M6 truly changed my perspective towards a mirrorless camera, and I do feel like selling off my DSLR and get a mirrorless camera now. Unfortunately, lenses are quite limited right now, but I'm sure there will be many more choices coming in the future.
Yay
Comes with Wi-Fi and Bluetooth
Tilty-filthy screen
Image quality on par with DSLR cameras
Nay
Focusing speed not as rapid as some of its rivals
Low-light shots have higher noise level than some of its rivals
A bit pricey