The first generation ZenWatch was sadly not available in Malaysia officially, and here comes the brand new ZenWatch 2. ASUS has just introduced the new ZenWatch 2, yet another Android Wear powered device.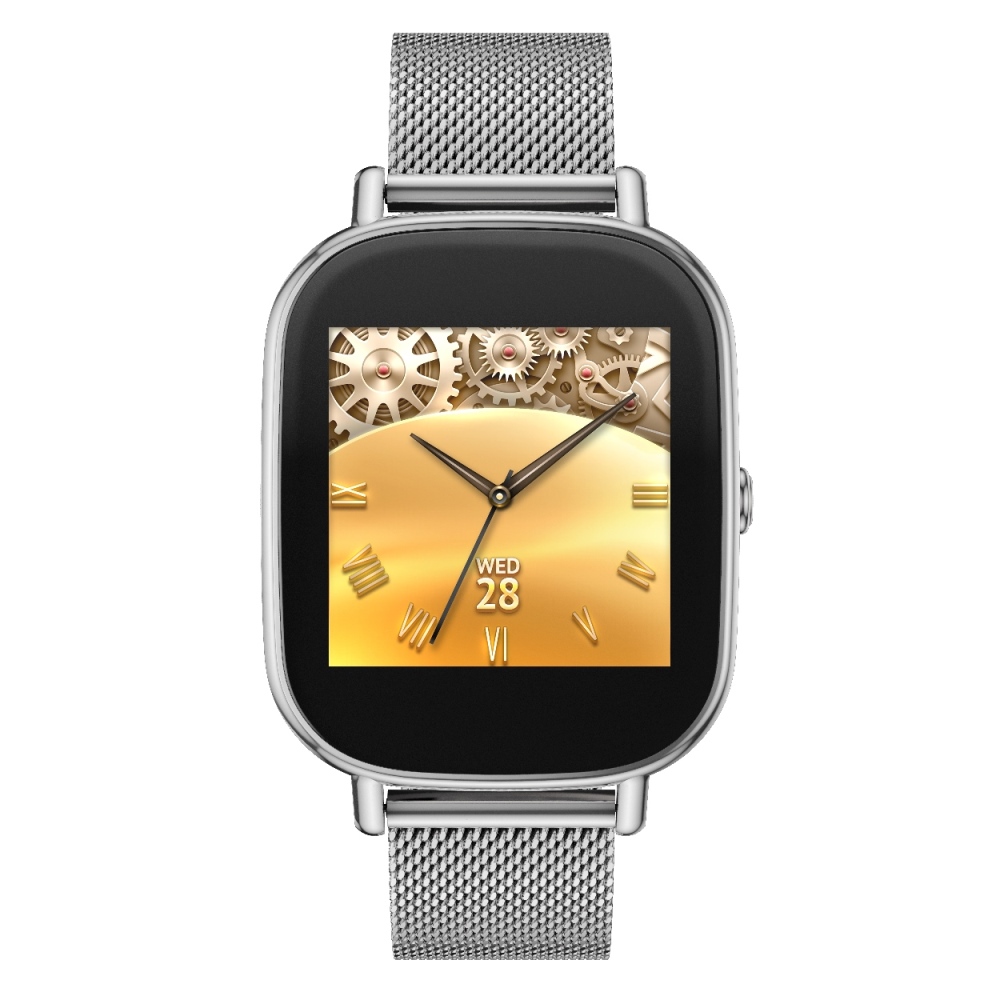 For this time, the ZenWatch 2 comes in both 37 mm and 41 mm sizes, with 18 mm and 22 mm strap sizes, respectively. Additionally, the watch is available with a wide-range of straps in different materials and colors for further personalization. These include rubber strap (Blue, Orange, Red, and Taupe colors), leather strap (Khaki, Brown, Gray, Blue, and Orange), and stainless-steel link bracelet (Silver, Gunmetal or Rose Gold colors).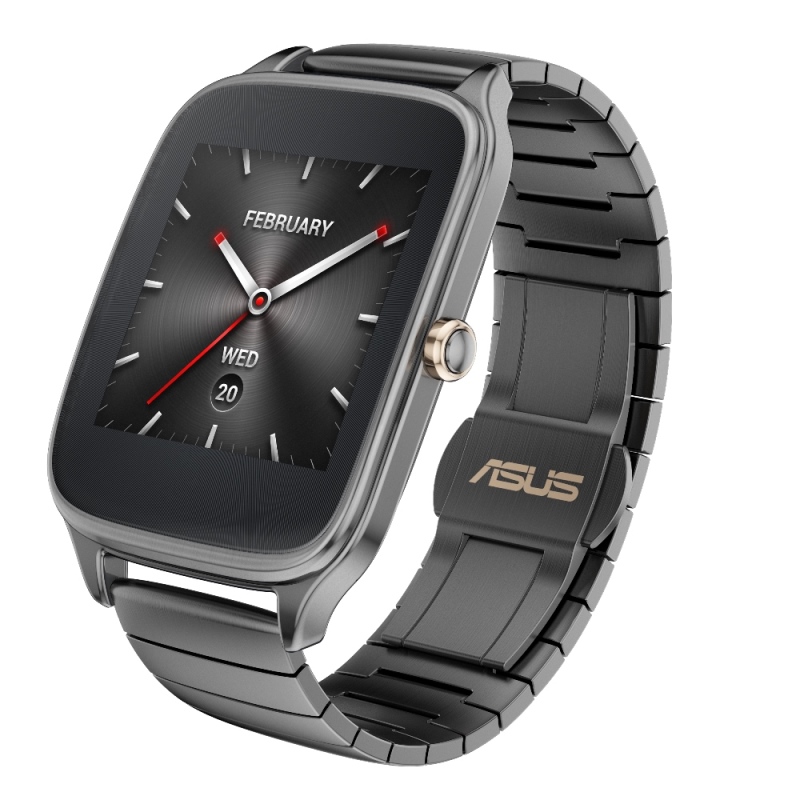 The ZenWatch 2 is powered by the latest version of Android Wear. There are a few features exclusive available on the ZenWatch 2 including deep ASUS ZenUI integration, FoneHelper, activity and fitness tracking, and Remote Camera.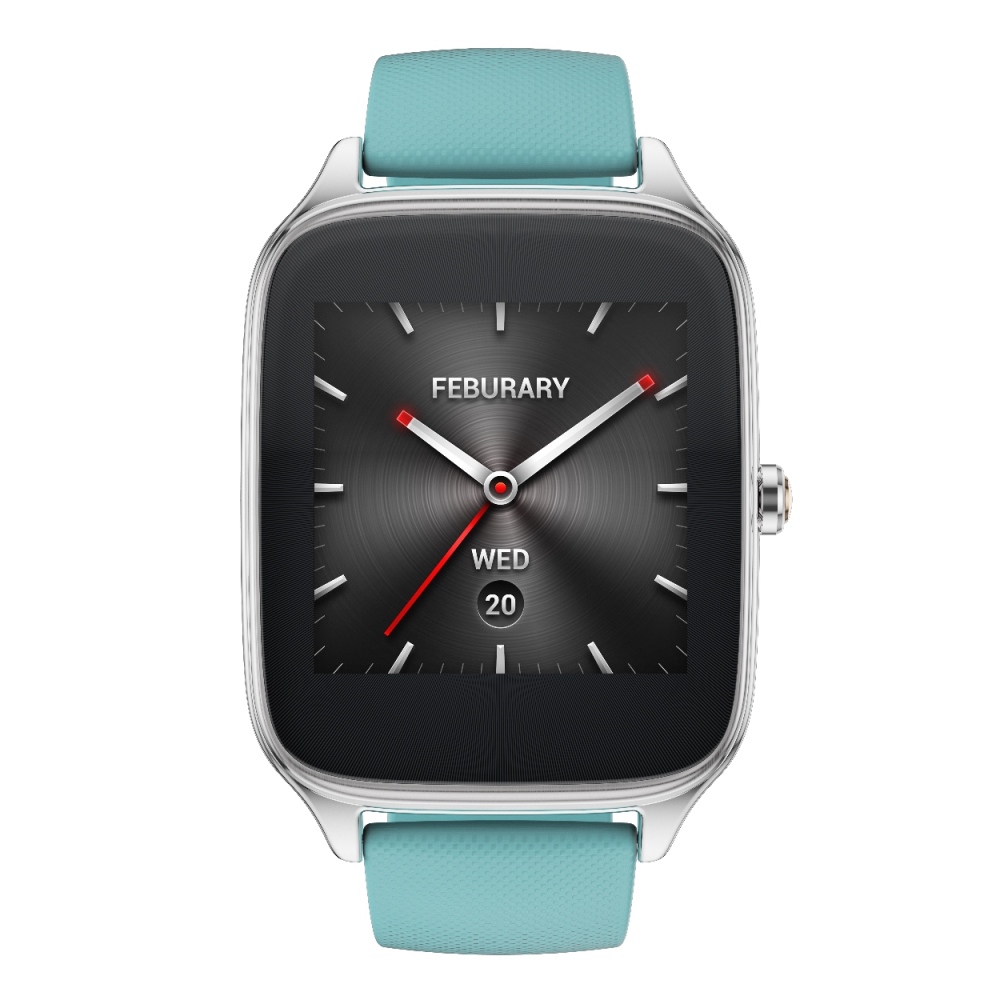 The ZenWatch 2 comes with enhanced Remote Camera, which lets wearers display their smartphone's camera viewfinder remotely right on their wrist. It offers faster performance, more range, the ability to switch between the phone's front and rear cameras, and zoom capability.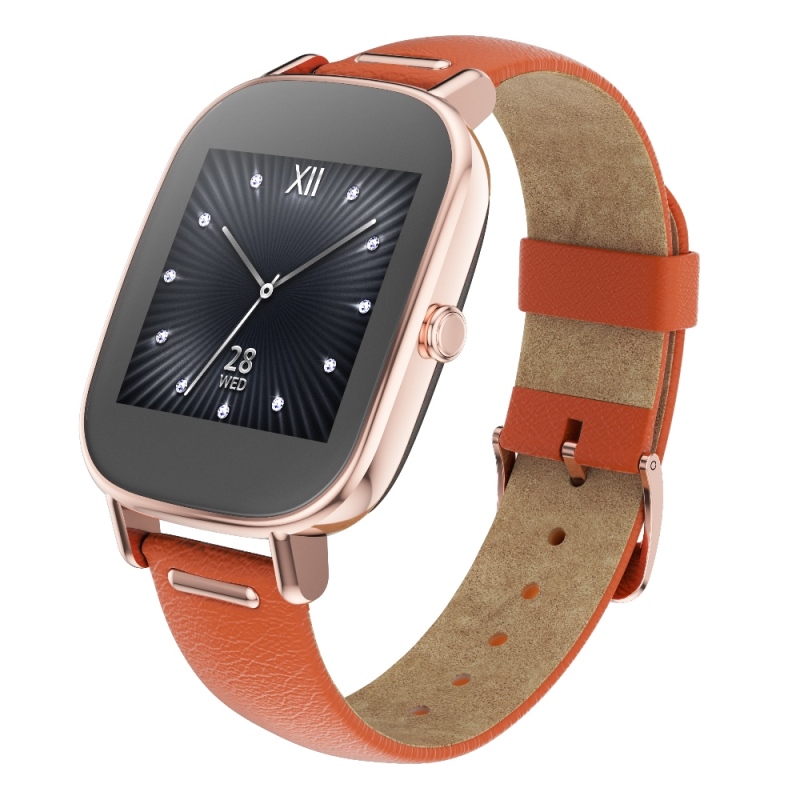 ASUS has also improved the hardware with the ZenWatch 2. The watch is IP67 water-resistance and comes with an all-new magnetic charger for charging it.