Introduction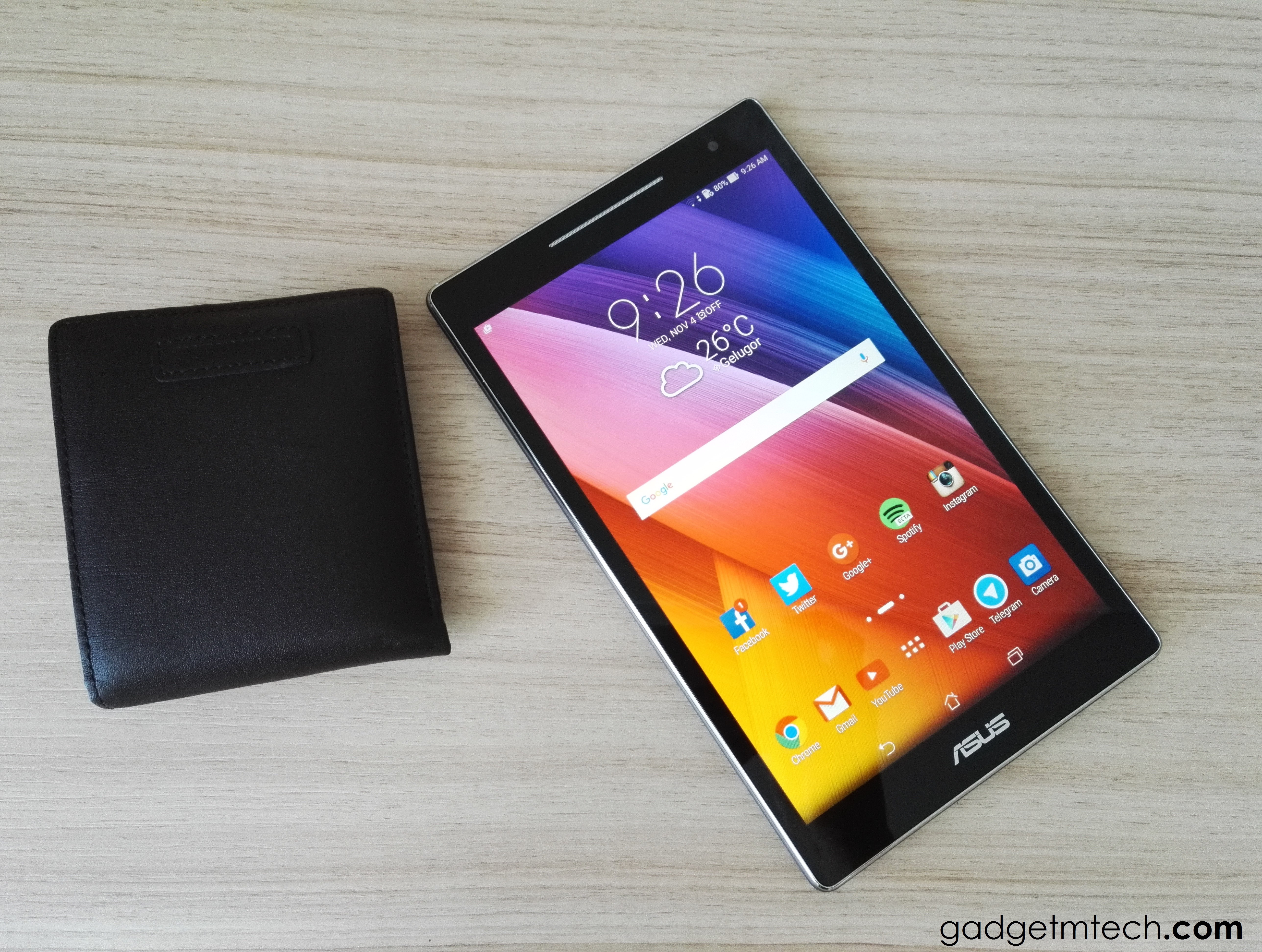 Remember the ASUS ZenPad 7.0 (Z370CG) Review? It was a nice 7-inch tablet, but I complained a lot about its performance and battery life. Guess what? We get to review its bigger brother – ZenPad 8.0 (Z380KL), recently, and the experience is pretty different.
Disclaimer: You might notice that this review is a little bit short because basically it is pretty similar with the ZenPad 7.0 (Z370CG).
It Just Got Bigger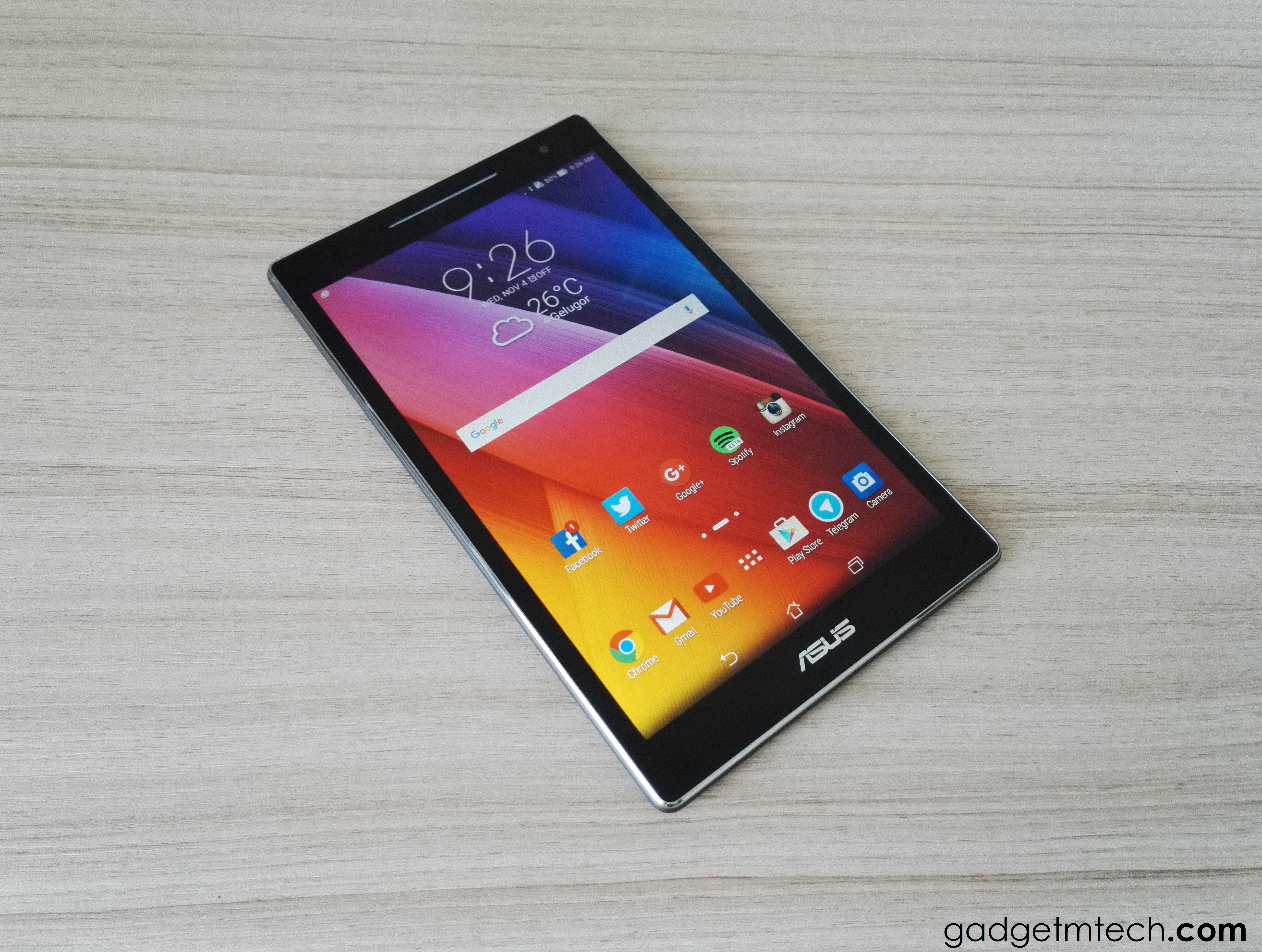 The ZenPad 8.0 features the same design as its younger 7-inch sibling. The difference is its size, which is now even bigger due to the larger 8-inch display. The resolution is now higher at 1,280 x 800, but still relatively low at its price point.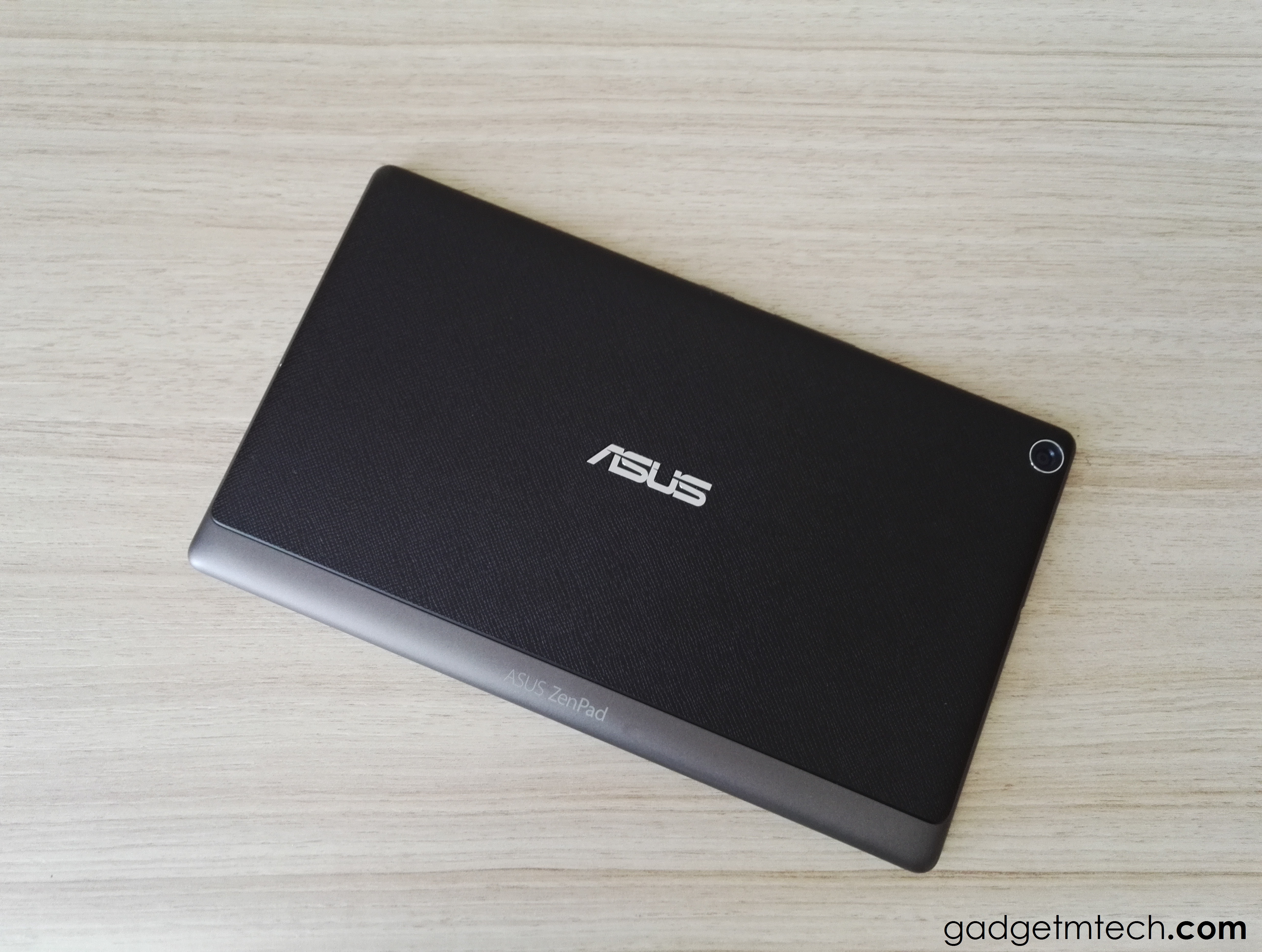 You still able to swap the back cover with different Zen Cases, or some other accessories like the Audio Cover and Power Case.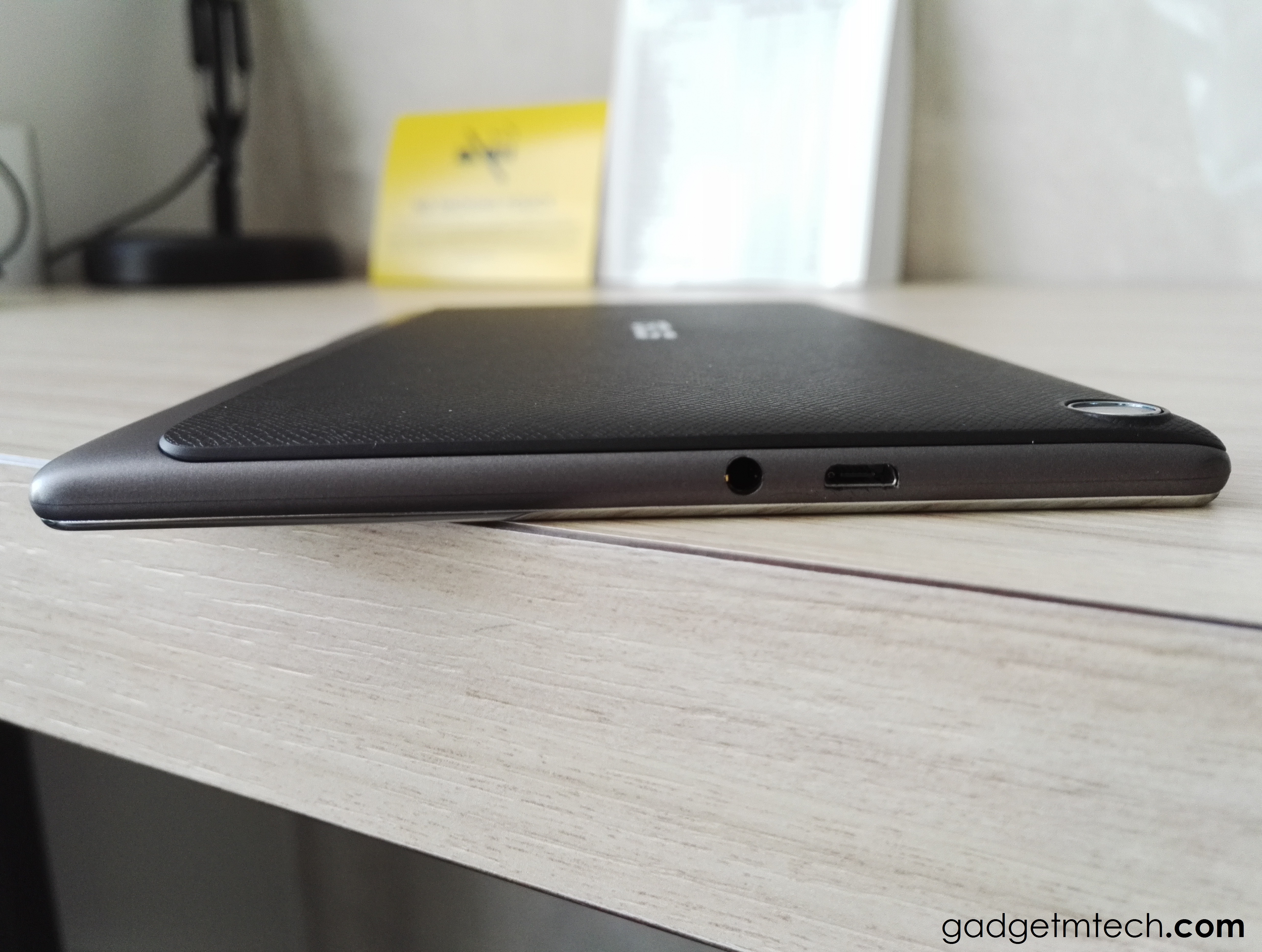 Besides the size, the Micro USB port has been moved to the top alongside with the 3.5 mm audio jack. Additionally, the ZenPad 8.0 also supports 4G LTE, which is missing on the ZenPad 7.0.
Better SoC, Better ZenUI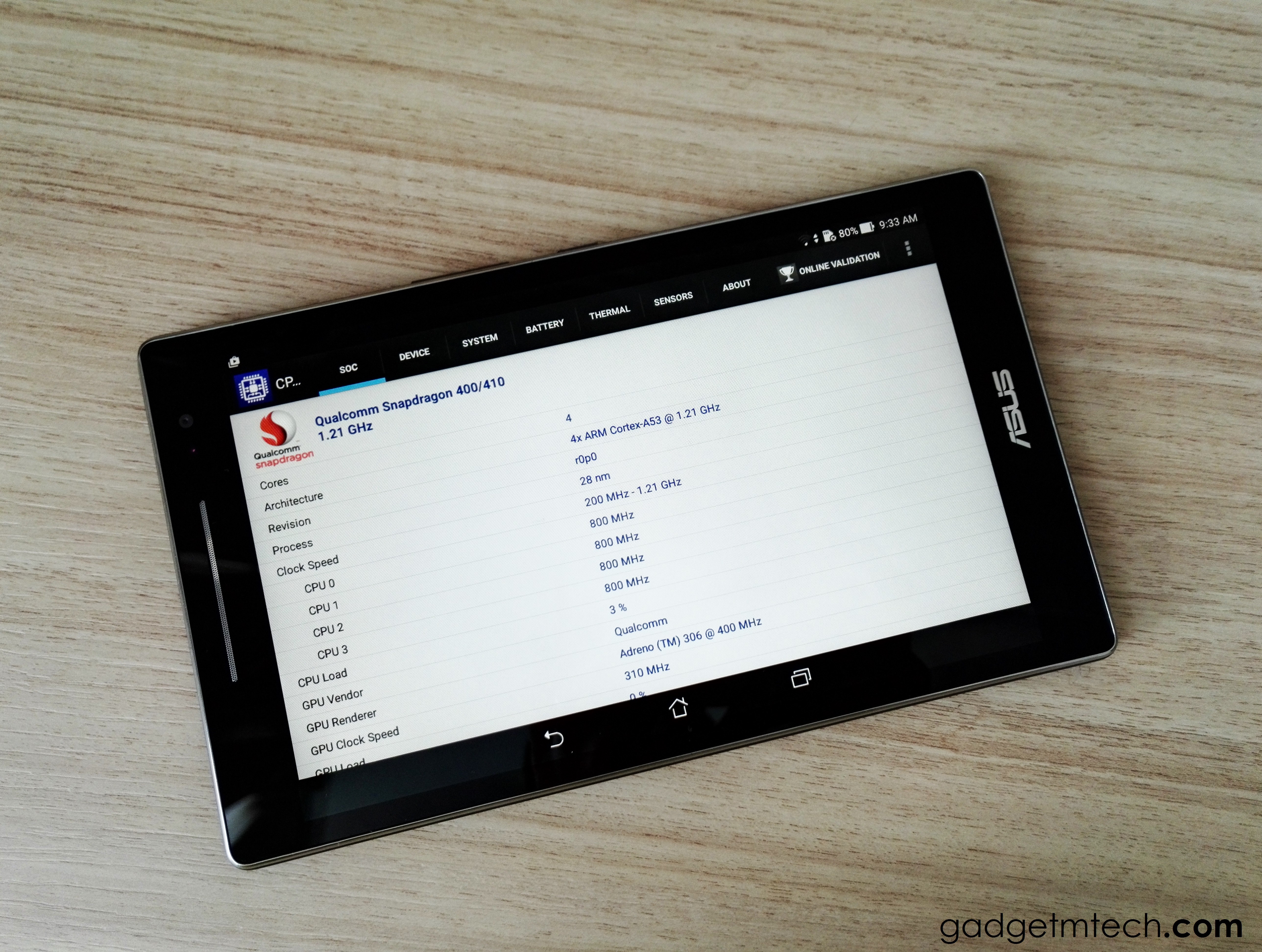 Unlike the ZenPad 7.0, the 8-inch version is powered by a Qualcomm Snapdragon 410 processor with the same amount of RAM (2 GB). Everything runs pretty smooth and I didn't experience lag or hiccups like I did on the ZenPad 7.0. It's a pretty good news, but keep in mind that the Snapdragon 410 is still a mid-range SoC. Well, even though it's still a mid-range chipset, demanding game like FIFA 16 is still playable, there will be frame rate drop though.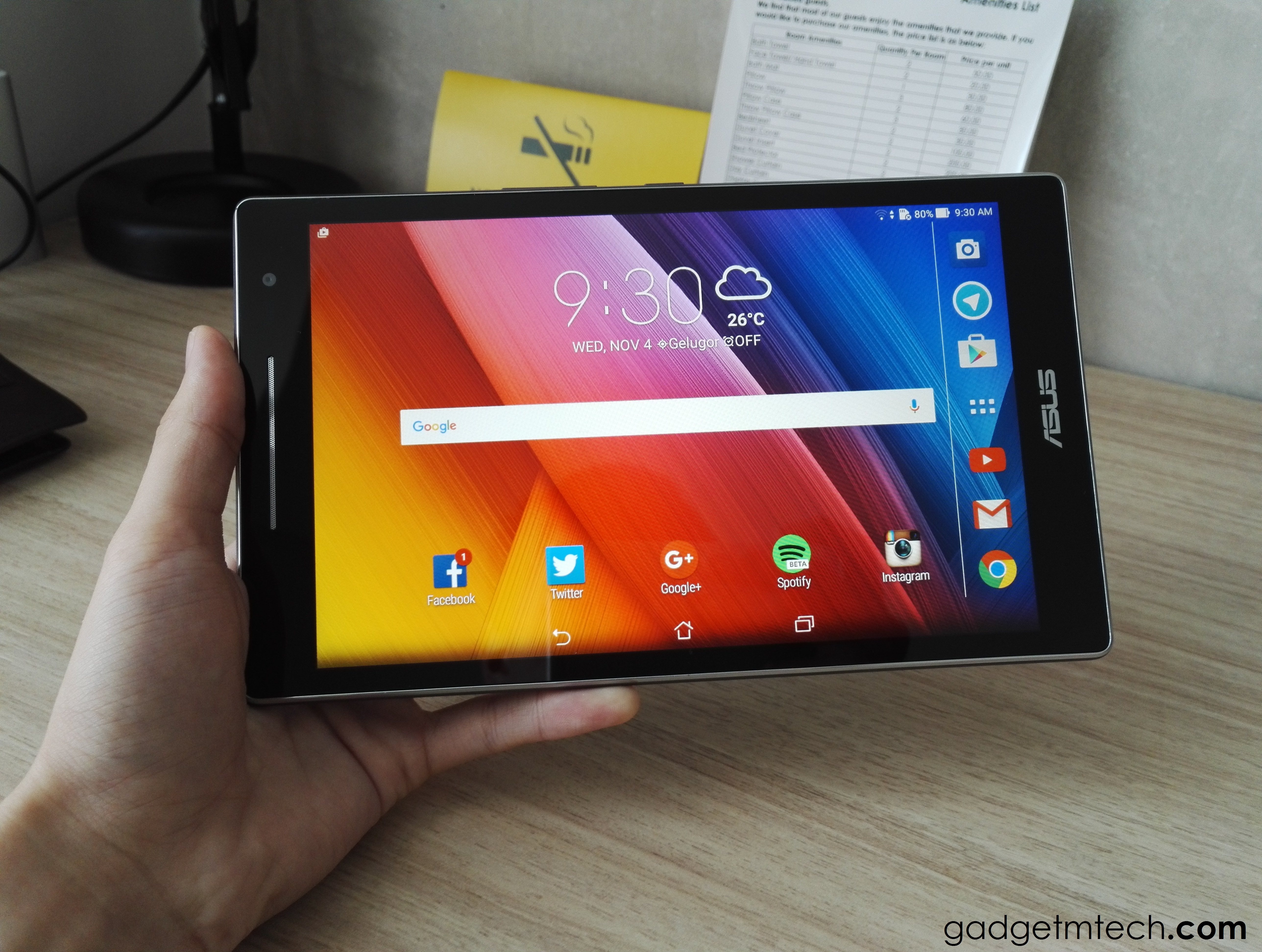 I have to say that ASUS has picked the right choice to power up the ZenPad 8.0 with a Qualcomm chipset as it optimized well with ZenUI. ZenMotion is now more responsive and there's no freezing nor heating issue.
Battery life has significant improvement thanks to the different chipset. The ZenPad 8.0 is able to get through full day usage easily and the standby time is pretty good as well.
Final Words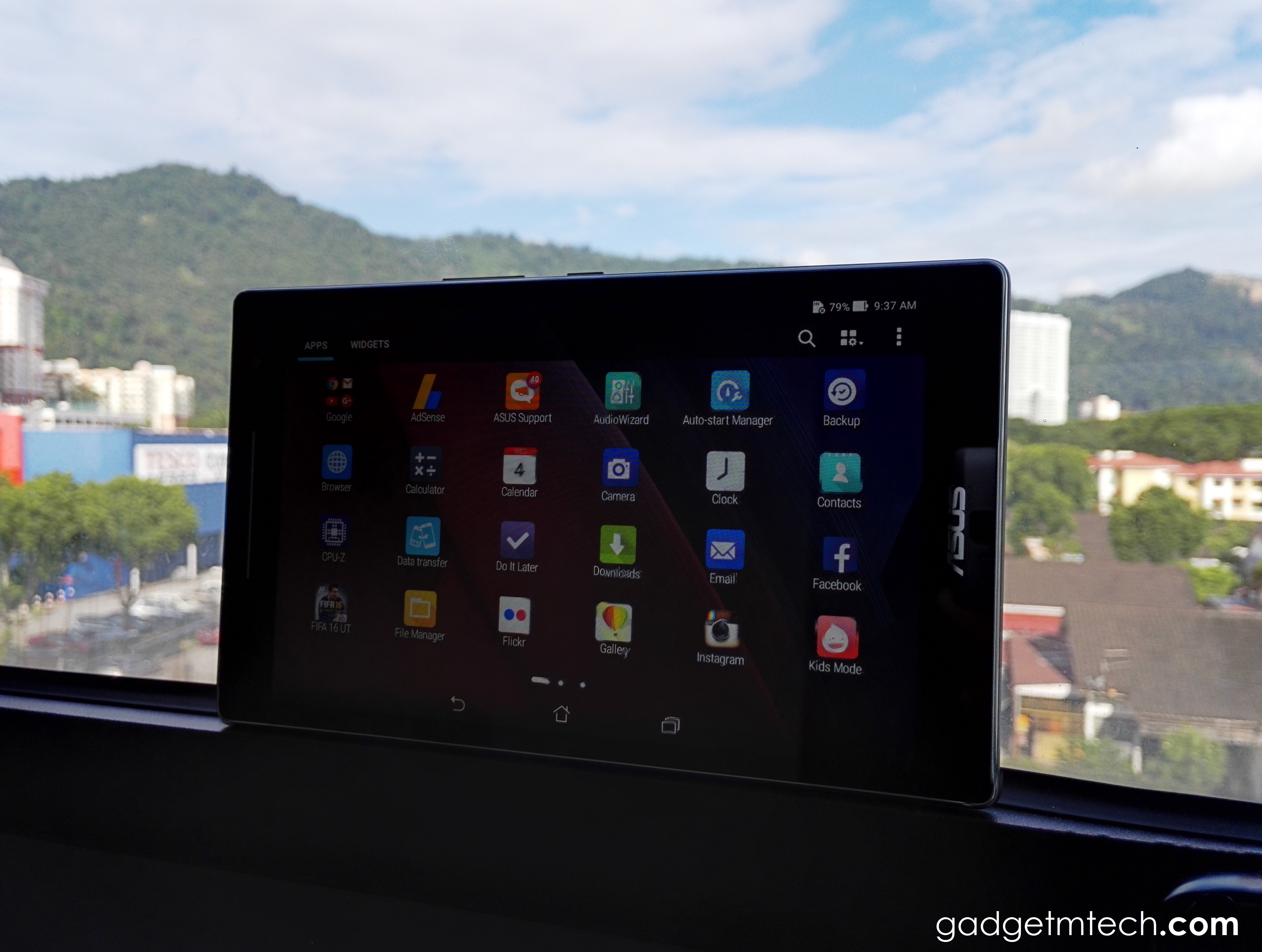 The ZenPad 7.0 had indeed been a disappointing device from ASUS, but not for the ZenPad 8.0. It has all the improvements which I complained about the 7-inch model. However, I still like the size of the ZenPad 7.0. If ASUS could have put the same specs into the ZenPad 7.0, it will be a decent tablet. Not to say that 8-inch isn't good, I'm just wondering why ASUS couldn't understand consumer needs this time. By the way, the ZenPad 8.0 (Z380KL) is priced at RM 849 if I haven't mentioned already.
Yay
Got all improvements over the ZenPad 7.0 (Z370CG)
Impressive battery life
Supports 4G LTE
Nay
Size isn't as ideal as the ZenPad 7.0 (Z370CG)
Low screen resolution