ASUS Malaysia recently has launched the ZenPad 7.0 (Z370CG) pricing at RM 749. And now, it's time to unbox the device!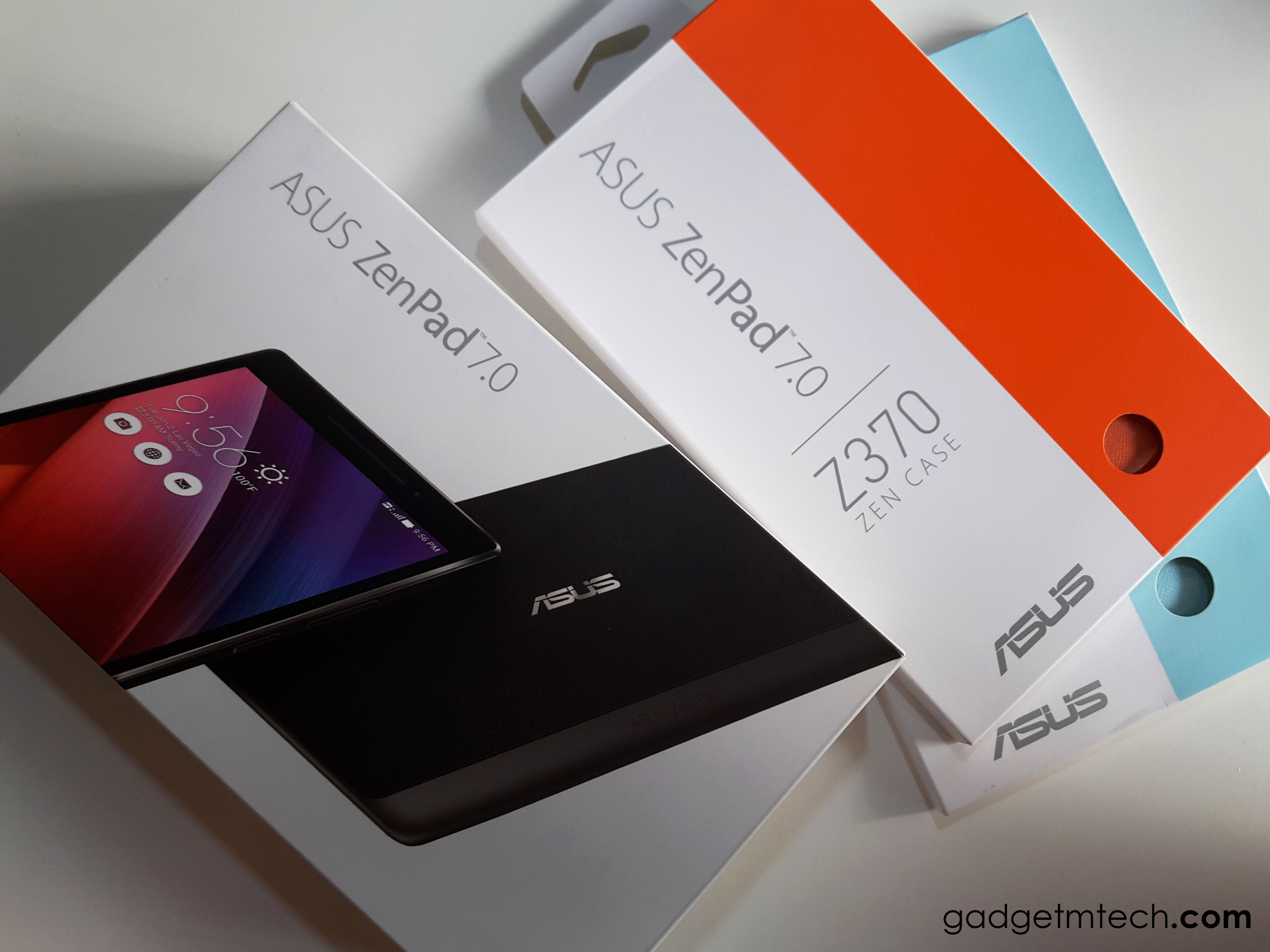 Quick glance on the specifications of the ASUS ZenPad 7.0 (Z370CG):
7-inch WXGA (1,280 x 800) IPS display
64-bit Intel Atom x3 quad-core processor
2 GB RAM
16 GB expandable storage
8 MP rear camera, 2 MP front camera
1 x front speaker with DTS HD Premium Sound
13 Wh battery
Android 5.0 Lollipop with ASUS ZenUI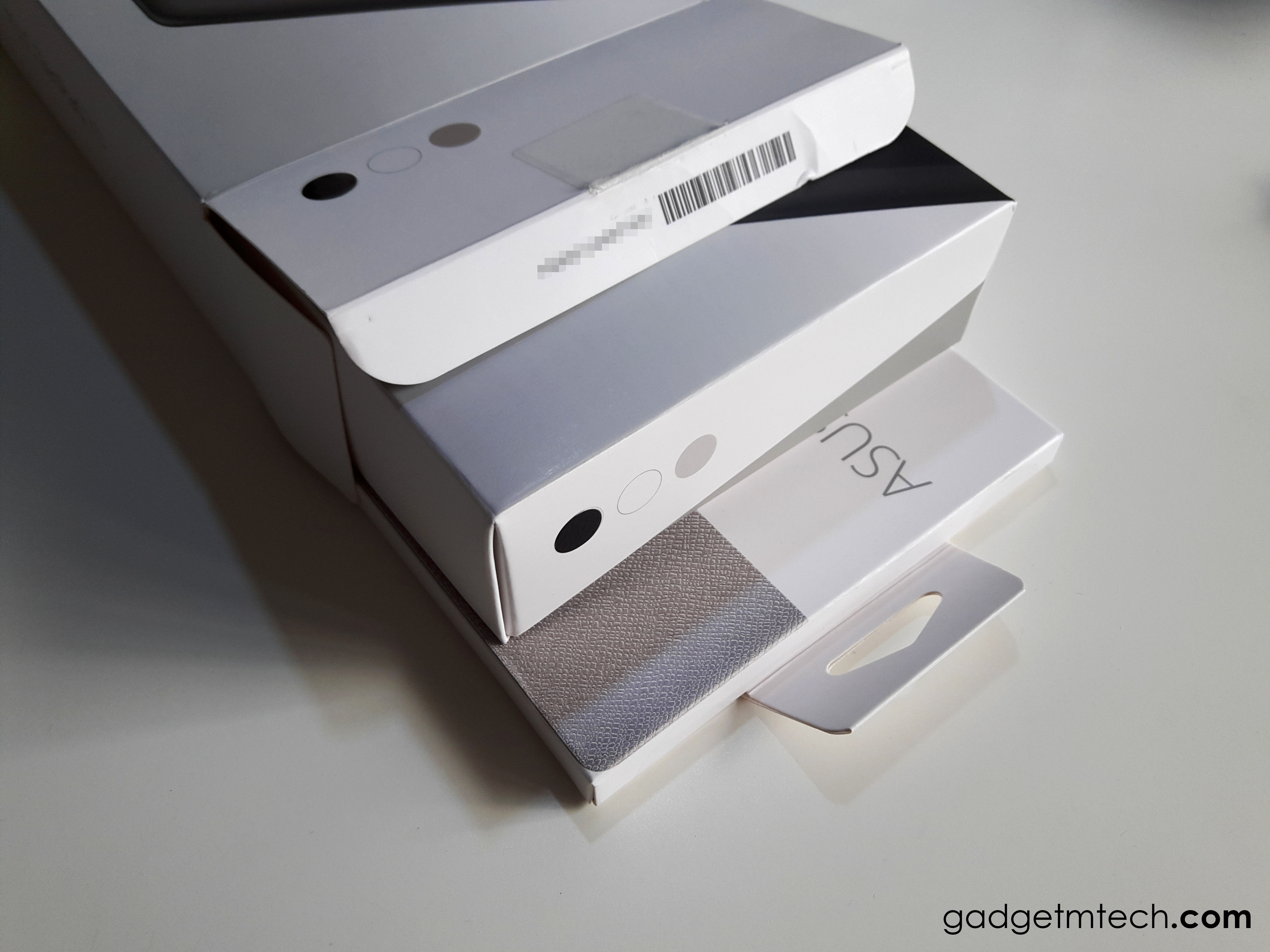 Unlike most of the tablets, the ZenPad comes with a removable back cover. Our unit comes with a few Zen Cases with different colors.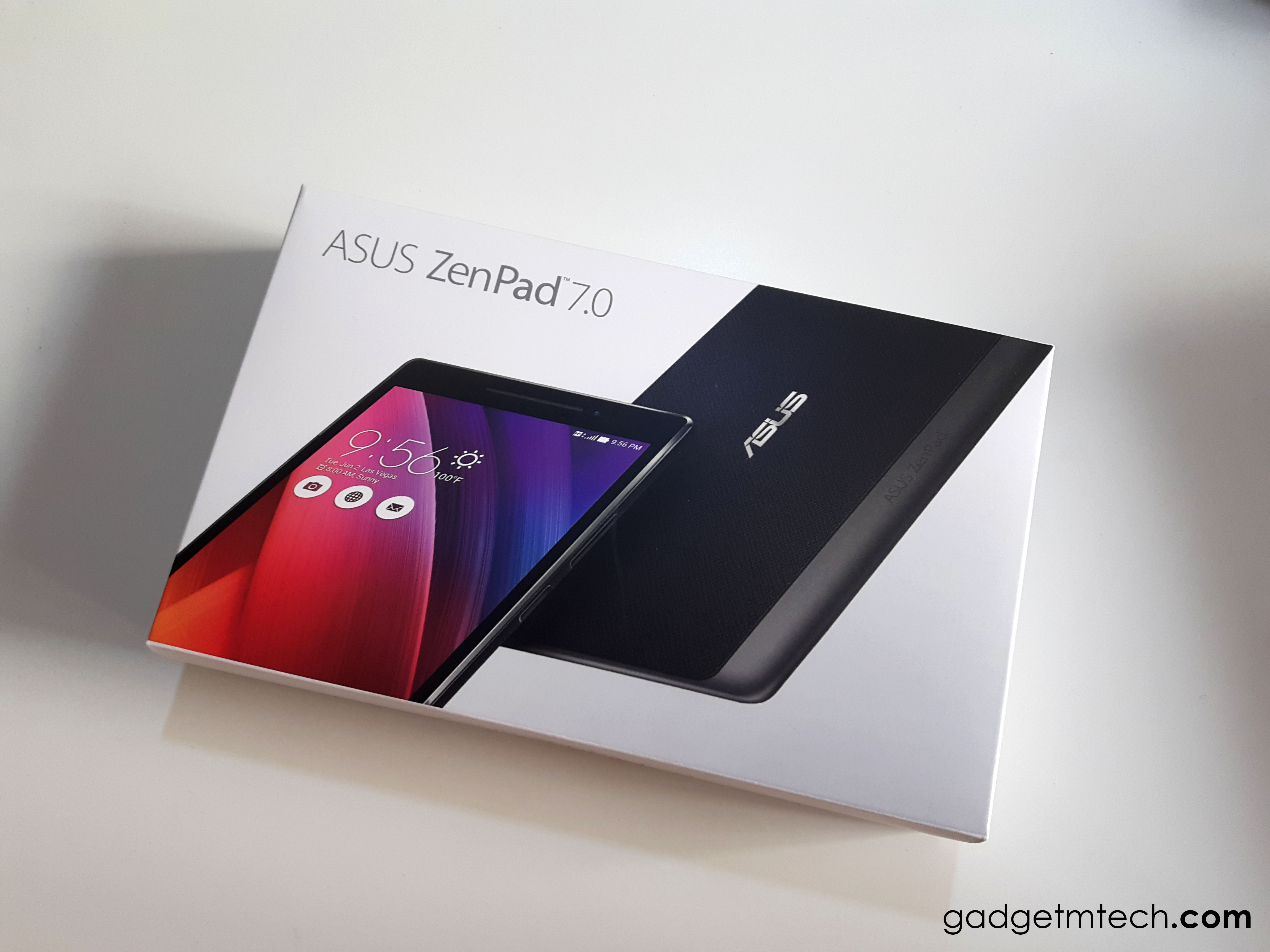 Let's put the Zen Case aside first, the ZenPad retail box is pretty simple. It's pretty compact and looks simple.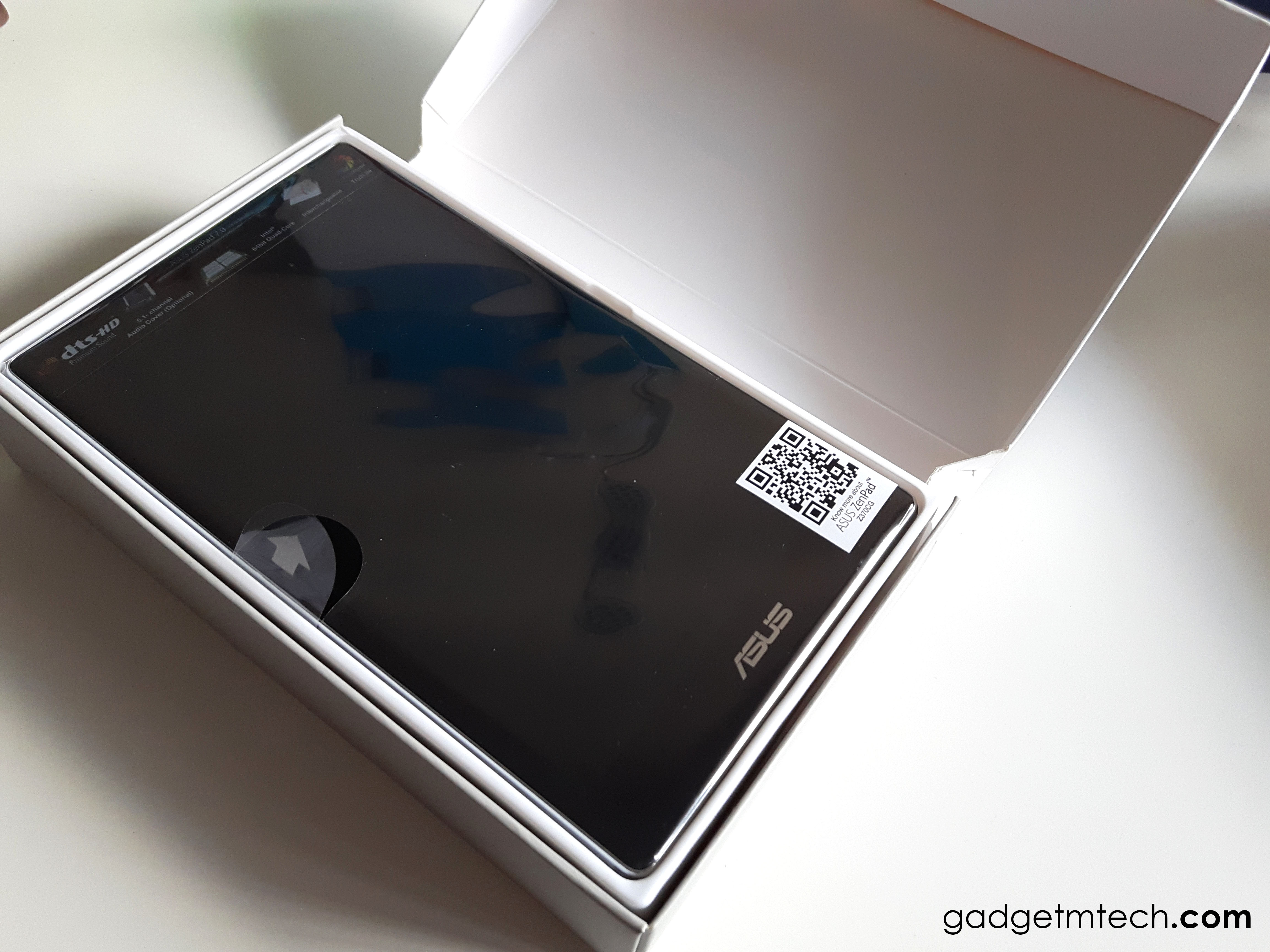 Open up the cover you'll see the tablet lying down perfectly with sticker. That's been said, the size of its retail box is slightly bigger than the tablet itself.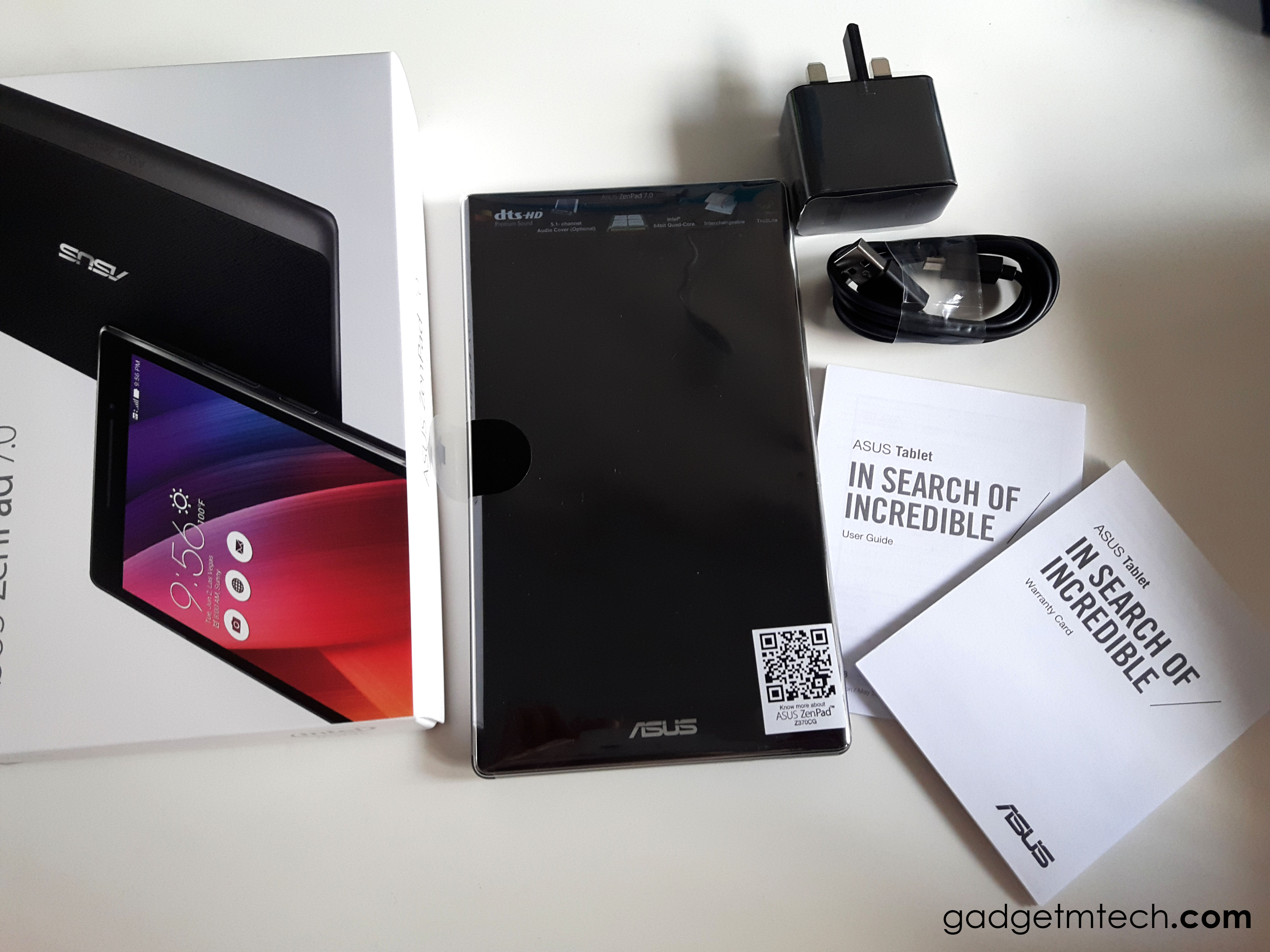 The box contains the tablet, Micro USB cable, wall adapter, user guide and warranty card. That's all!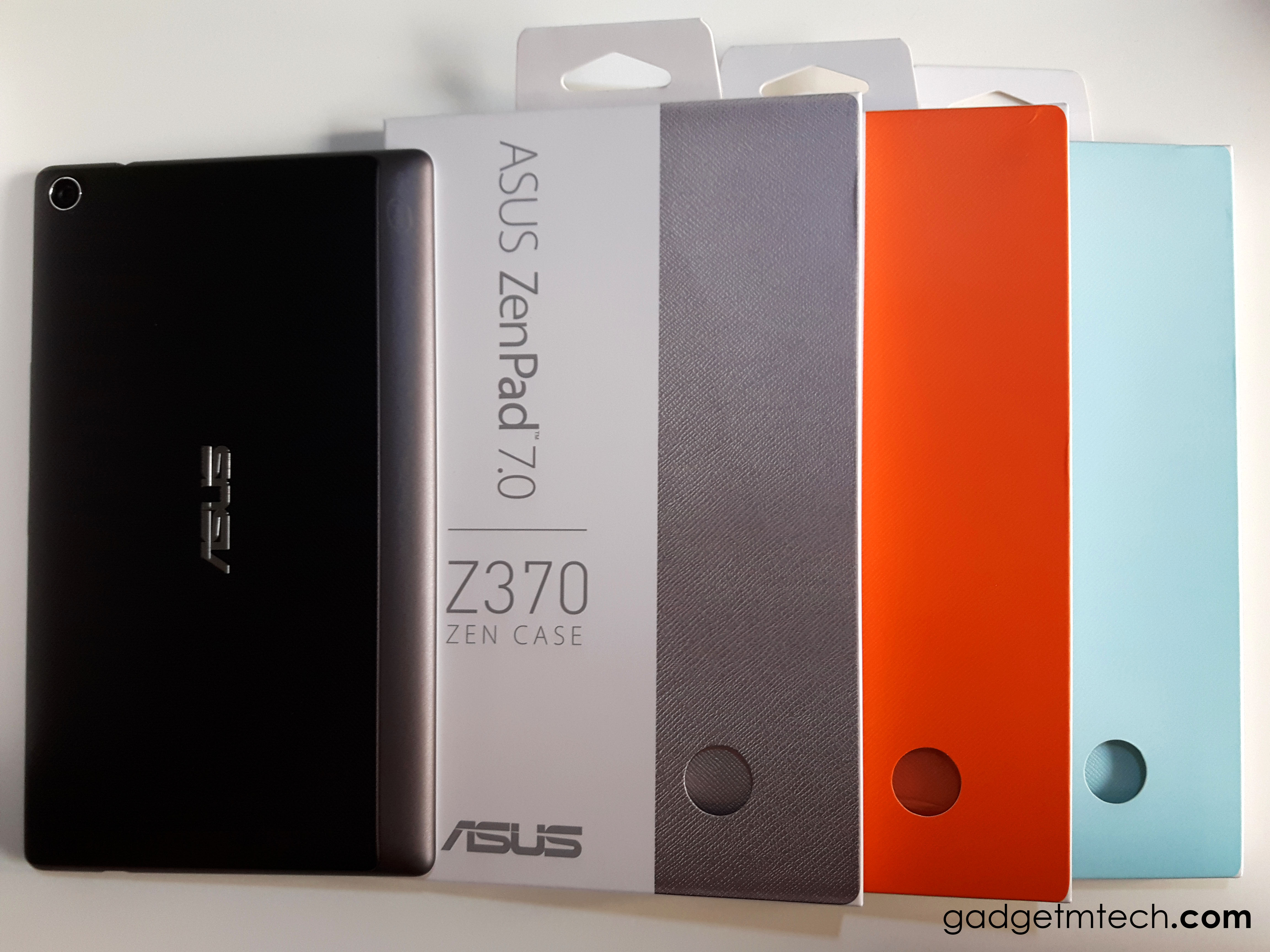 ASUS Malaysia is kind enough to give us a few Zen Case with different colors – Aurora Metallic, Orange and Blue. There are a few accessories available for the ZenPad as well, like the Zen Clutch, Power Case and Audio Cover. I personally hope to get an Audio Cover as there's only a single speaker (also functions as earpiece) at the front of the tablet, which doesn't seem able to impress me.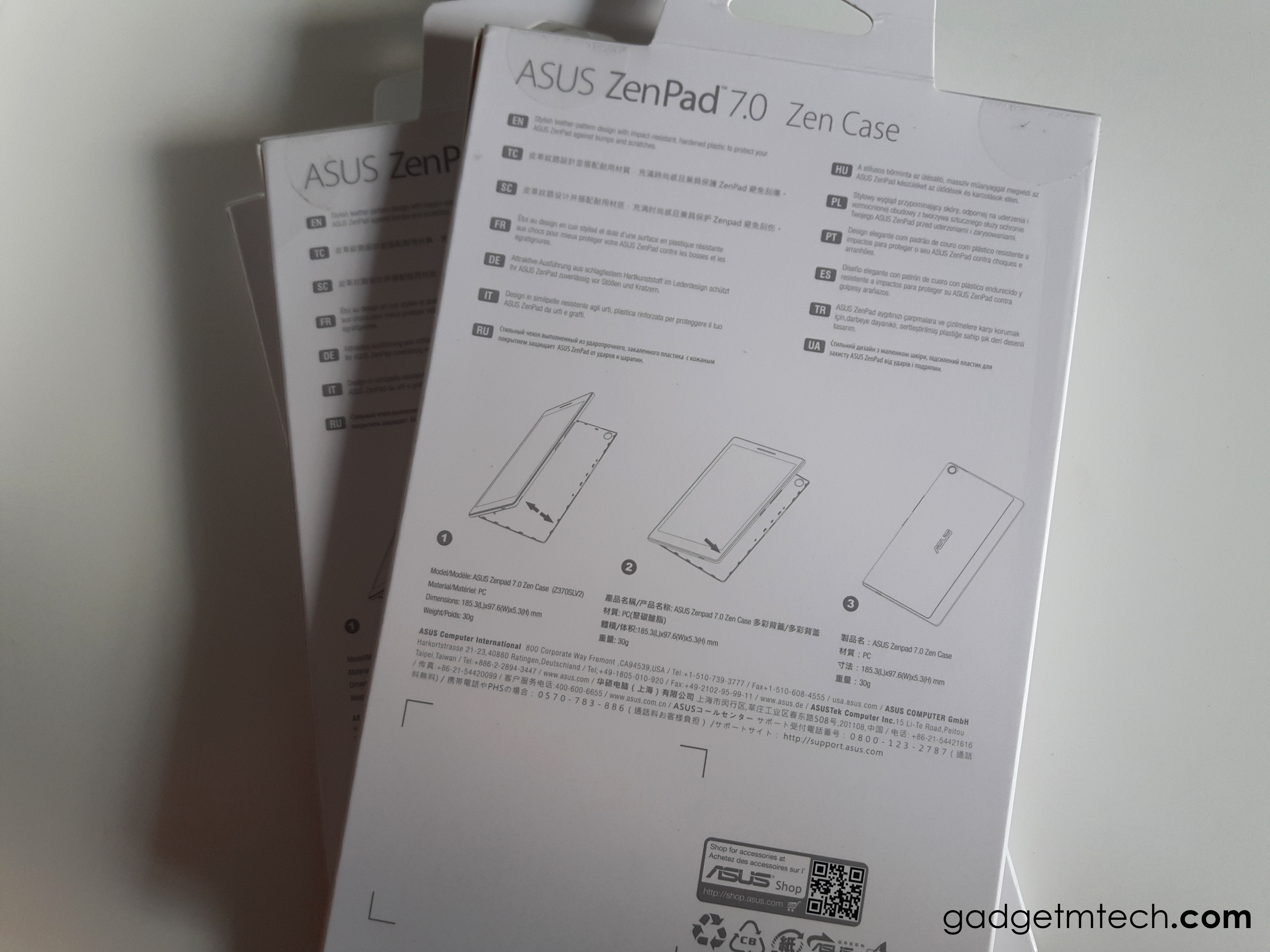 And here are the instructions of replacing the back cover. It's basically similar to smartphones with exchangeable back cover.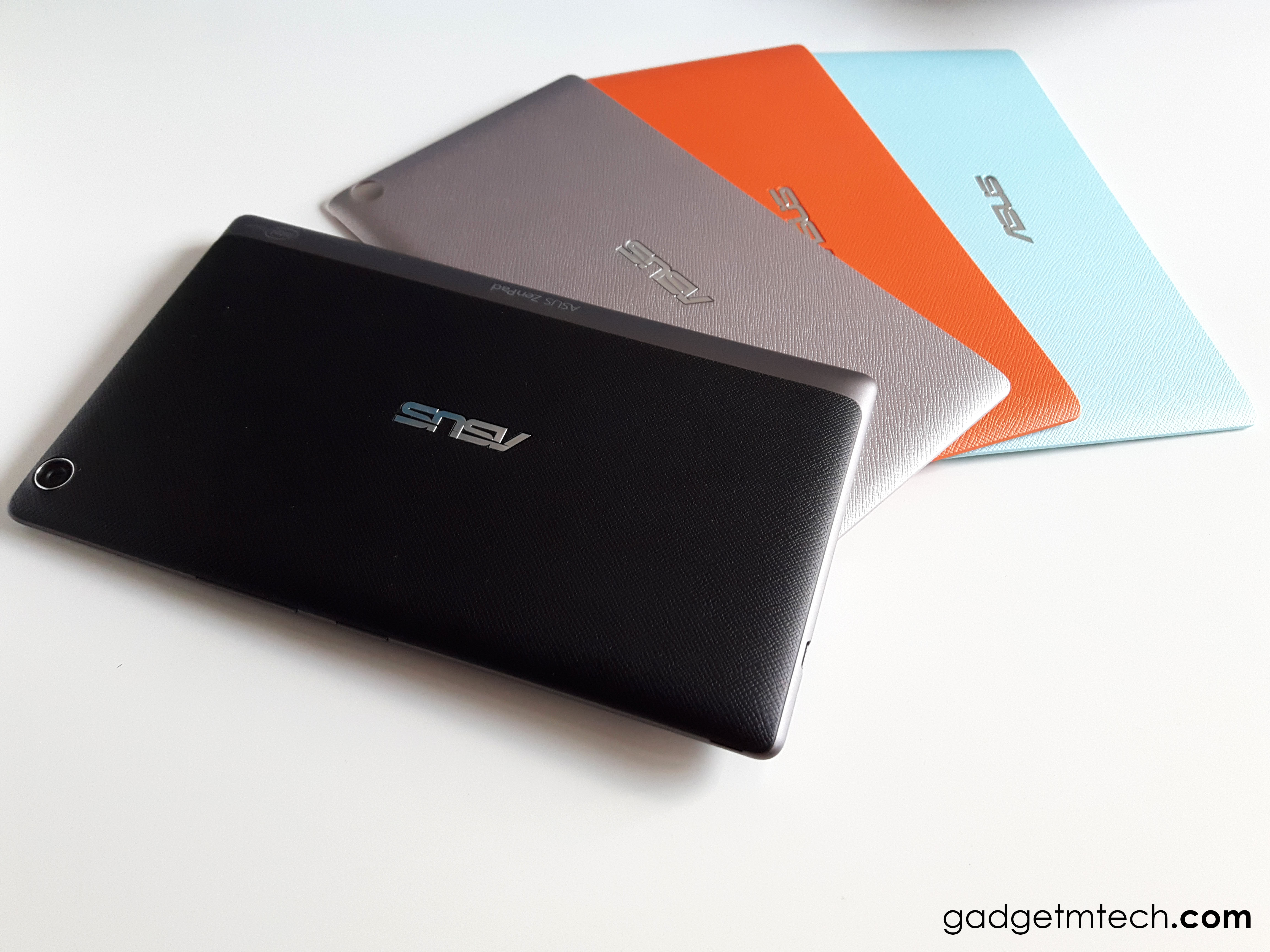 Being able to replace the back cover of the tablet is actually my favorite. It means that you're able to customize the tablet with different backings, and I'm not that kind of person who always stick to the same cover.
First Impression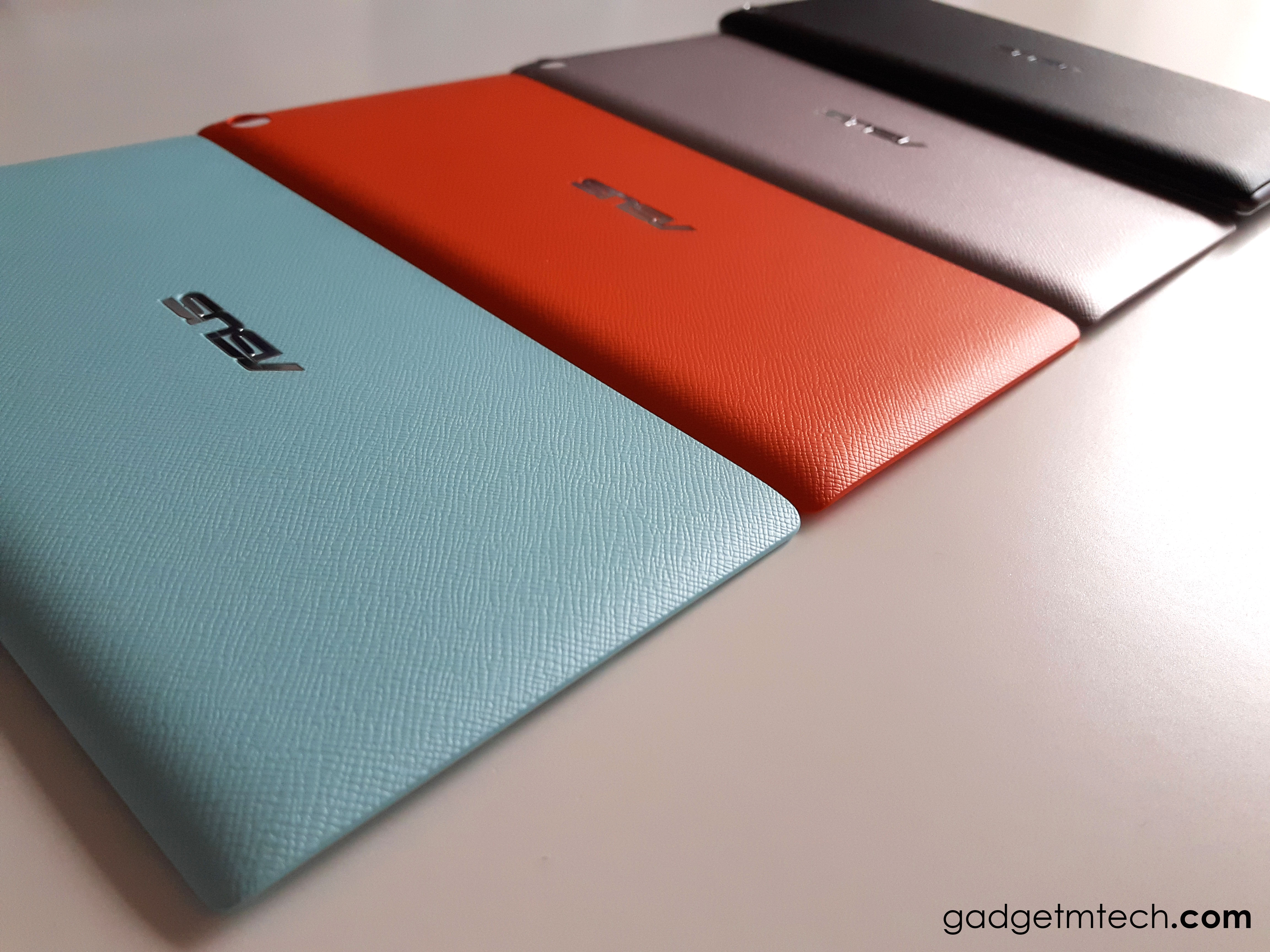 So, the ASUS ZenPad 7.0 actually looks and feels good. However I'm not too confident with the Intel chipset. Not to forget that you can also swap in a Micro SIM card for making phone calls or texting SMS. I actually hope that ASUS would come out a tablet without the SIM slot, as it will be awkward if you're using it to make a phone call. Spoiler alert! The battery life of the ZenPad 7.0 is a big disappointment. Stay tuned for the full review!