During the ASUS ZenFone 4 series launch, ASUS did announce that the ZenFone 4 series and ZenFone 4 series devices will receive Android O update.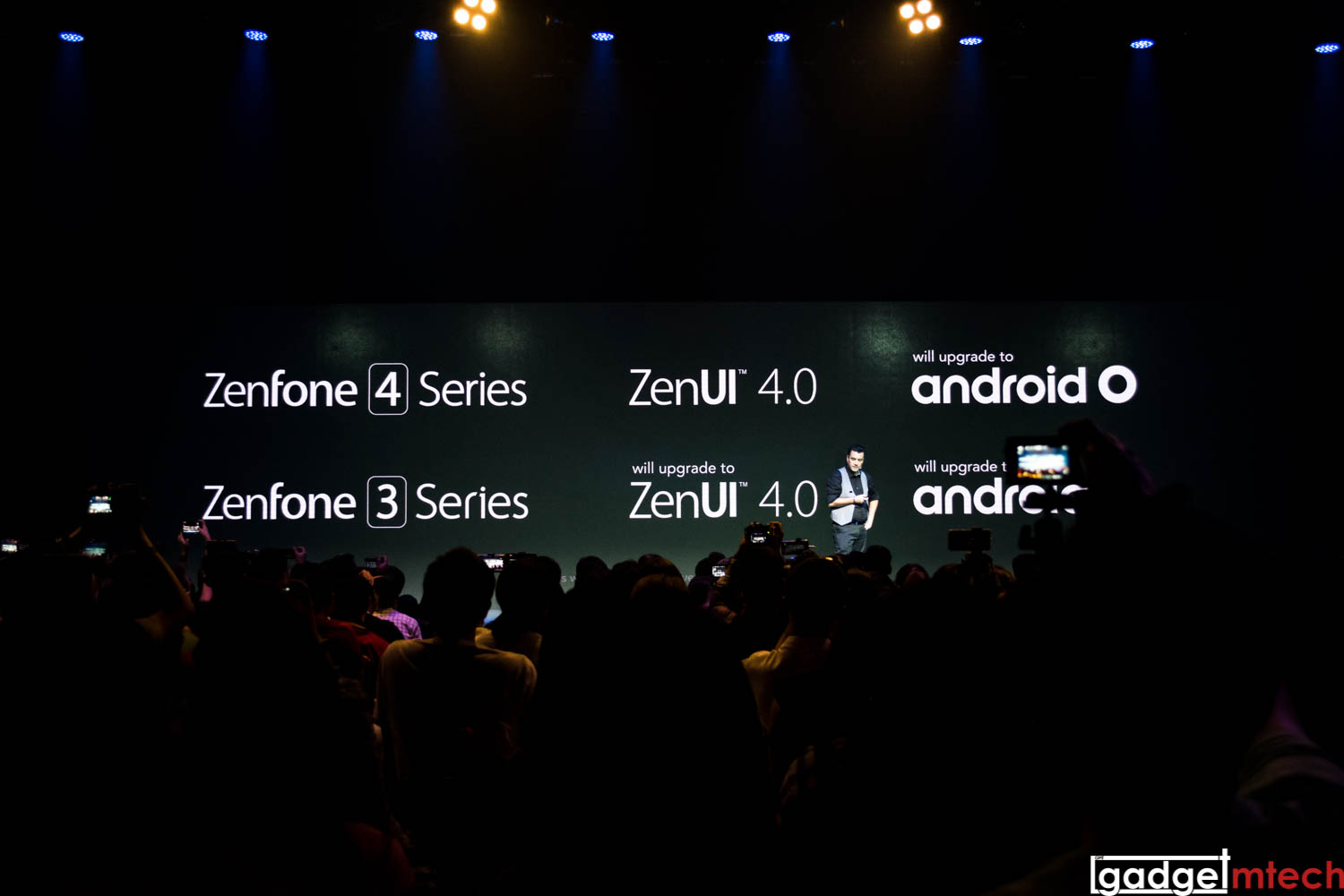 According to ASUS, the new ZenUI 4.0 is now lighter, cleaner, and smarter. ZenUI 4.0 now comes with Twin Apps feature, which lets you have two social media accounts like Facebook, Instagram, WhatsApp, and more, in one phone.
ASUS also claims that the ZenUI 4.0 now doesn't come with bloatware. That's a good news since most of the ZenFones come with a lot of pre-installed useless apps when first setting up.
Additionally, it also comes with Page Marker feature. It saves all your articles and highlighted excerpts on your device and backs them up on Google Drive, and you can retrieve and read them later.
The Android O update will roll out to all ZenFone 4 and ZenFone 3 series devices in Q3 2018. ZenFone 3 series devices will get ZenUI 4.0 update together too.