Introduction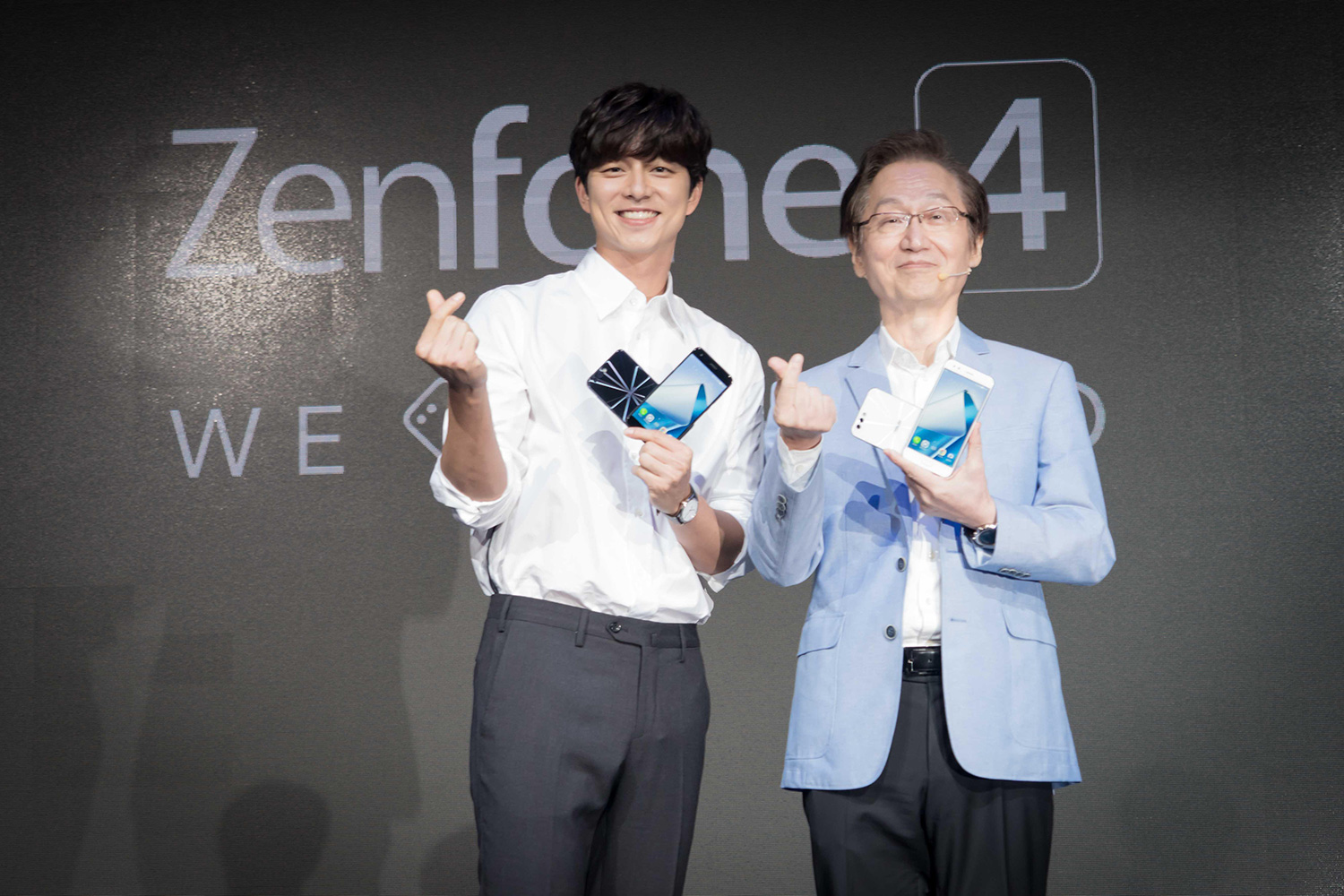 Last month, we went to the official launch event of the ASUS ZenFone 4 series in Taipei, Taiwan. The ASUS ZenFone 4 Selfie Pro was one of the devices announced at the event. To be honest, I was quite happy to see that ASUS finally announced a new selfie-centric device, not that I like to take selfies, but it's been 2 years since the company last had a selfie smartphone. Without further ado, this is the full review of the ASUS ZenFone 4 Selfie Pro.
Unboxing: Media Appreciation Package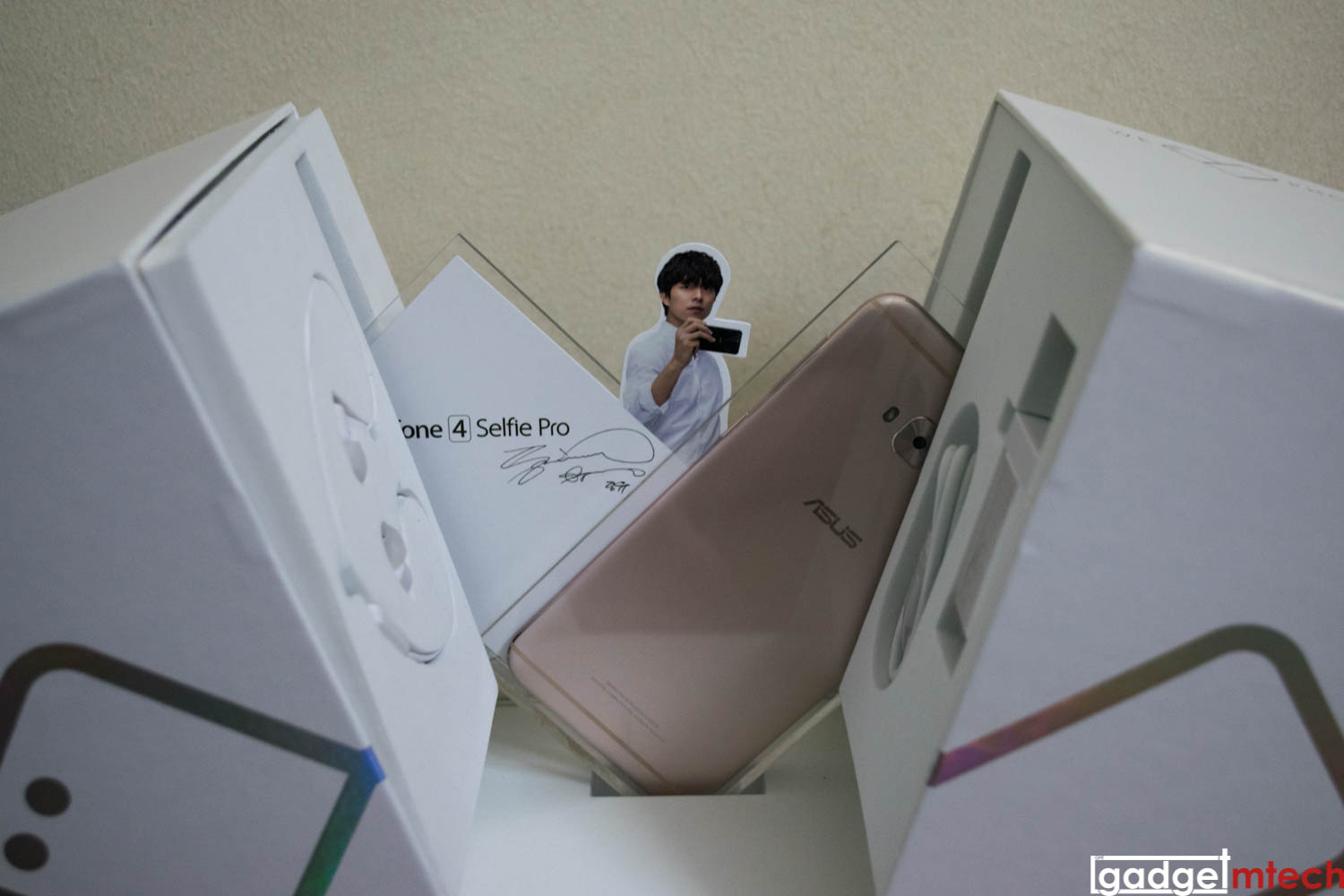 ASUS Malaysia sent us over the ZenFone 4 Selfie Pro media appreciation package. Duly note that the final retail version is different from this one, but most accessories are still there.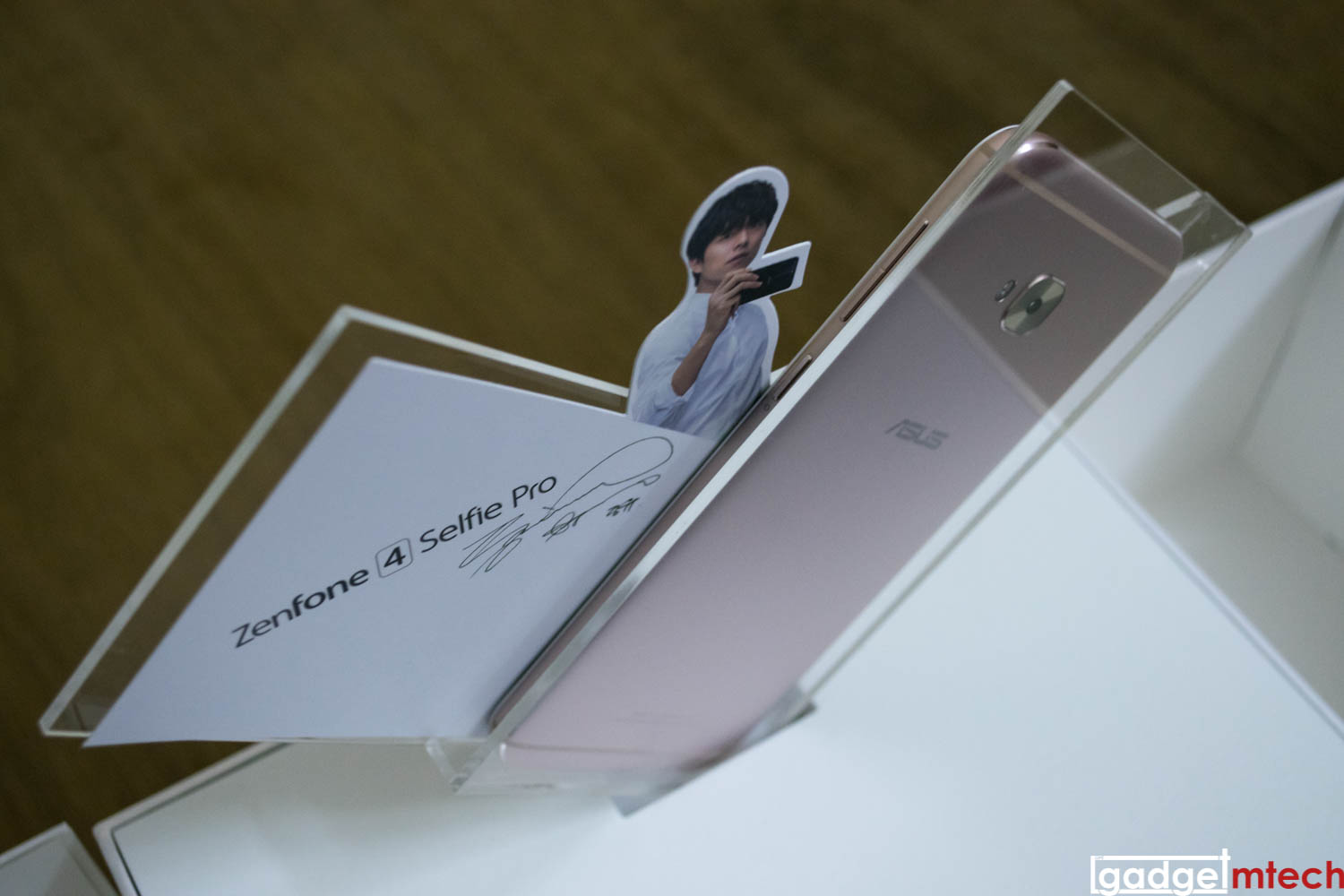 Open up the box, you'll see the phone itself with "Gong Yoo" behind.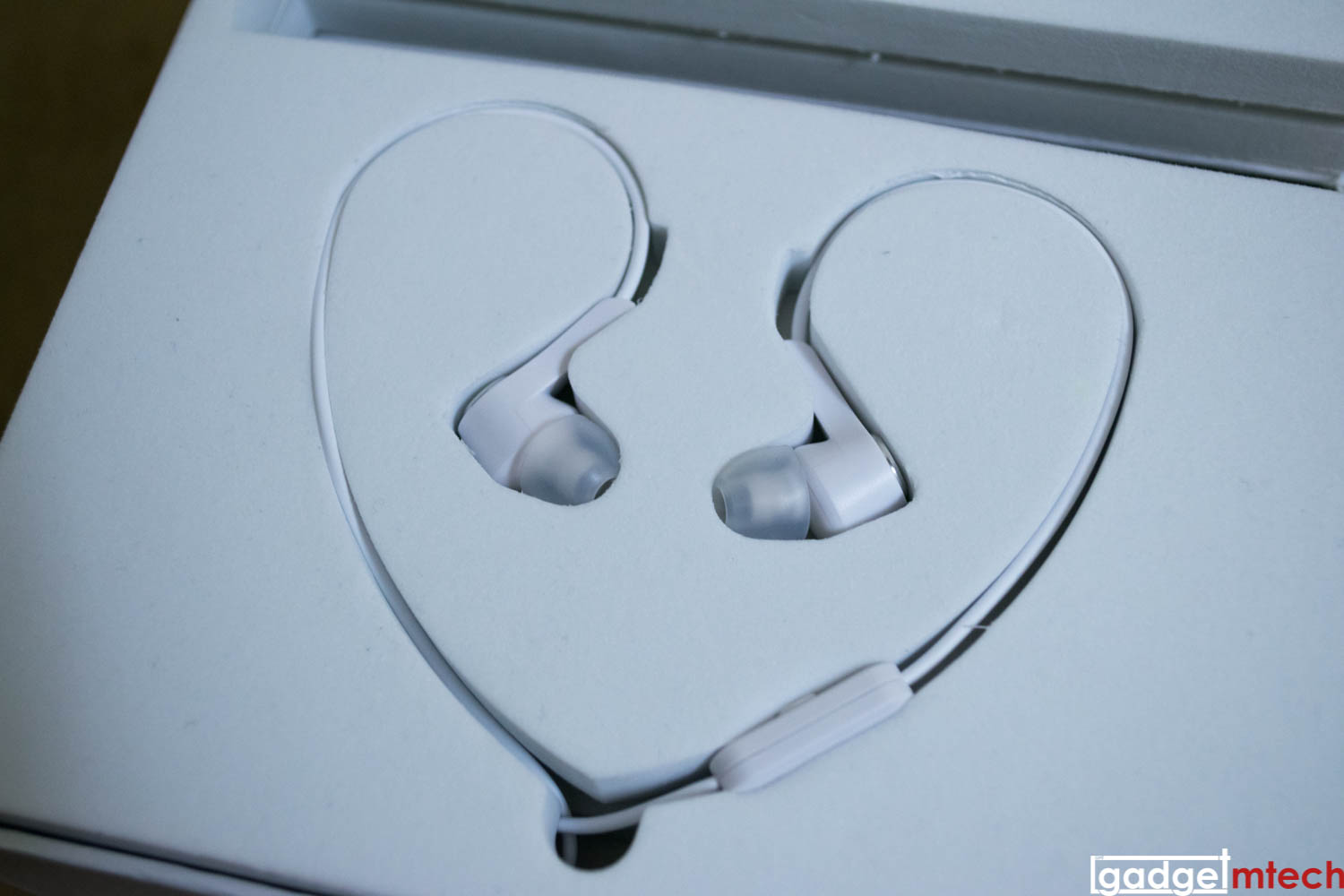 The left portion of the box houses the earphones in the heart shape, fully matched the #WeLovePhoto theme.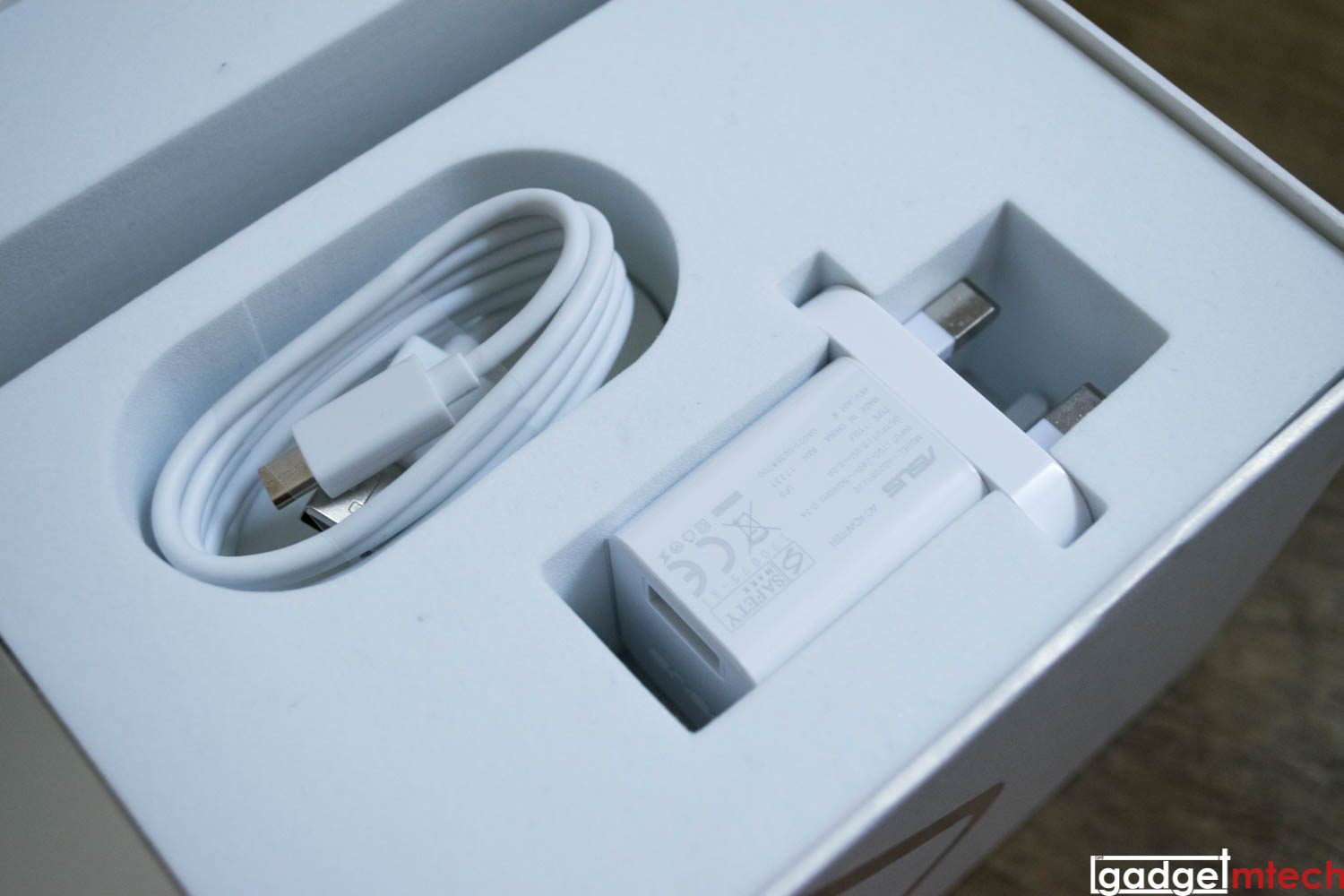 The right portion of the box has the wall adapter and MicroUSB cable for charging and transfering files.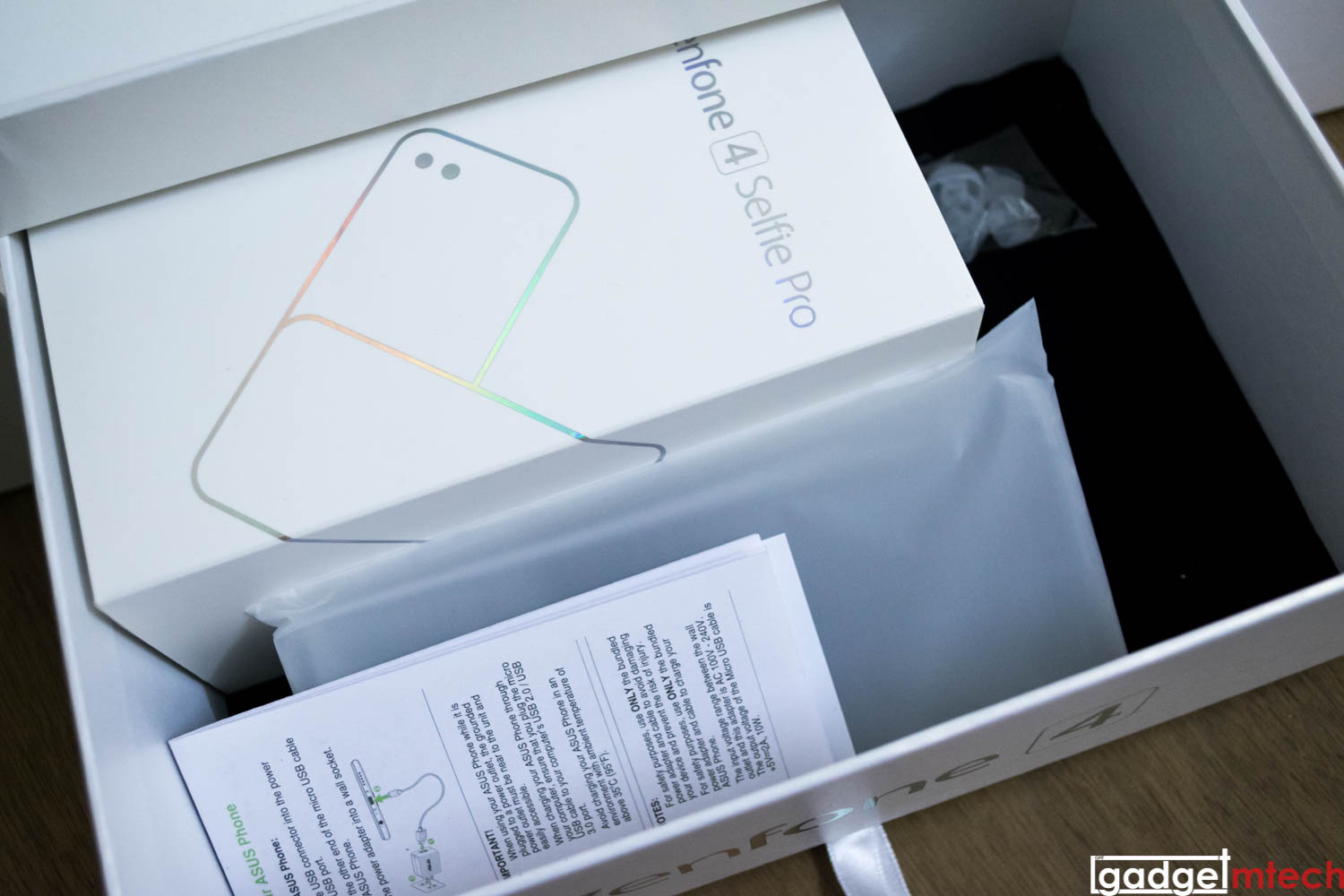 Pulling out the tray, there's the retail box of the ZenFone 4 Selfie Pro, user guide, TPU case, and extra earbuds.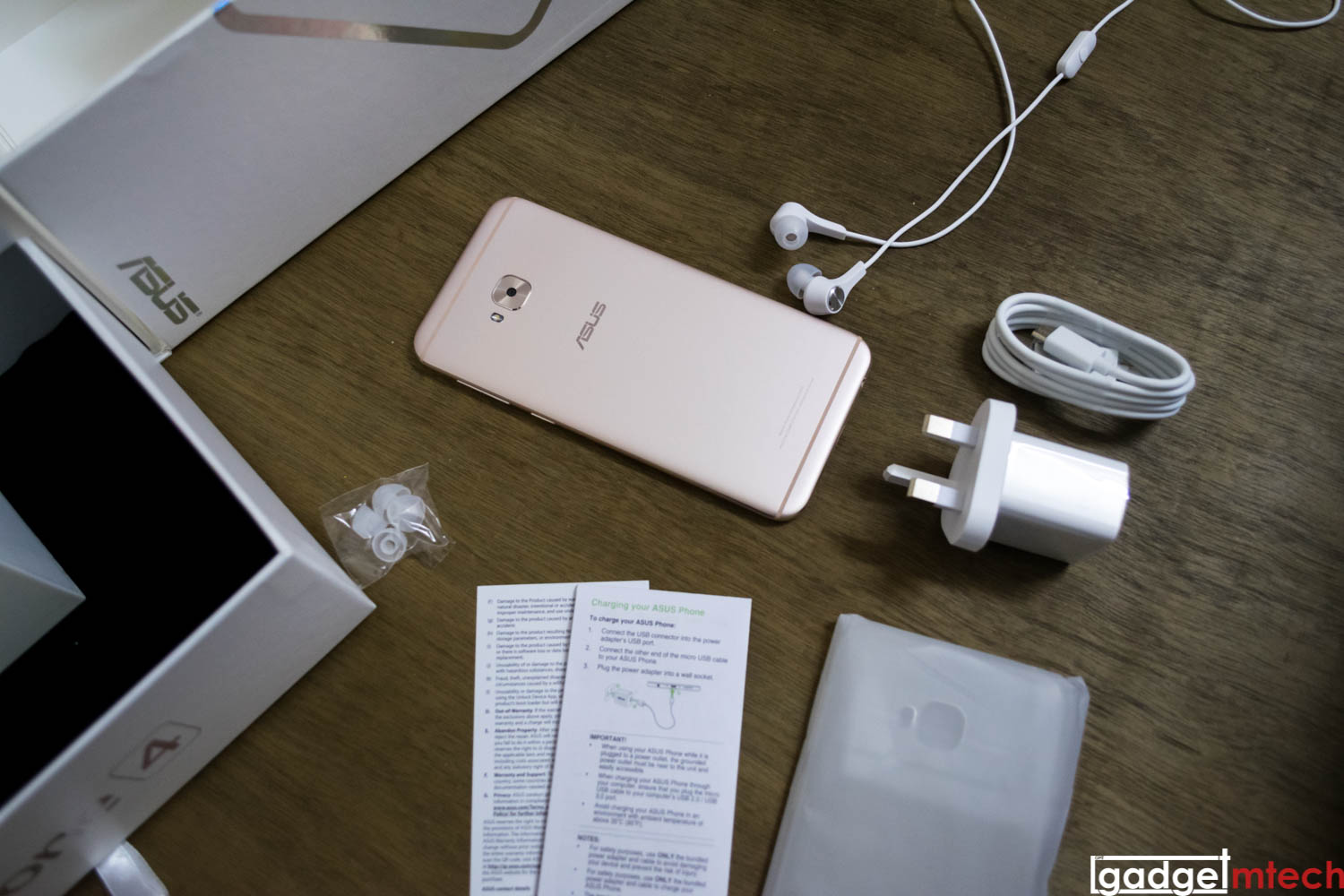 These are all the items you'll get for the retail version. Basically, the retail version has a smaller box and doesn't have "Gong Yoo".
Familiar Design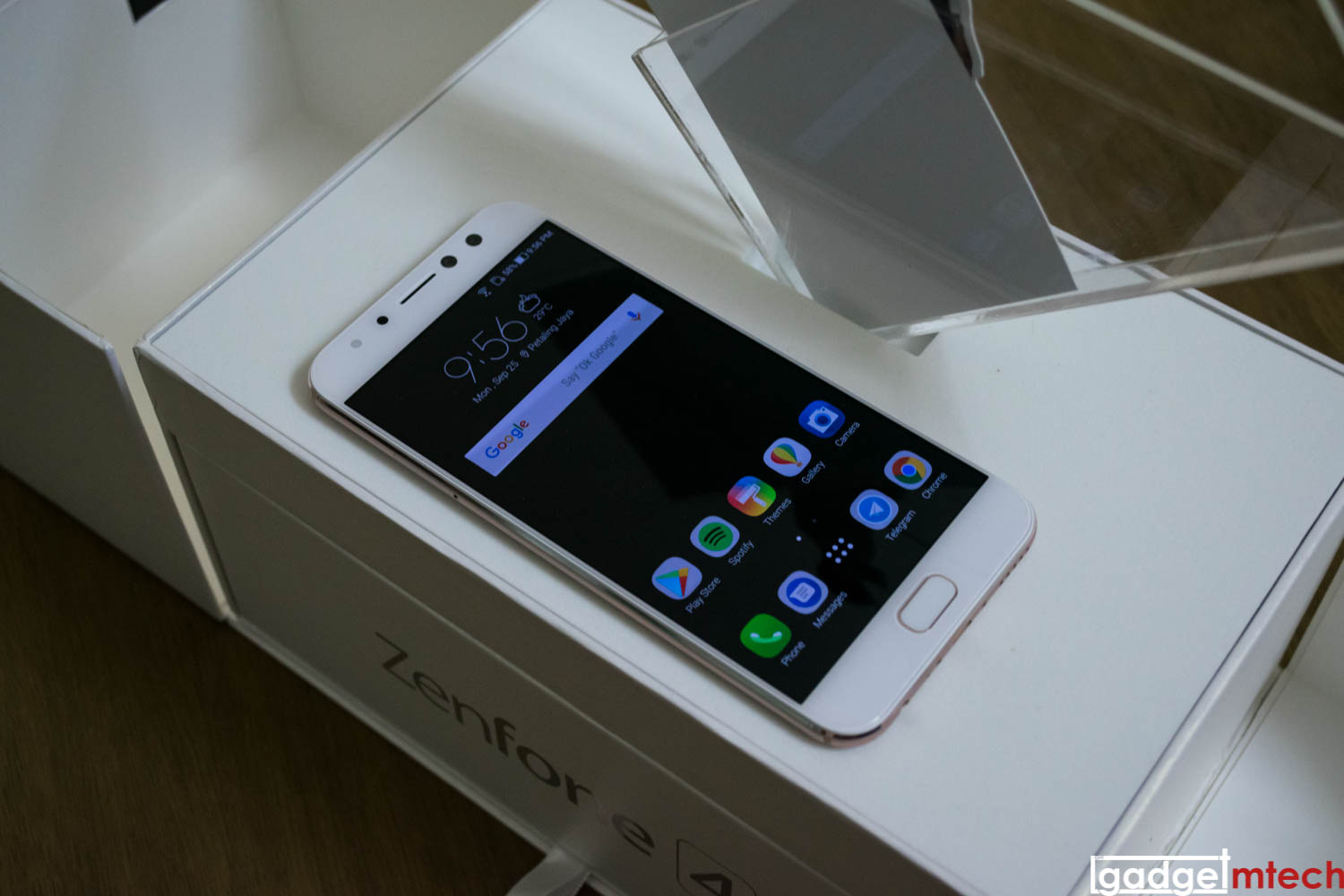 Let me get straight to the point, the ZenFone 4 Selfie Pro, no doubt, looks quite similar to many selfie smartphones out there. Looking at the front of the phone, it has a pretty slim bezel, just like many other phones. On top the screen you'll see the dual front camera setup. Below the screen, there's a fingerprint sensor, and finally, the navigation keys are now backlit keys!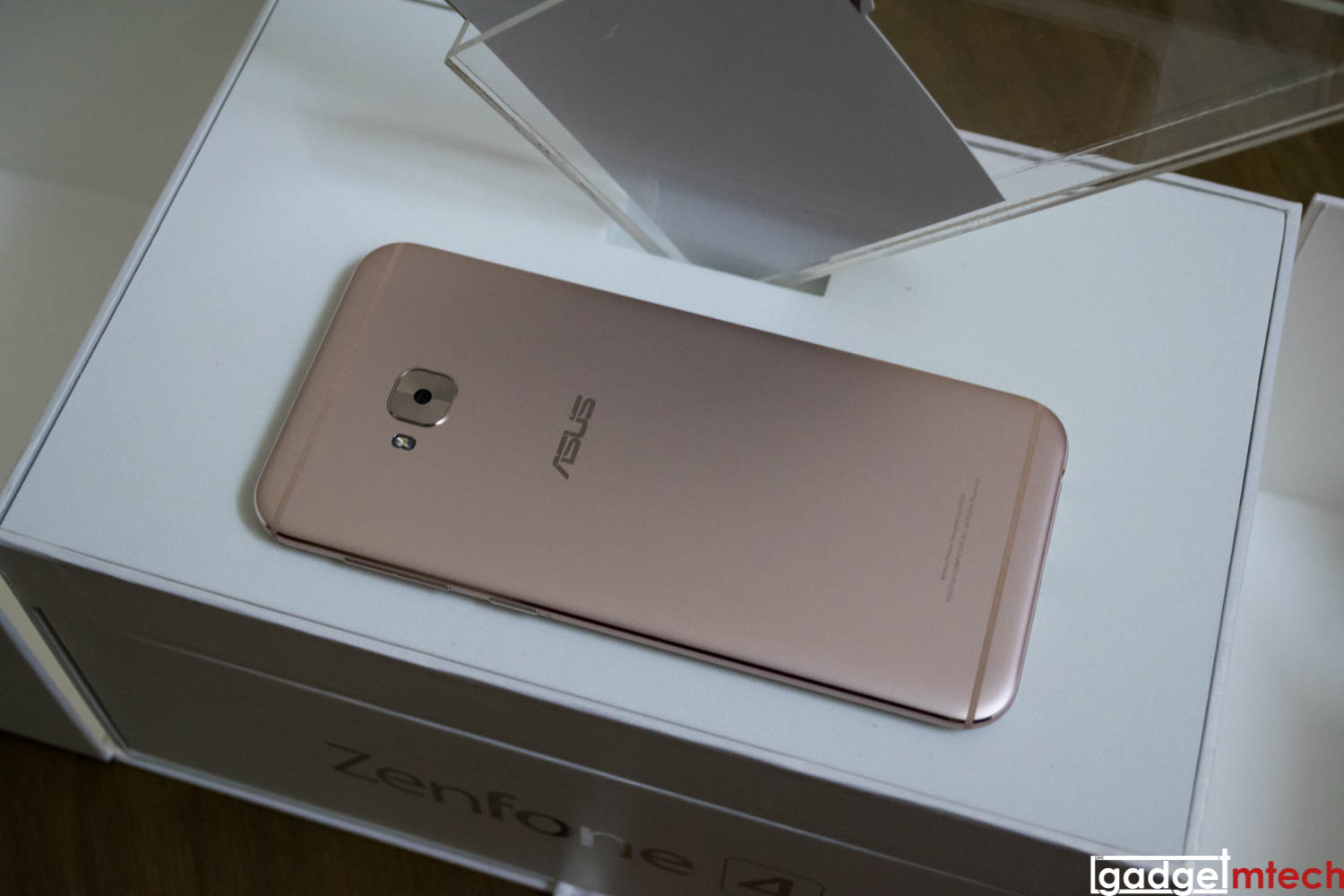 Flipping to the back of the phone, again, it looks familiar. The camera lens, however, now has a concentric circle effect. Not to forget that the phone now comes with a metal backing, which feels good. Maybe because I've reviewed many phones with the same material, I don't really feel anything special about its metal backing. Don't get me wrong, it still feels premium, though.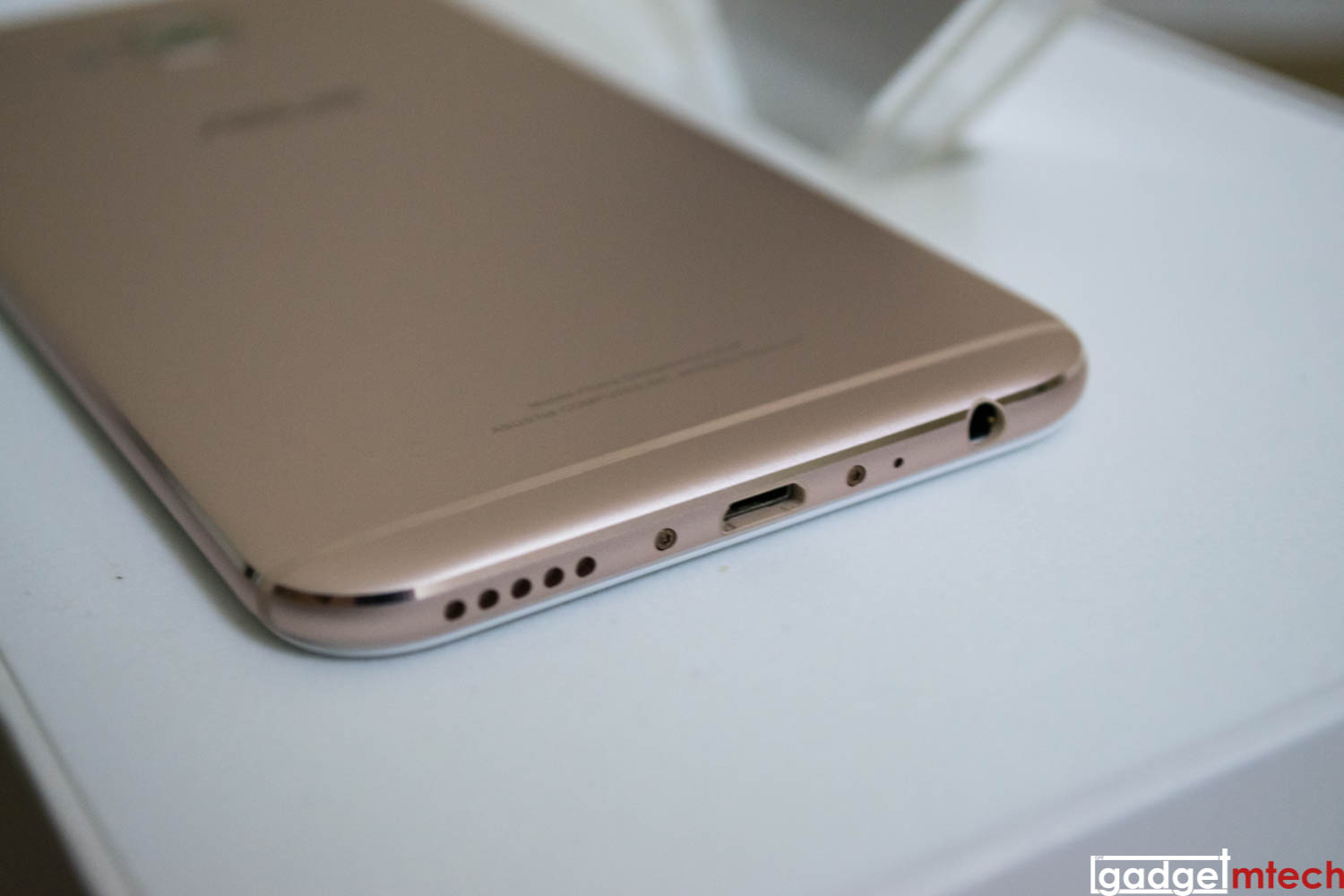 The bottom of the phone houses the speaker, MicroUSB port, mic, and a 3.5mm audio jack. Now here comes my complaint, I don't really get it why ASUS decided to use a MicroUSB port instead of the new USB-C port. I mean, not that this phone is priced below RM1k! Overall, this is the only part I dislike.
AMOLED Screen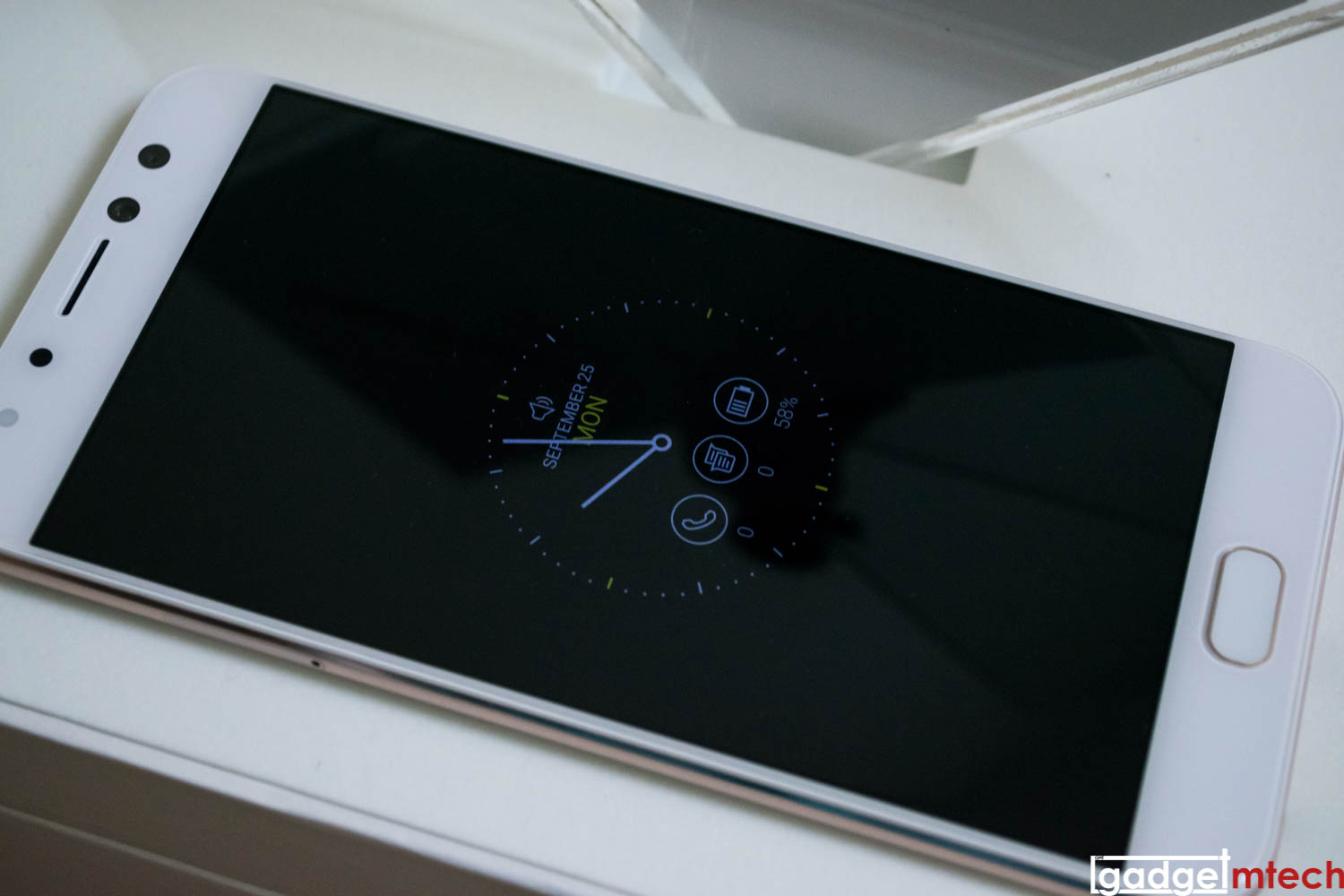 The ZenFone 4 Selfie Pro sports a 5.5-inch Full HD AMOLED display protected by a 2.5D Gorilla Glass. I'm always a fan of AMOLED display because of the vivid colors and deep black, and it consumes less power as well. This time around, ASUS made a right choice to use the AMOLED panel as I found that the viewing experience is kinda good as expected. Additionally, ASUS also takes advantage of the AMOLED panel by having the Always-on Panel. I must admit that it doesn't look nice, though.
Qualcomm Snapdragon 625 Is Bae!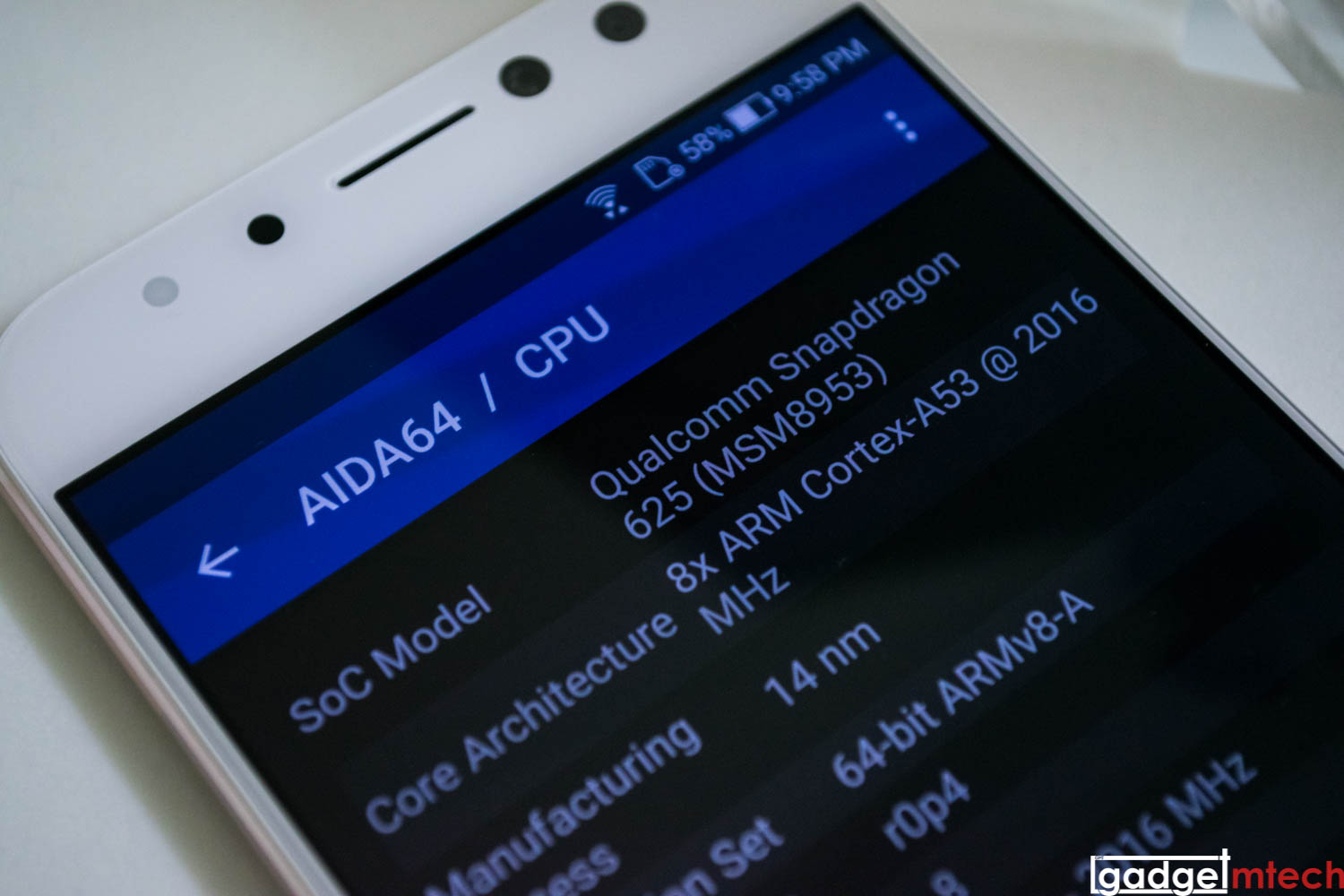 The ZenFone 4 Selfie Pro packs a Qualcomm Snapdragon 625 SoC with 4GB RAM and 64GB expandable storage. If you read my reviews of those smartphones with Qualcomm Snapdragon 625 processor, you'll know that I actually love it! Simply because it has a good enough performance and also quite power efficient!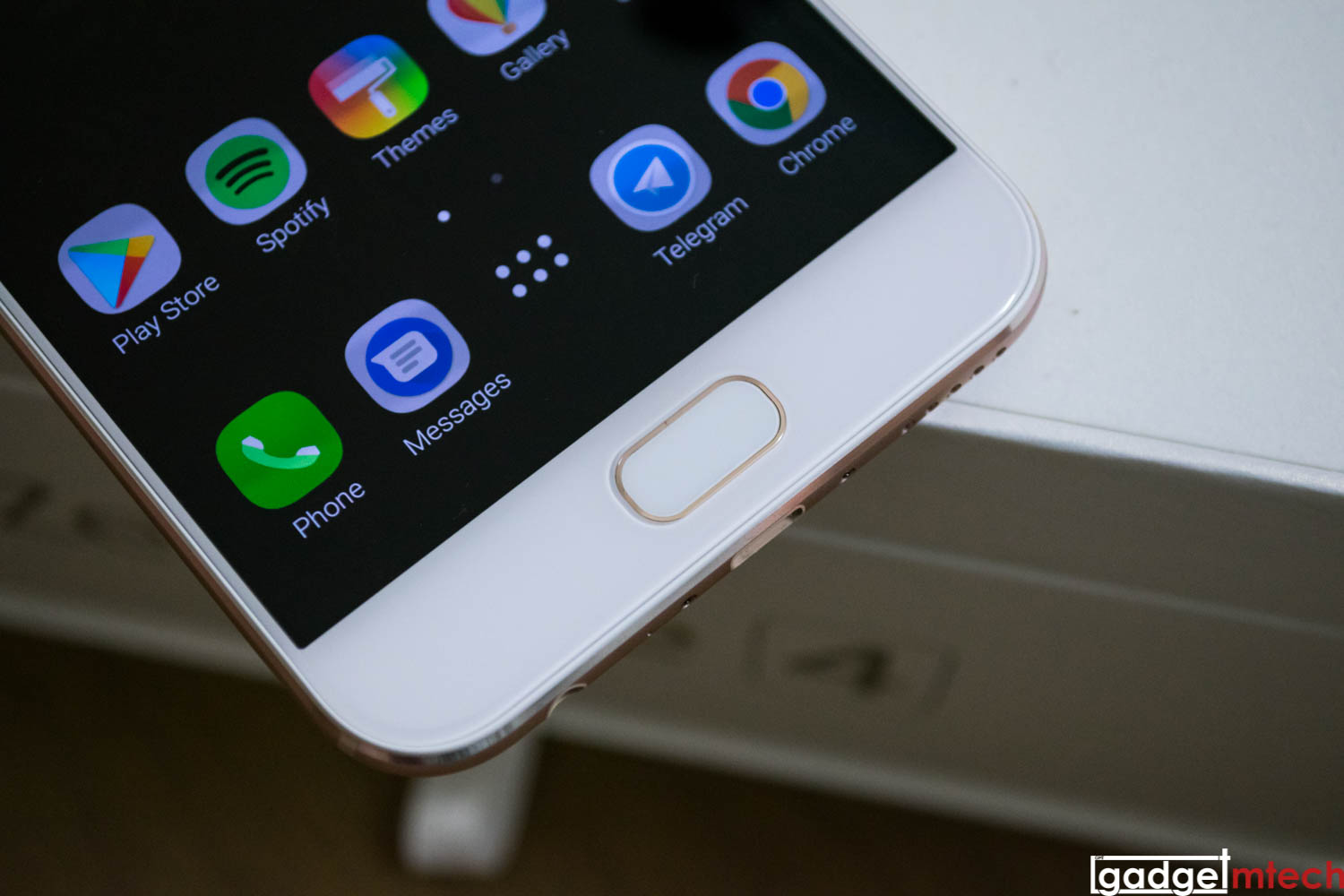 As for its fingerprint sensor, it now doubles up as a home button, the non-tactile one, and the fingerprint reading speed is pretty fast! Overall, there's nothing much to complain about its performance as everything is quite acceptable.
ZenUI 4.0 with Less Bloatware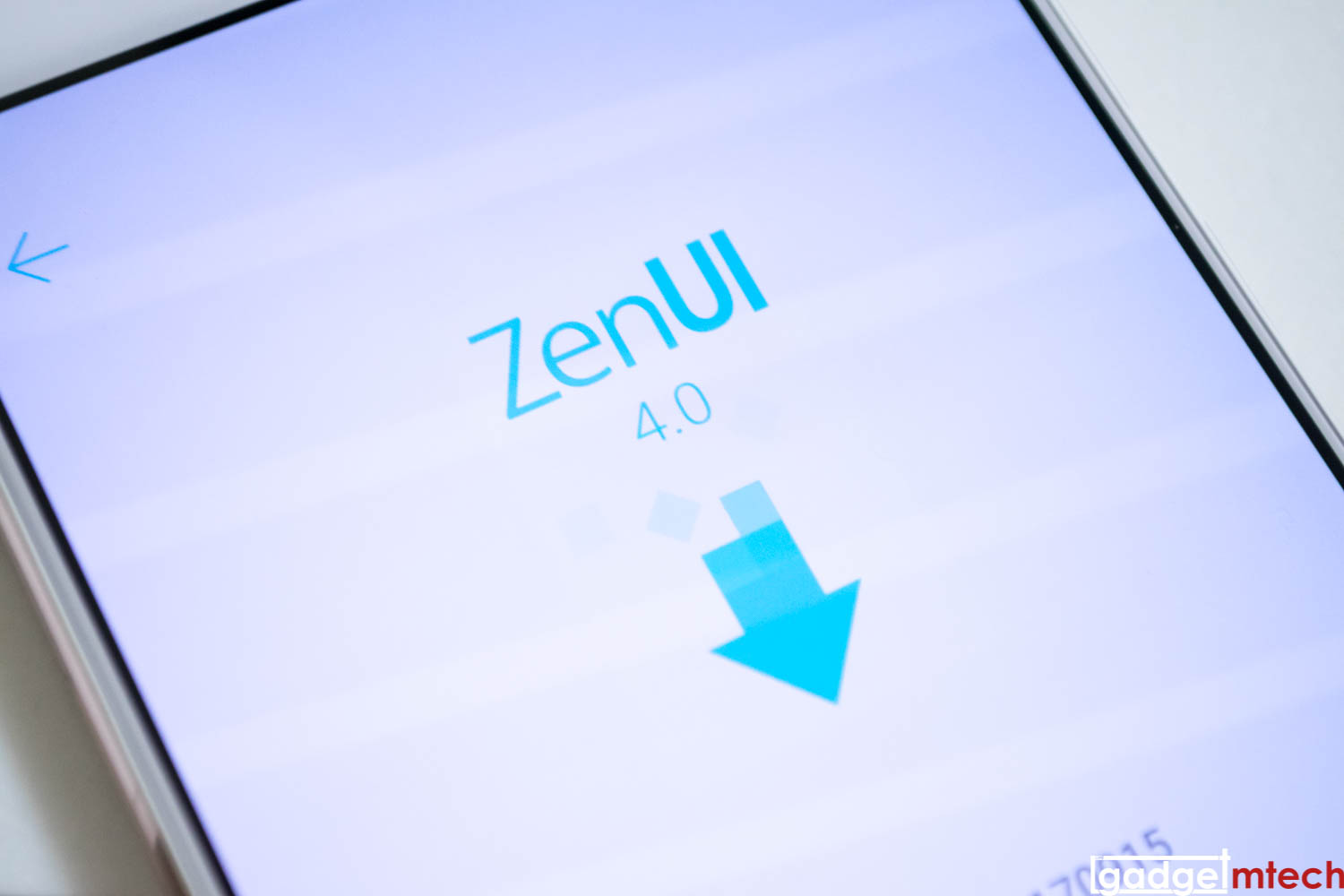 Running on ZenUI 4.0 on top of Android 7.1.1 Nougat, the ZenFone 4 Selfie Pro will get the Android Oreo update sometime around next year. ZenUI 4.0 is now cleaner and more polished, and it has lesser bloatware too! Pre-installed apps like Facebook and Instagram are okay since I'll install anyway.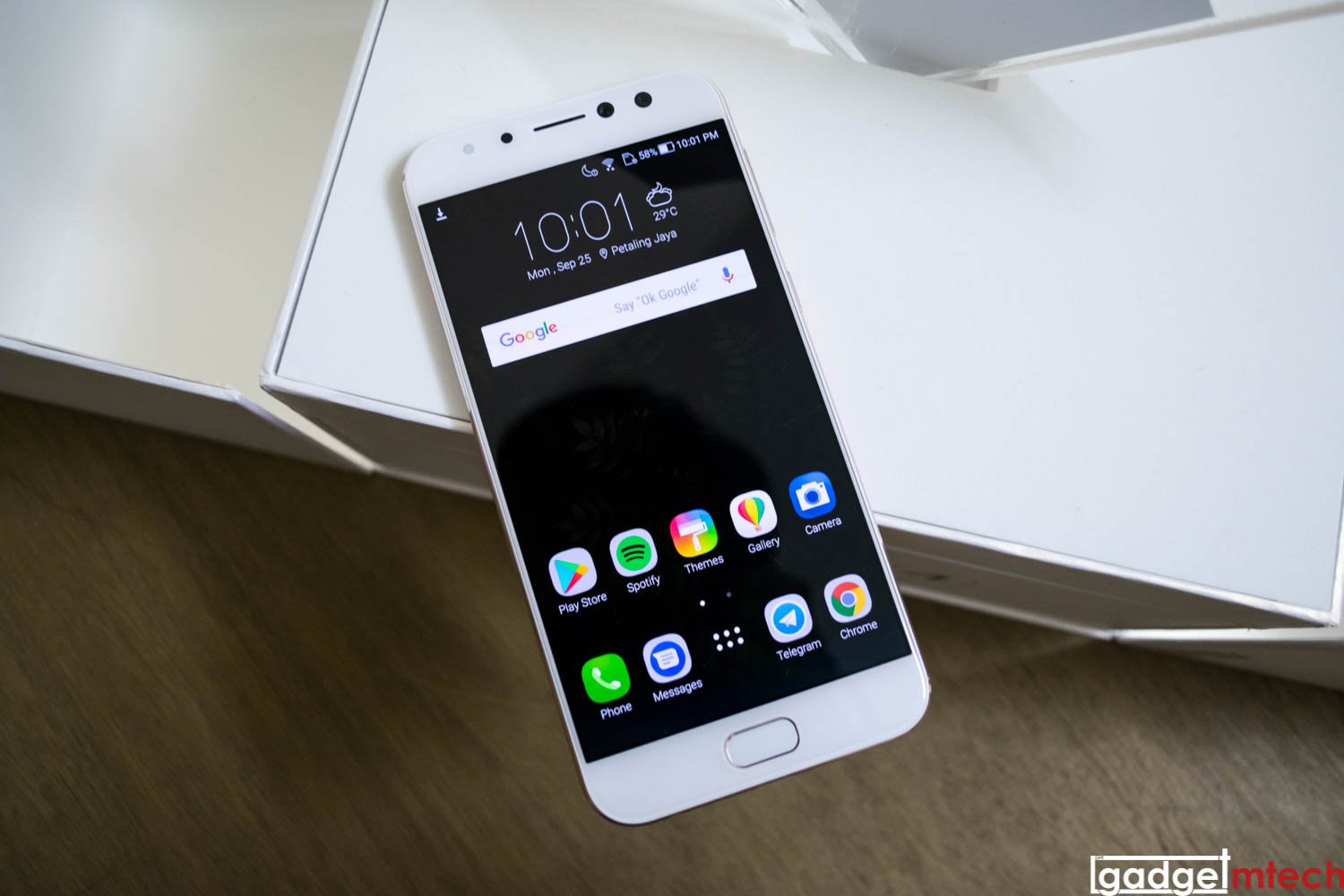 The new ZenUI 4.0 definitely feels faster and more responsive. ASUS did quite some minor improvements in terms of user experience, such as the smaller battery icon (my friend complained a lot), redesigned quick settings toggles, Google Now page on the left of the home screen, and more.
Overall, I'm quite happy with the changes made on ZenUI 4.0, although I still prefer pure Android experience.
Dual Selfie Cameras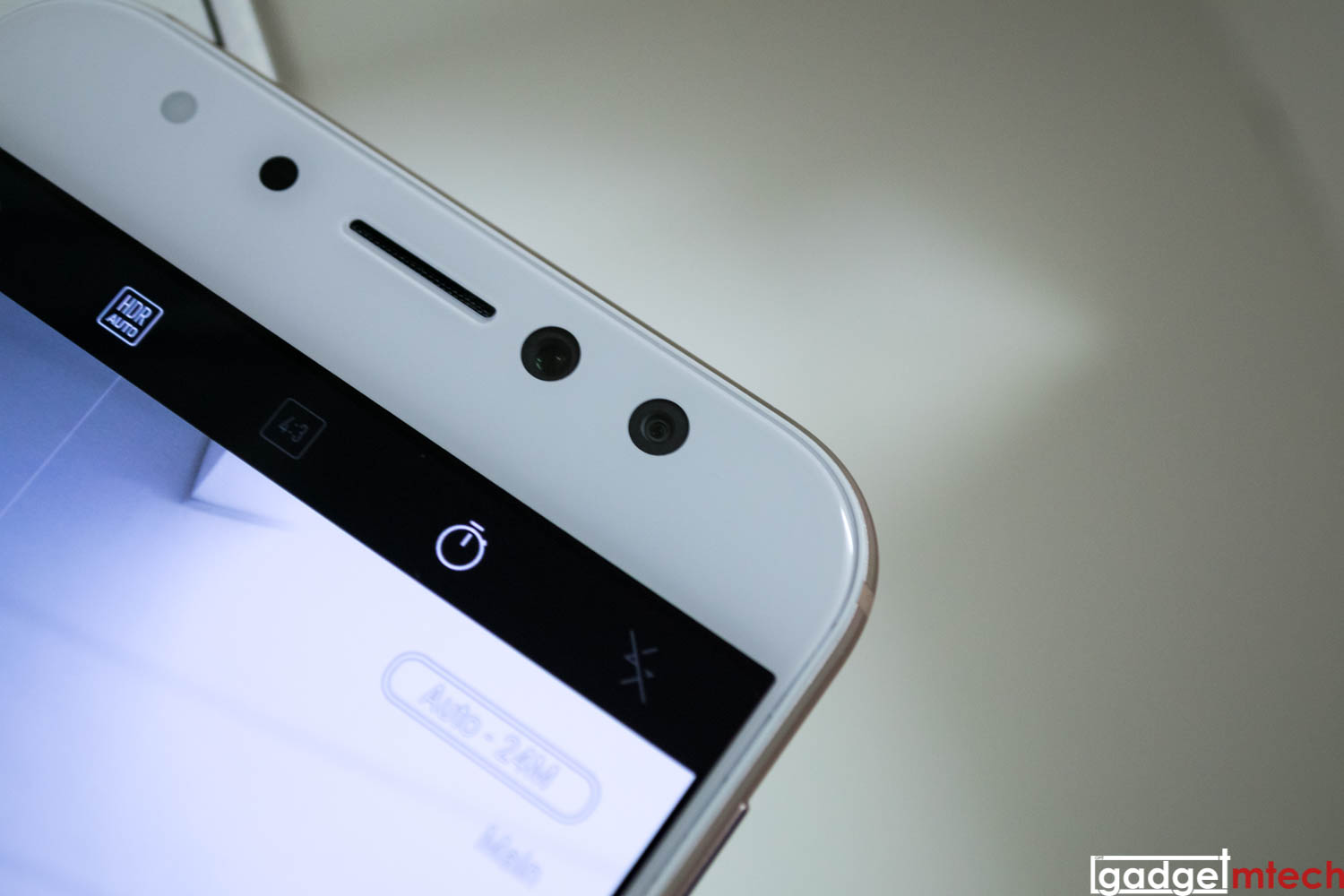 The ZenFone 4 Selfie Pro sports a 16MP rear camera with 0.03s PDAF tech. Sadly, no OIS and laser AF for this time. Well, I kinda expect it since it's a selfie-centric smartphone. The company focuses more on its selfie camera. Oops, I meant selfie cameras. The ZenFone 4 Selfie Pro has a 24MP DuoPixel technology which combines the two 12MP front cameras (regular & 120˚ wide-angle lenses). There's also a Softlight LED flash too! The camera interface has gone through a small refinement, which is now more user-friendly.
In terms of image quality, the ZenFone 4 Selfie Pro performs quite well. With the manual mode, I was able to capture those stars at night, no RAW support though. The selfie cameras perform quite well under broad daylight, low-light photography will be a challenge for the phone. Personally, I enjoy using the secondary wide-angle camera to take selfies, all thanks to the fisheye effect. One more thing, its rear camera does come with portrait mode, but the quality is just average.
Good Battery Life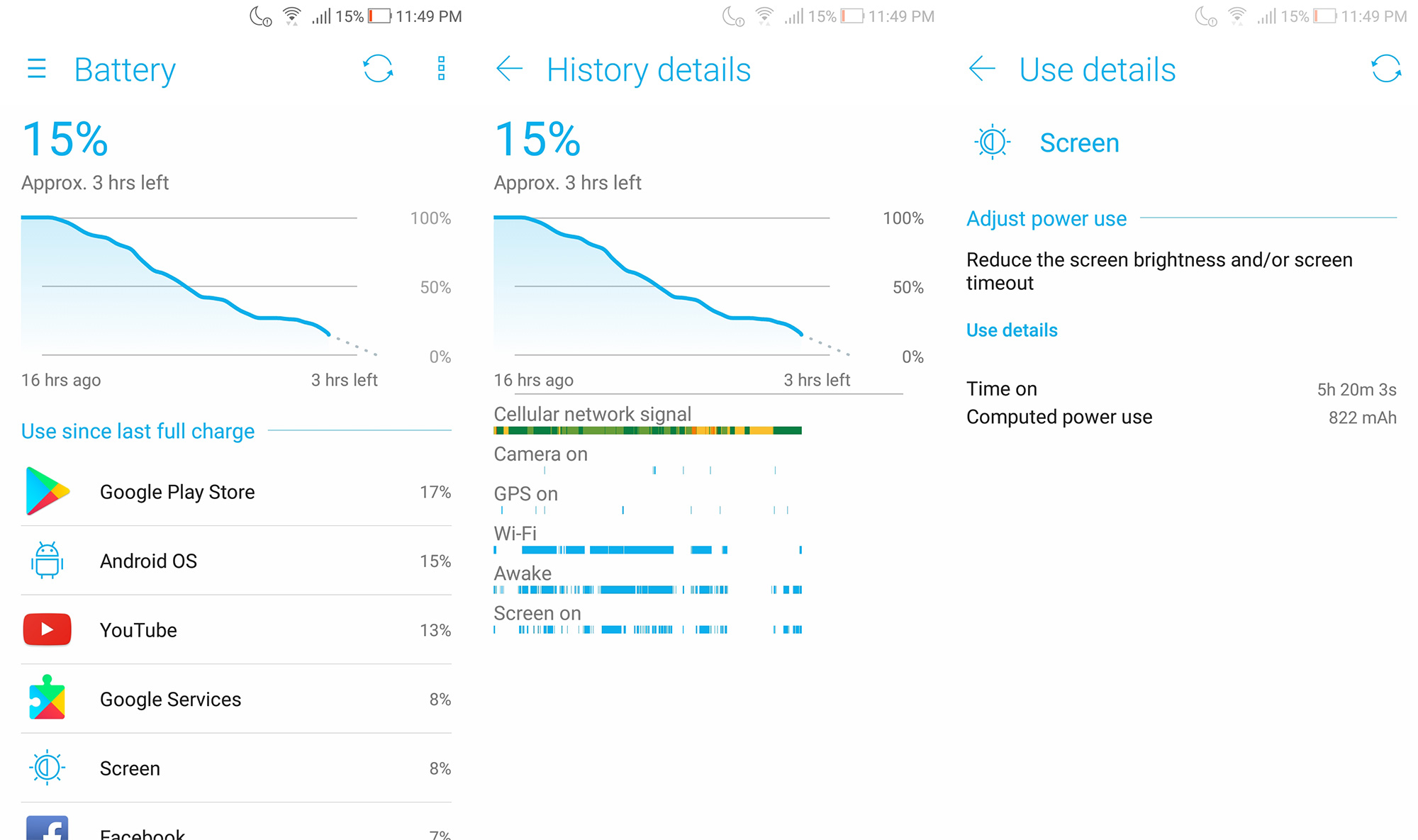 The ZenFone 4 Selfie Pro packs a 3,000mAh battery with no QC 3.0 support since it doesn't have a USB-C port. I was able to get through a day easily with 5 hours plus of screen-on-time. I think ASUS pretty much nailed it since the device has an AMOLED screen and Snapdragon 625 SoC with FinFET tech.
Final Words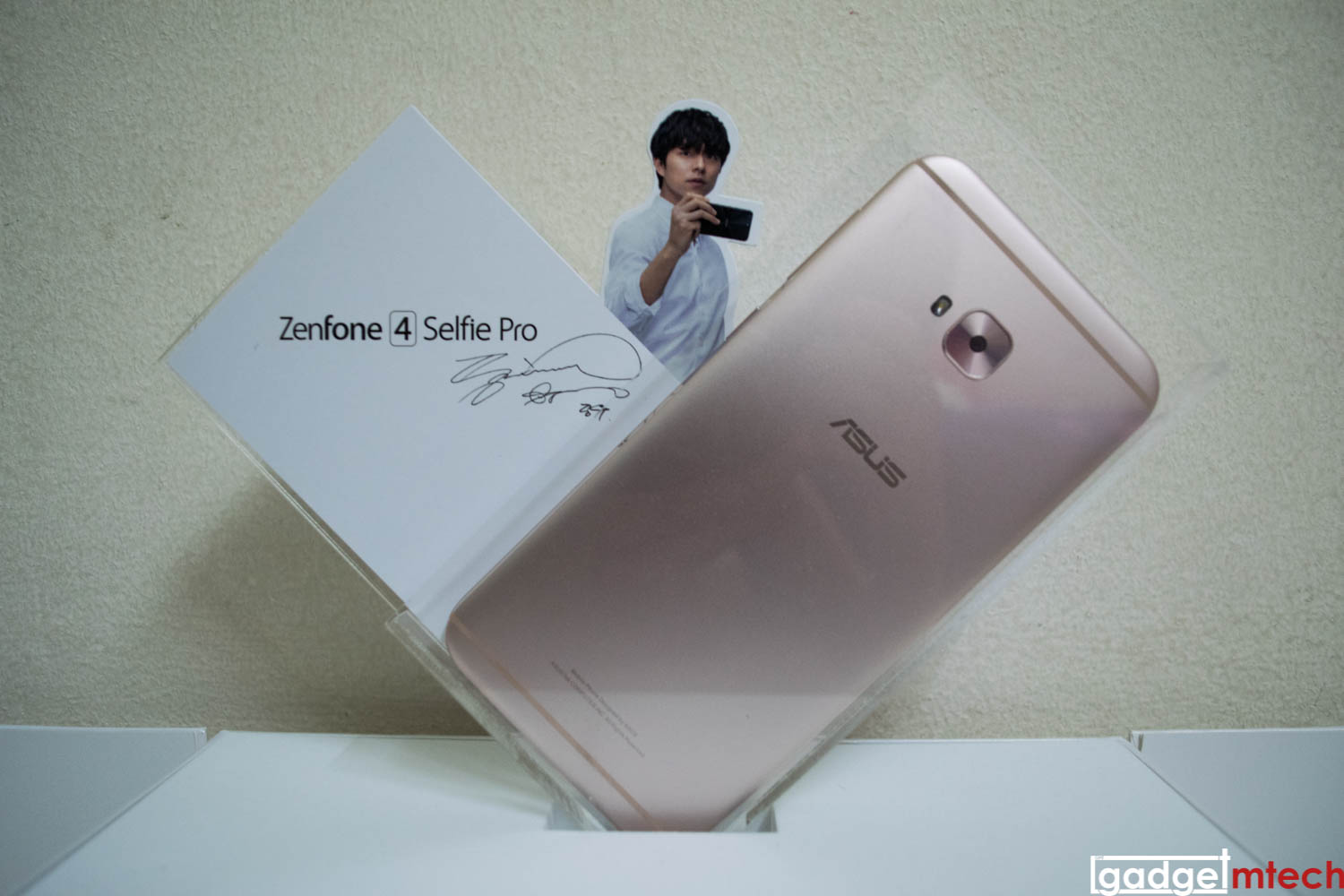 Retailing at RM1,799, the ASUS ZenFone 4 Selfie Pro is now available in Malaysia, you can get one now on Lazada. The phone is targeted for those who like to take selfies and even wefies, and I have to say the cameras are able to take decent photos. The 2-year-old ZenFone Selfie was a great phone back then, and I'm happy that the latest selfie smartphone by ASUS follows the legacy. Trust me, Snapdragon 625 SoC in this device is bae!
Yay
Impressive performance
Decent cameras
Good battery life
Nay
Boring design
No USB-C port
No Quick Charge 3.0