ASUS Malaysia launched the ZenFone 3 series last month during Zenvolution Launch. However, not all ZenFone 3 series devices are currently available in Malaysia. To make it clear, here's a quick update about the ZenFone 3 series availability in Malaysia.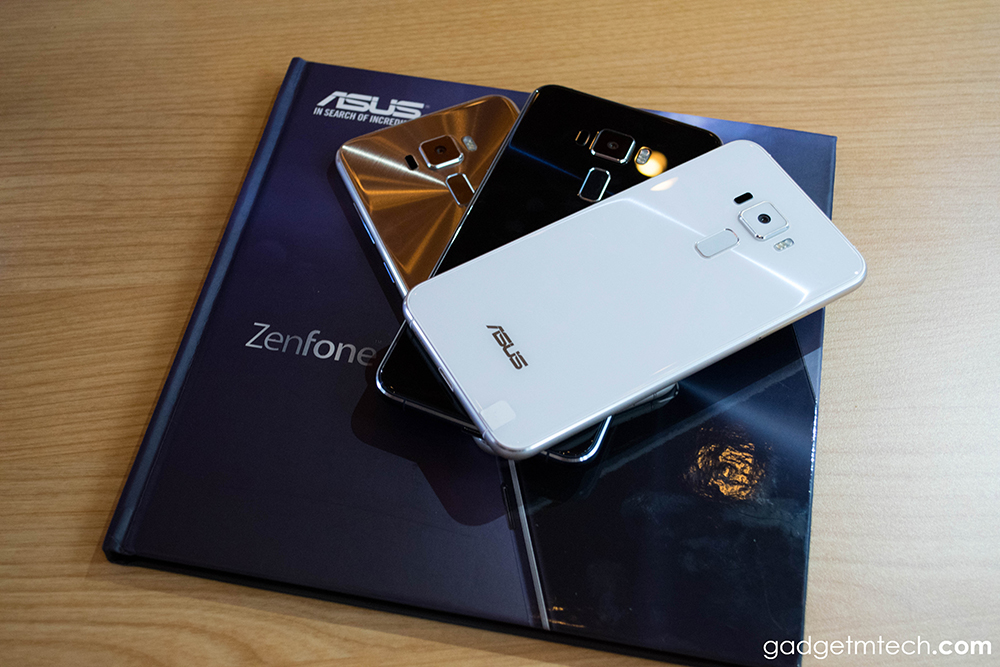 At the moment, only three devices in the ZenFone 3 series available in Malaysia:
ZenFone 3 — ZE552KL (RM1,699) & ZE520KL (RM1,499)
ZenFone 3 Ultra — ZU680KL (RM2,599)
ZenFone 3 Max — ZC520TL (RM799)
Coming soon:
ZenFone 3 Laser (mid-October) — ZC551KL (RM999)
ZenFone 3 Deluxe (mid-October) —  ZS570KL (Snapdragon 821  RM3,299) & ZS570KL (Snapdragon 820 RM2,599)
As you can see from above, both ZenFone 3 Laser and ZenFone 3 Deluxe will be available in Malaysia next month. The ZenFone 3 Max has just arrived today and purchase can be made on ASUS Malaysia Online Store.