Introduction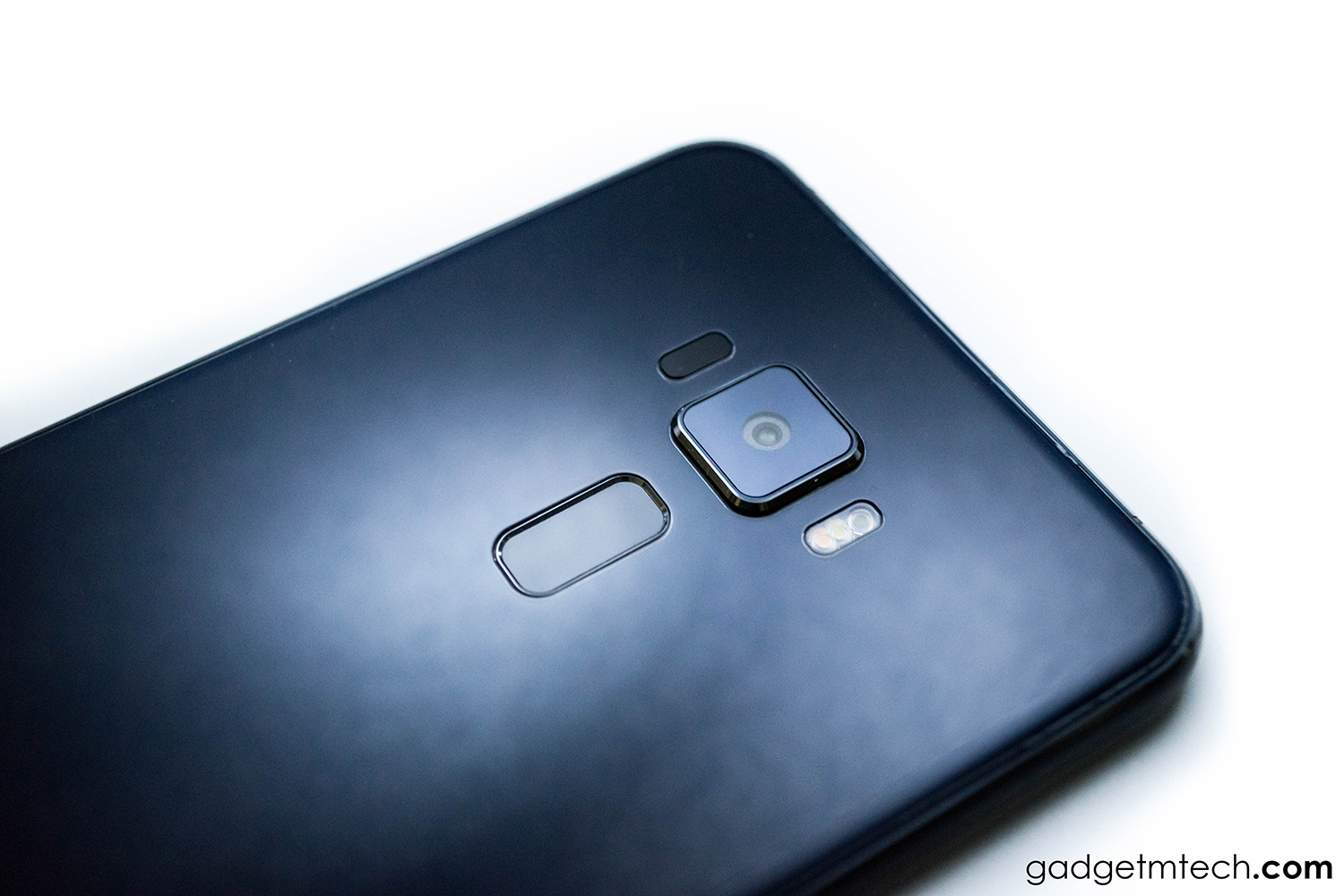 This is the ZenFone 3, it's the most beautiful ZenFone ever made by ASUS. Compared to last year, there are a lot changes for this year's ZenFone, and I can't wait to share with you in this review.
Unboxing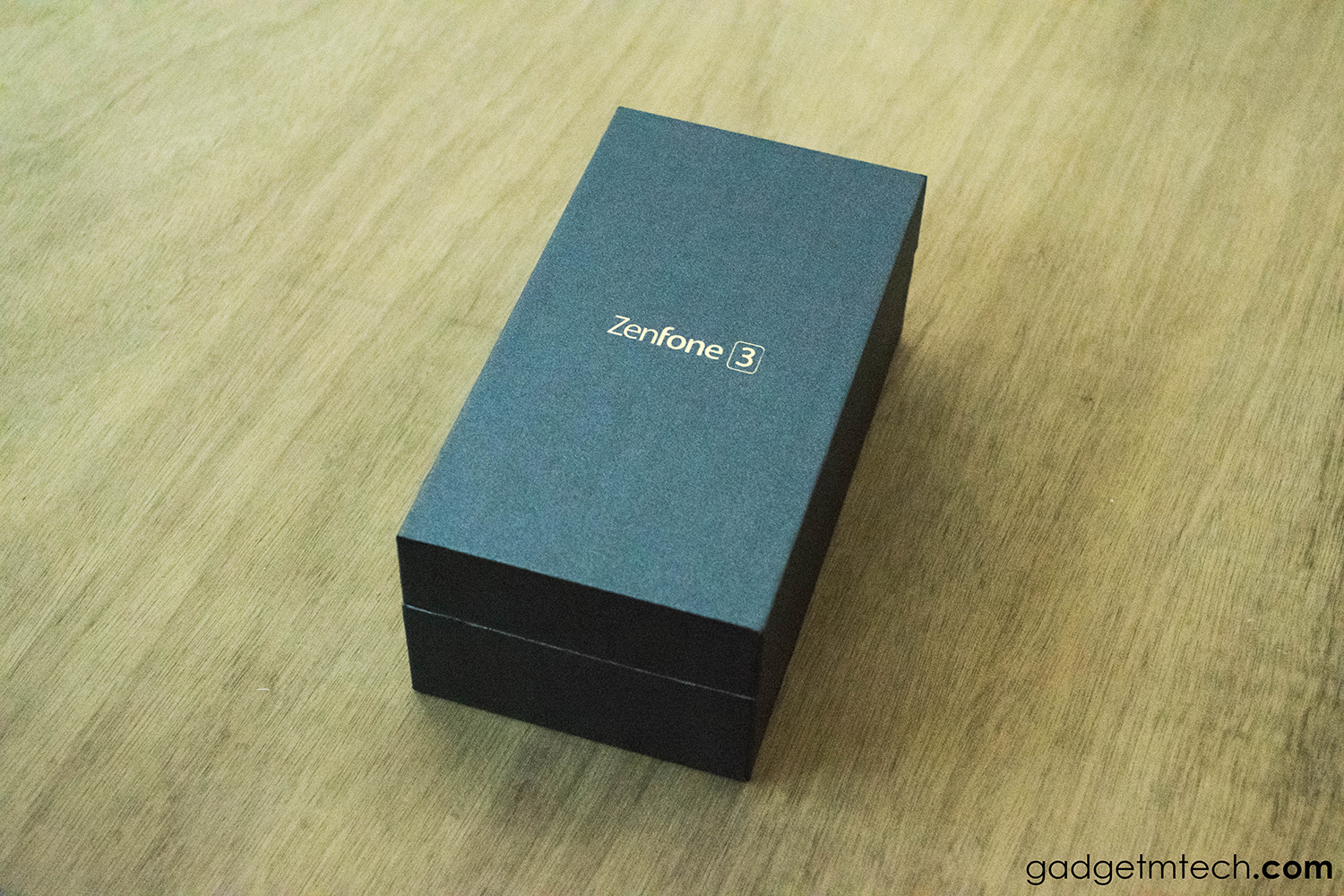 The ZenFone 3 box is different from its predecessor, in a good way. The box looks and feels premium in black and there's a "ZenFone 3" branding in gold.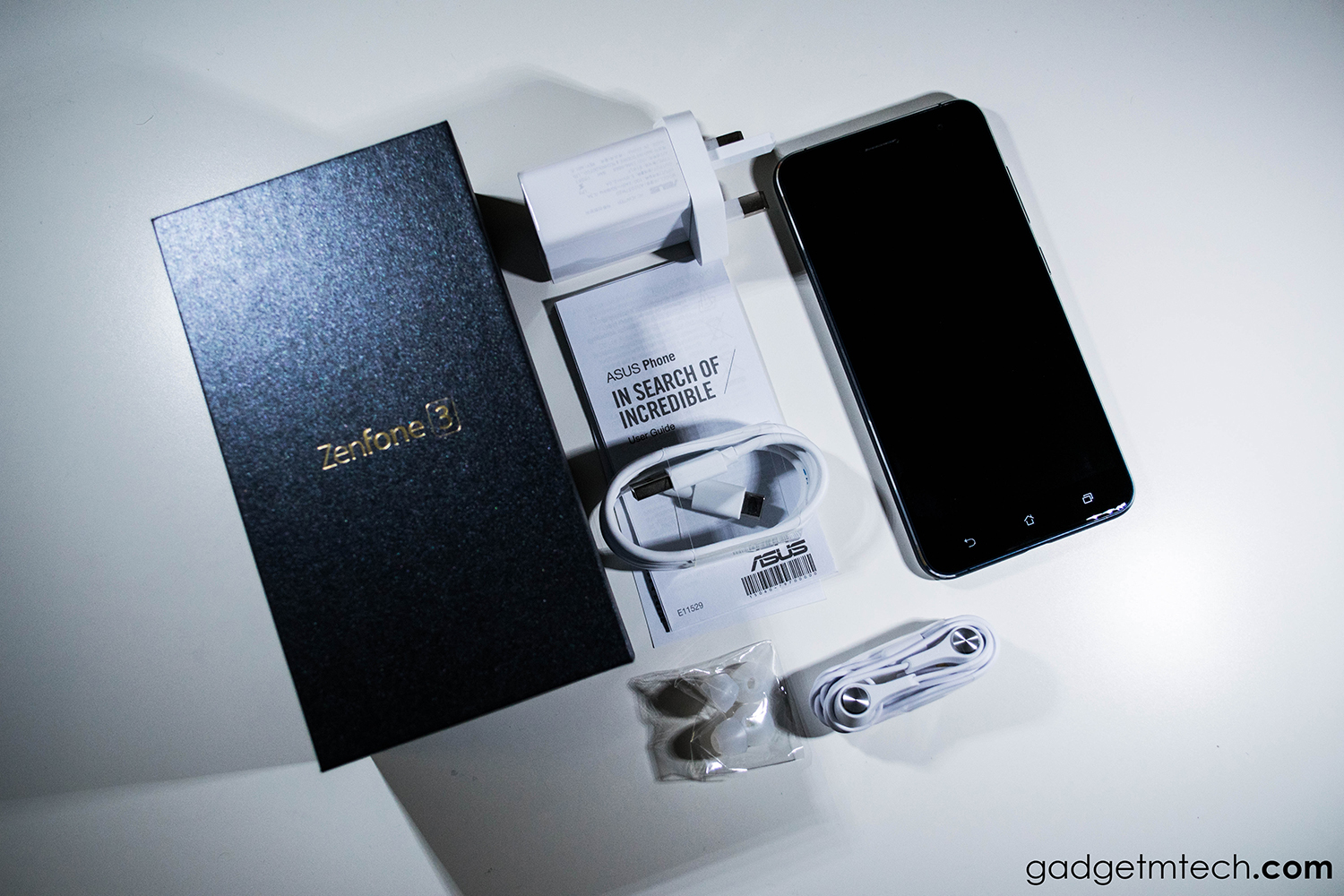 Inside the box, there's the device, user guide, wall adapter, USB Type-C cable, and a pair of earphones with 3 different ear tip sizes.
Glass Sandwich Design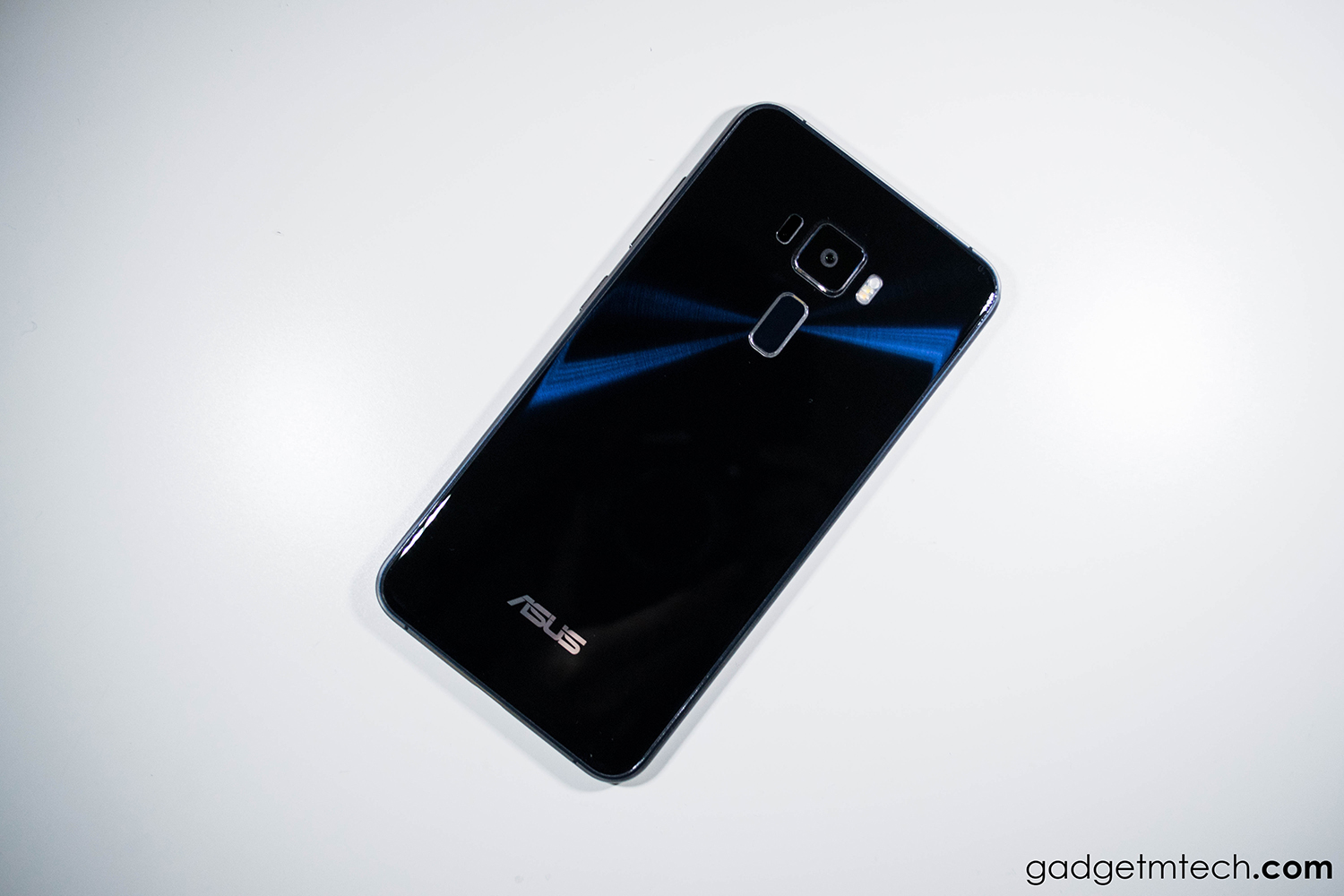 The phone has a 2.5D glass on its front and back, and yes, it's pretty slippery and fingerprint magnet. I did drop the phone during my review period. Thankfully, there's no crack, but dents on the corners. The concentric circle pattern made a return on its back, which I personally think it's beautiful.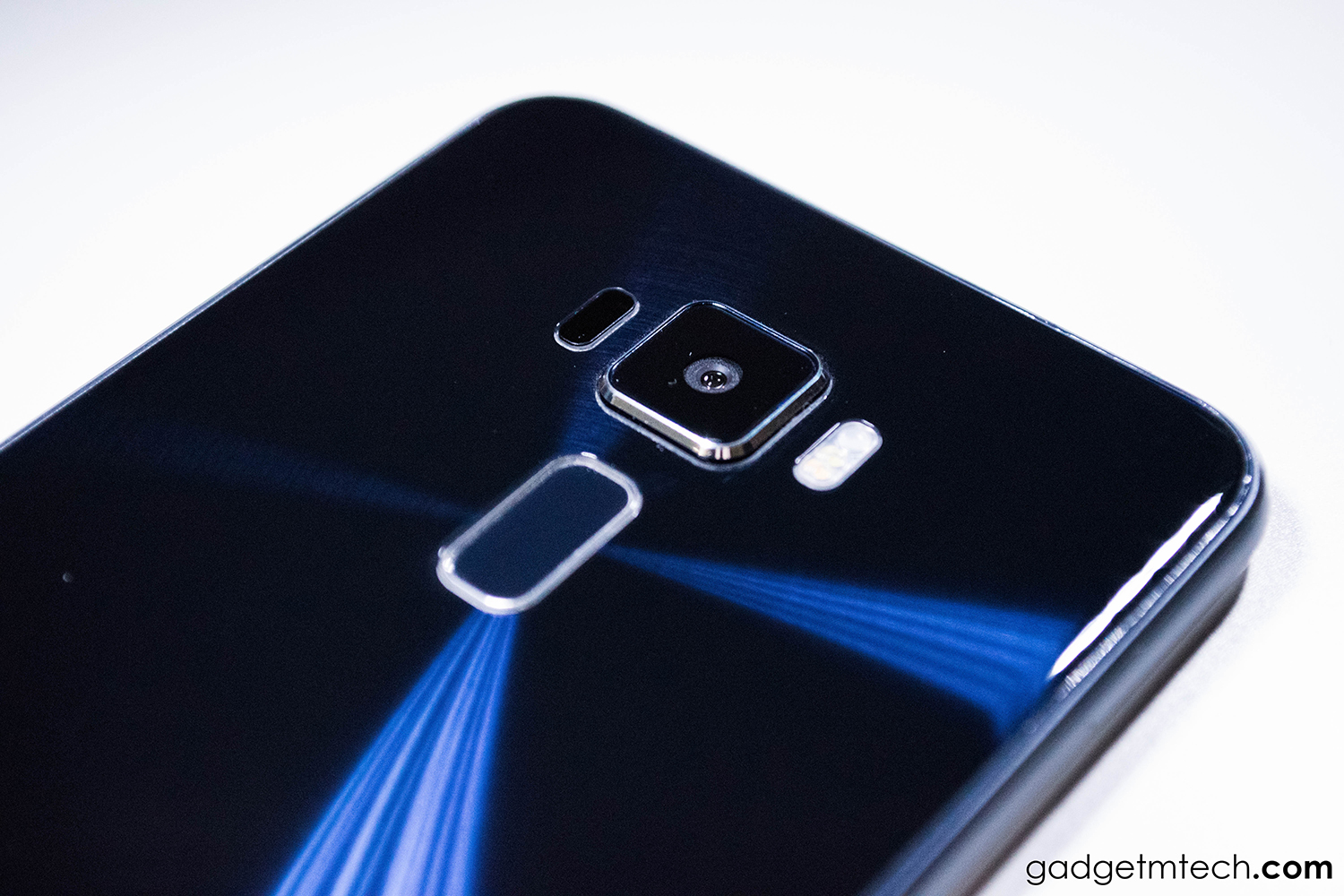 There's a fingerprint sensor on its back, which is fast, but picked up scratches quite easily. You can use it to answer phone calls, launch the camera, and even capture a photo. The sad thing is, there's no NFC like its predecessor.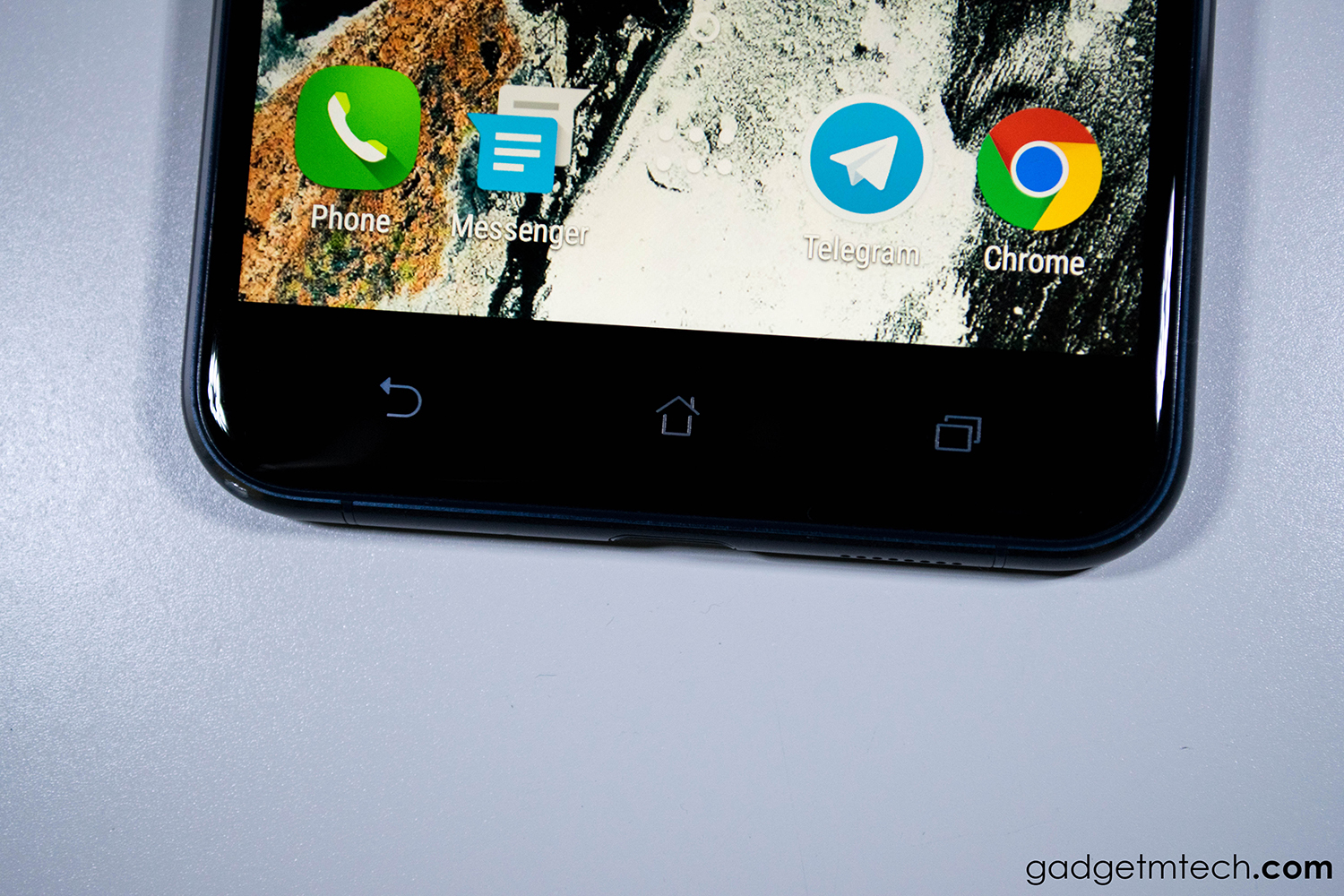 One thing I really don't like about the ZenFone 3 is its Android buttons don't light up, which means you'll probably need to guess the positions of the buttons in the dark.
Full HD Display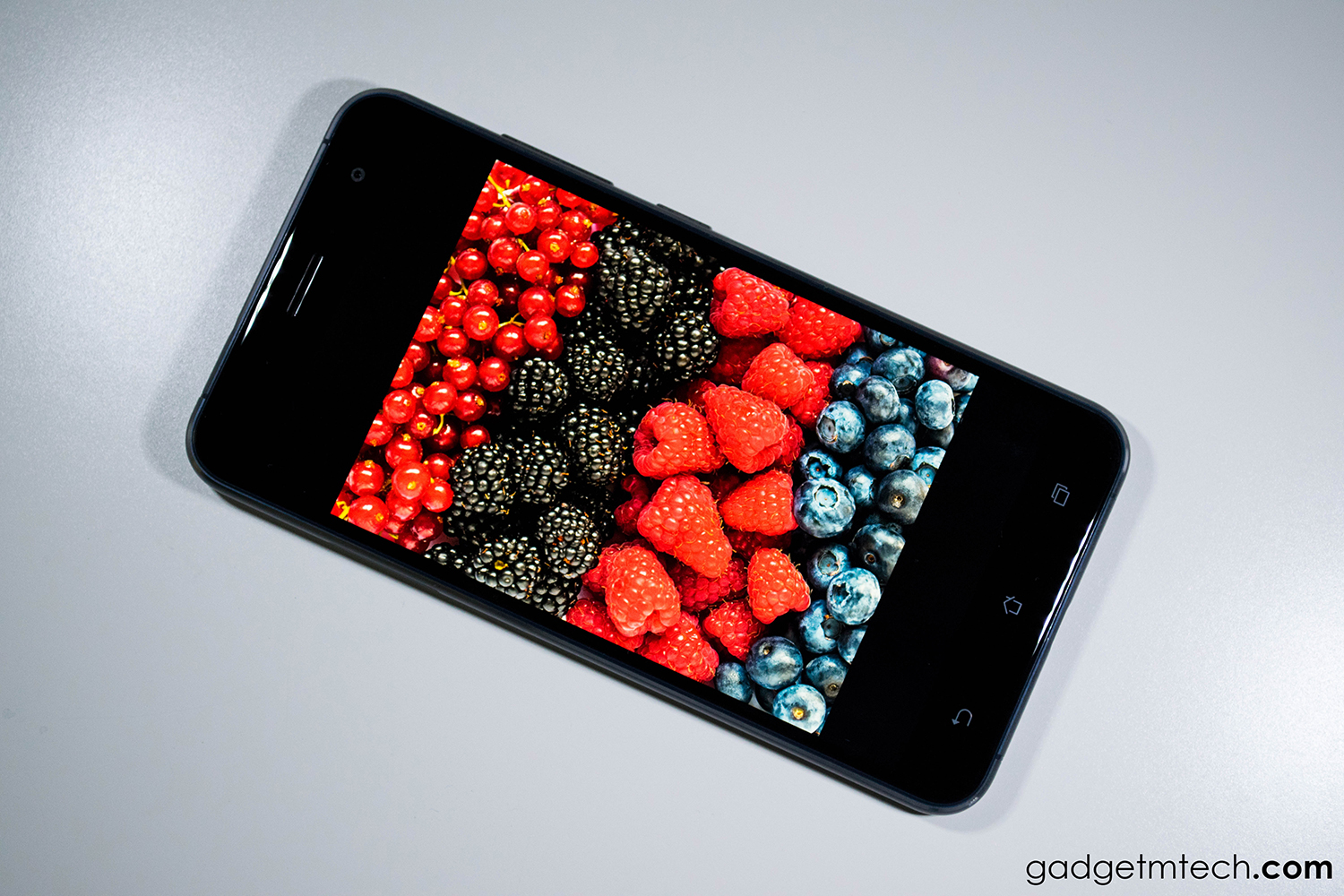 There are two variants of the ZenFone 3 — a 5.2-inch model and a 5.5-inch model. Both variants have the same 1080p screen, which actually looks pretty good, but not as good as an AMOLED screen. The unit being used for this review is the 5.5-inch model.
No More Intel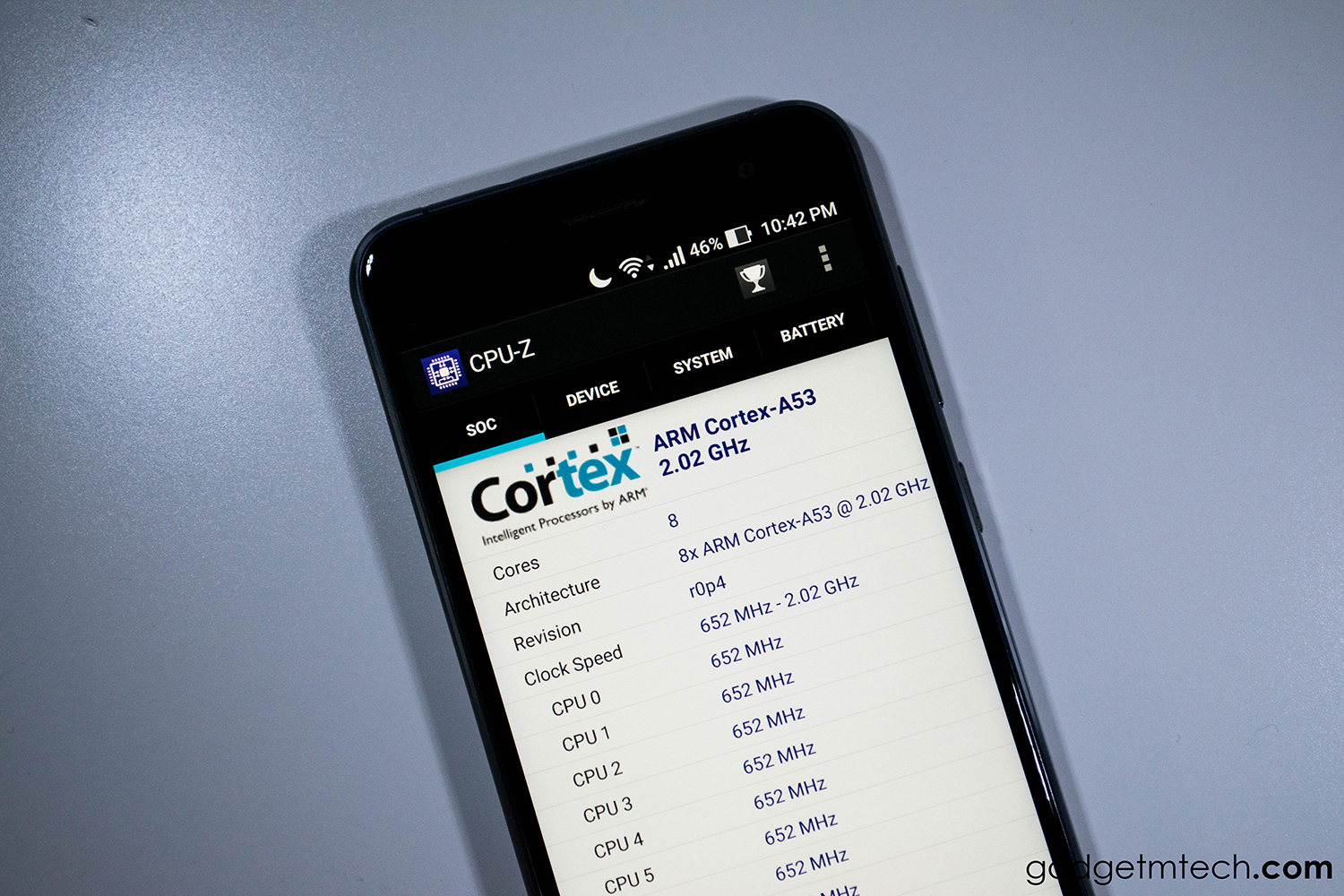 Performance is pretty good thanks to the Qualcomm Snapdragon 625 processor with 4GB RAM. I like the fact that it comes with 64GB onboard storage, and of course there's a MicroSD card for storage expansion.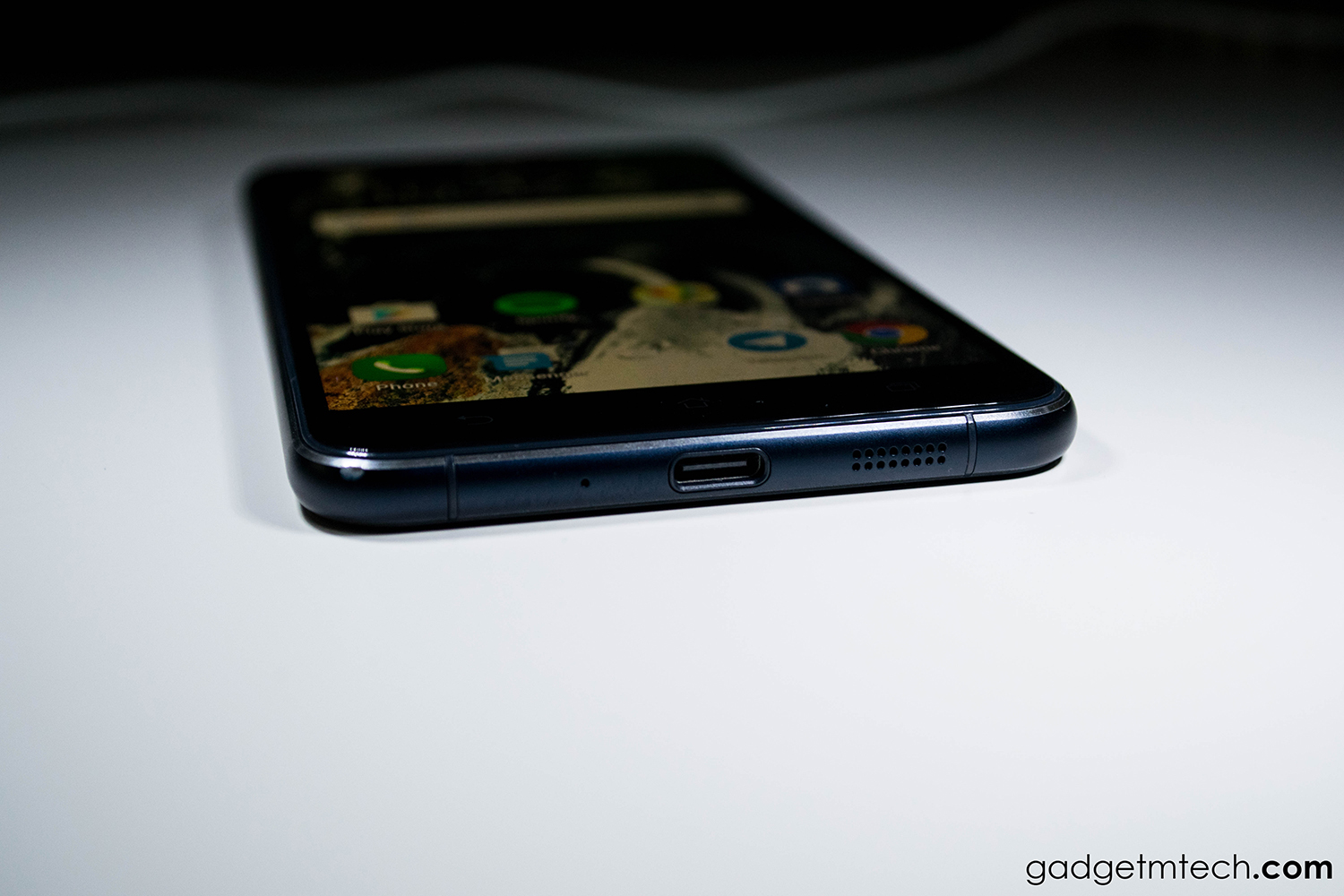 The speaker bottom the device can be very loud, especially when you enable the outdoor mode. Having a 3.5mm audio jack is also a plus point for the device.
Similar Experience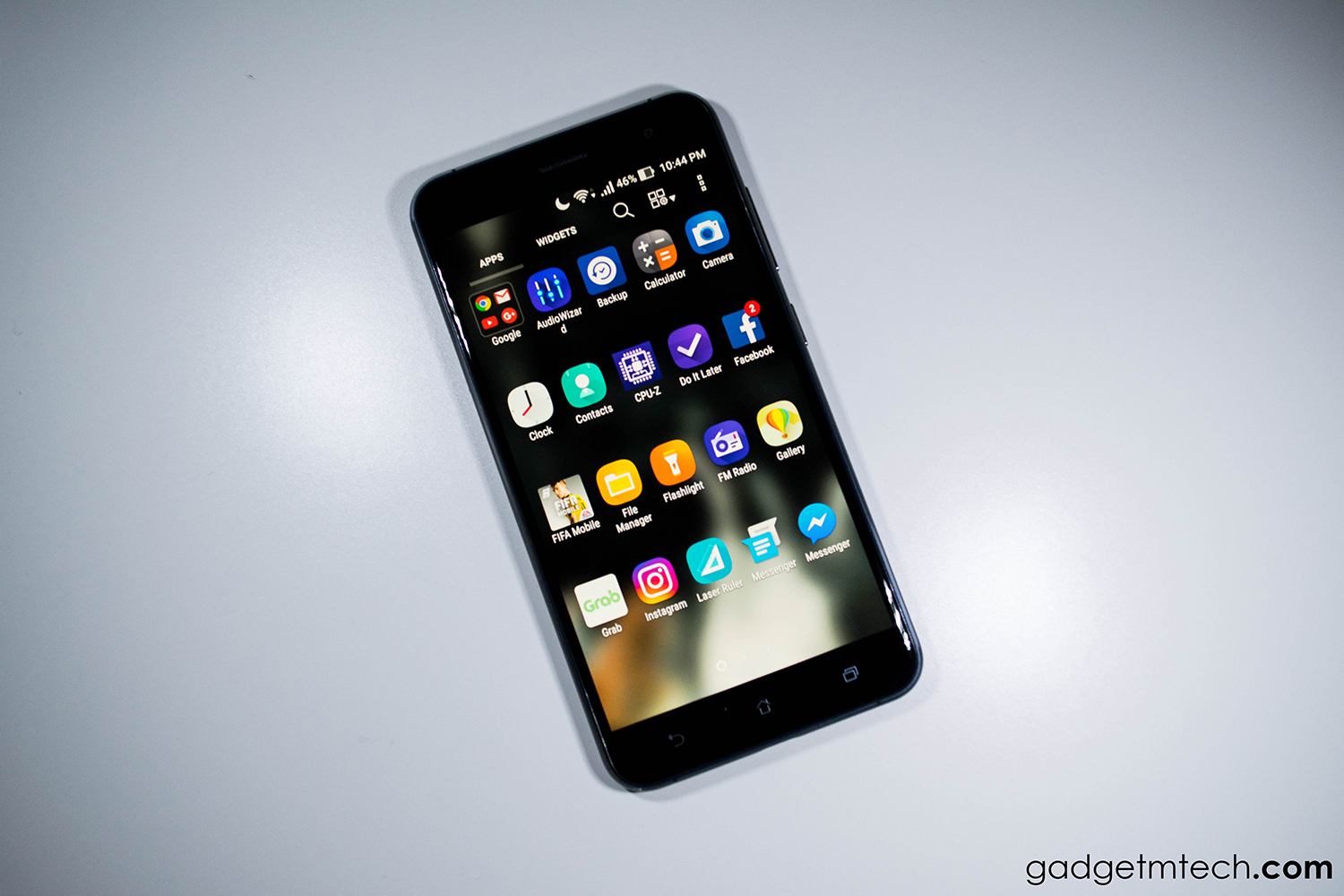 The latest ZenUI on top of Android Marshmallow is pretty much the same as the previous version. You still get bloatware when you first set up the phone. ASUS has removed its system apps like Browser, Calendar and Music, and replaced by Chrome, Google Calendar and Google Play Music. That's pretty much like what HTC did with the 10.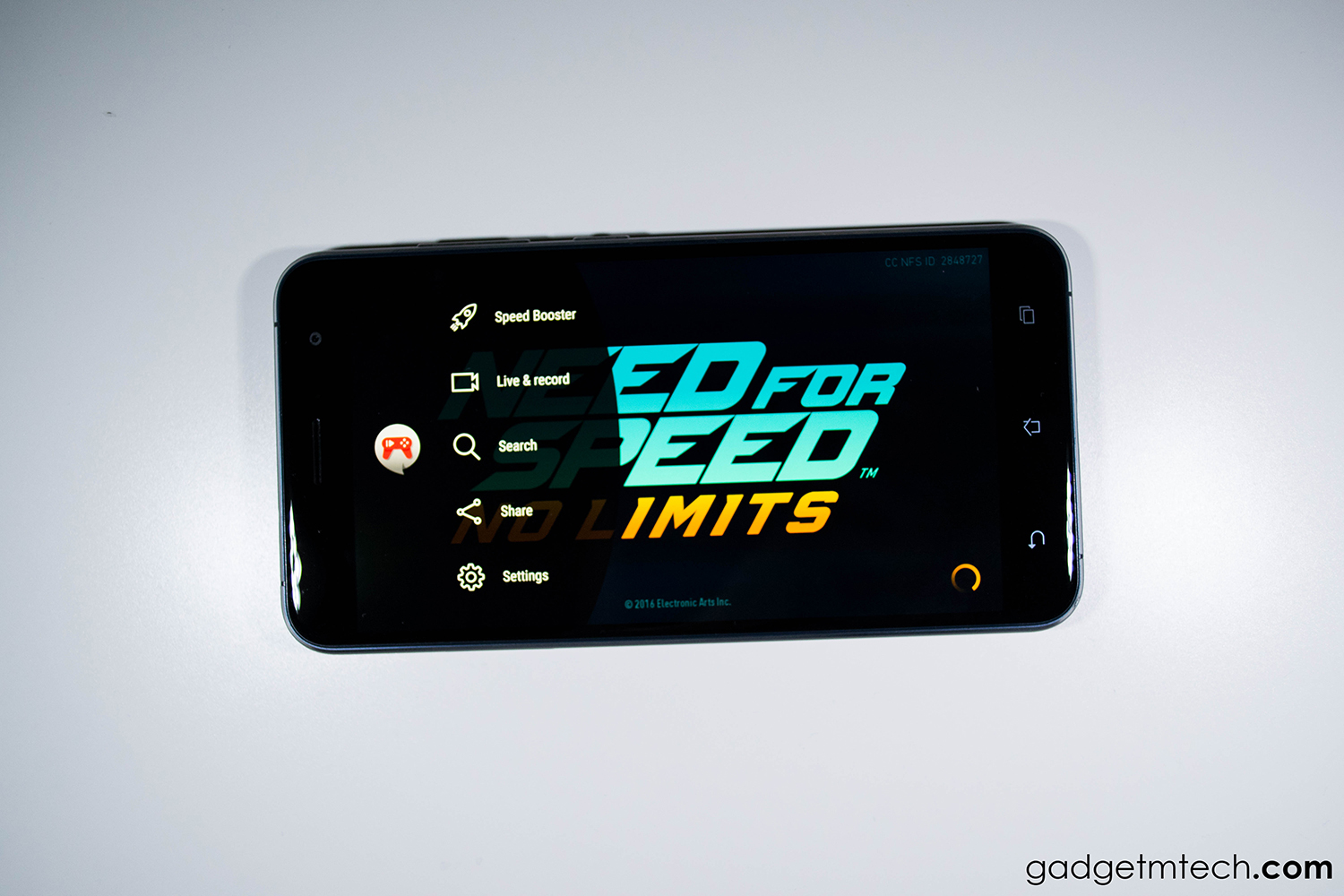 Game Genie lets you record and broadcast the gameplay live on YouTube or Twitch. So far this is the only new feature I found in the latest ZenUI.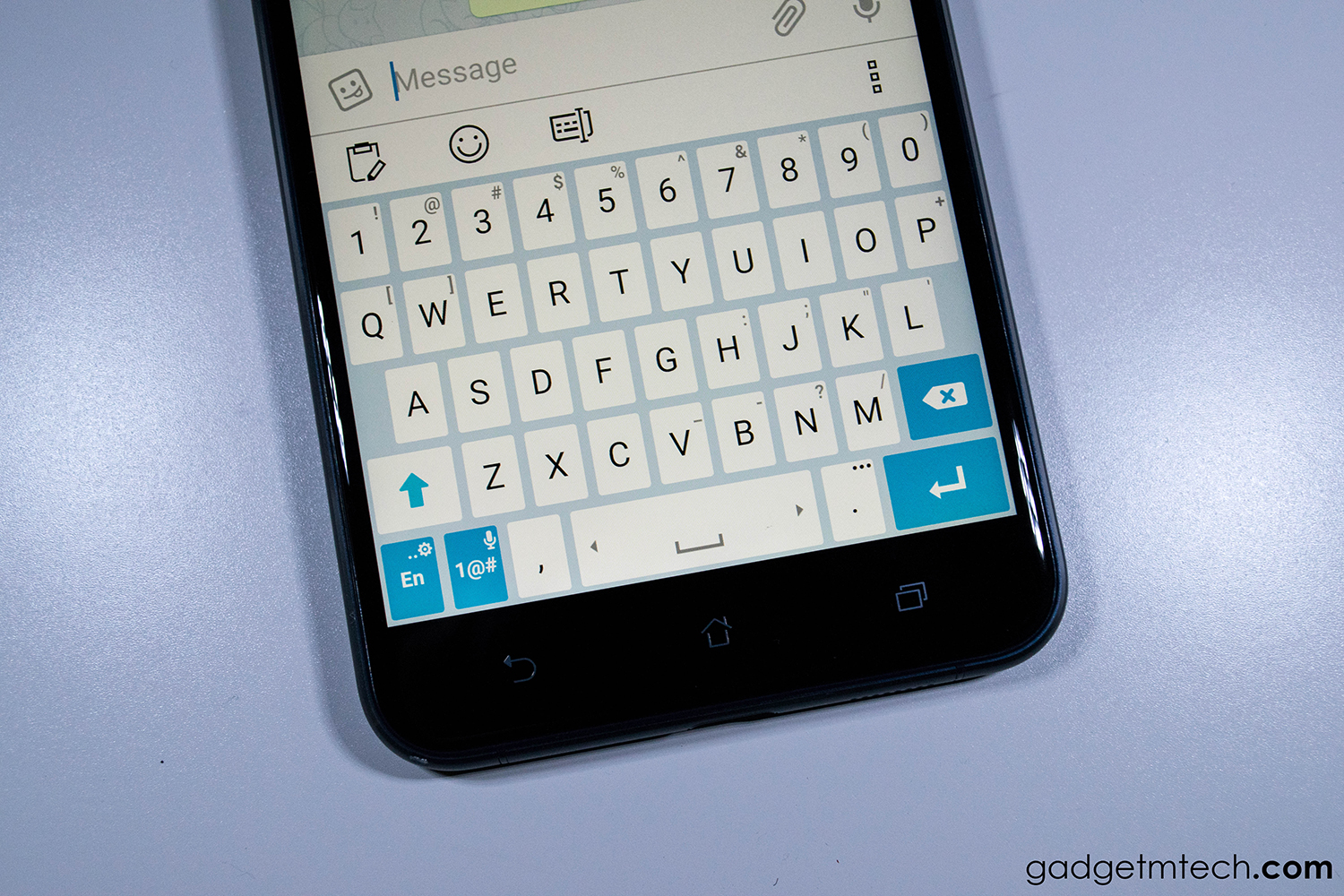 Oh yeah, ZenUI keyboard is still laggy like before, especially when I'm typing on Telegram. So, my pick is to download Google Keyboard.
Improved Camera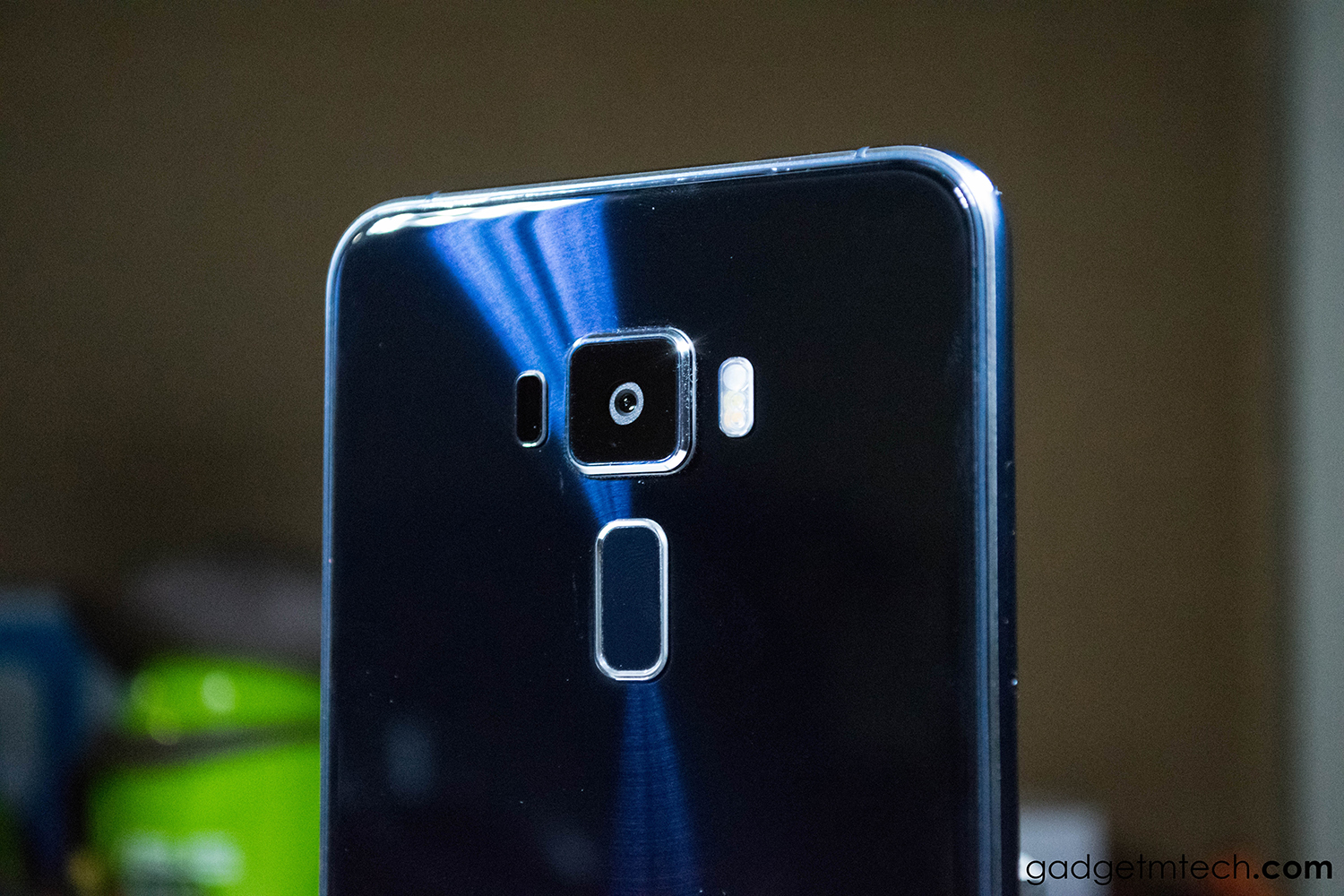 The camera is the main highlight for the ZenFone 3. For the first time, the ZenFone 3 has OIS for better low-light image quality. Its focusing speed is pretty fast, not as fast as the S7 though.
Image quality in general pretty good, the 16MP shooter is able to capture a good amount of detail with noise under control. Overall, the ZenFone 3 has a pretty good camera, I just hope that the camera interface can be better and faster.
Better Battery Life
Battery life is much better than its predecessor, despite having the same battery capacity (3,000mAh). I was able to get through a day easily with 4 hours plus of screen-on-time. Sadly, it doesn't have quick charging even though it has a USB Type-C port and the processor is capable of.
Final Words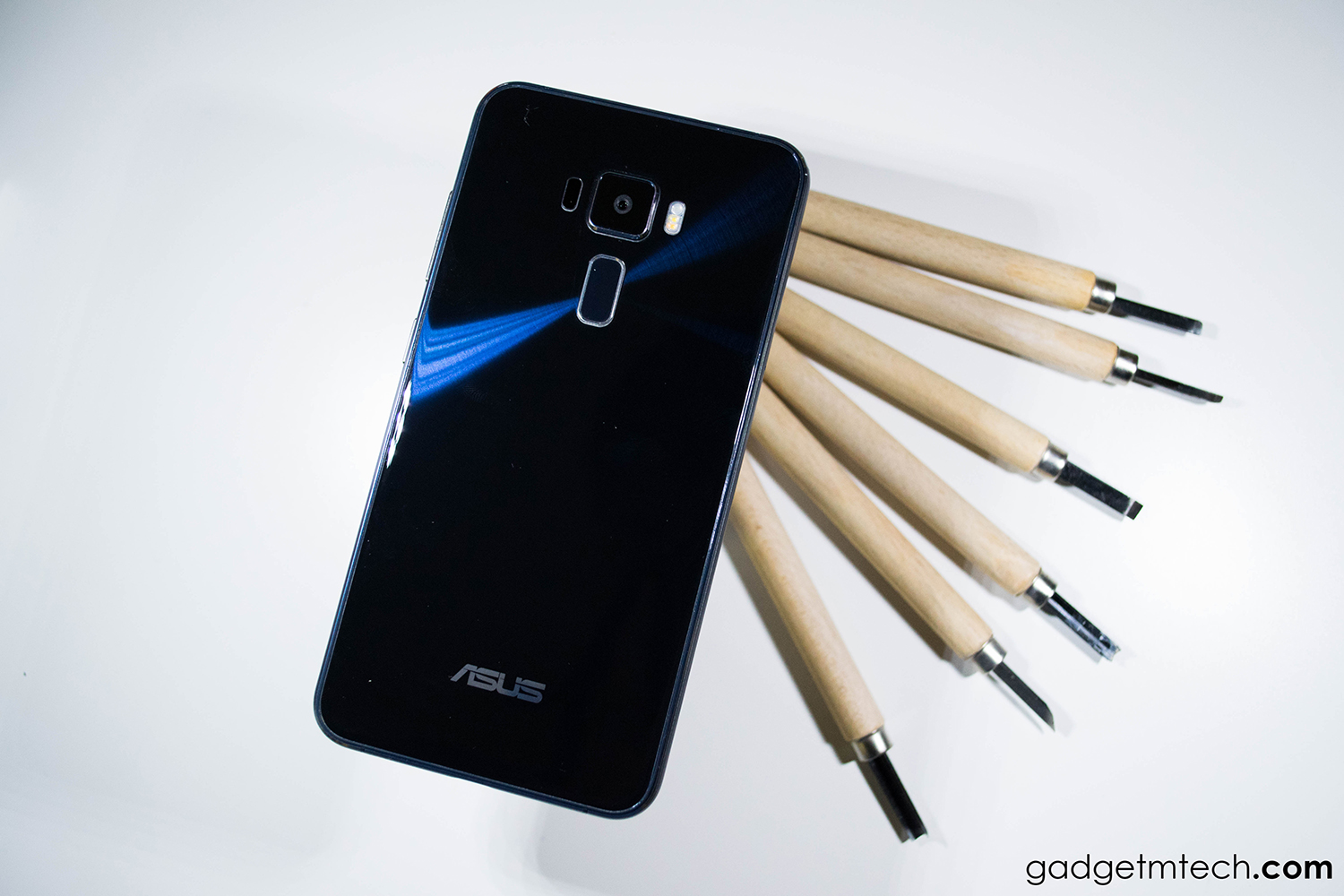 Pricing at RM1,499 for the 5.2-inch model and RM1,699 for the 5.5-inch model, the ZenFone 3 is a really good mid-range device. Basically ASUS has improved everything over the ZenFone 2, and it looks good too. I just don't like that it doesn't have backlight buttons and fast charging, but I can still live with it.
Yay
Beautifully made
Better camera
Improved battery life
Nay
No backlight buttons
No NFC
No quick charging