ASUS launched the ZenFone 3 at the Zenvolution Malaysia Launch two weeks ago. The company has just announced that the ZenFone 3 is now available for purchase at ASUS Store, the company's e-commerce site.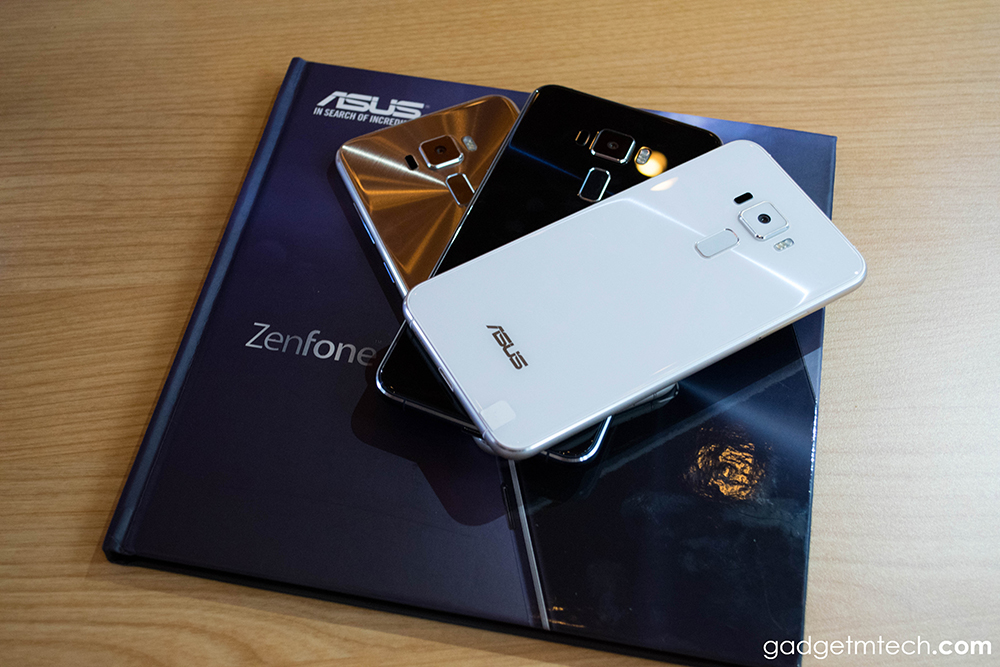 There will be two models of the ZenFone 3 available — ZE552KL and ZE520KL, which basically features different screen sizes. Both models feature a Qualcomm Snapdragon 625 SoC, 4GB RAM, 64GB expandable storage, 16MP f/2.0 PixelMaster rear camera, 8MP f/2.0 PixelMaster front camera, 4K video recording with 3-axis EIS for shake-free and 5-magnet speaker for up to 40% better audio performance.
However, the ZE552KL comes with a bigger 5.5-inch Full HD Super IPS+ display than the ZE520KL's 5.2-inch Full HD Super IPS+ display. It also has a bigger 3,000mAh battery (vs 2,650mAh battery).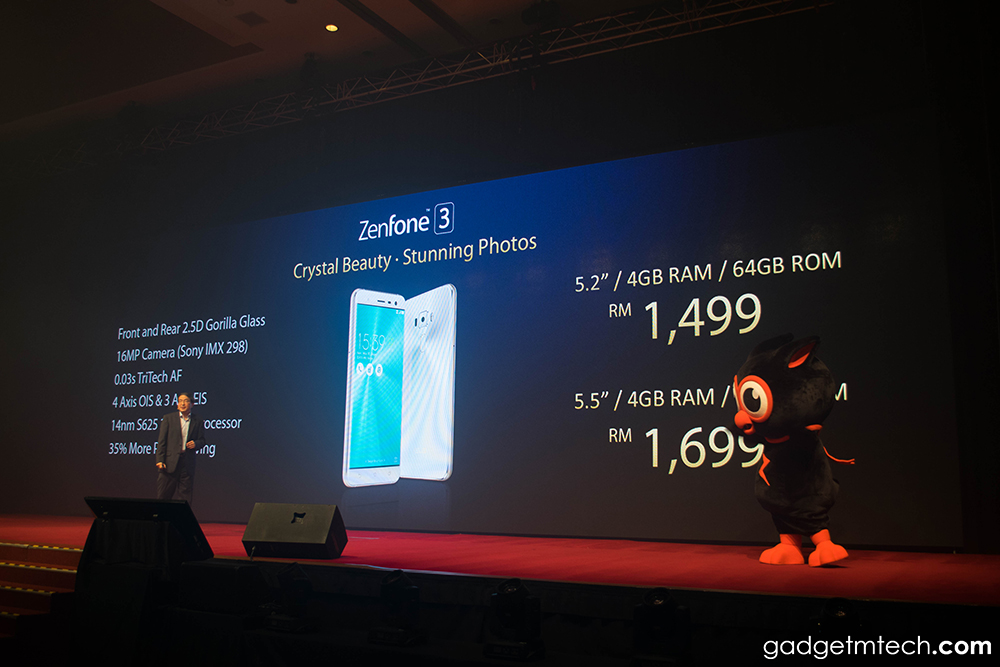 The ZE552KL and ZE520KL models are priced at RM1,699 and RM1,499 respectively. Click here to purchase the ASUS ZenFone 3 at ASUS Malaysia Online Store.