Introduction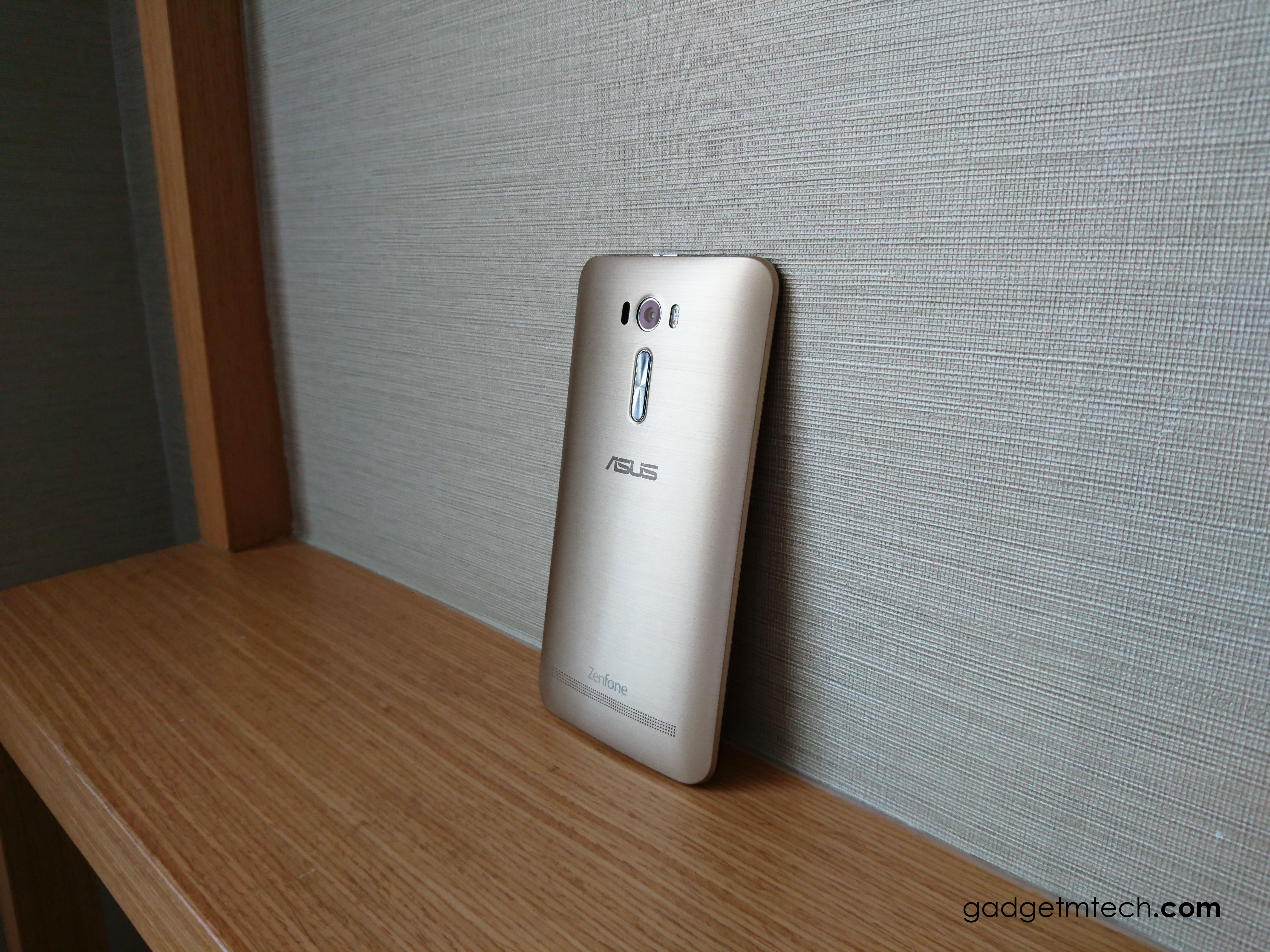 Previously we did a comparison between the 5.5-inch and 6-inch versions of the ASUS ZenFone 2 Laser. The 6-inch ZenFone 2 Laser comes with dual-driver audio chamber, which is 50% larger than before, with a five-magnet construction and metal voice coil. Well, we are going to test out the speakers of the ASUS ZenFone 2 Laser (ZE601KL).
Dual Rear-Facing Speakers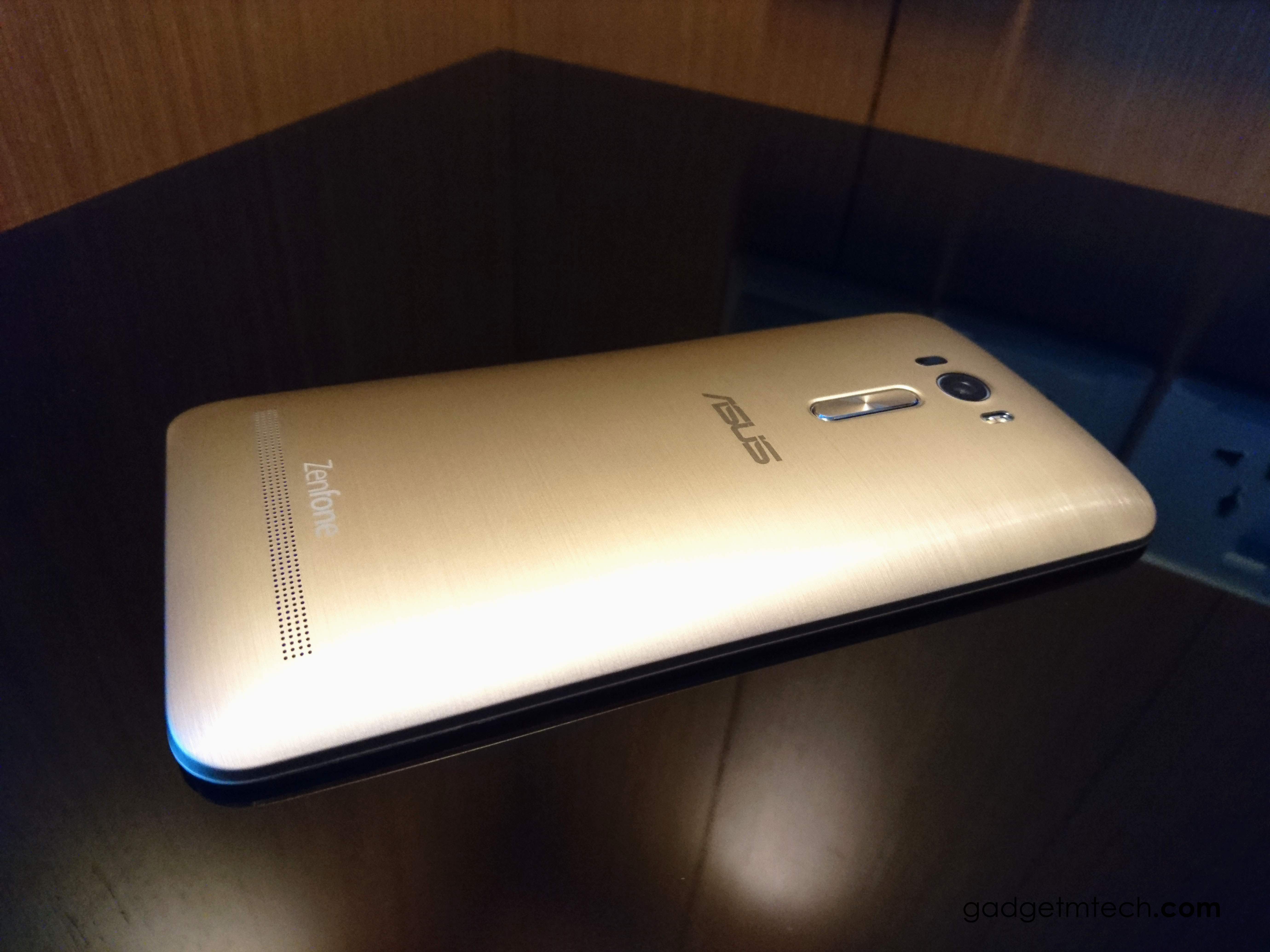 HTC introduced the One (M7) with two speakers at first, and then a few manufacturers also introduced their flagships with two speakers. Before we start to talk about the ZenFone 2 Laser's speakers, you need to know that it's different from other devices with two speakers. The HTC One (M7, M8 and M9), Google Nexus 6P and Sony Xperia Z series (Z2, Z3, Z3+ and Z5) are devices with dual front-facing stereo speakers. Yes, the word "stereo" is the point which I'm trying to say. The ZenFone 2 Laser doesn't have stereo speakers, and it's rear-facing too.
 Loud and Clear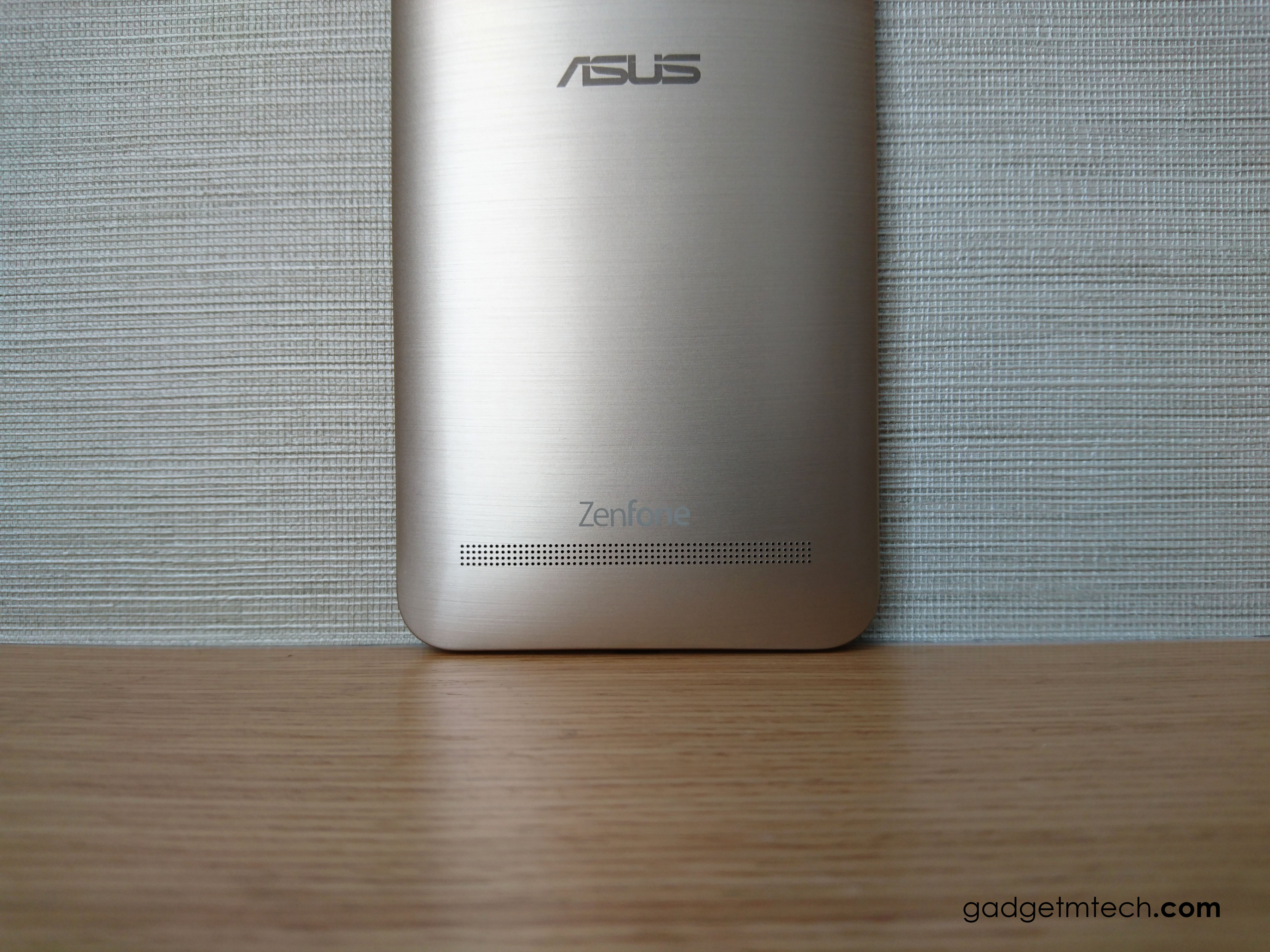 Even though the ZenFone 2 Laser doesn't have stereo speakers like what other flagships have, the speakers actually produce loud audio, and it's clear as well. I actually compared the ZenFone 2 Laser with the Sony Xperia Z5 Dual, the result was shocking as the ZenFone 2 Laser audio is even louder than the Xperia Z5 Dual. However, the Xperia Z5 Dual has a stereo sounding system, which provides better audio experience.
Final Words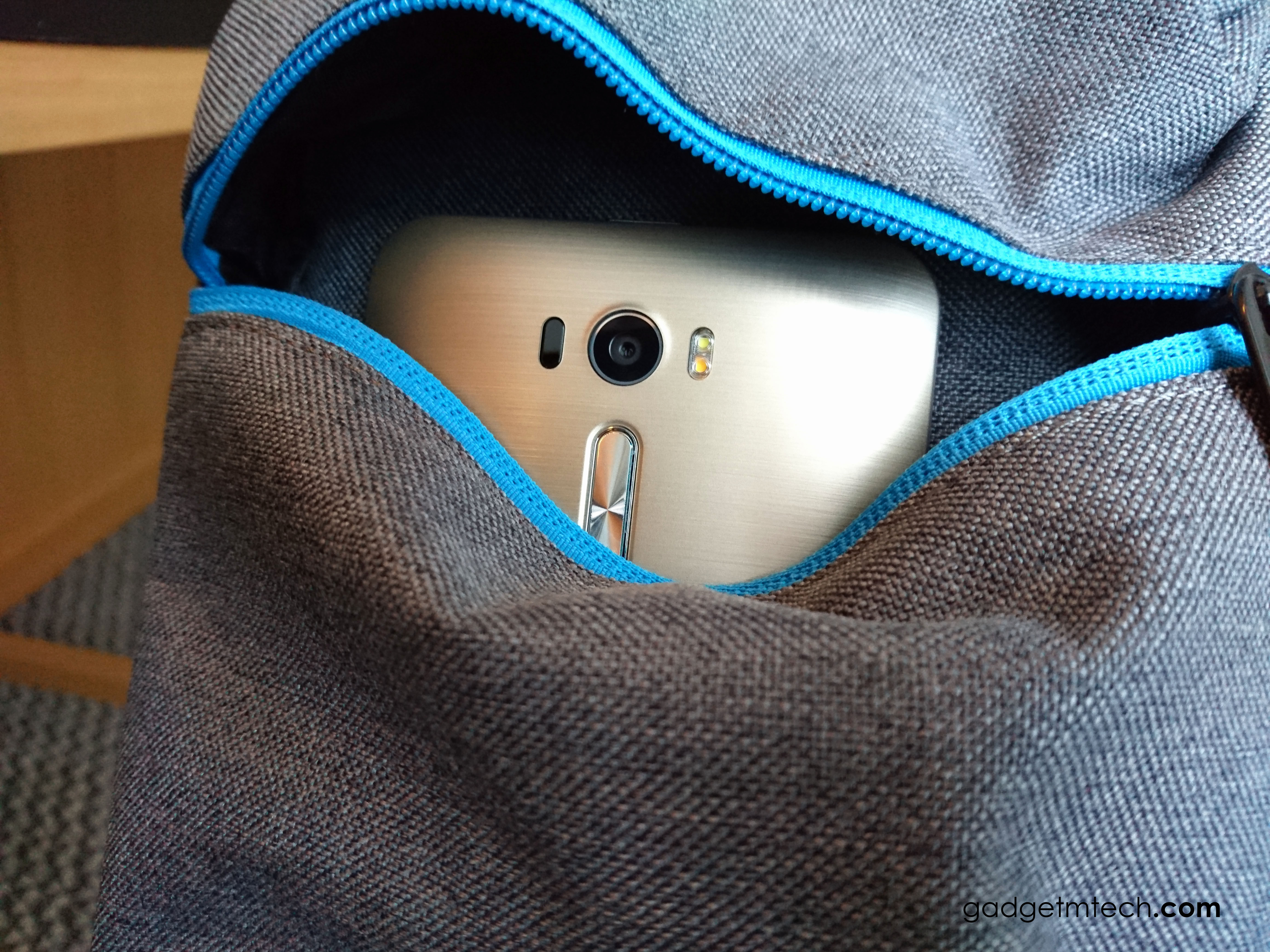 So, is it a smartphone with good audio quality? The answer is yes and no. The ZenFone 2 Laser (ZE601KL) has a loud and clear speakers, but it lacks of bass and the absence of stereo sounding system is kind of disappointed. Well, you have to look it on the bright side, even if you accidentally blocked one of its speakers, the audio experience won't be affected much because there are two speakers instead of one.