ASUS, a company was well-known as a computer manufacturer. However, the company is no longer a computer manufacturer ever since the ZenFone line-up was announced at CES 2014. The ZenFone 4,5 and 6 were one of the hot selling smartphones in the market despite having a few issues with the stock availability. This year, the company had announced the second generation ZenFone. Oddly the new ZenFone is named as ZenFone 2 (it seems that ASUS isn't good at naming a product).
CES 2015 – The Announcement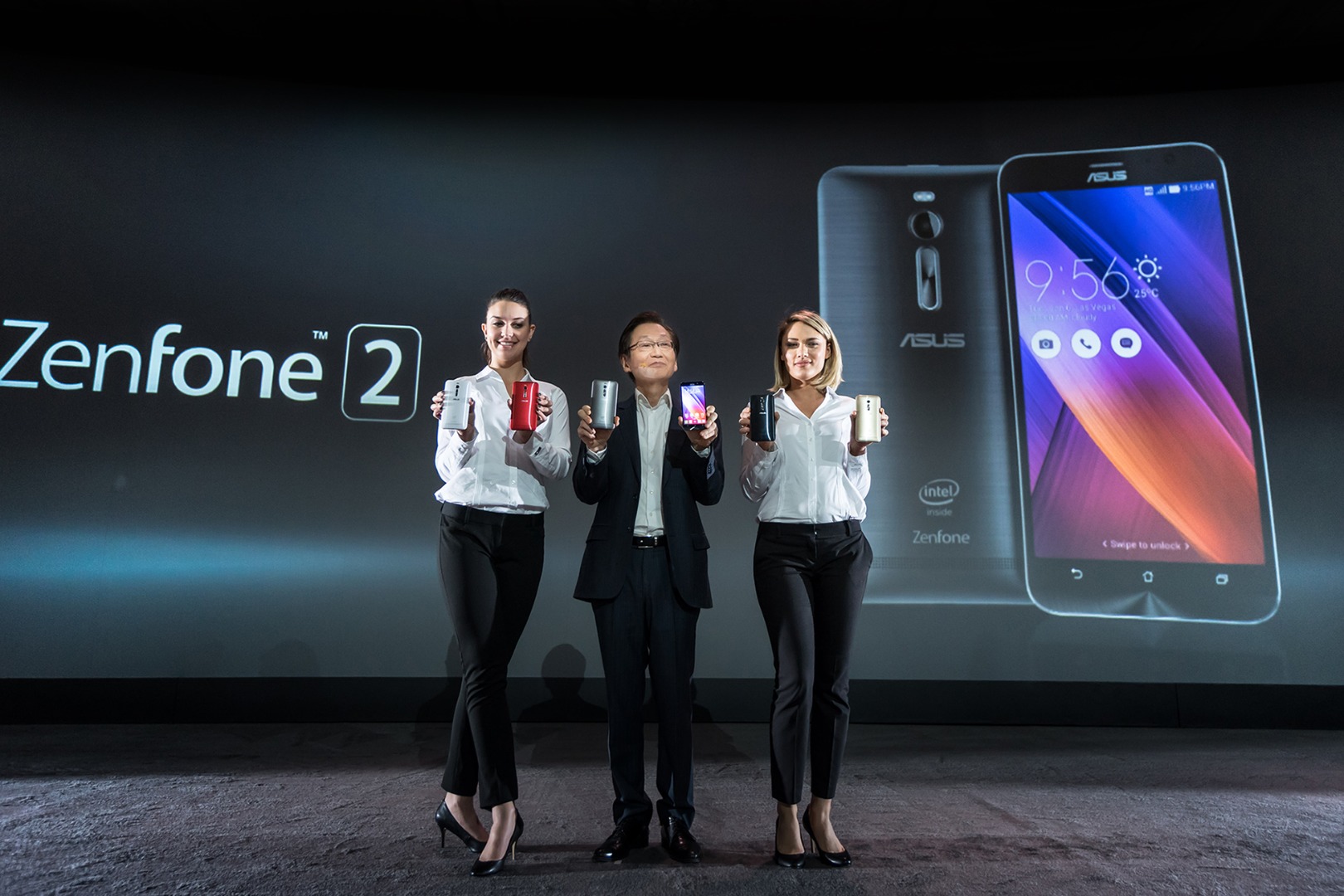 It all starts at CES 2015, which is where the first generation ZenFone debuts. At first ASUS had only announced two variants of ZenFone 2, which both carry ZE551ML model number but with Intel Atom Z3560 processor + 2 GB RAM and Intel Atom Z3580 processor + 4 GB RAM. Both variants come with 16/32/64 GB storage and MicroSD card slot.
The ZenFone 2 clearly looks like the combination of HTC One M8 and LG G3, with the brushed-metal finish back and the rear-mounted volume control keys.  No doubt that the ZenFone 2 looks beautiful and the curved case that tapers to an incredibly thin 3.9 mm at the edges provides better handling.
The new ZenFone 2 sports a 5.5″ Full HD IPS display with a 403 ppi pixel density and a wide 178-degree viewing angle. It has an ultra-narrow 3.3 mm bezel, with 72% screen-to-body ratio.
ASUS ZenFone 2 Southest Asia Regional Launch in Jakarta
A few months later, GadgetMTech is glad to be able to attend the Southeast Asia Regional Launch of the ASUS ZenFone 2 in Jakarta, Indonesia.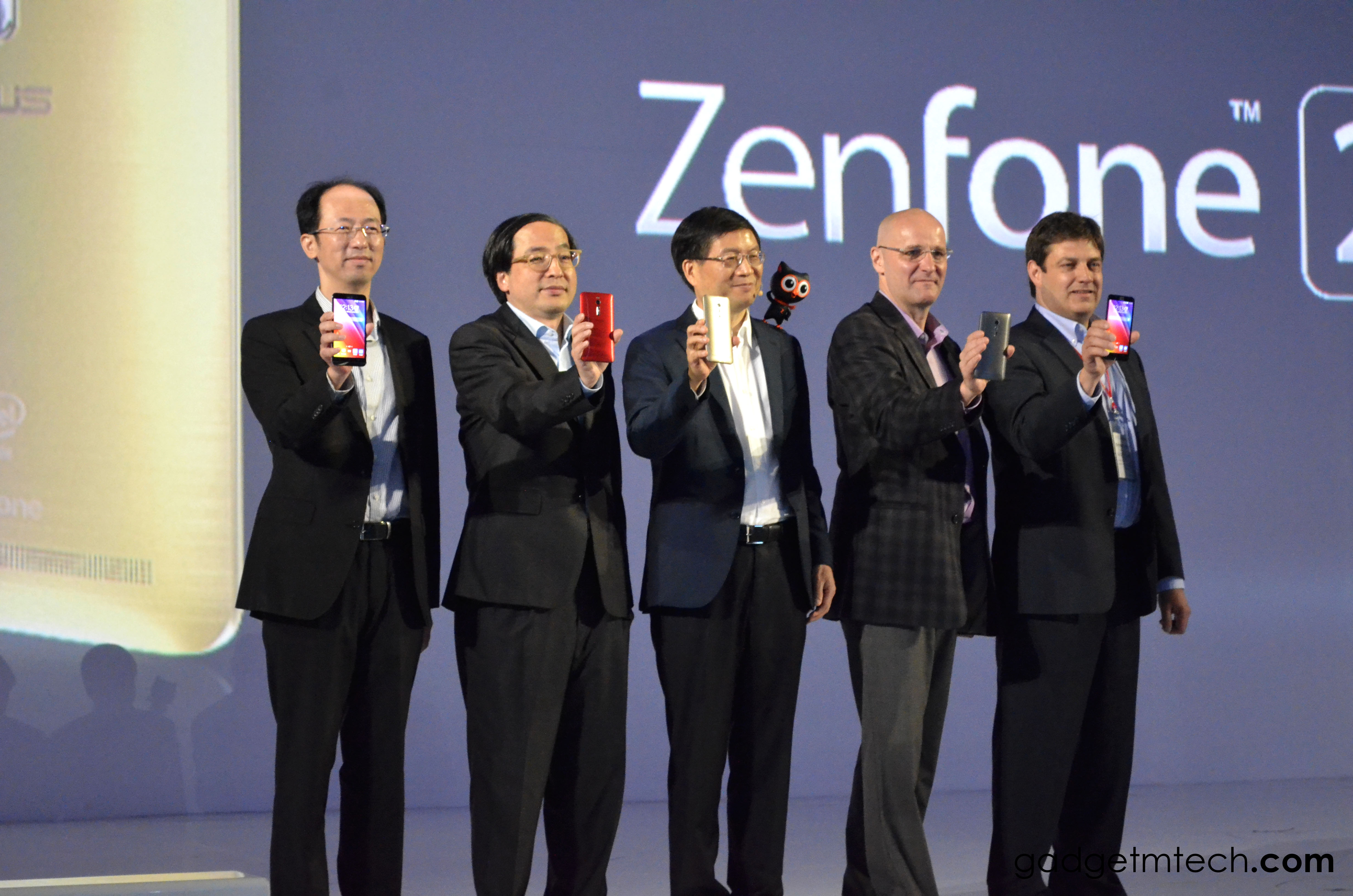 The Regional Launch has revealed more details about the availability and pricing of the ZenFone 2 in Southeast Asia countries, which includes Malaysia, Indonesia, Myanmar, Taiwan, Thailand, Philippines and Vietnam.
We got our chance to experience the ZenFone 2 during the event and it is pretty impressive. The ZenFone 2 feels good to hold and it looks good too. The ZenFone 2 has the same design language as its predecessor, however ASUS has made some tweaks on it. The rear-mounted volume control keys are easy to press, but not the power button. Fortunately, the ZenFone 2 comes with ZenMotion feature, which allows you to double tap to wake the screen as well as turn off the screen.
Performance is pretty good however we weren't have enough time to test out more, plus it's the 2 GB RAM version. So do stay tuned on our full review of the ZenFone 2. Meanwhile, do check out our video highlights of the ZenFone 2 Regional Launch below:
Incredible ZenDay – The Arrival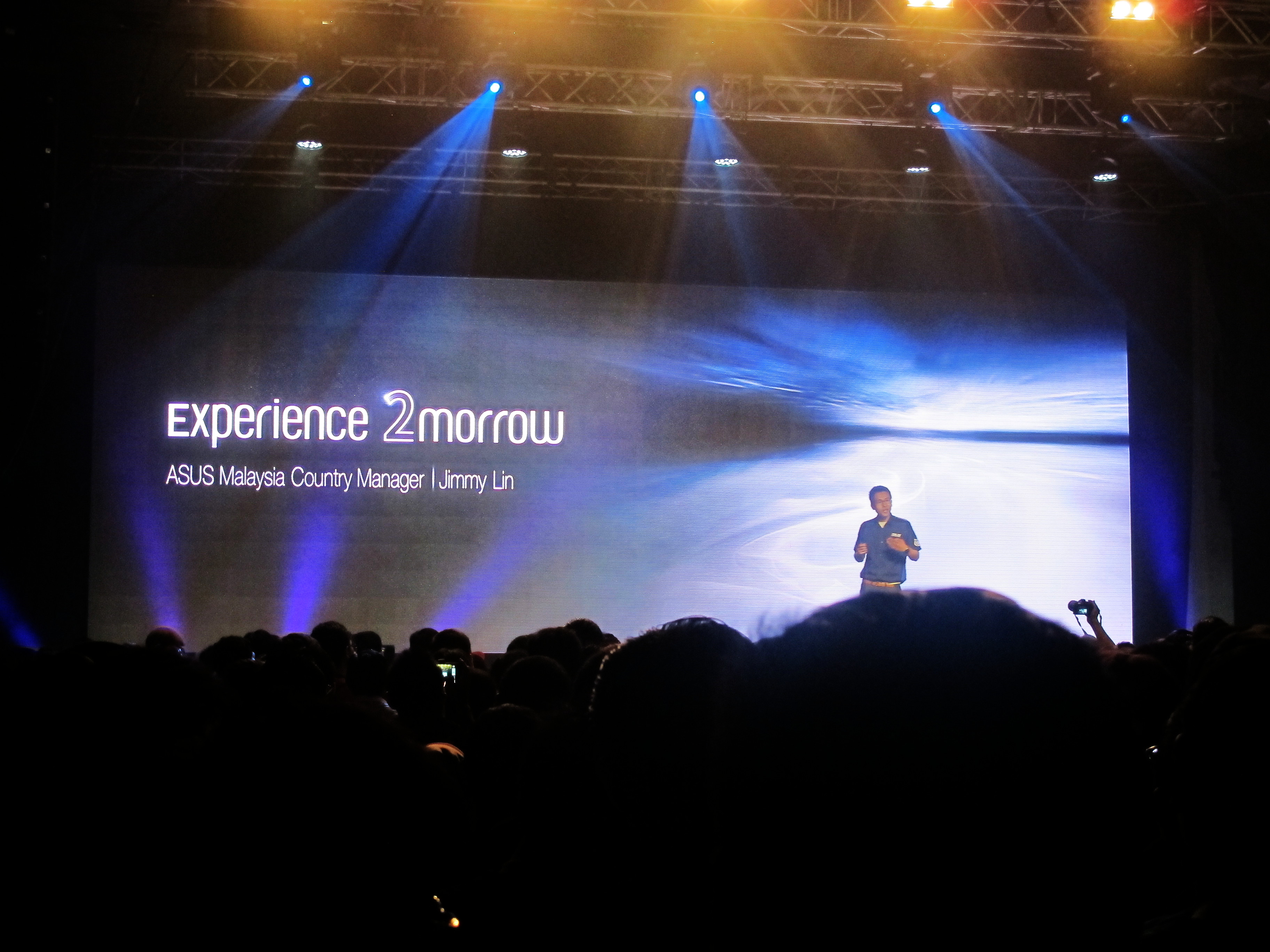 Just 2 weeks after the Regional Launch, ASUS Malaysia had held a consumer launch event at KL Live. It was ASUS very first consumer launch and there were around 1,500 fans attended the launch.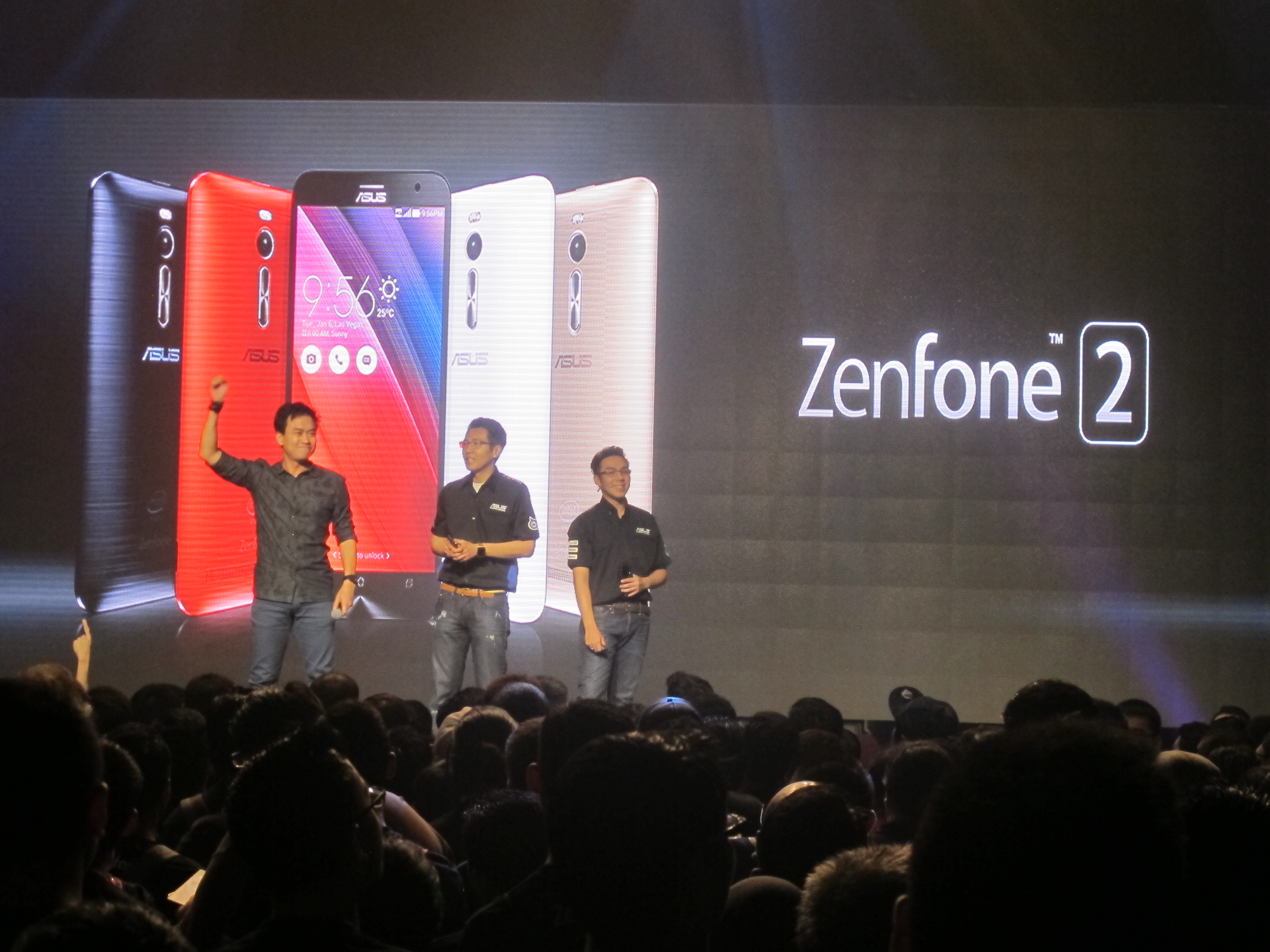 There are four variants of ZenFone 2 available in Malaysia:
ZE551ML (5.5-inch 1080p, 2.3 GHz, 4 GB RAM) RM 1,299 (64GB), RM 1,099 (32GB)
ZE551ML (5.5-inch 1080p, 1.8 GHz, 2 GB RAM, 32 GB storage) RM 899
ZE550ML (5.5-inch 720p, 1.8 GHz, 2 GB RAM, 16 GB storage) RM 749
ZE500CL (5-inch 720p, 1.6 GHz, 2 GB RAM, 8 GB storage) RM 599
All these variants are now available on ASUS Malaysia Online Store.
What's Next?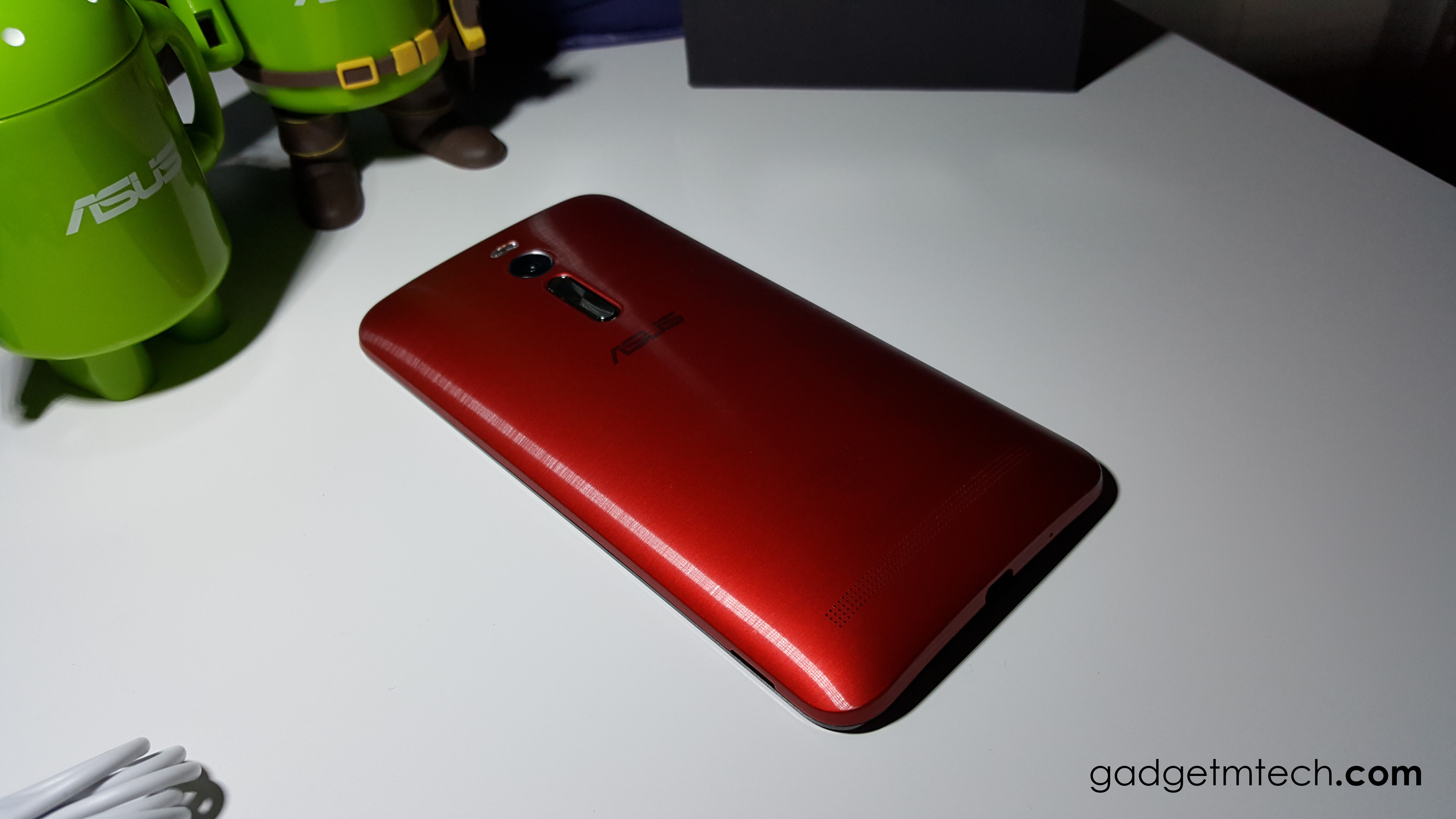 So what's next? Our ZenFone 2 coverage doesn't end at here. Keep it tuned to GadgetMTech as we will be bringing more coverage of the ASUS ZenFone 2.