Meet Zenbo, a robot designed for everyone. The Zenbo has specific functionality that helps senior family members safeguard their health and well-being as well as enjoy a connected digital life.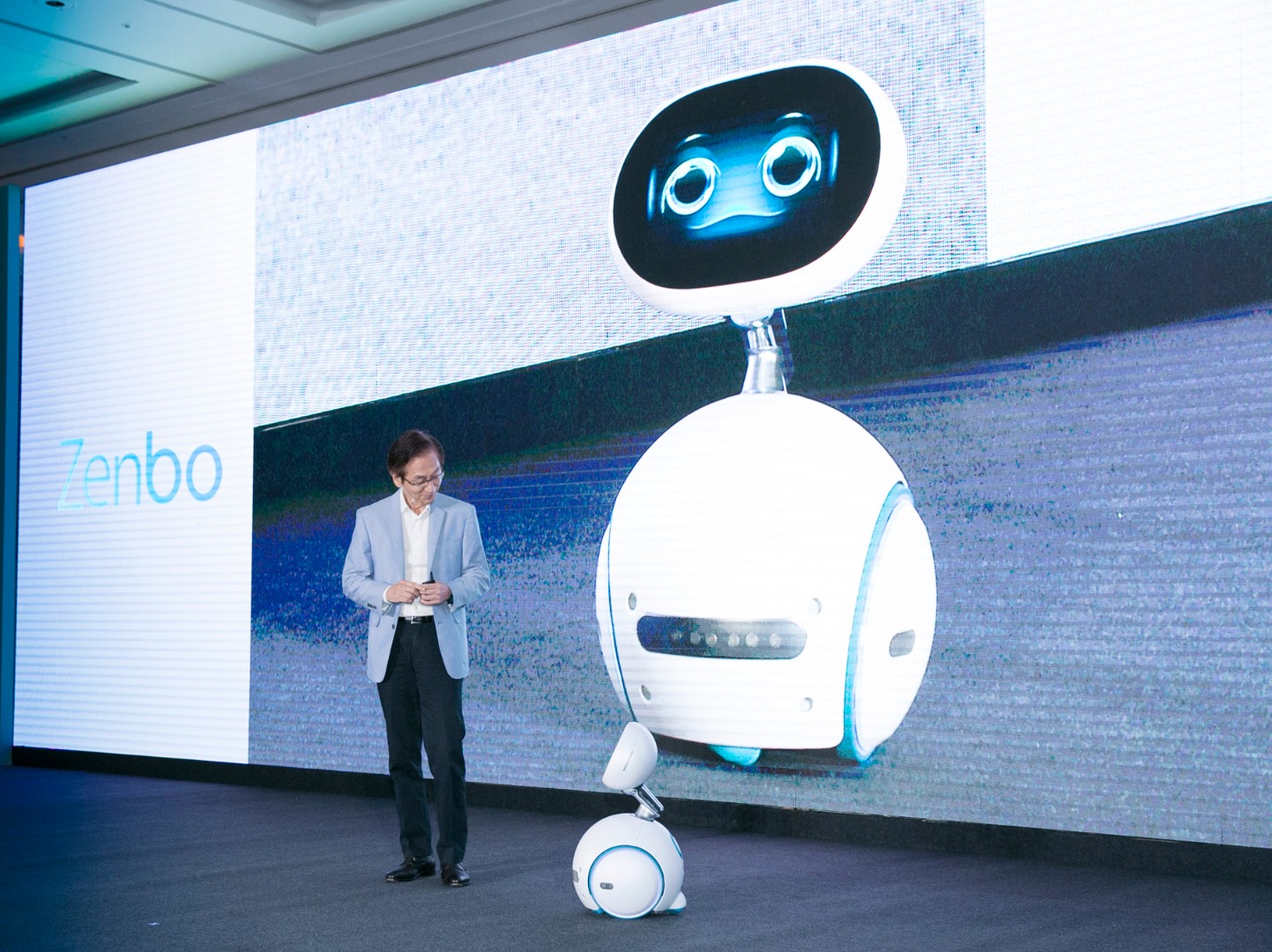 ASUS chairman Jonney Shih today showed off the Zenbo, which is a friendly and capable home robot designed to provide assistance, entertainment, and companionship to families and meant to address the needs of each family member in this ubiquitous computing era.
The Zenbo proactively provides convenient, spoken reminders of important information, such as doctor's appointments, medication and exercise schedules, and anything else that needs to be remembered.
It also monitors the home for emergency situations and immediately responds to them by notifying specified family members on their smartphones. Family members can remotely control Zenbo to move nearby and use Zenbo's built-in camera to visually check on their loved one.
Zenbo is also able to accomplish a variety of tasks by using voice commands and guided help such as making video calls, using social media, shopping, and streaming movies and TV shows.
Zenbo is able to play children's favorite songs and even dance along to the music. Additionally, it is also a storyteller to entertain your children. It is also a hands-free household helper who enriches the home with a broad range of skills that make life easier and more enjoyable.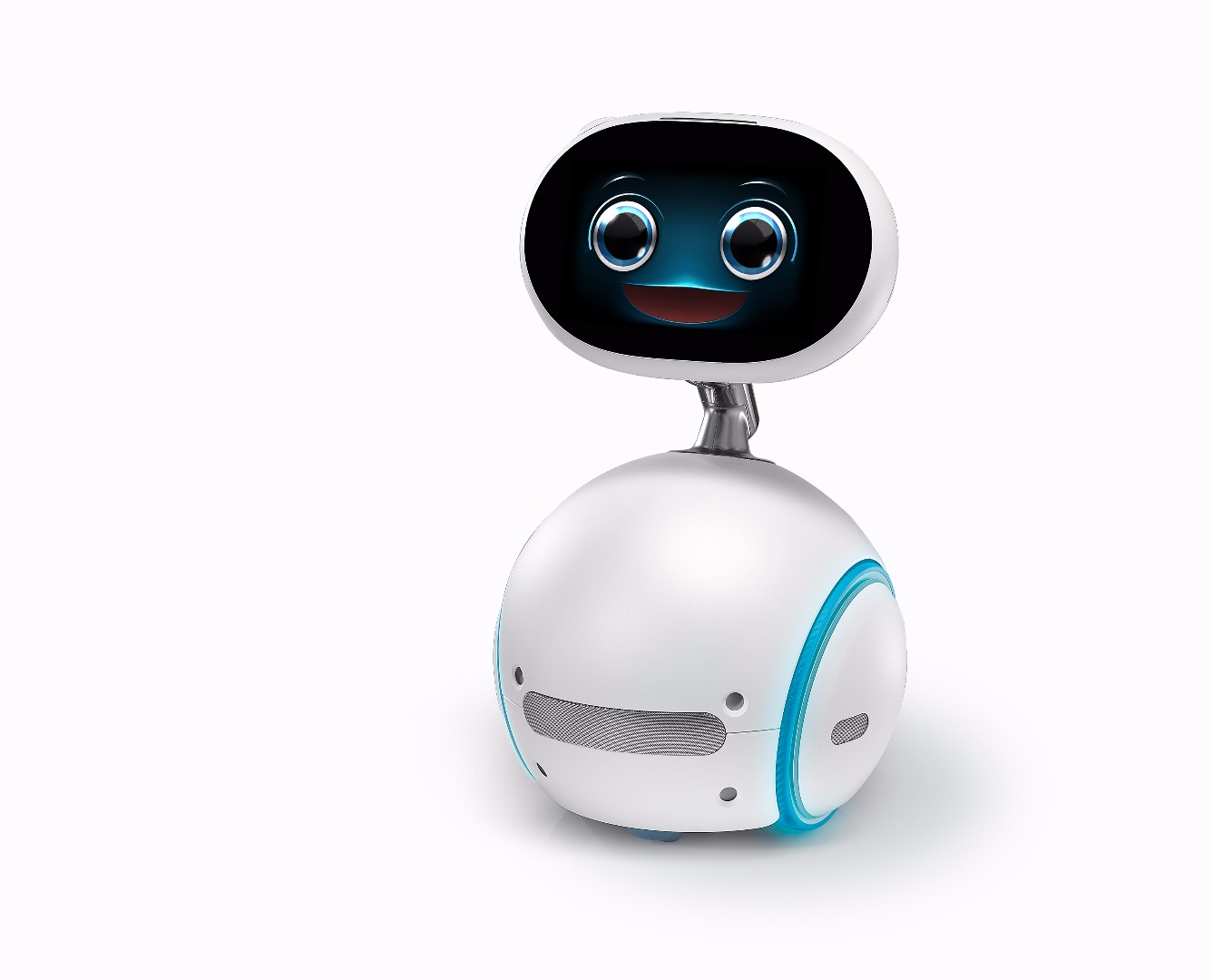 For now, Zenbo has limited capibilities, but the free Zenbo Developer Program provides members access to the Zenbo SDK and a library of information they need to bring their creative ideas to life. Zenbo Partners can also work with ASUS to enhance Zenbo and enrich users' lives.