Android devices are not the only new products that were introduced at Computex 2015. As a popular computer manufacturer, ASUS has also announced the Transformer Book T100HA and Zen AiO Series PCs.
ASUS Transformer Book T100HA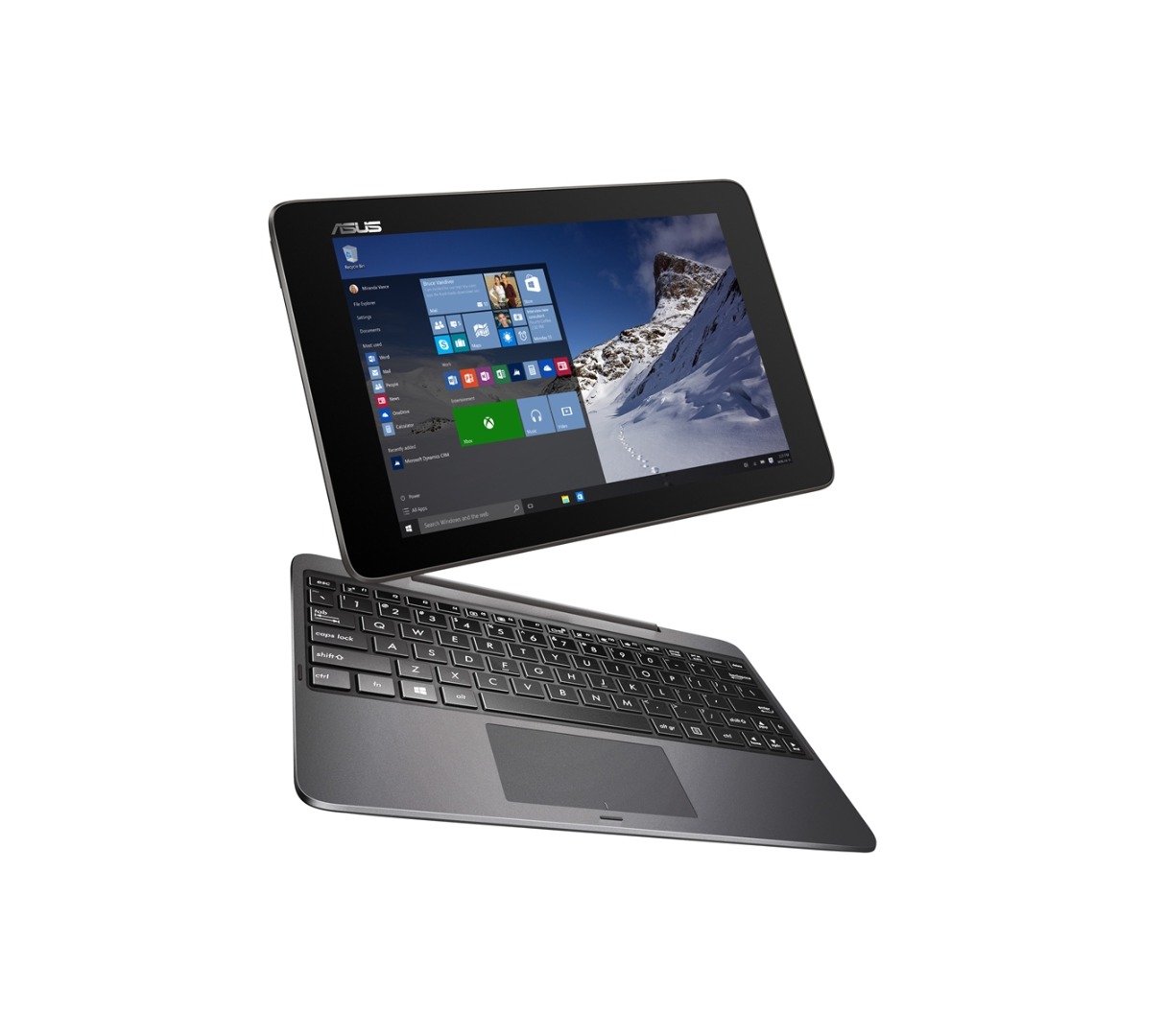 The Transformer Book T100HA is the successor of the Transformer Book T100TA. It has the same 10.1″ display and still detachable to work as a Windows tablet.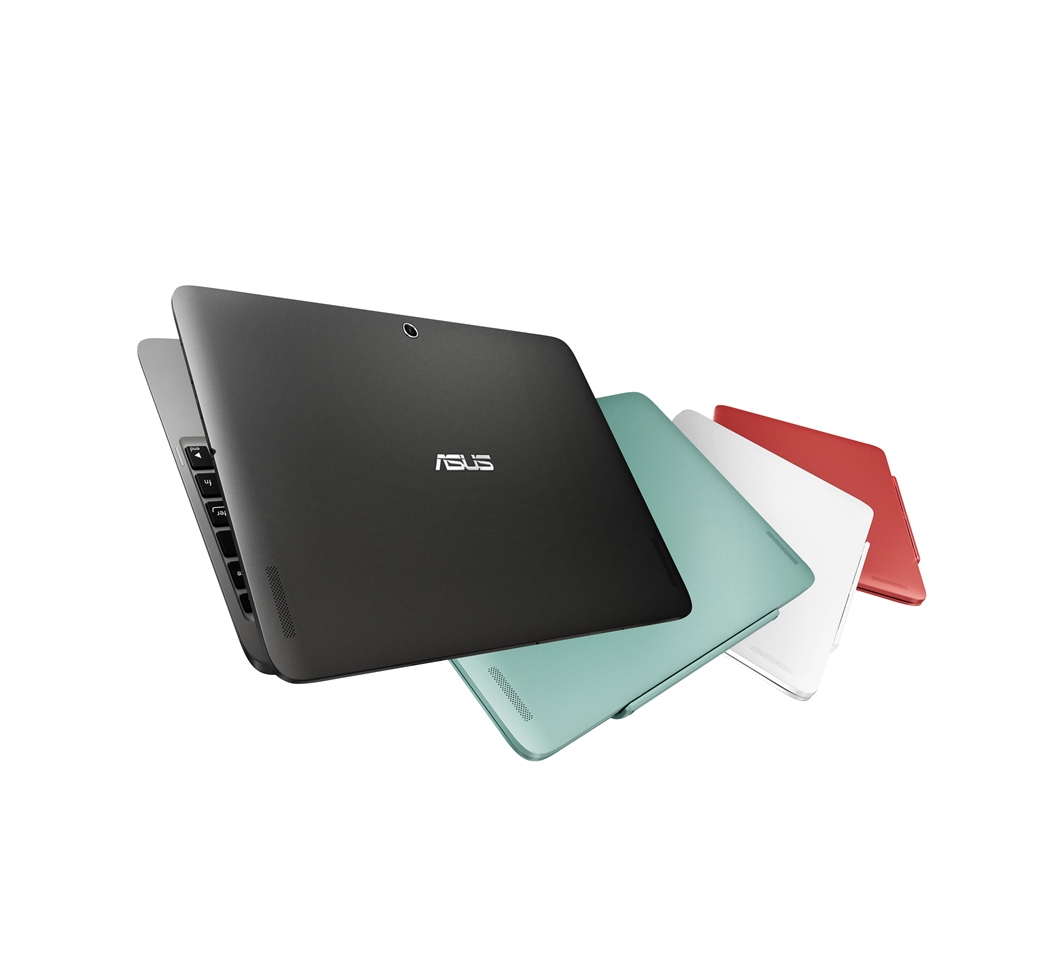 The T100HA is powered by a choice of quad-core Intel Atom 'Cherry Trail' X5 series processors, and has 4 GB RAM and a USB Type-C port.
The device is said to have up to 14 hours battery life and it has an 8.45 mm chassis that weighs 580 g. The Transformer Book T100HA comes pre-installed with Windows 10 and will be available in the third quarter of 2015.
ASUS Zen AiO Series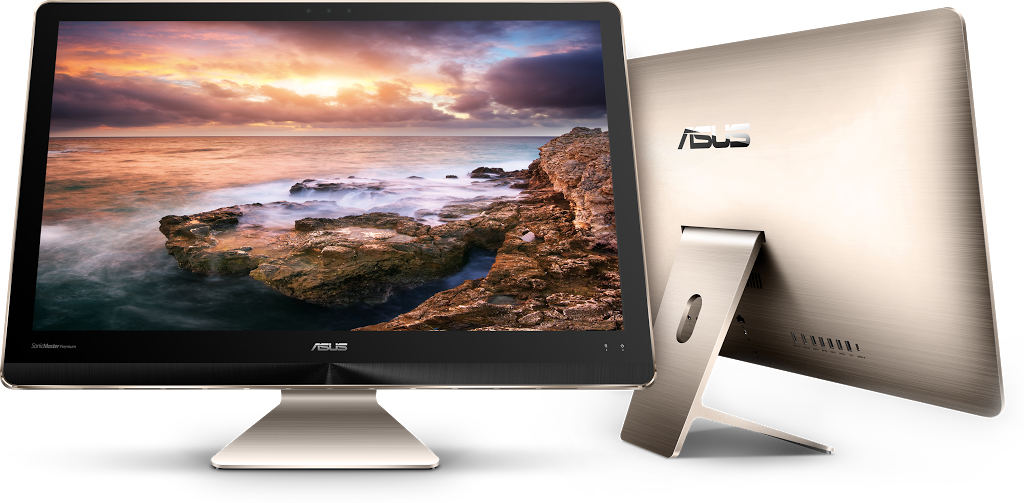 The Zen AiO is an all-in-on PC which available in two sizes – 23.8-inch Zen AiO Z240IC and 21.5-inch Zen AiO Z220IC.
Under the hood of the PC is the latest Intel Core up to i7 processor with up to 32 GB DDR4 RAM and up to PCIe Gen 3 x 4 SSD storage. The Zen AiO Series PCs feature a dedicated NVIDIA GeForce GTX 960M gaming-grade graphics with up to 4 GB video memory.
Meanwhile, it is the world's first all-in-one PC to use the next-generation USB 3.1 Gen 2, which delivers fast data transfers of up to 10Gbit/s.
The Zen AiO Z240IC has a 3D camera that uses Intel RealSense technology to add futuristic interactive capabilities. Accurate motion-sensing of people or objects in front of the camera is now possible, enabling previously-unimagined ways of interacting with a PC. For example, with precise 3D facial recognition, a user's face can become their login password, or families can just have fun interacting with the latest motion-controlled games.