We recently just reviewed the ASUS ROG G752 gaming laptop, and it's for sure a gaming beast, which I really like a lot. In conjunction with NVIDIA Pascal launch, ASUS has announced that there will be two additional G752 models that come equipped with Pascal GPU will be available in Malaysia from this week onwards.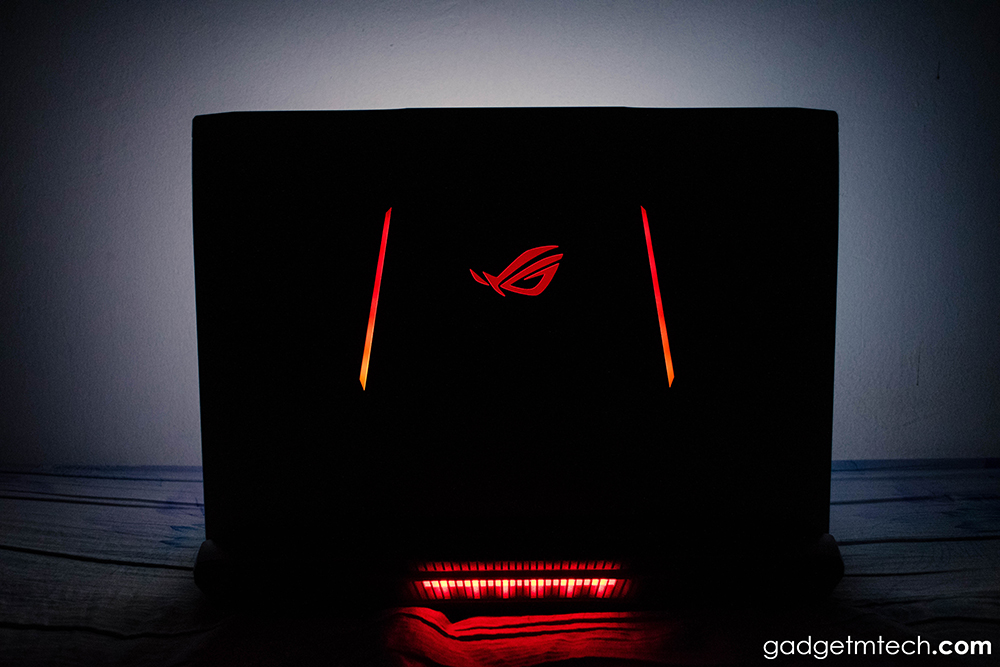 Both models — G752VS and G752VM, are powered by a 6th-generation Intel Skylake-K Unlocked Core i7 processor, which offer an overclocking toolkit for tuning your system the way you want.
The G752VS is the higher-end model, which features a UHD display, GeForce GTX 1070 GPU with 8GB VRAM, 1TB + 256GB SSD and 16GB RAM. More info here.
The G752VM, however, has a Full HD display, GeForce GTX 1060 GPU with 6GB VRAM, 1TB + 128GB SSD and 8GB RAM. More info here.
Pricing wise, both G752VS and G752VM will be priced at RM10,999 and RM7,799 respectively.