Earlier this year we attended the ASUS ZenFone 2 Regional Launch at Jakarta, Indonesia. Besides the ZenFone 2, the company has also showcased a few accessories – LolliFlash, ZenFlash and ZenPower. And, it's unboxing time!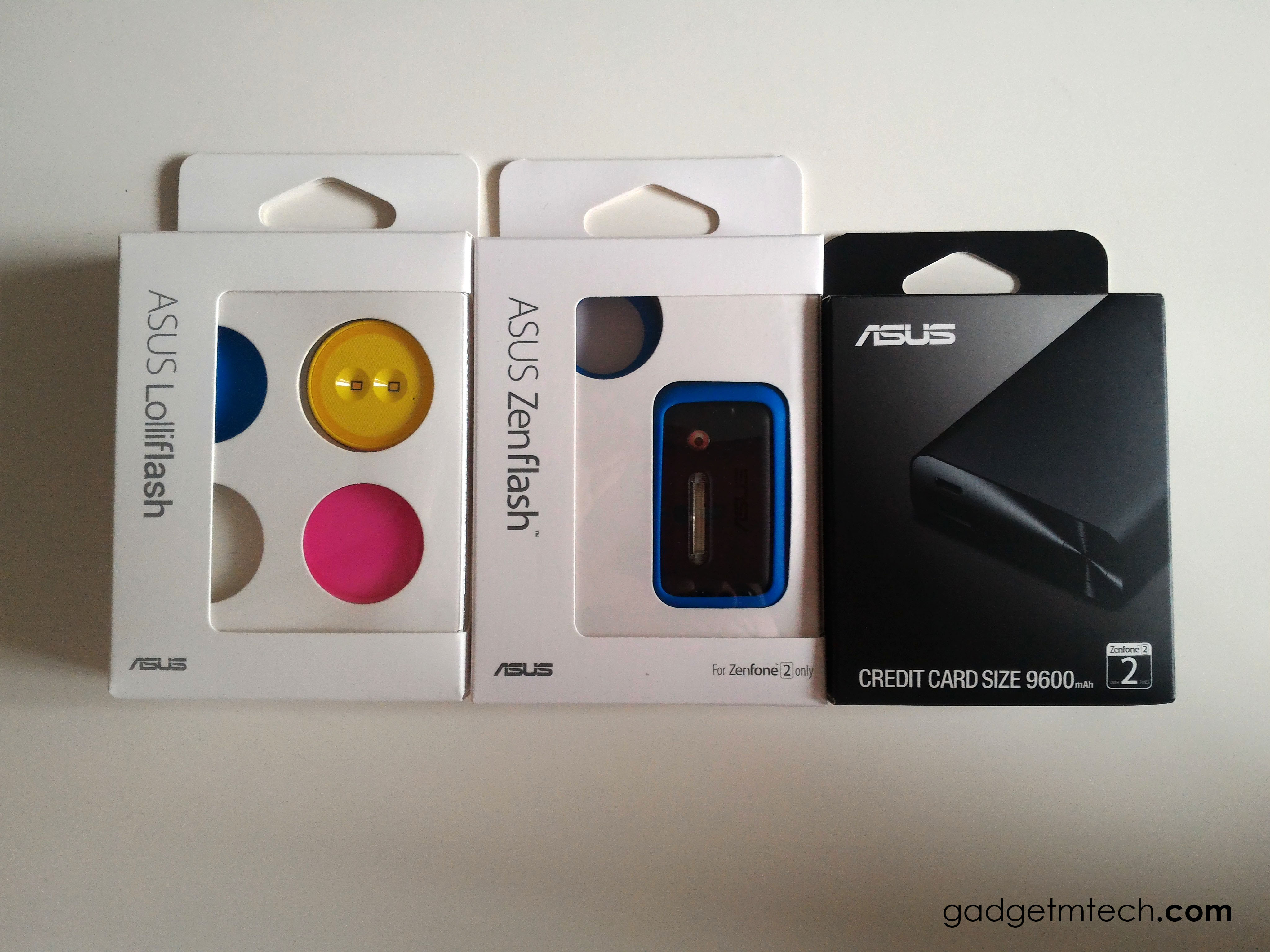 ASUS LolliFlash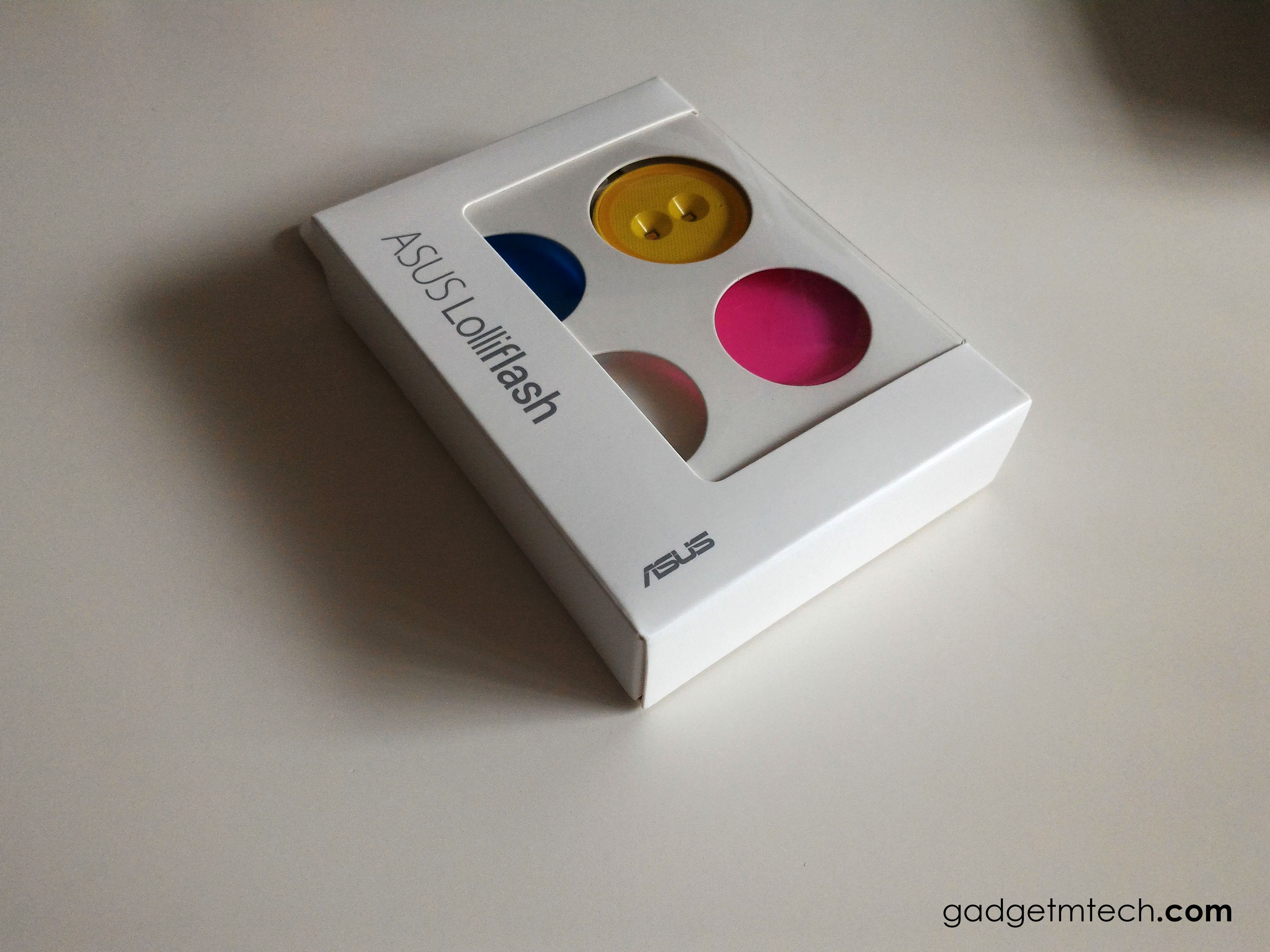 The LolliFlash retail box is pretty small and simple. It looks like a toy car box, oh, some childhood memories are back!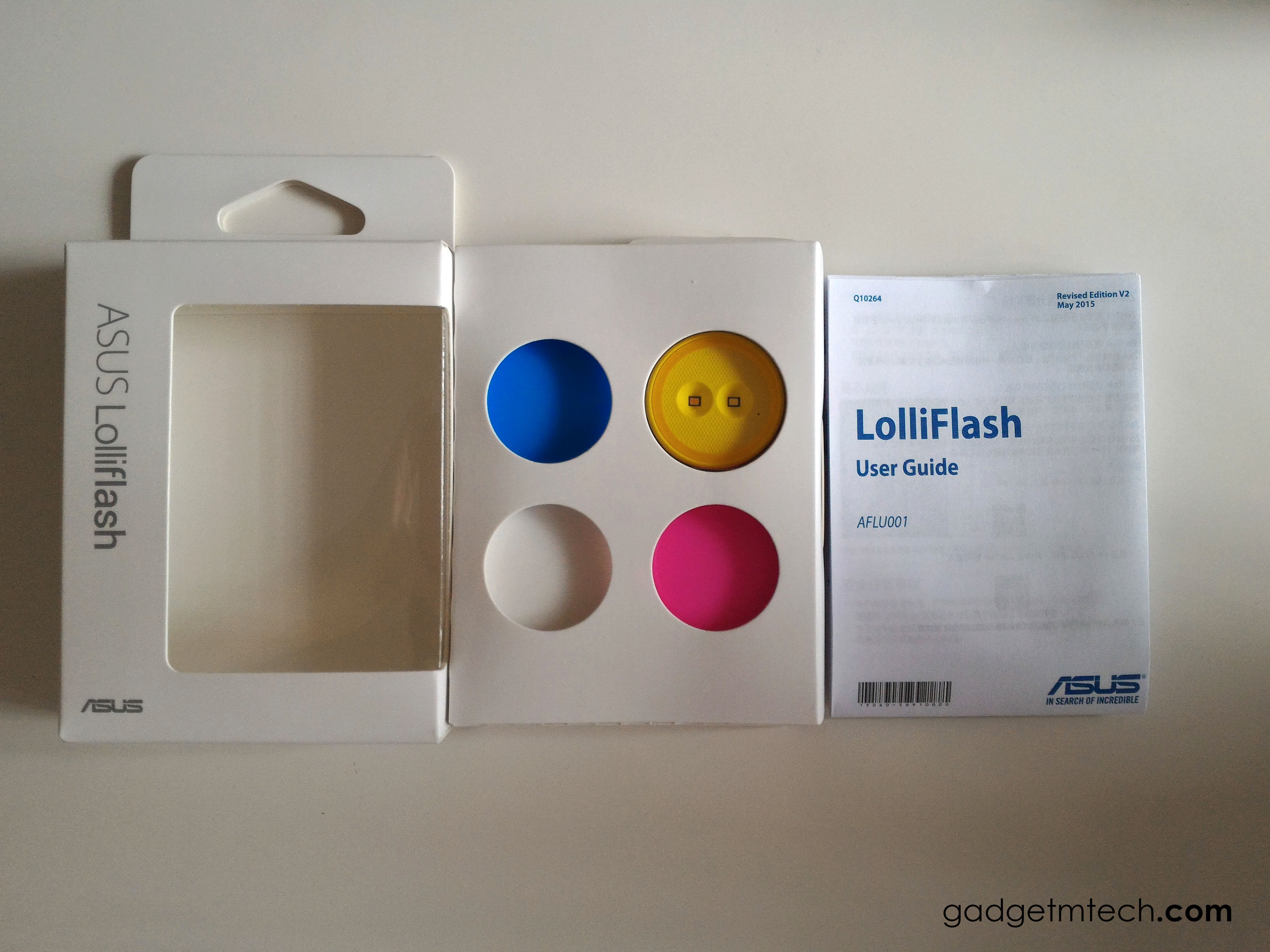 Open up the box you'll see the LolliFlash with additional color filters, and there's also an user guide too.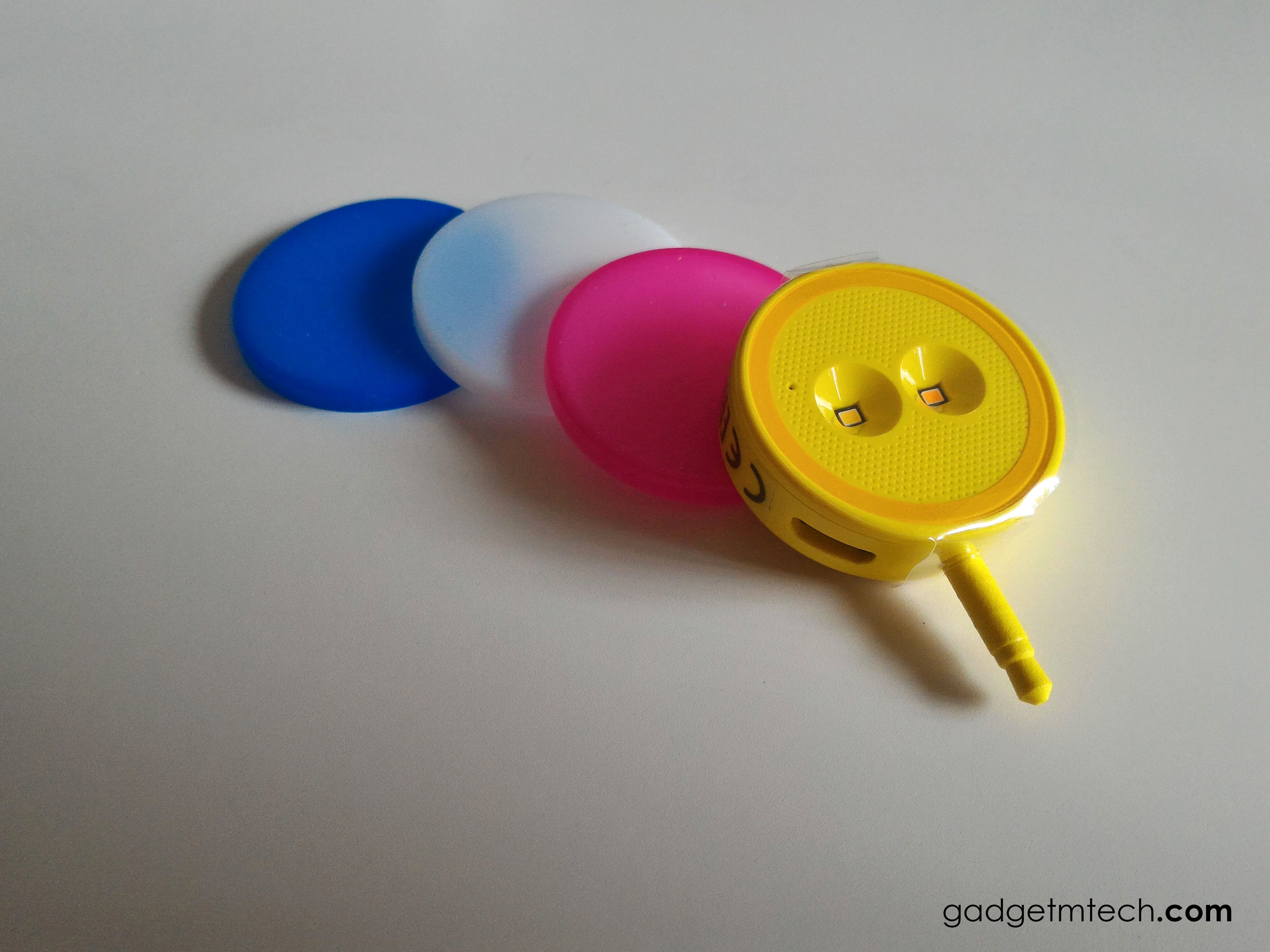 A closer look at the LolliFlash with different filters. The white and blue filters look like my sister's contact lens cover.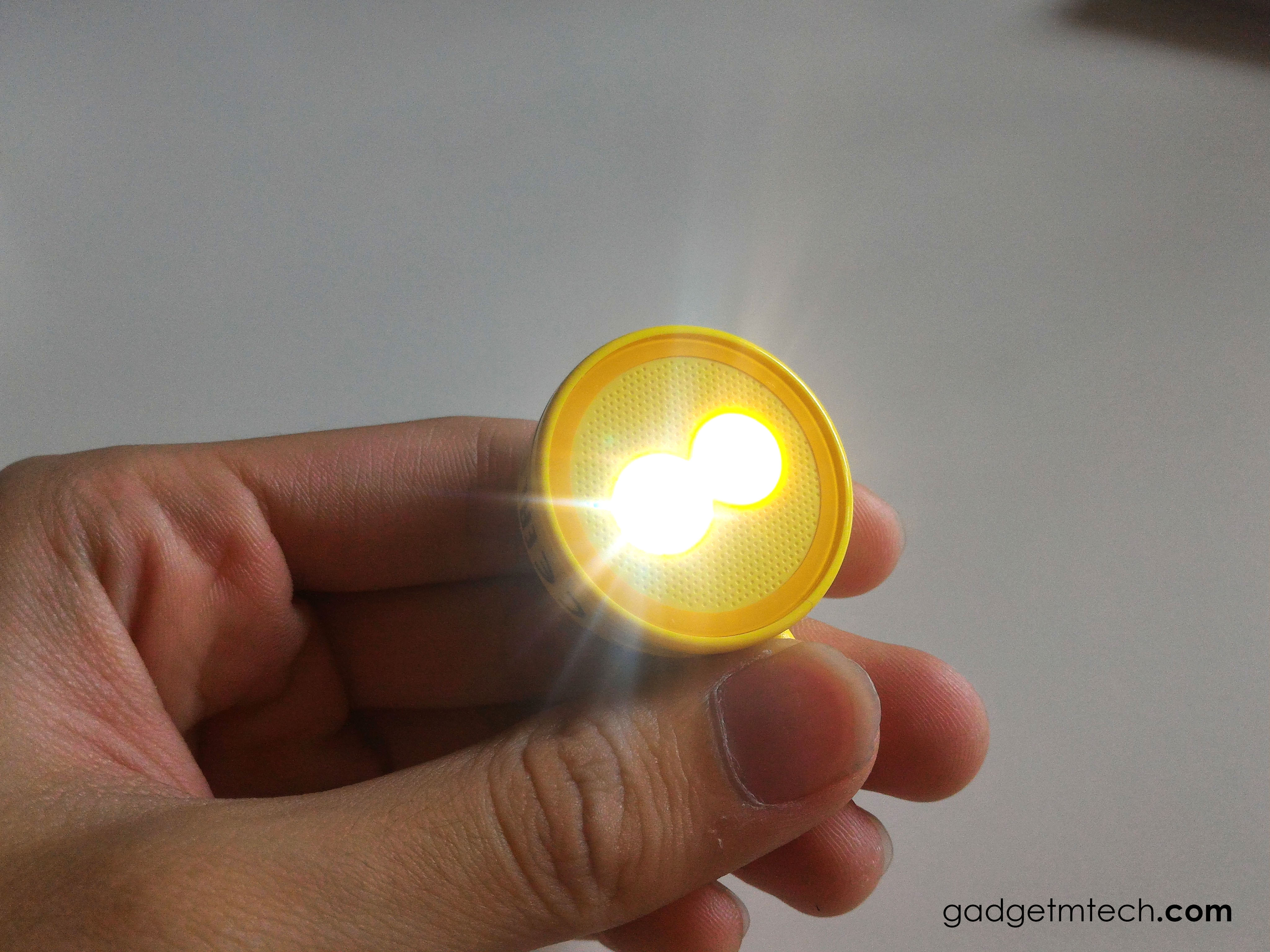 The LolliFlash has dual-color LED flash, and you just need to click the power button to light it up. There are three brightness levels, and trust me, the brightest level will hurt your eyes.
The ASUS LolliFlash is now available in Malaysia for RM 49 with four colors to choose – white, yellow, blue and red.
ASUS ZenFlash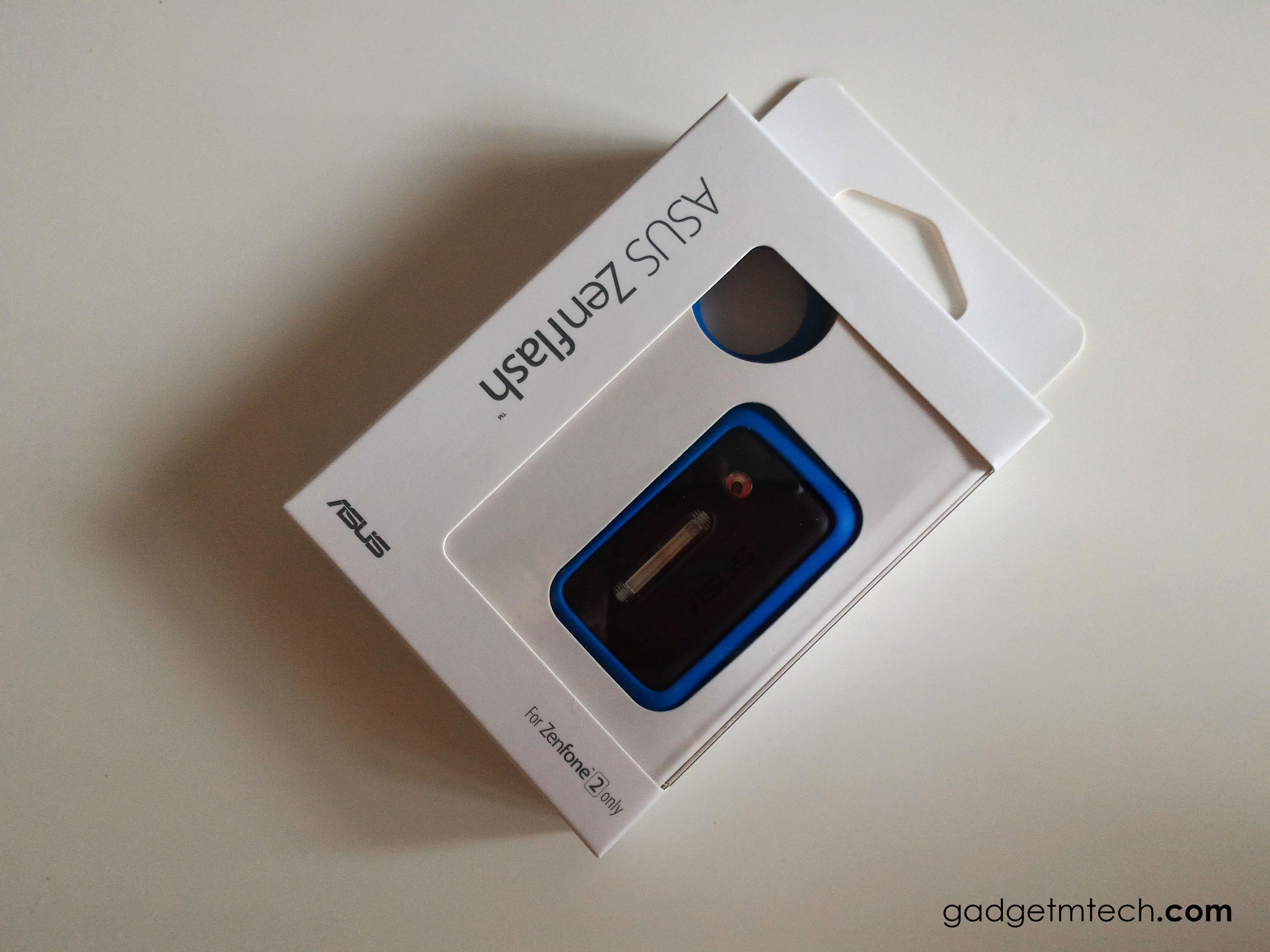 The ASUS ZenFlash is a professional xenon flashlight similar to those found in high-end DSLR cameras. It is 100 times brighter than LED flashlights, so you'll get to capture detailed photos even in extremely low-light condition.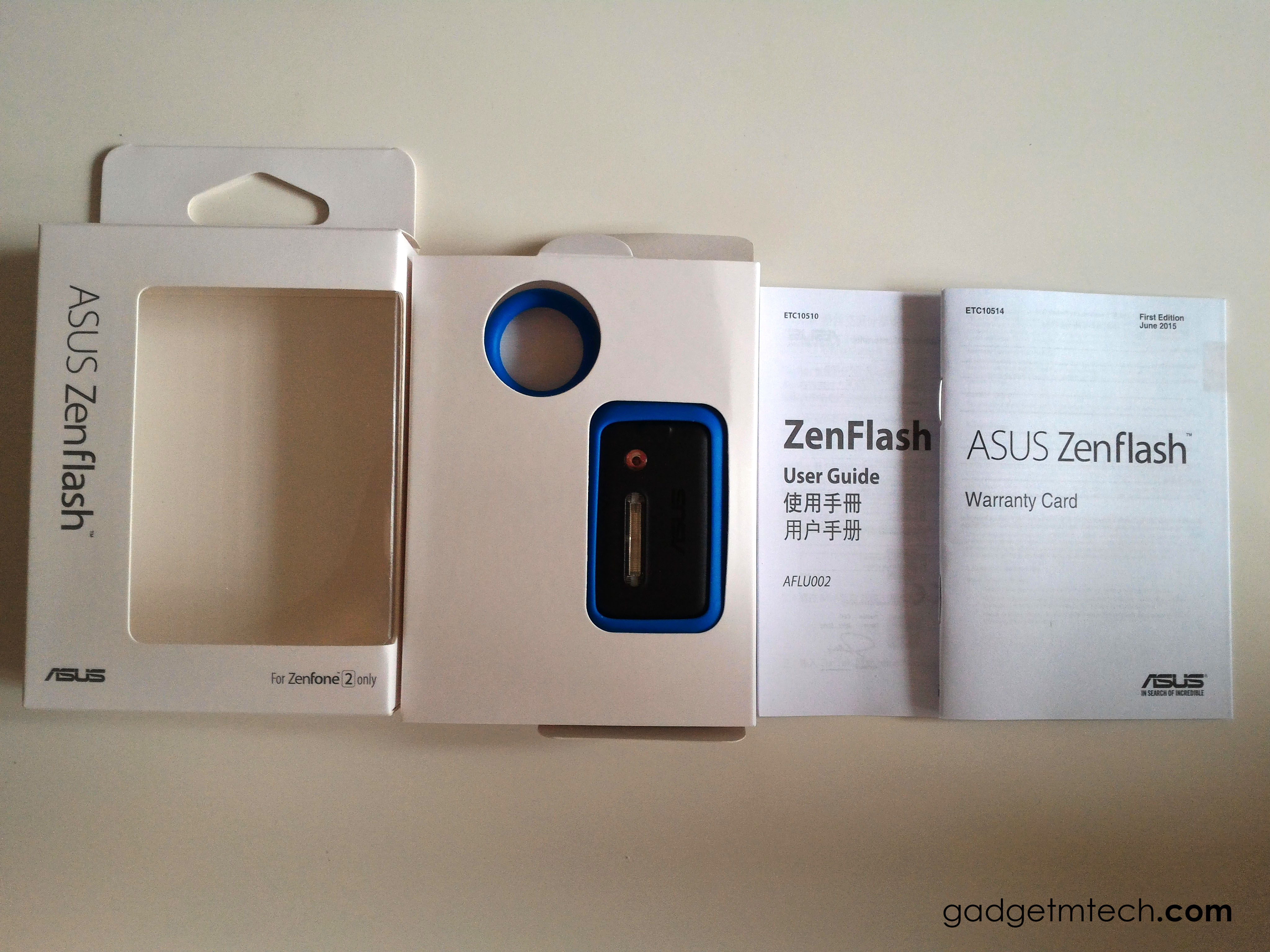 Open up the box you'll the ZenFlash in a protective case, user guide and warranty card.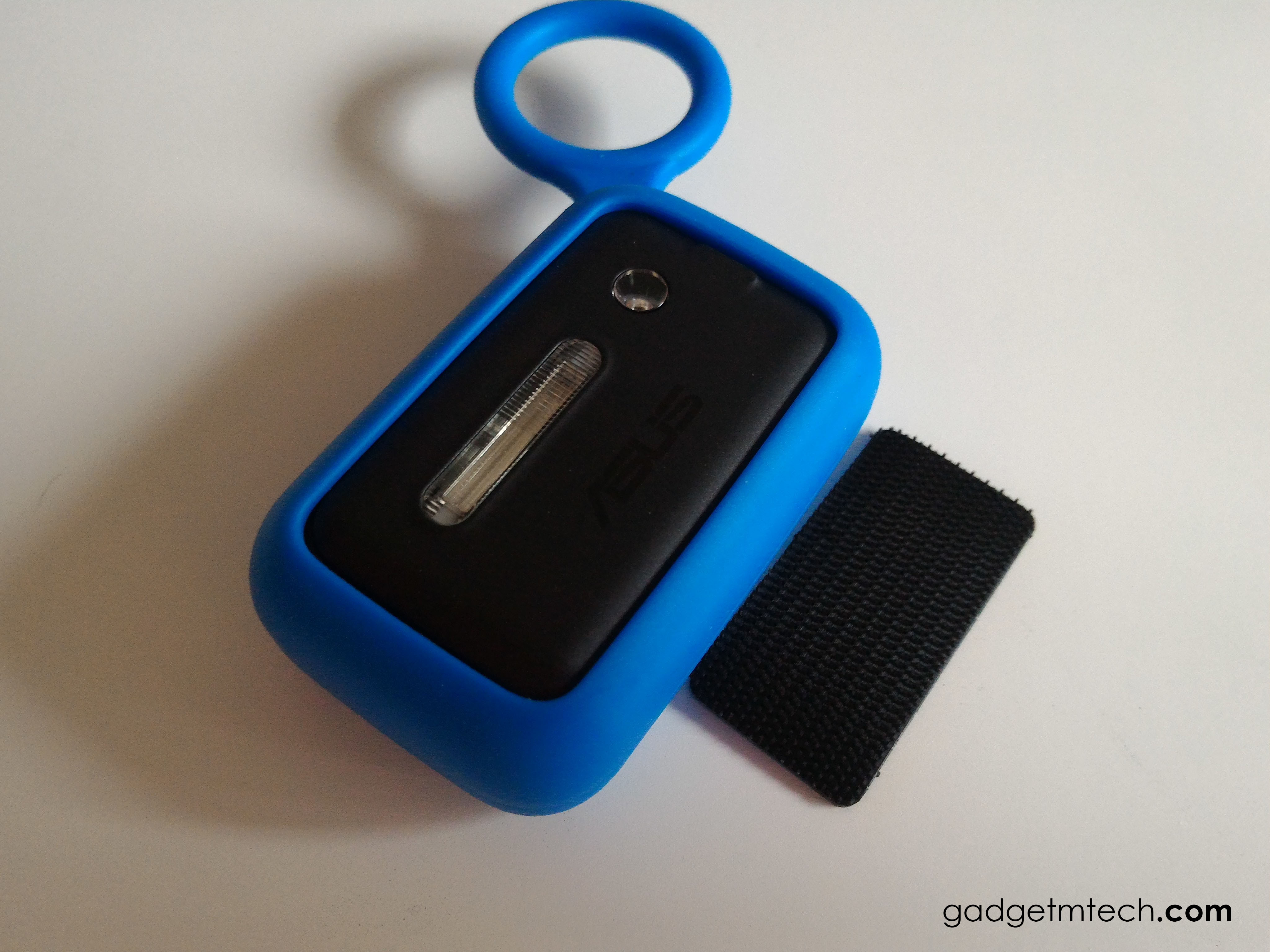 The ASUS ZenFlash currently only works with the ZenFone 2. To use it, you'll need to connect the ZenFlash with your ZenFone 2 and open up the ZenFlash camera app.
There's no words on its availability at the moment, but we'll keep you update in the future.
ASUS ZenPower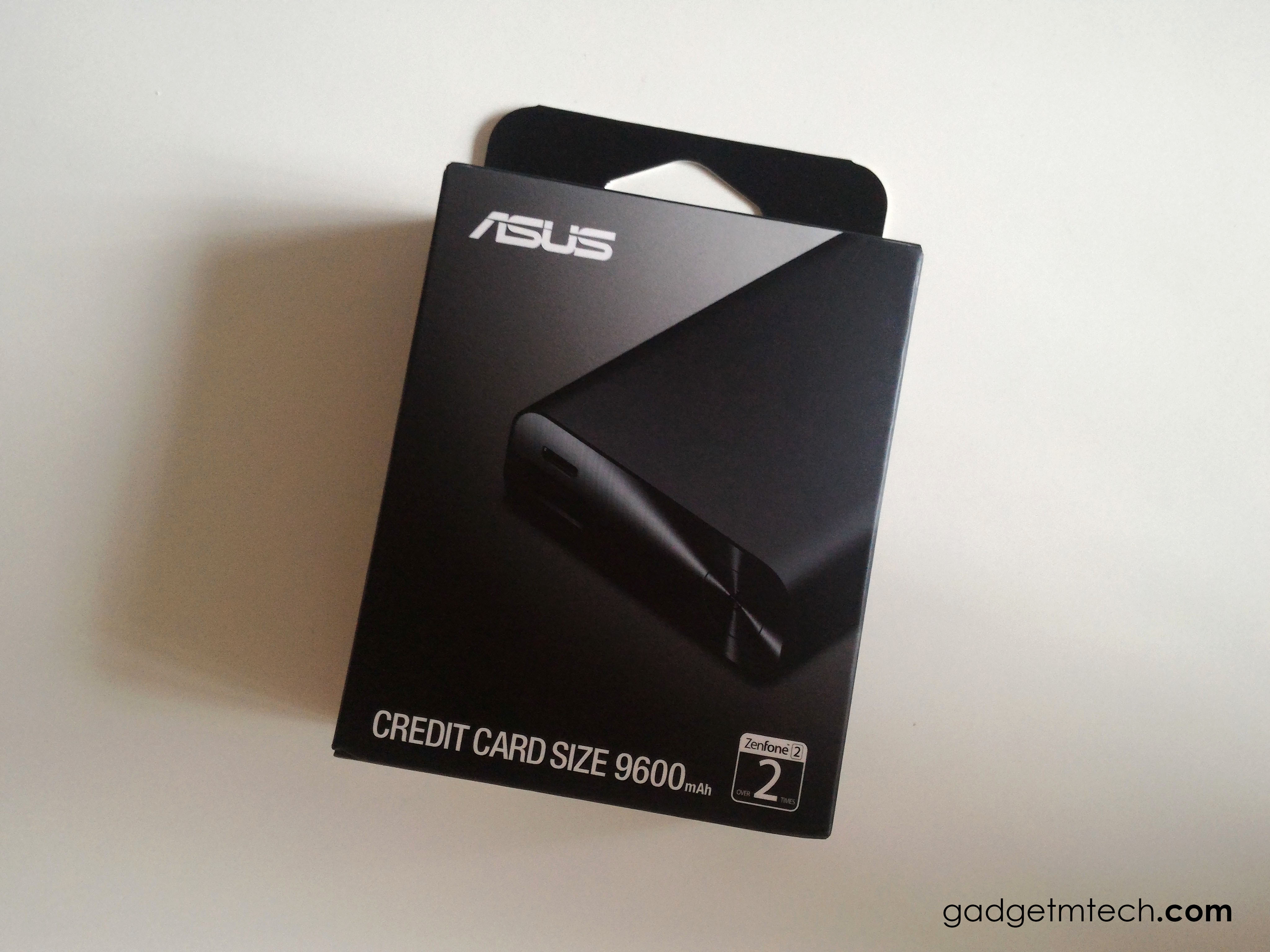 And finally, the ASUS ZenPower. Priced at RM 59, the ZenPower only has the size of a credit card. Unfortunately, only the 9,600 mAh variant available in Malaysia.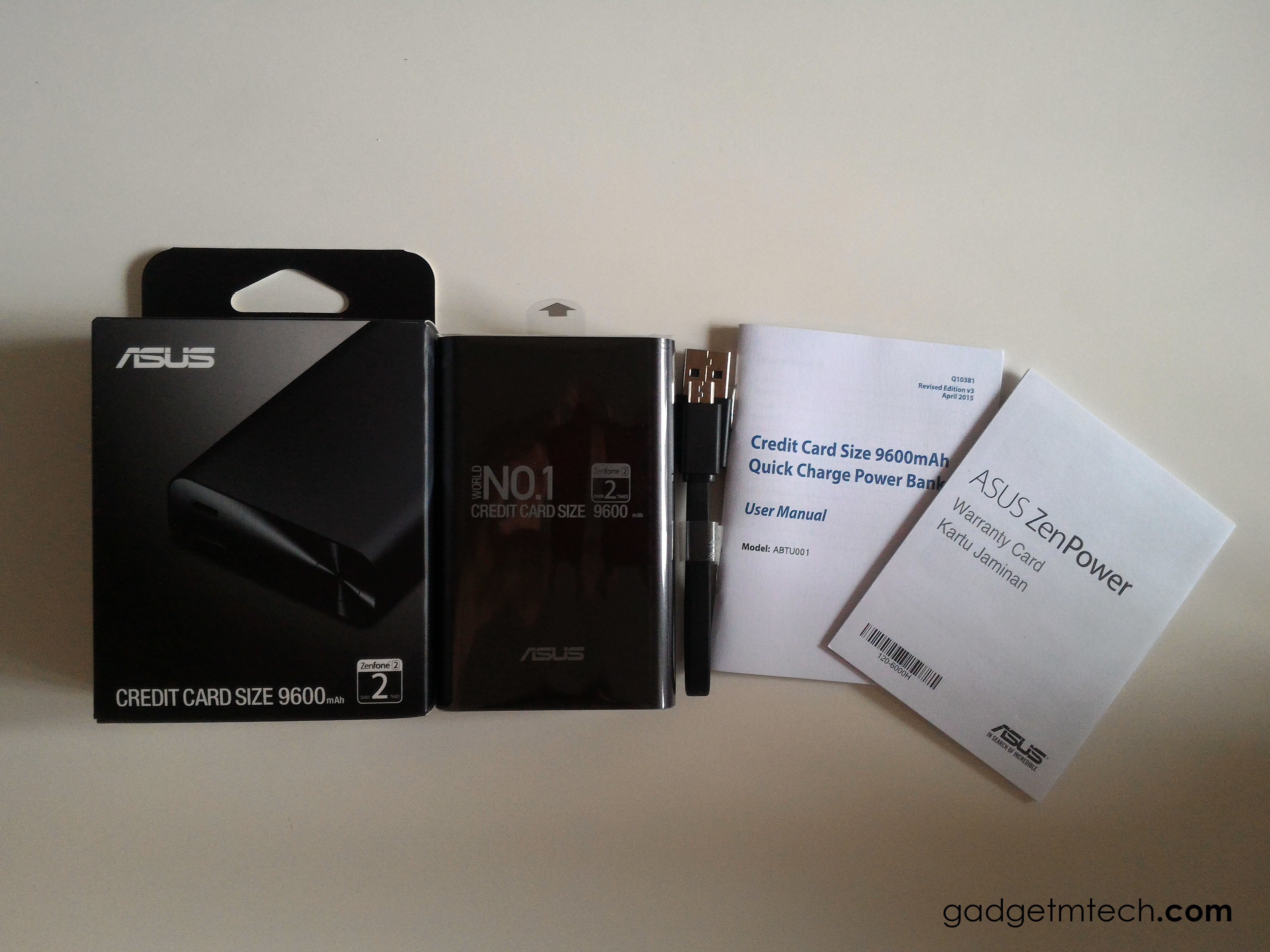 The box contains ZenPower, Micro USB cable, user manual and warranty card. The ZenPower feels really great to hold and premium as well.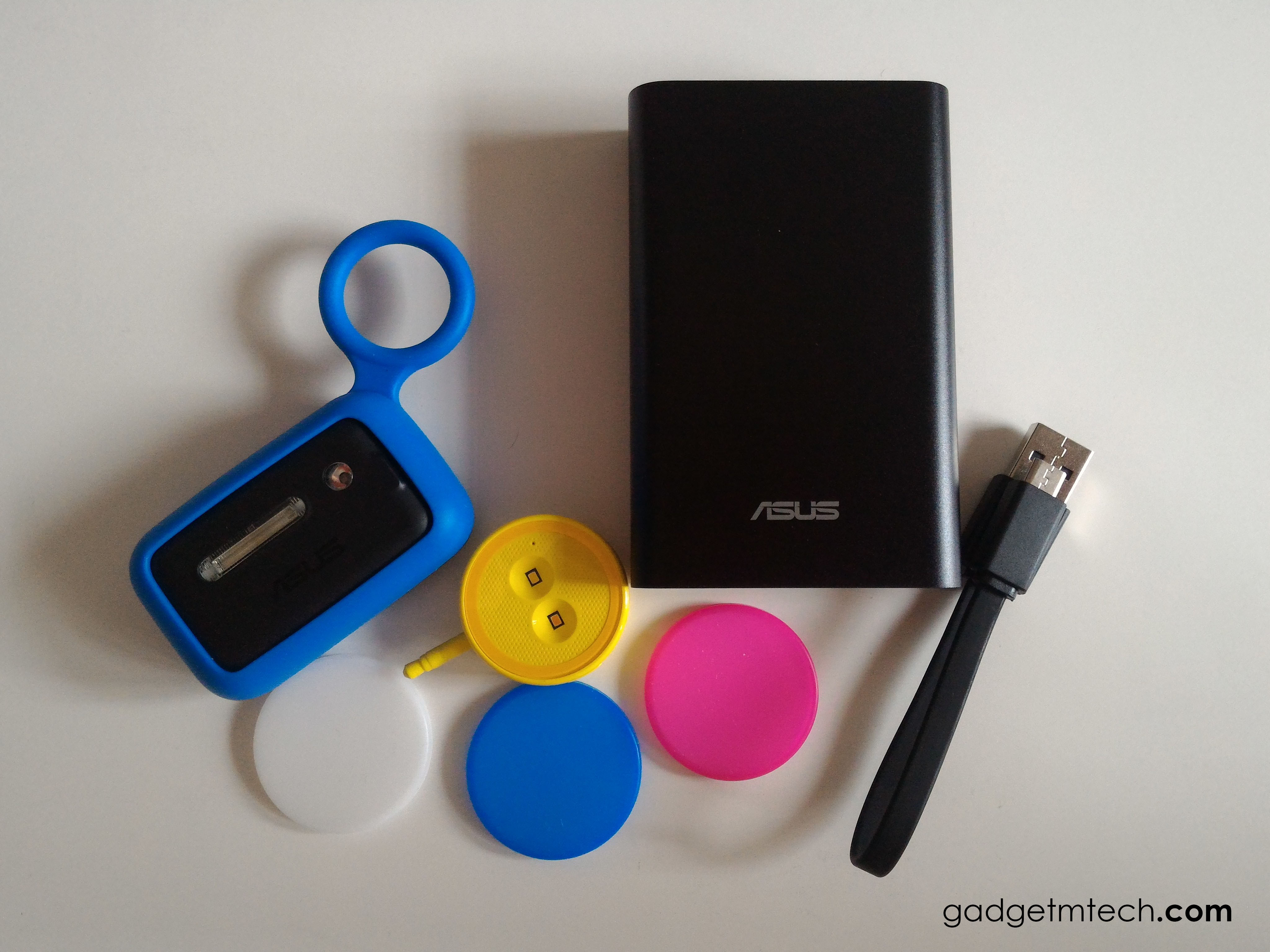 Stay tuned for more coverage of the ASUS LolliFlash, ZenFlash and ZenPower.