Introduction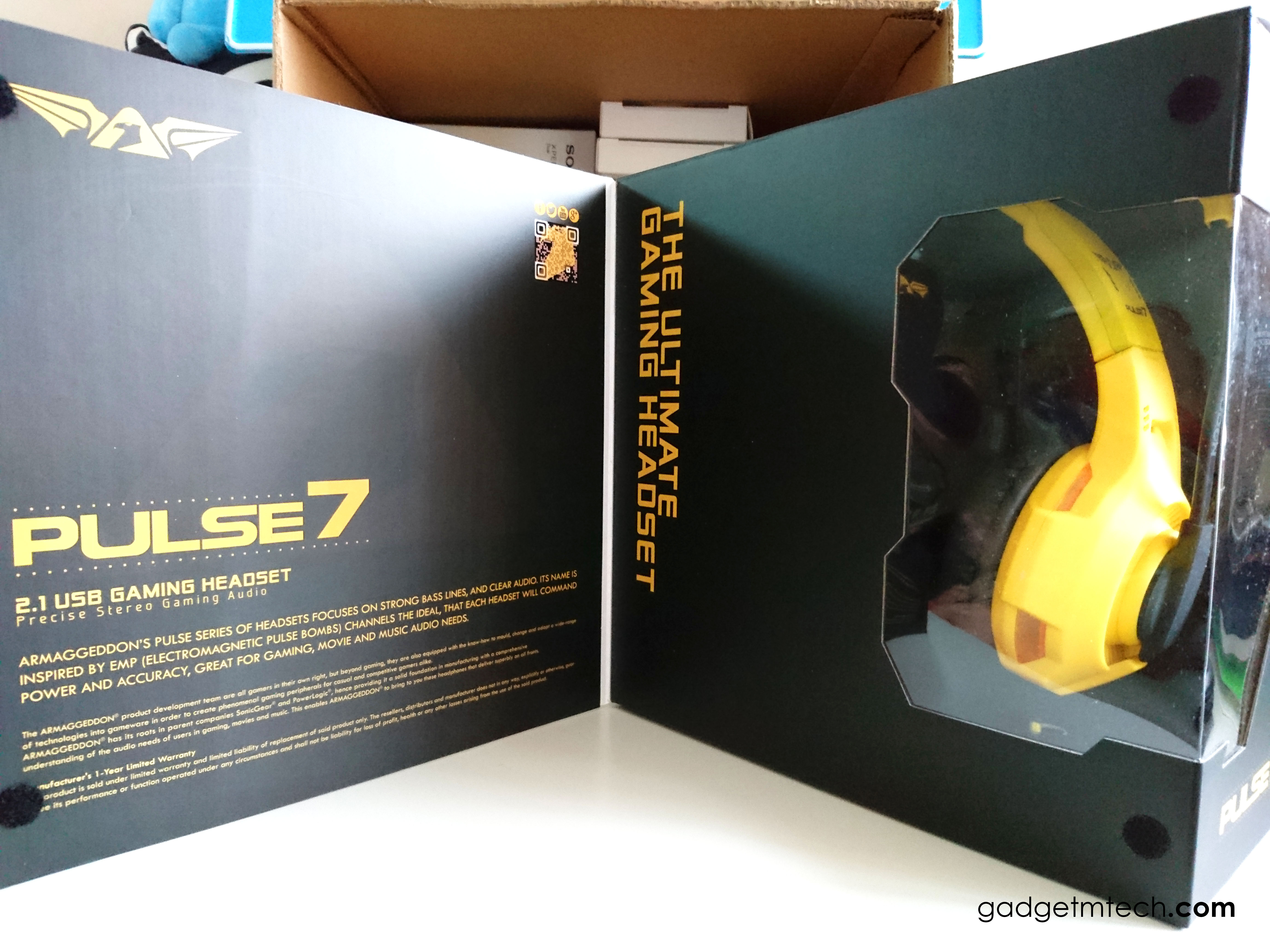 Recently we reviewed the Armaggeddon Molotov-3 headset, which we actually spelled the name wrongly, apologize for that. For this time, we received the Pulse 7 gaming headset for review. According to the company, the Pulse series focuses on strong bass lines and clear audio. Well, is it true? We'll find out in this review.
Great Design with Disappointments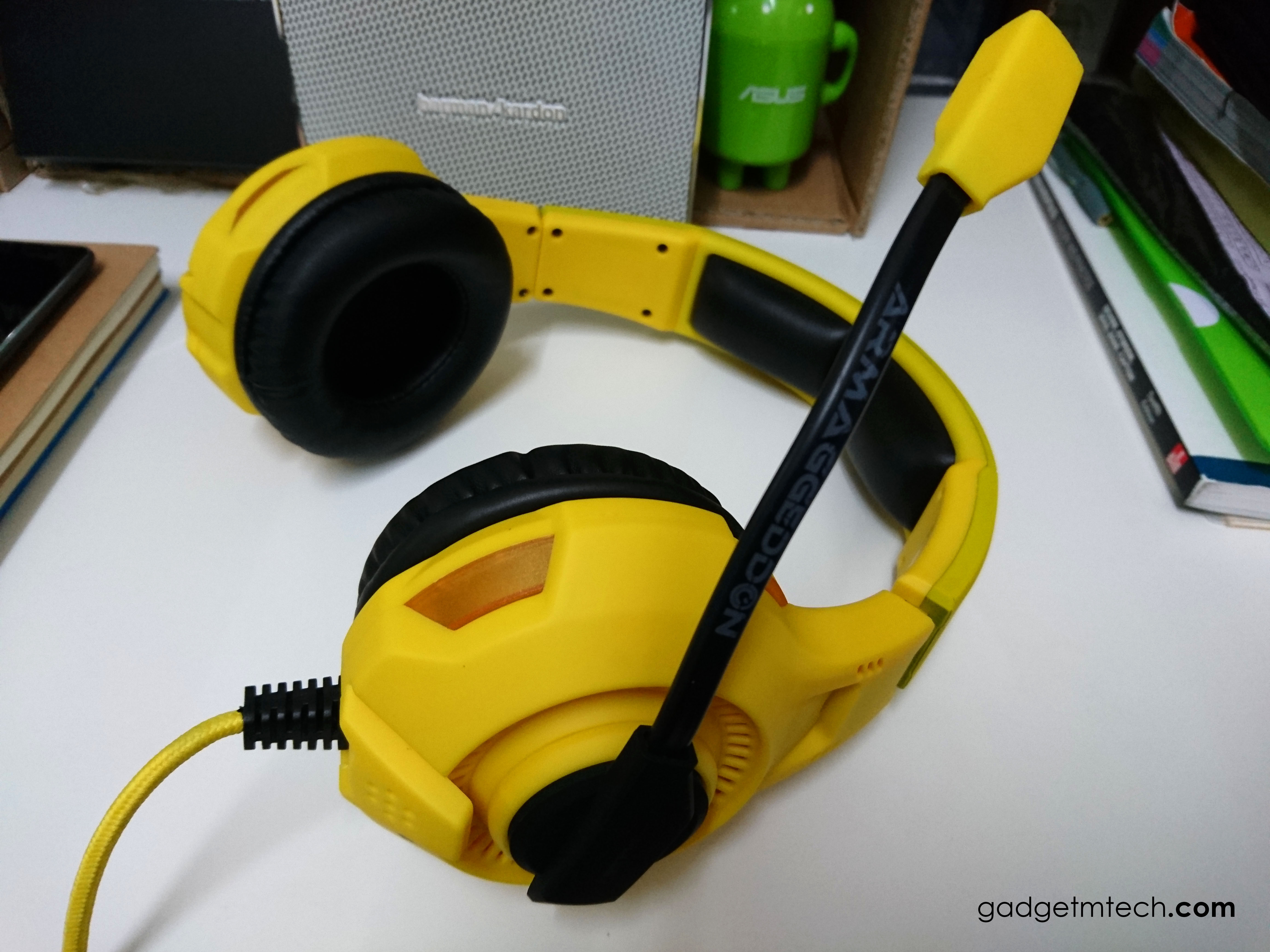 The Pulse 7 is huge, but it's light. The ear cups are nearly as big as my hands, but it's a good news for those who have big ears.
The build quality of the headset isn't premium, but the plastic material doesn't feel cheap either. However, the headset will pick up some dirt after using it for quite some time.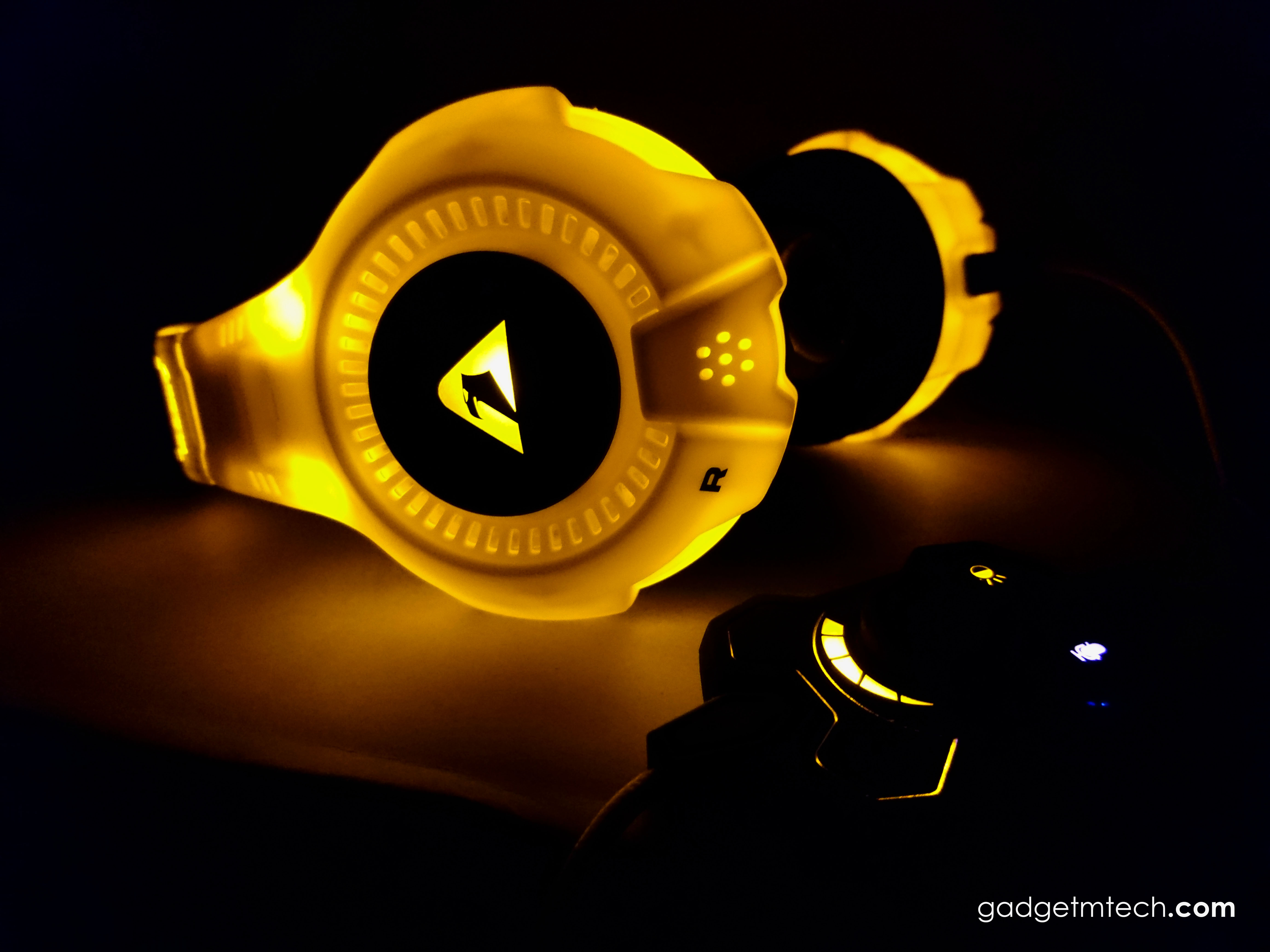 Moving to the ear cups, the Pulse 7 actually comes with only one color of the lighting. It's sad that you can't change the color, but hey, it will cost more if it does. There's also a microphone on the left ear cup as well.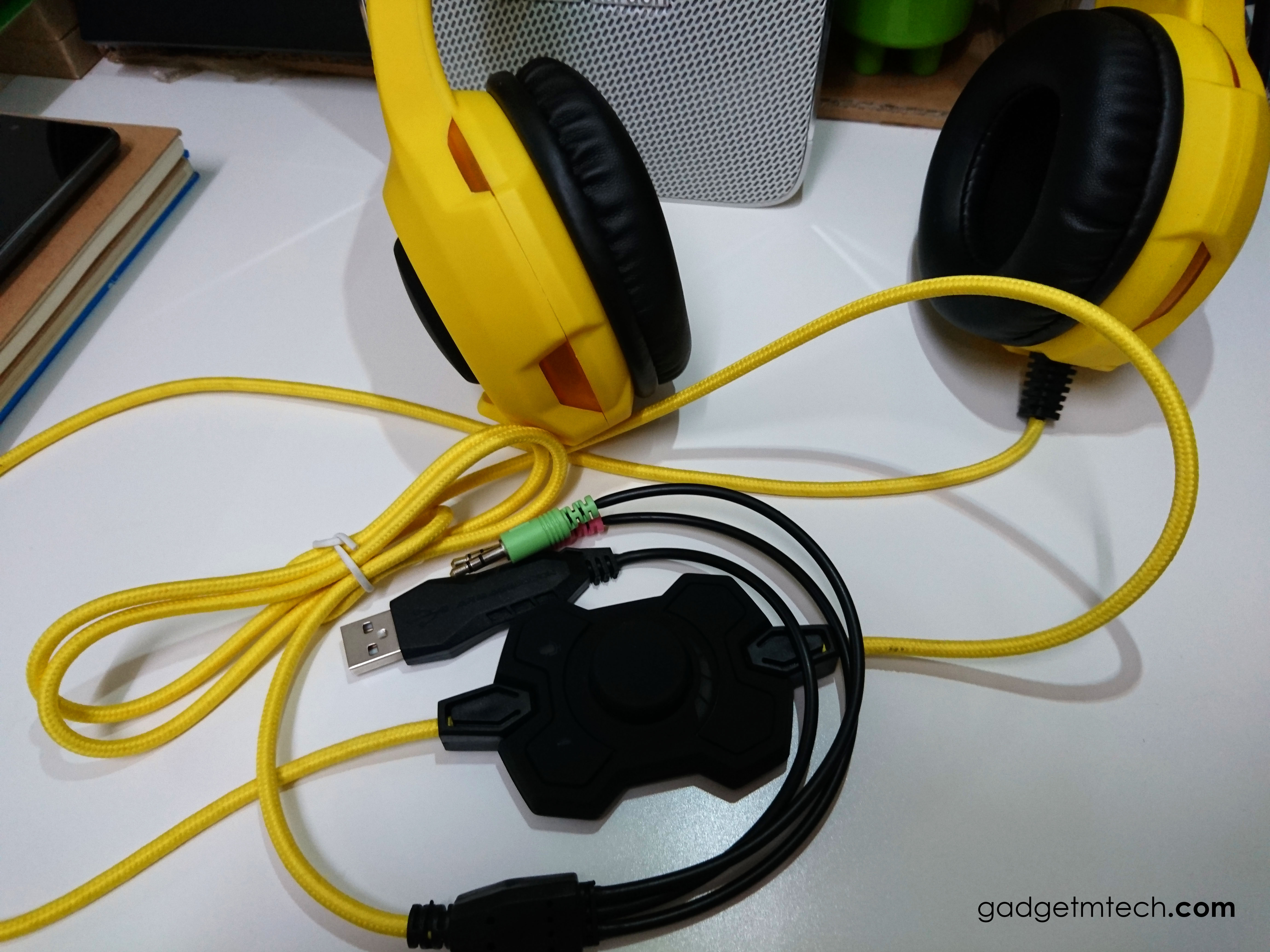 The Pulse 7 has a braided cable and it has a volume control wheel, light on/off and microphone mute buttons. The headset has three cables after the braided cable – USB, audio and microphone cables.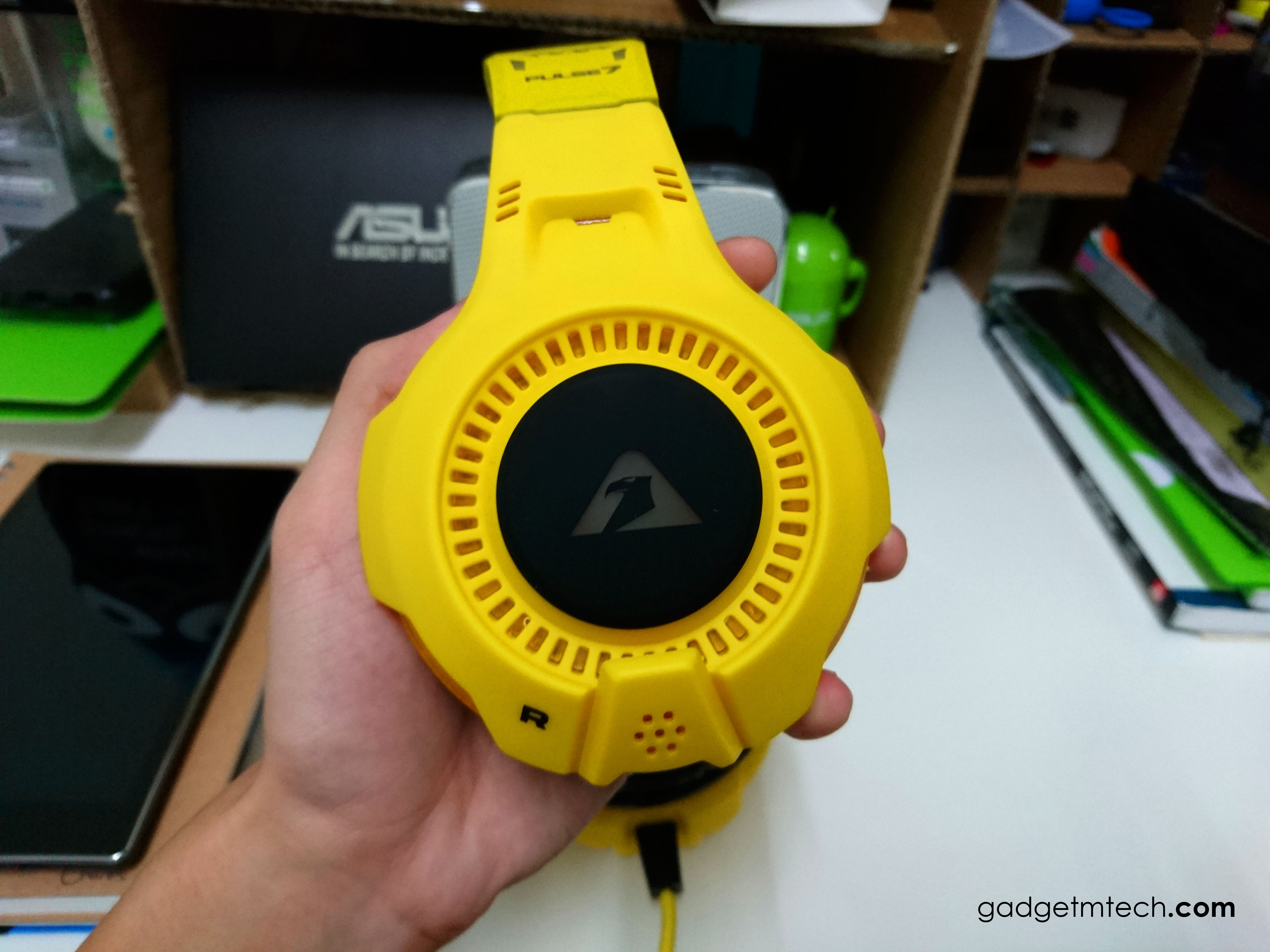 To be honest, the headset has a good looking design, but then the buttons design and the build quality are the downsides of the headset.
The Pulse 7 is pretty comfortable to wear even if you wear it for a long time.
Clear Audio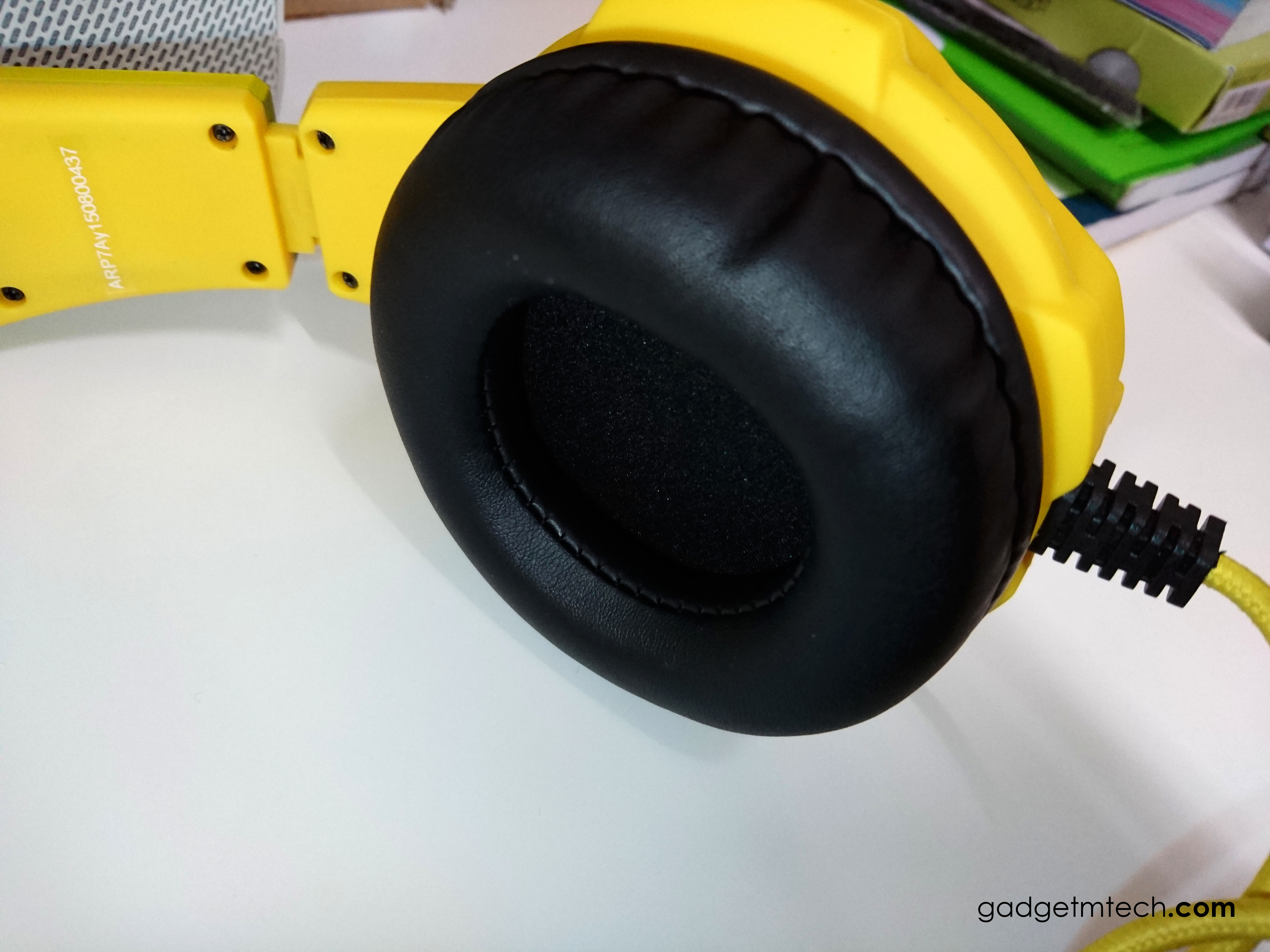 The Pulse 7 is said to have strong bass lines and clear audio. Well, it's true that the headset has clear audio, but not strong bass lines. However, it's not a bad thing at all, the Pulse 7 performs pretty well with enough bass, not too much nor too less.
Final Words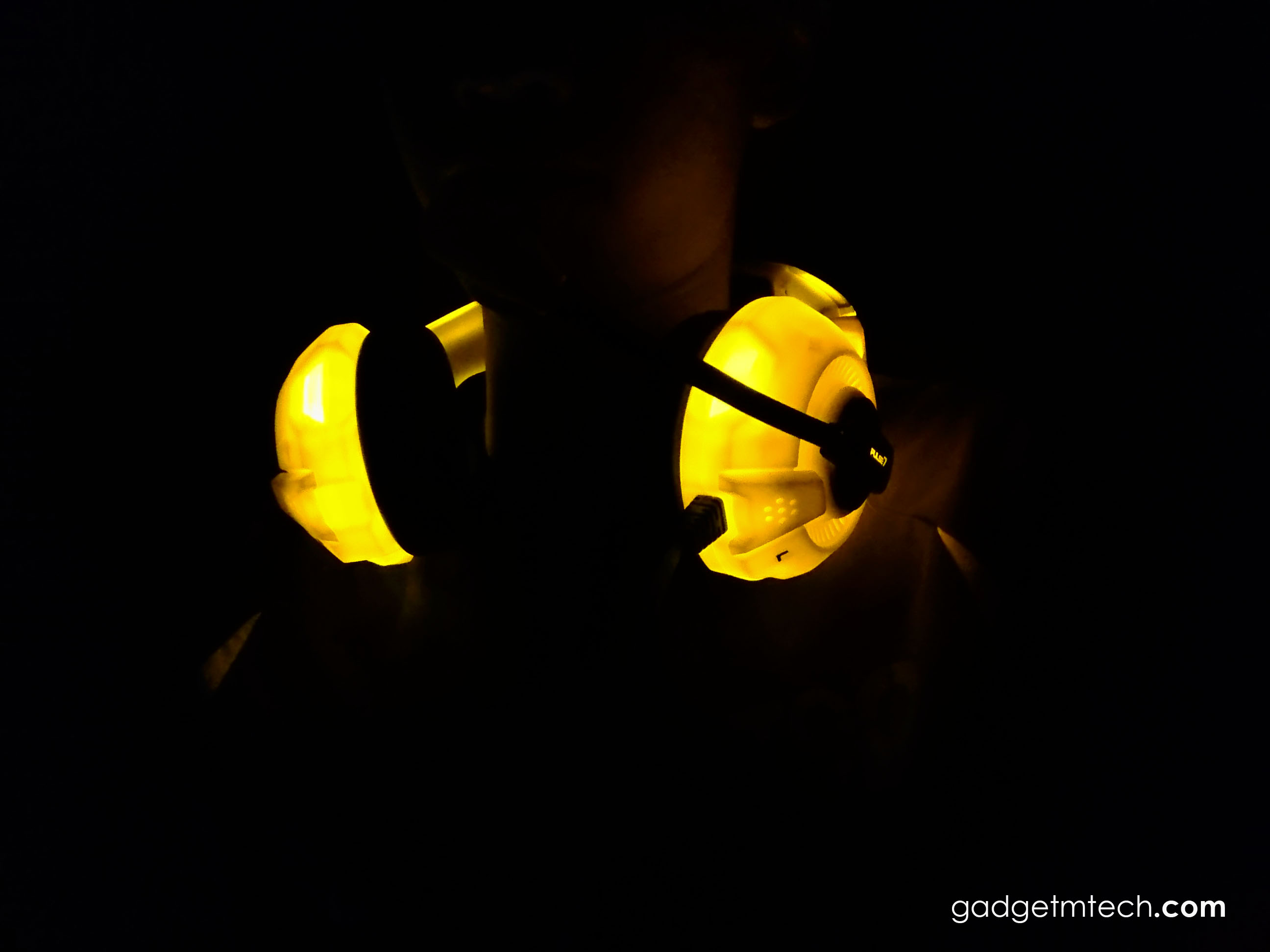 Retailing at RM 199, the Armaggeddon Pulse 7 is a pretty good and affordable gaming headset. If you're not a hardcore gamer, the Pulse 7 is definitely a good gaming headset to own.
Yay
Affordable price tag
Clear audio
Nay
Unimpressive build quality
No RGB lighting