Well, we reviewed the Molotov-3 before and it wasn't a bad stuff at all. Armaggeddon today has launched the Molotov-5, which comes in three colors — Alpine Allies (Blue), Armaggeddon (Yellow) and Scarlet Soviets (Red).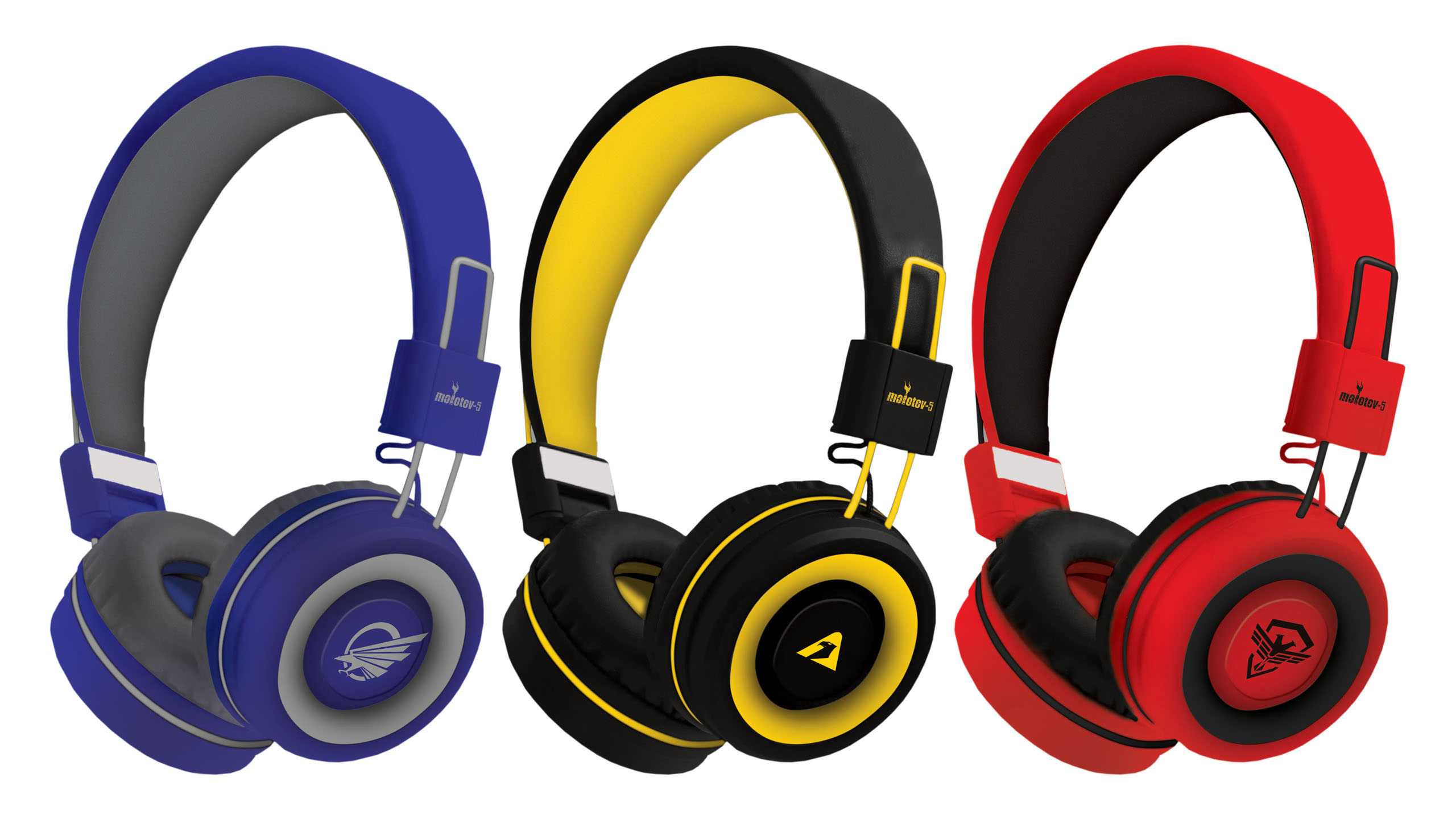 The Molotov-5 is a lightweight and compact gaming headset. It has 40 mm drivers, which promises to deliver full-range audio capable of rivaling headsets with larger drivers at a fraction of the size and weight.
Like the Pulse 7, the Molotov-5 features braided cables. The permanently attached cables ensure that the Molotov-5 cables can be wound and unwound around the headset without damaging the inner wires.
Pricing wise, the Armaggeddon Molotov-5 is priced at RM 99.90. You can now get it from here!