Introduction
Armaggeddon, a company that makes a bunch of affordable gaming peripherals. Most people think that good stuff doesn't come with low price. Let's find out whether this statement is true from the Armaggeddon Molotov-3 review.
Simple, Light, Nice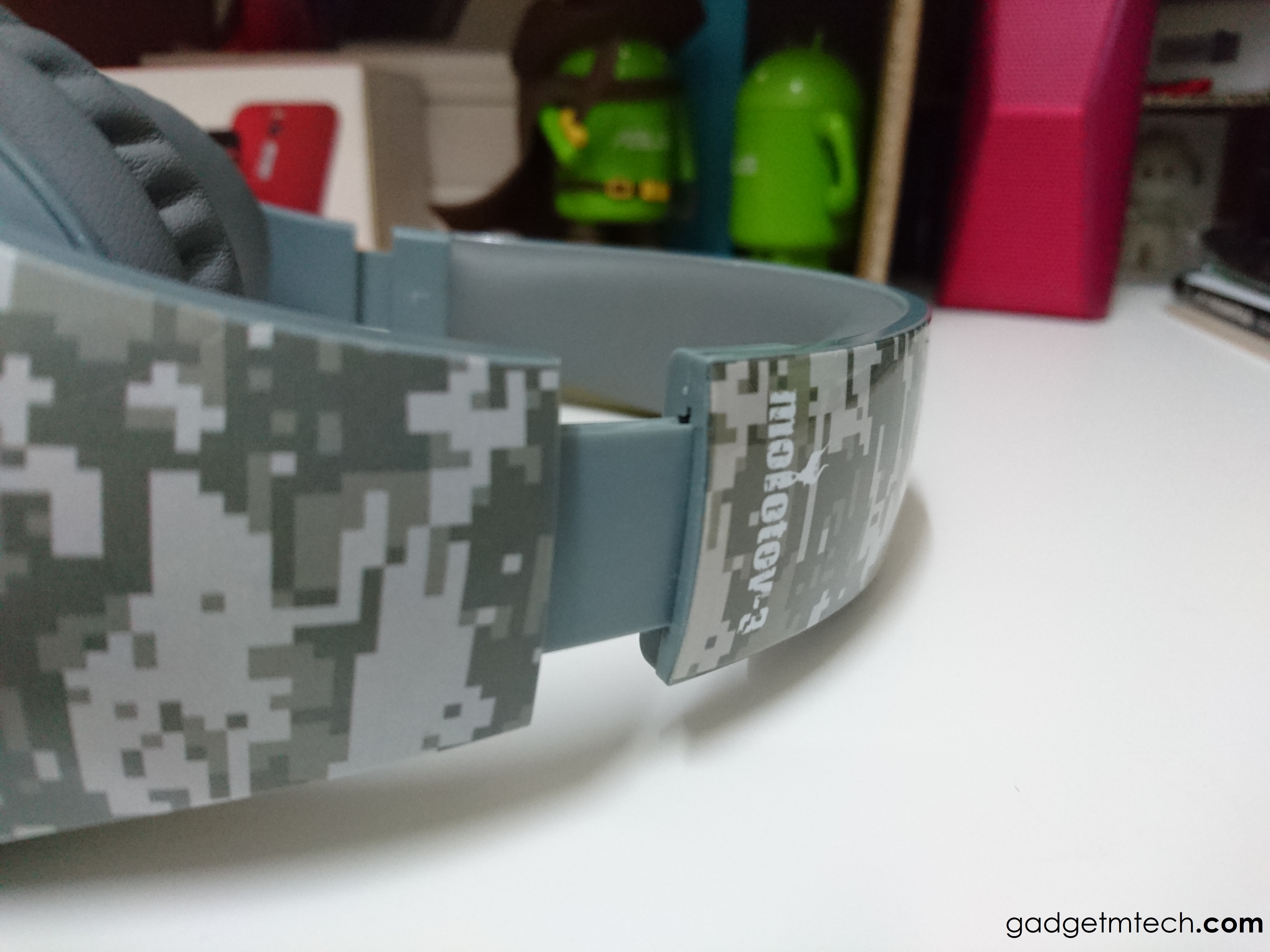 The Molotov-3 looks just like an ordinary headset without any special. I do like the digital pattern a lot, but the headset uses plastic as its main material.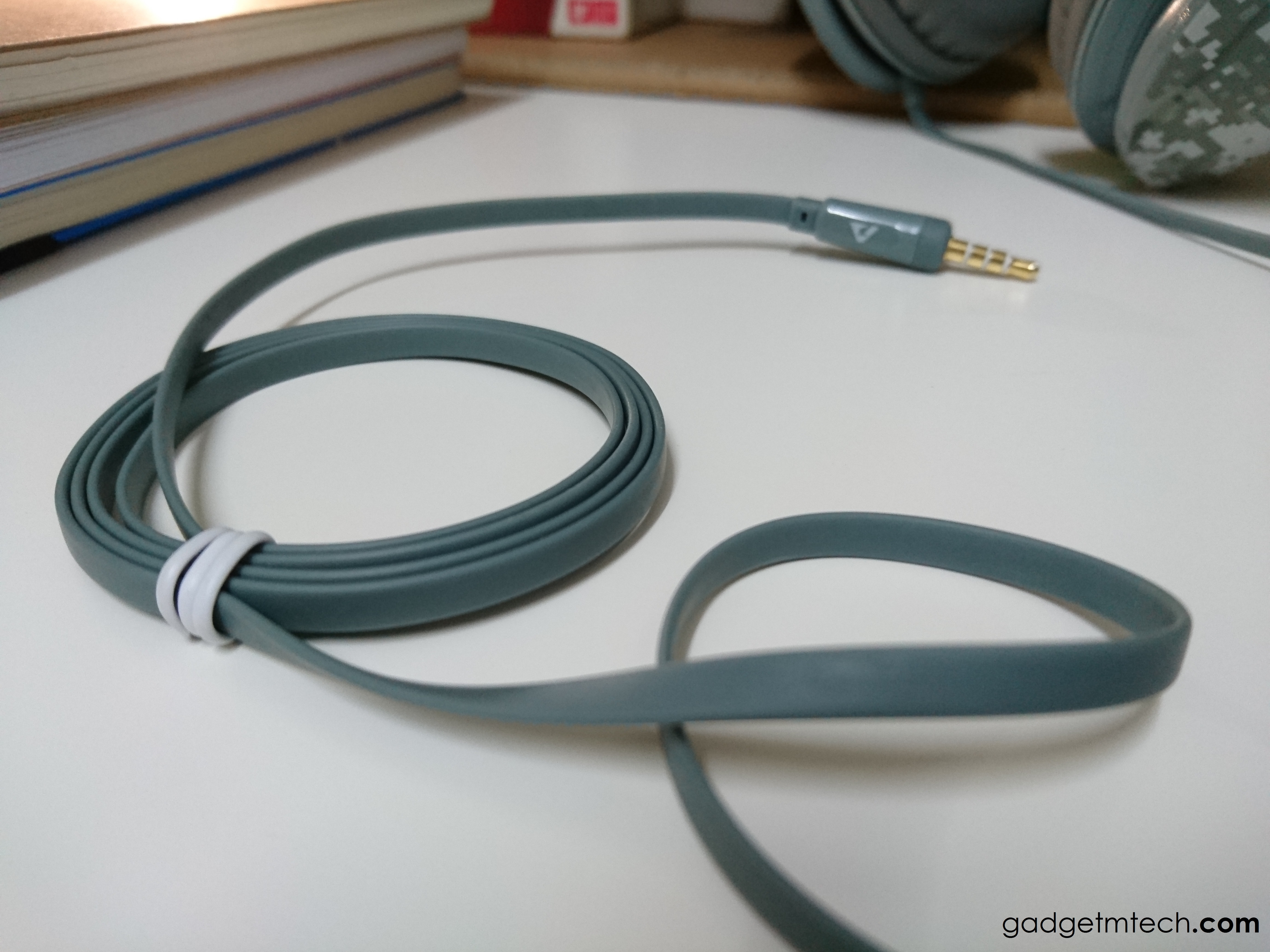 It has a 1.35 m flat type cable, which means that the cable won't be tangled up easily.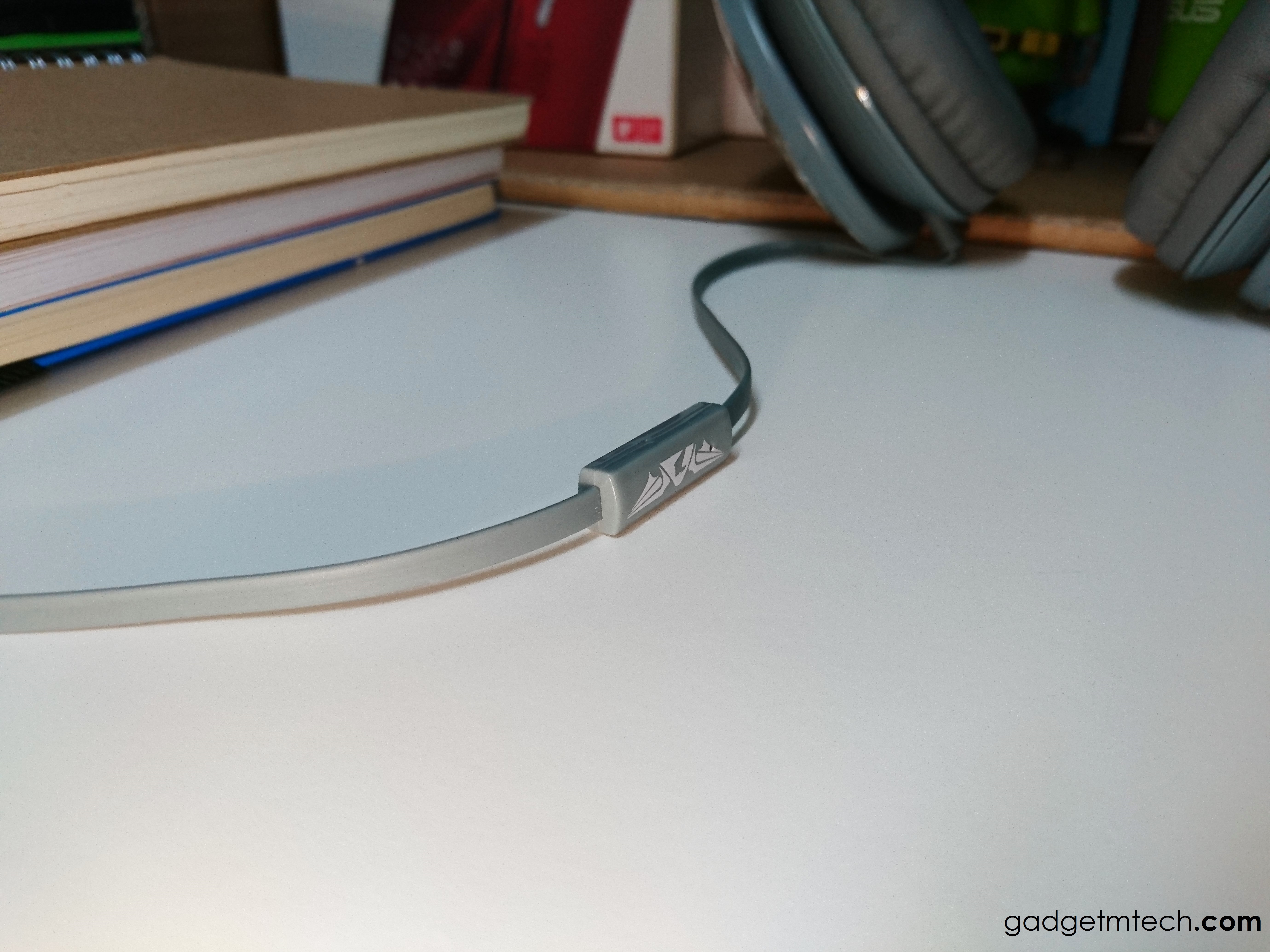 There's a button and microphone on the cable part.
Overall the Molotov-3 is pretty comfortable to wear thanks to its lightweight body, but not recommended to wear it for a long time as you will begin to feel a bit uncomfortable.
Average Sound Quality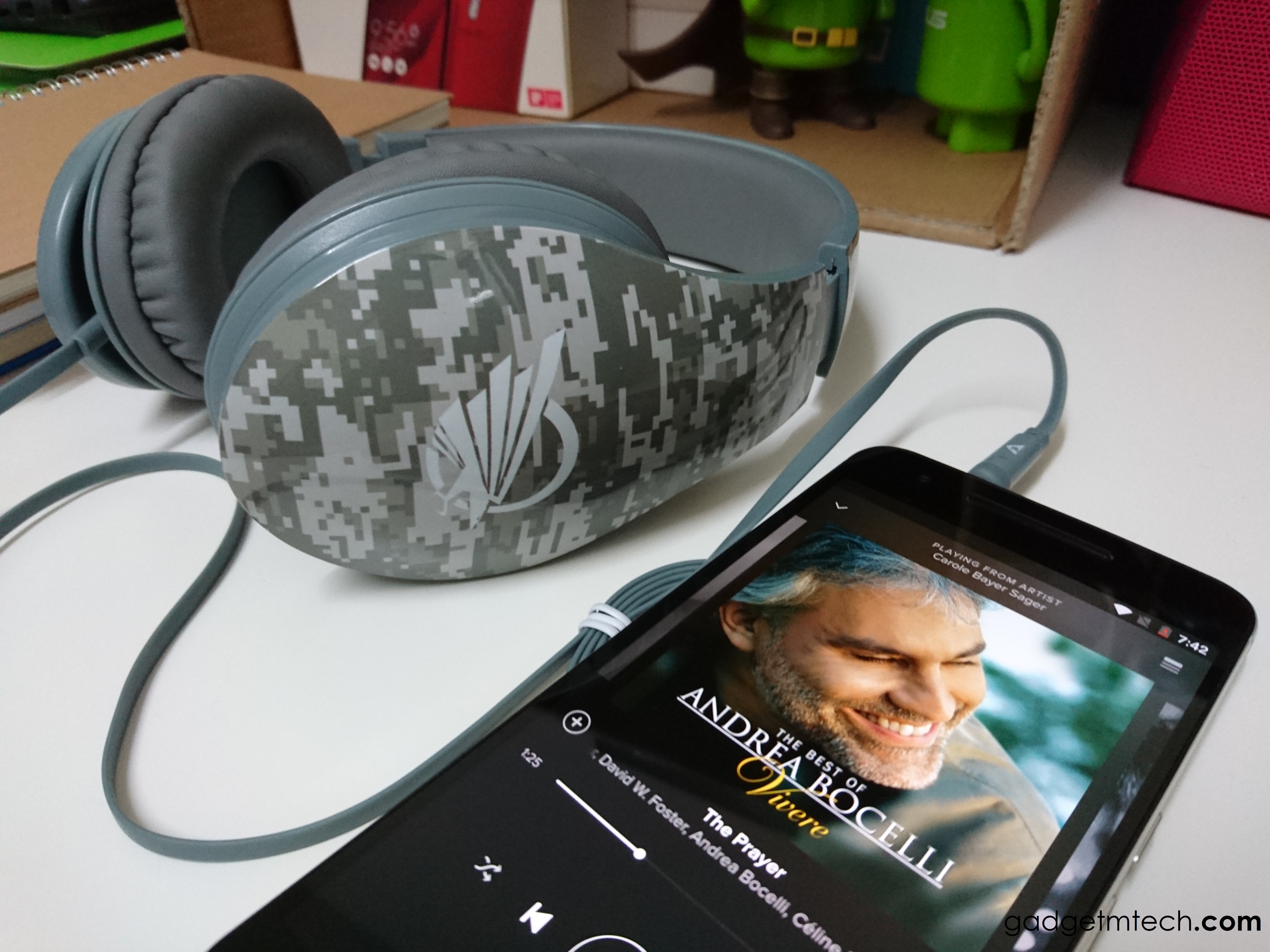 Performance wise, the Molotov-3 doesn't perform too good nor too bad. Its ear cups aren't big to cover your whole ears, which means you'll still be able to hear the sound from outside. The sound quality is pretty average. Well, it lacks of bass, that's pretty much it.
Final Words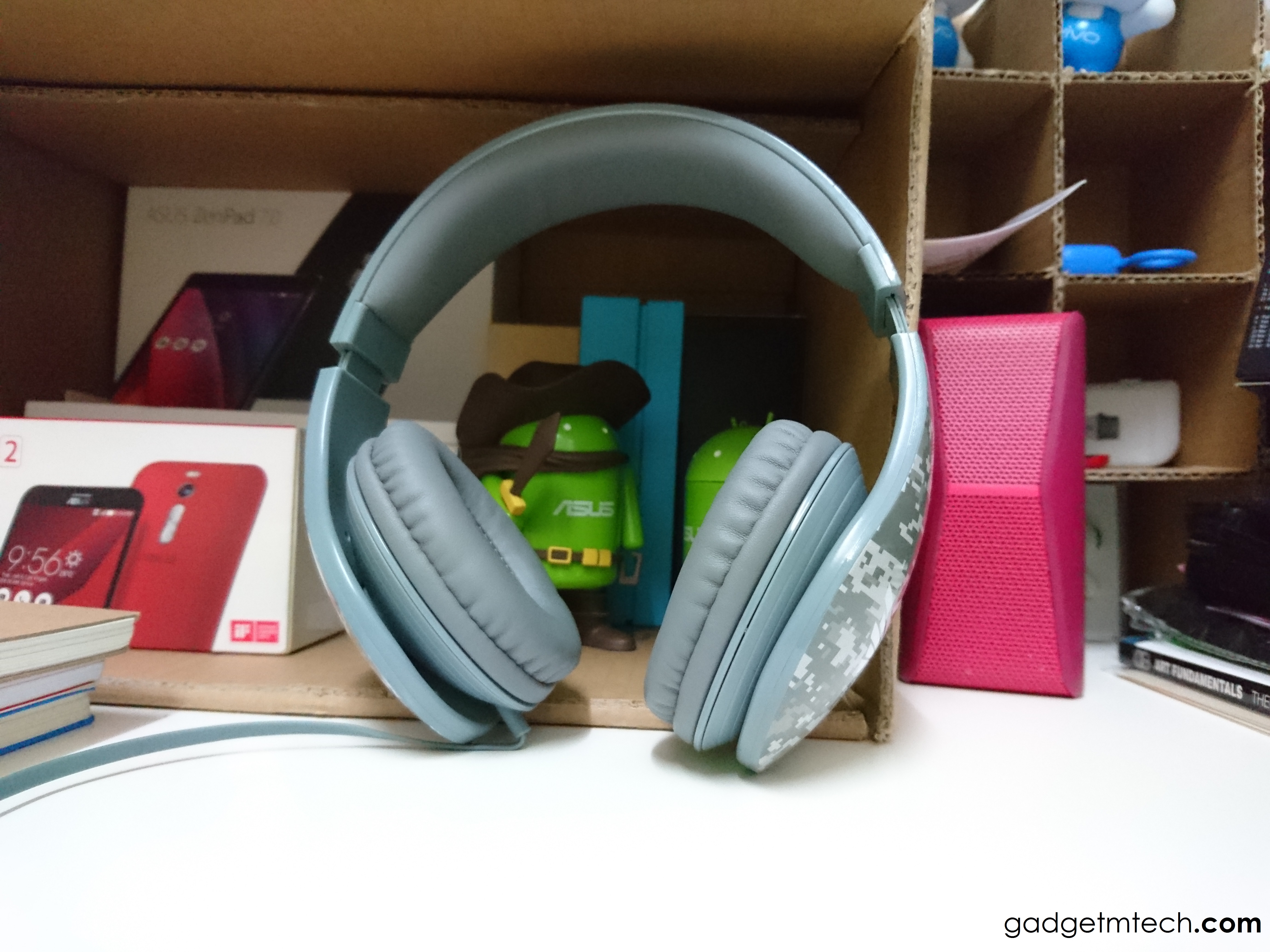 The Armaggeddon Molotov-3 isn't a true gaming headset. You can't customize or adjust it using the software and the microphone is just the basic one you find in most normal earphones. You can't really blame much as this headset is only selling at RM 99. And yes, good stuff doesn't come with low price is true, but the Molotov-3 isn't a bad stuff at all.
Yay
Affordable
Flat type cable
Nay
Unimpressive built quality
Pretty normal microphone