Followed by the announcement of the new iPhone SE and the 9.7-inch iPad Pro, Apple has also decreased the prices of the Apple Watch Sport.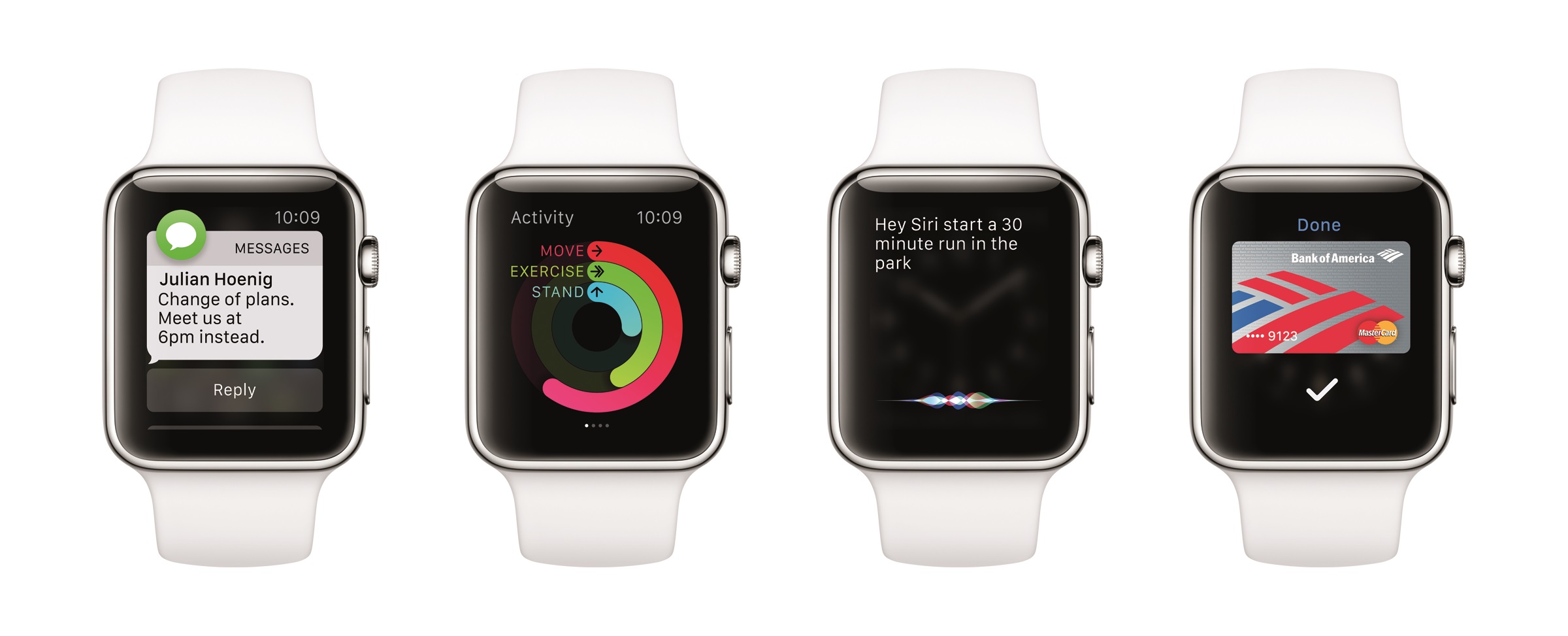 The new Apple Watch Sport now costs you RM 1,299 for 32 mm (original RM 1,599) and RM 1,499 for 42 mm (original RM 1,849). The company has also introduced a whole set of new straps including new colors for the Leather and Sport bands plus a Space Black Milanese Loop. Besides new colors, Apple also unveiled a brand new Woven Nylon strap that comes in Gold/Red, Gold/Royal Blue, Pink, Scuba Blue, Royal Blue, Gold and Space Gray colors for the Apple Watch Sport.
Below are the prices of the bands:
Sport/Woven Nylon Band – RM 249
Milanese Loop – RM 749
Classic Buckle – RM 749
Leather Loop – RM 749
Modern Buckle – RM 1,249
Link Bracelet – RM 2,049
Link Bracelet Kit (Extension) – RM 249
Do note that the price cut only applicable for the Apple Watch Sport, other variants remain the same.