Apple today introduced the thinnest and lightest MacBook Pro ever, along with a Touch Bar. There are two sizes for the new MacBook Pro — 13-inch and 15-inch, the 13-inch model is 14.9mm thin, while the 15-inch model is 15.5mm thin.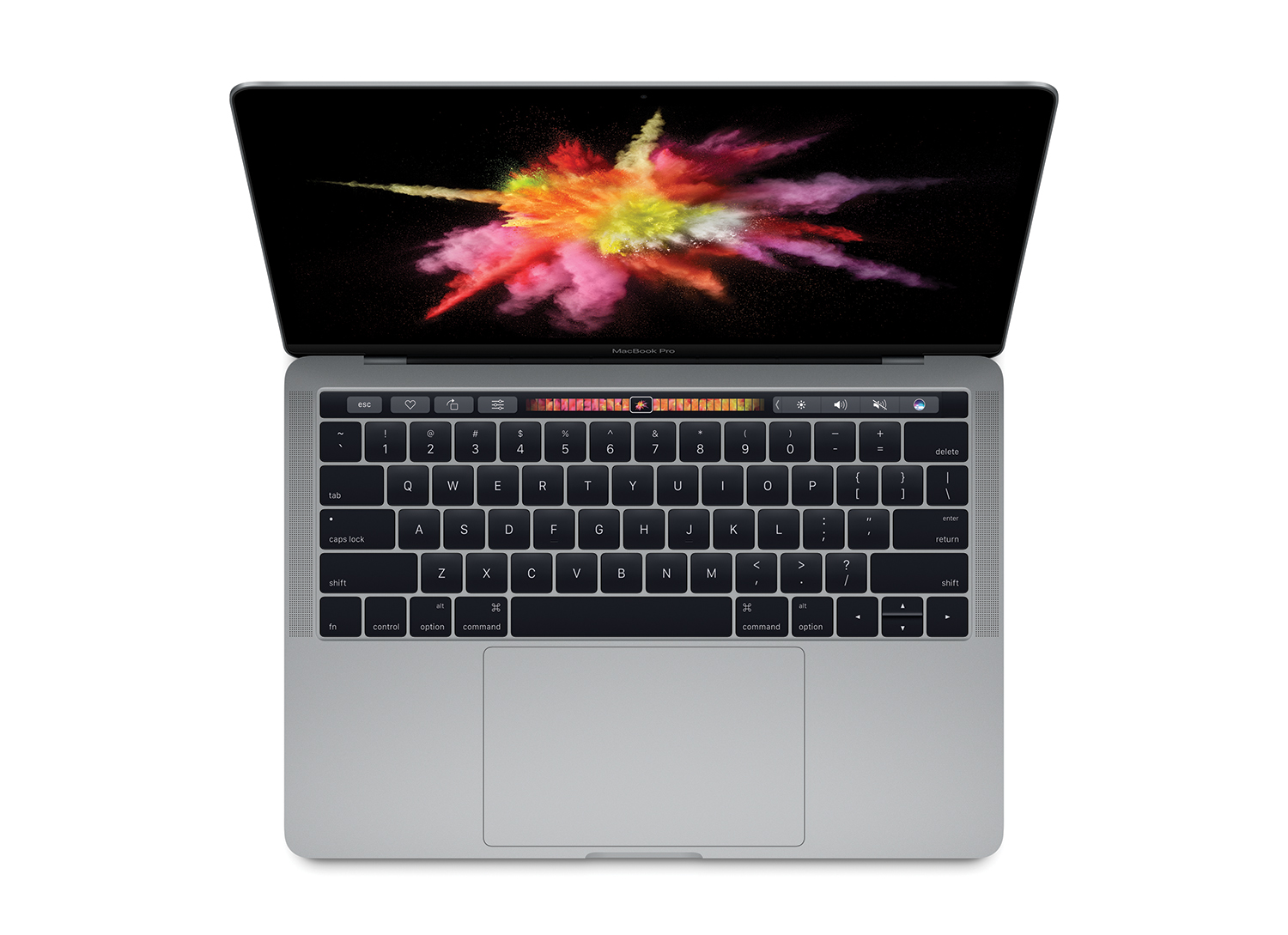 Apple replaces the traditional row of function keys with the Touch Bar. The Touch Bar places controls right at the user's fingertips and adapts when using the system or apps like Mail, Finder, Calendar, Numbers, GarageBand, Final Cut Pro X and many more, including third-party apps.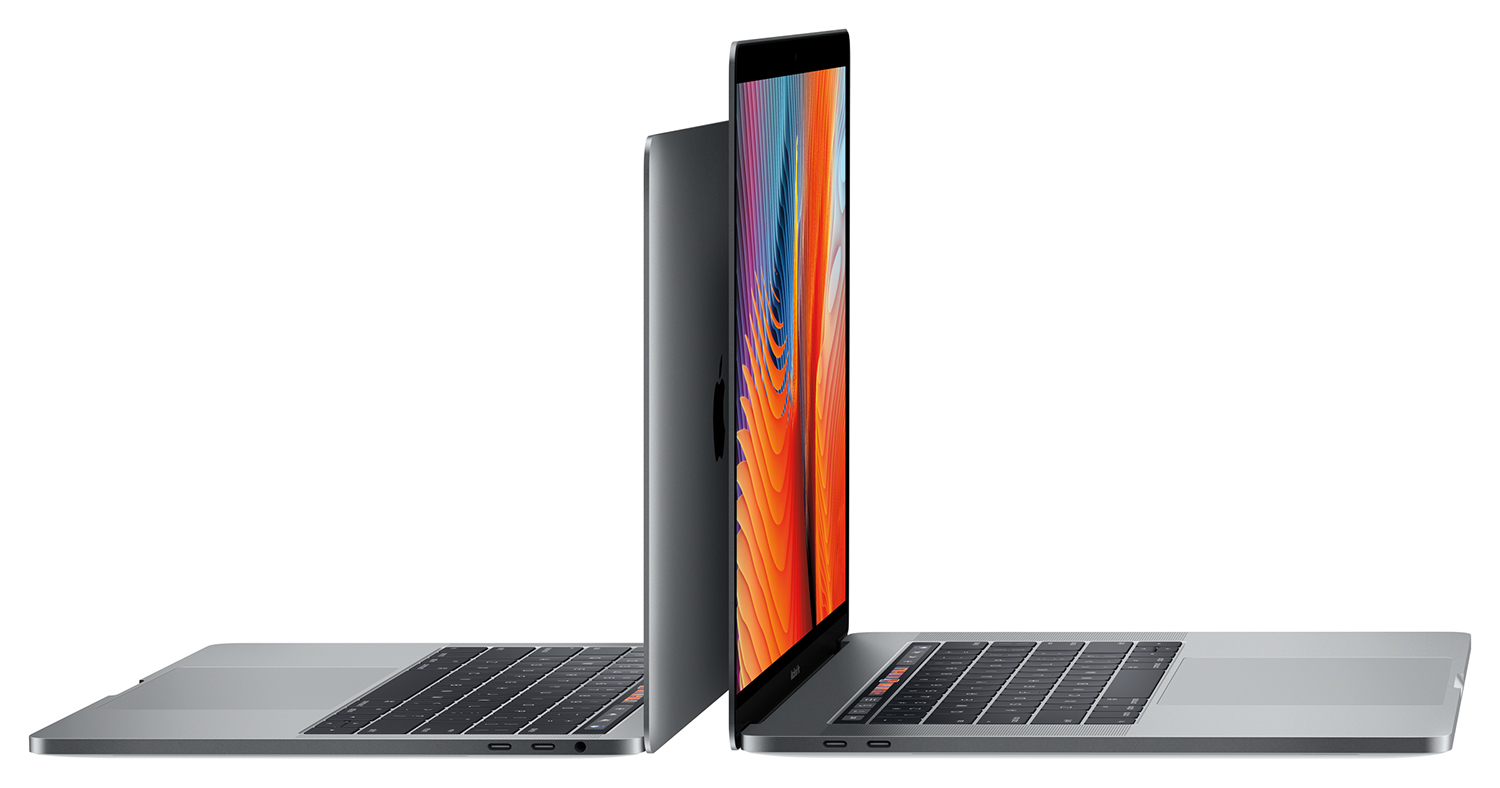 The new MacBook Pro also features Touch ID, which integrated into the power button. It now also has a larger Force Touch trackpad. In terms of I/O, the new MacBook Pro has an audio jack and four USB Type-C Thunderbolt 3 ports.
The new MacBook Pro sports either a 13-inch or 15-inch Retina Display with 500 nits of brightness. It is 67% brighter than the previous generation, features 67 percent more contrast. The display consumes 30% less energy thanks to the power-saving technologies like a larger pixel aperture, a variable refresh rate and more power-efficient LEDs.
Surprisingly, the new MacBook Pro is powered by 6th Gen Intel Core i5 or i7 processor with eDRAM. We aren't sure why, since the 7th Gen Kaby Lake processor has been already out. All models feature SSDs with fast read speeds over 3GBps.

The new MacBook Pro is now available in Malaysia from RM6,299 up till RM11,999. Do note that the base model which priced at RM6,299 doesn't have Touch Bar and Touch ID. For more information, you can visit here.