The new iPhone 7 and iPhone 7 Plus were announced earlier today, the company has begun slashing prices for its current iPhone models in Malaysia. The company announced that they will keep the current 6s line, with double the storage.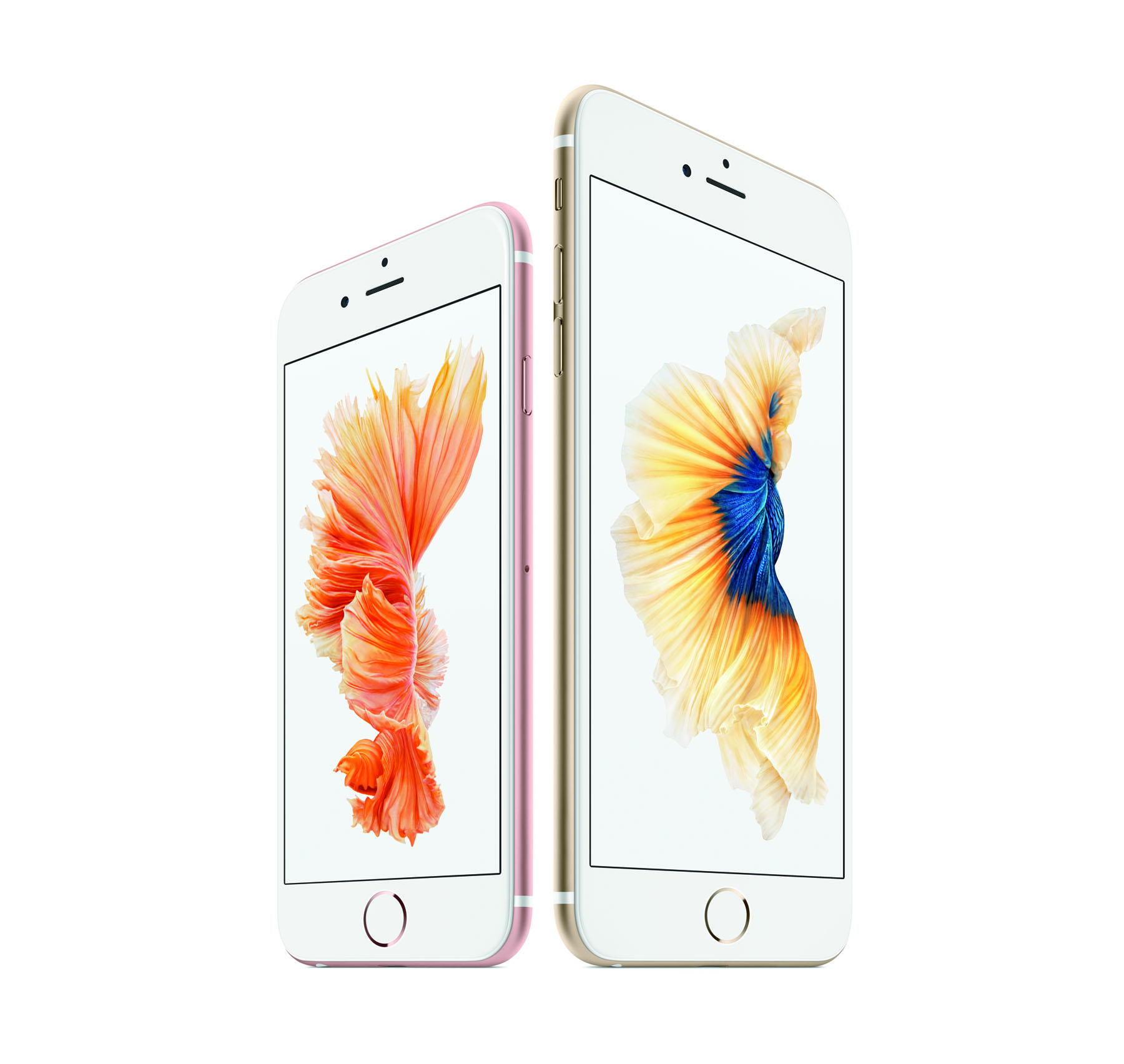 That's been said, the new iPhone 6s and 6s Plus now come with a minimum of 32GB onboard storage. Below are the new prices for the iPhone 6s, 6s Plus and SE:
iPhone SE 16GB — RM1,949
iPhone SE 64GB — RM2,199 (from RM2,449)
iPhone 6s 32GB — RM2,699 (from 16GB RM3,199)
iPhone 6s 128GB — RM3,199 (from RM4,199)
iPhone 6s Plus 32GB — RM3,199 (from 16GB RM3,699)
iPhone 6s Plus 128GB — RM3,699 (from RM4,699)
As you can see from above, you can now get the 128GB storage option at the launch price of the base 16GB model. In addition, you can get the 32GB storage option at even lower price.
So, are you going to get the iPhone 6s/6s Plus or wait for the iPhone 7/7 Plus? Leave a comment to let us know, we expect the iPhone 7 and iPhone 7 Plus will be priced similar to the iPhone 6s and 6s Plus launch price.