Apple changed the way people purchase and consume music with iTunes in the past. Now with the rise of services such as Spotify, Apple is hoping to once again reinvent the way people consume digital music with Apple Music, which is an 'all you can listen' ad-free music experience that can even be used offline for a fixed monthly subscription.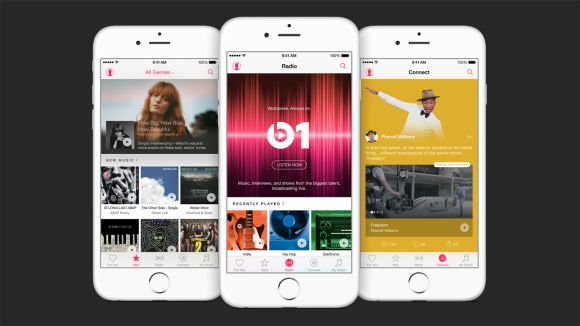 It is interesting to note that this new approach is a departure from Steve Job's dislike of subscription models and preference of selling songs or albums individually. It seems that Apple has started to move on from the influence of its illustrious co-founder with this move.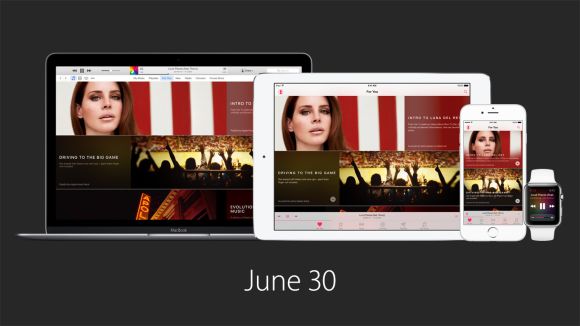 Apple has also revamped its streaming radio offering with a new slew of big names in music curating these stations. One of these stations is BeatsOne, a 24 hour streaming station run by DJs like Zane Lowe, Ebro Darden and Julia Adenuga.
One last interesting feature is Connect, which is a social platform allowing users to their favorite artists. In short, it's basically a micro blog where fans subscribe to, get latest updates and get access to the latest albums from their favorite artists.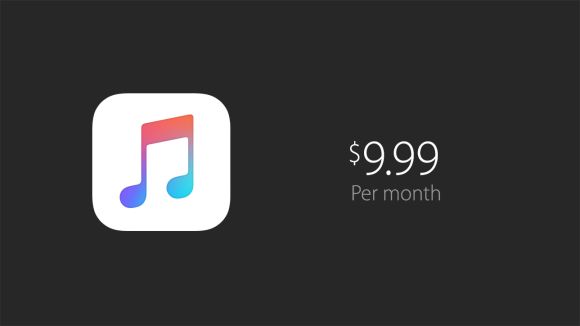 The Apple Music Service would be available on June 30 for 100 different countries for a price of $9.99 a month per user or a family pack bundle which costs $14.99 per household and covers 6 people. To further entice users, Apple has decided to offer the first 3 months of subscription free. As a point of comparison, Spotify also costs $9.99 per user in the US while costing RM 14.90 with one month free trial back here in Malaysia.
iOS 8.4 would bring this new service to loyal Apple users. Not ignoring other consumers, Apple Music would be available for Windows and Android users in Q3 of this year. Every new Apple device coming up with iOS 8.4 onwards comes with Apple Music o Apple hopes its new subscription service will catch on.