Acer Malaysia has recently launched the latest line of smartphones to add to its ever growing Liquid family of smartphones. The new smartphones, creatively titled the Z630, Z530 and Z330 offer features that improve and add to the overall user experience of using their devices, taking entertainment and selfies to a whole new level.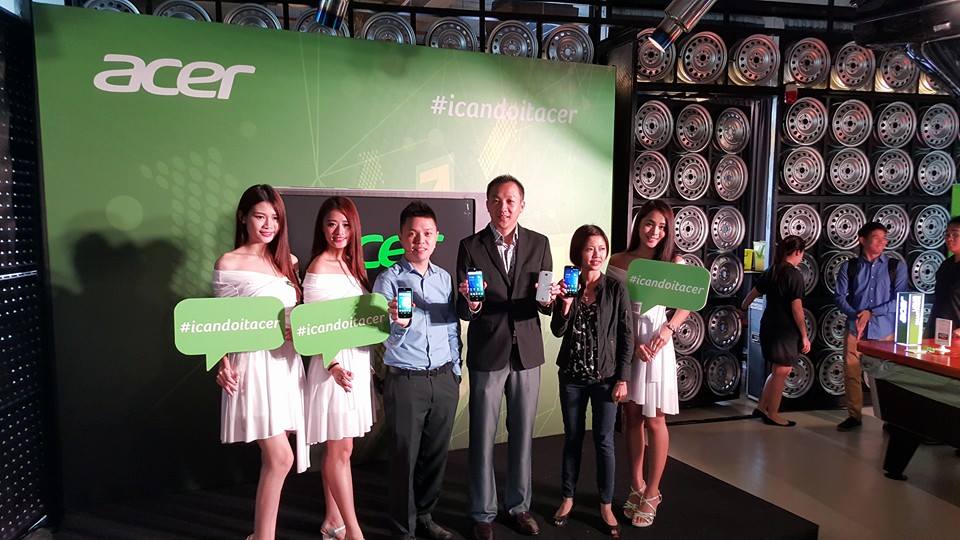 For those not in the know, the Acer Liquid Z630, Z530 and Z330 were first revealed at Berlin during IFA 2015, all sporting a sleek and elegant curved chassis. The newest line of smartphones were launched here simultaneously and comes with an updated Acer Liquid UI design which is simple yet exquisite in its execution while also being easier on the eyes. Acer Float Apps allows users to open more than one app and multitask which is a lifesaver in our busy lives in today's age, while Acer Float Caller pops a mini window up whenever you are called so as to enable your browsing session to remain uninterrupted.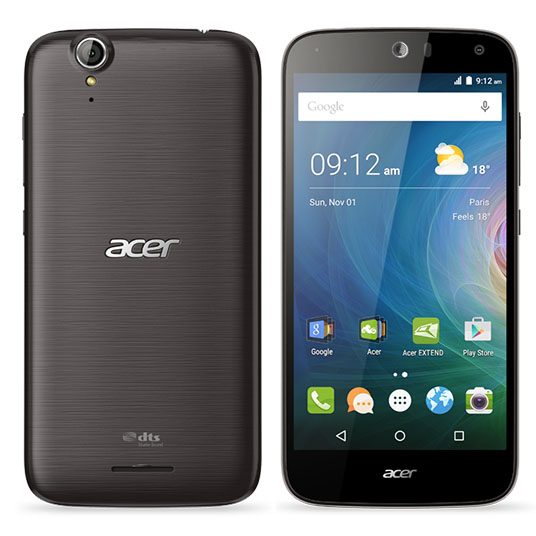 In addition to those features, Acer Quick Mode provides three customised layout options which are specifically tailored for different types of users, and furthermore the Acer Aid Kit allows phone performance to be monitored and maintained with features such as battery life management and a backup and restore centre. Last but certainly not least is Acer's Bluelightshield which is carried over from their laptop technology, and protects the user's eyes by reducing blue light emission from the screen. Wow that's a whole slew of new features, but what about the latest line of smartphones from Acer?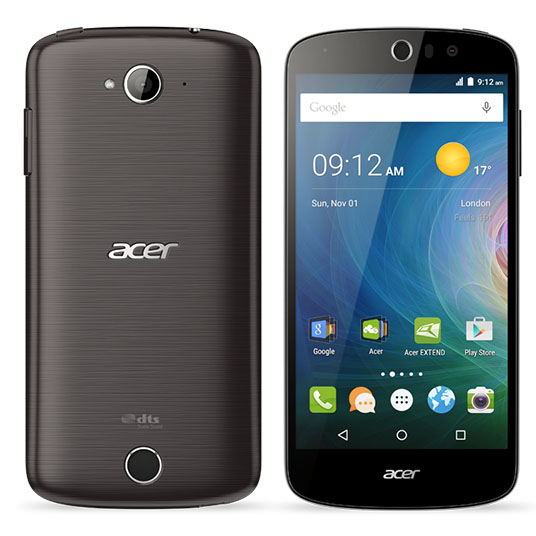 The Acer Liquid Z630 and Z530 are powered by the same 64-bit quad-core 1.3 GHz MediaTek MT6735 processor and are both mated to 2 GB of RAM. Both smartphones also have 16 GB of onboard memory and features 8 MP cameras on the front and rear, with the main difference between the two is their size, the Z630 comes with a 5.5-inch display whilst the Z530 with a 5-inch display, the other differing feature is that the Z630 features a 4,000 mAh battery instead of the 2,490 mAh battery which is fitted in the Z530.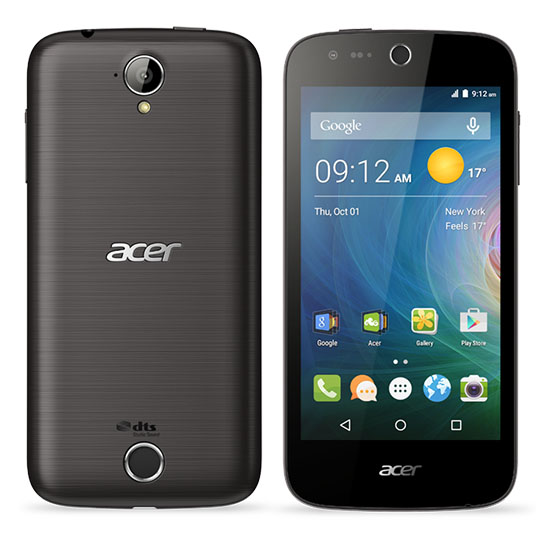 On the other hand, the Liquid Z330 can be described as the the little brother of the three, due to it sporting a smaller 4.5-inch display and 1.1 GHz quad-core Qualcomm Snapdragon 210 processor together with an admittedly measly 1 GB of RAM and 8 GB of onboard memory. In addition, the Z330 features 5 MP cameras, one for the rear and another for the front, while running the smartphone itself is a 2,000 mAh battery. In addition to that, also announced was the Liquid X2, an extremely light-weight and ultra-thin smartphone that comes with a pretty huge 4,000 mAh battery and a pretty unique tri-SIM capacity. The 5.5-inch display is matched with a 64-bit octa-core processor and 3 GB of RAM, not to mention a large internal memory of 32 GB for all your storage needs.
The Liquid X2 takes photography seriously as well much to the benefit of photography enthusiasts out there by housing twin 13 MP f/1.8 cameras for better quality pictures and videos. The Acer Liquid X2 will only be available from January 2016 with no price announced yet, but the Liquid Z630, Z530, Z330 are available now at major authorized Acer resellers nationwide for RM 659, RM 559 and RM 439 respectively.