It's been a while since the ASUS ZenFone 2 was launched in Malaysia. If you haven't bought the ZenFone 2 or planning to buy it, here are 5 things to know about the ZenFone 2 specially for you. Of course, if you've already owned the ZenFone 2, do check it out as well.
#1 – Four Variants, Three Model Numbers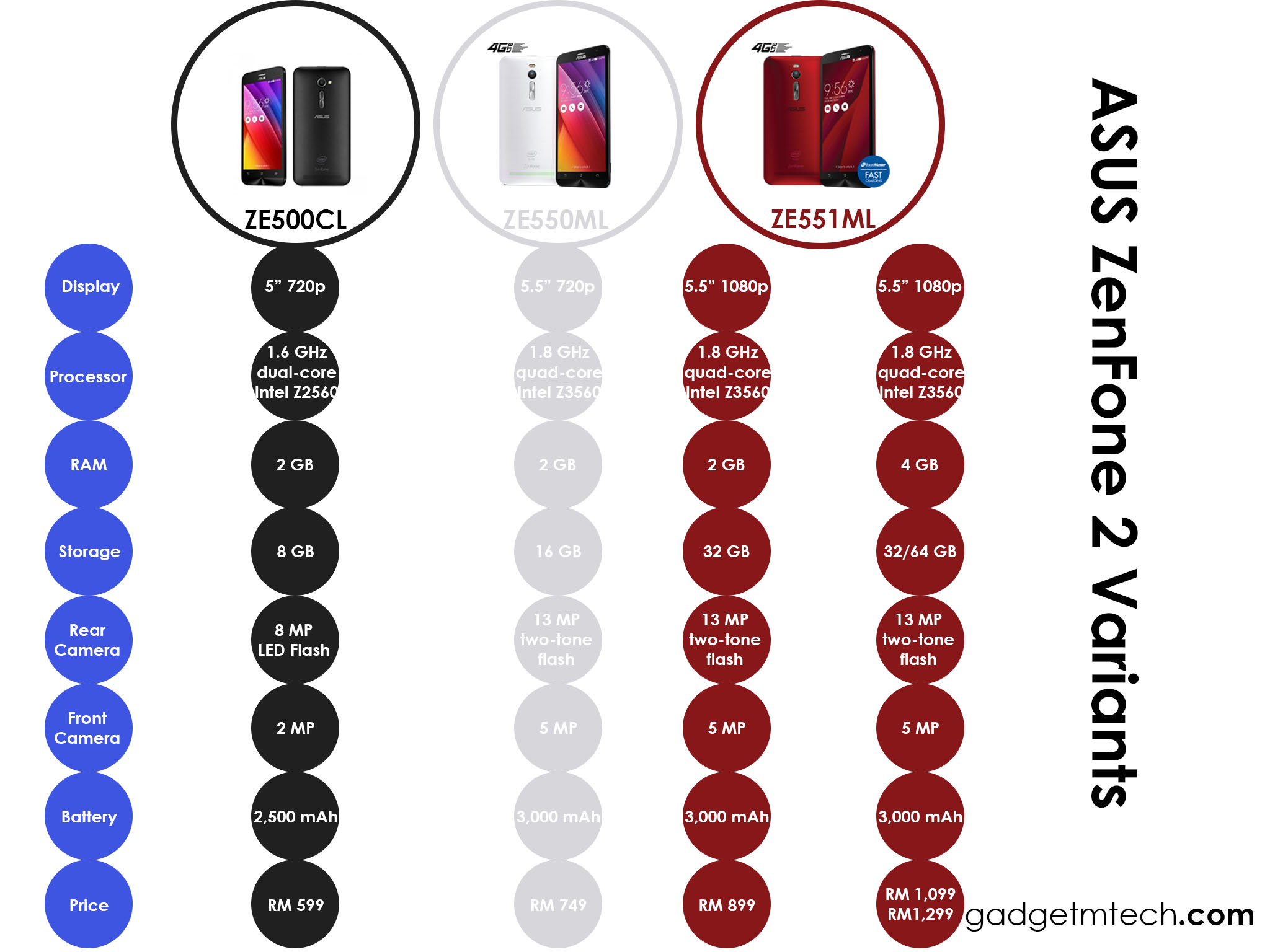 Though it sounds like ASUS had only launched a smartphone as you probably don't know that there are a few versions of the ZenFone 2 now selling in the market, and all of them are called as ZenFone 2. The first thing you need to know about the ZenFone 2 is which variant suits you.
There are four variants of ZenFone 2 with two variants carrying same model number – ZE500CL, ZE550ML and ZE551ML. All differences are listed in the table above.
#2 – Camera Lens Gets Scratched Easily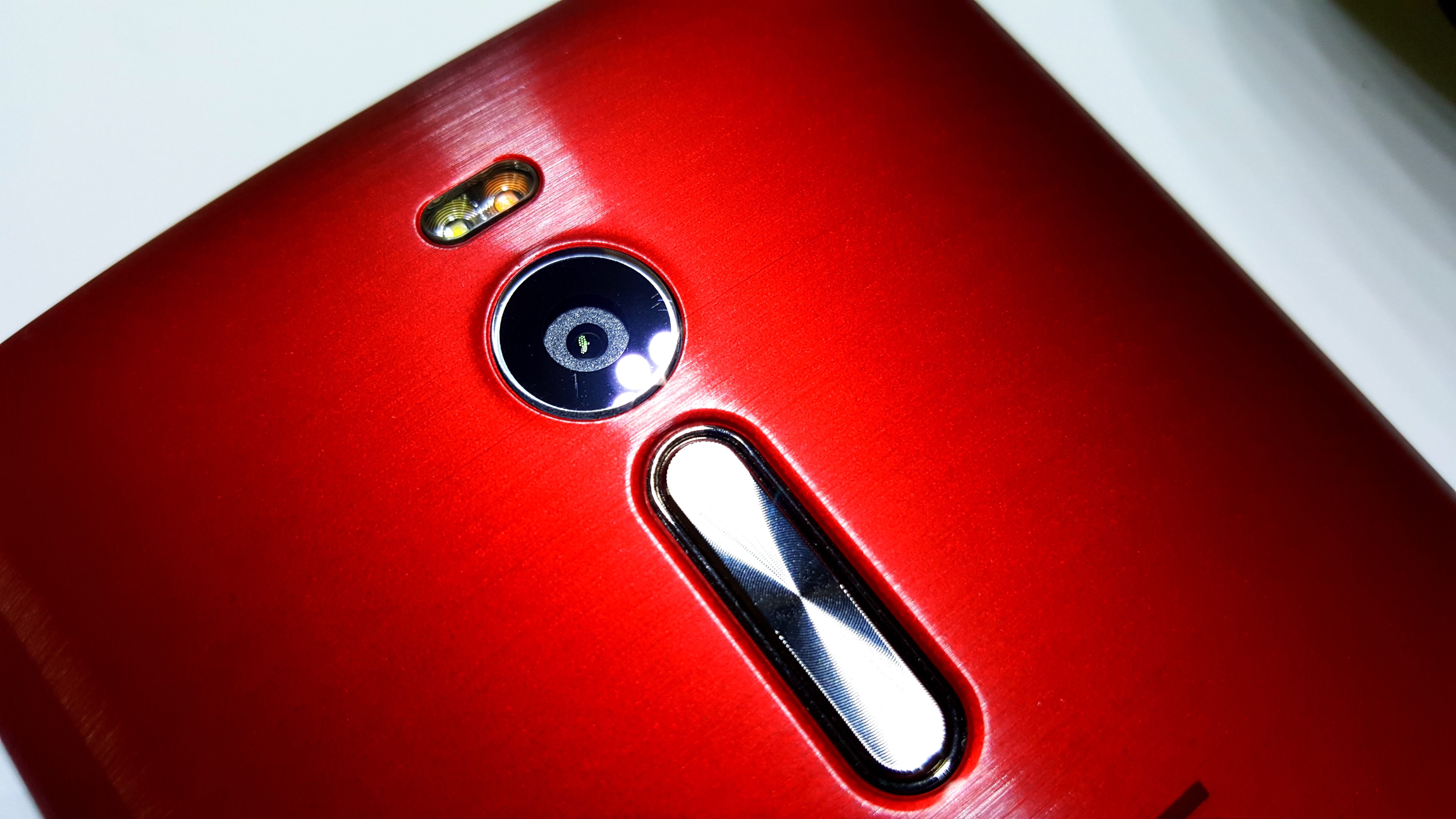 The ZenFone 2 camera lens gets scratched easily. Not sure whether will it happen on every unit, but at least my unit camera lens got scratches. It does not have protruding camera, but the camera lens is not protected by sapphire glass as well. Thankfully, the camera quality isn't affected.
#3 – PixelMaster 2.0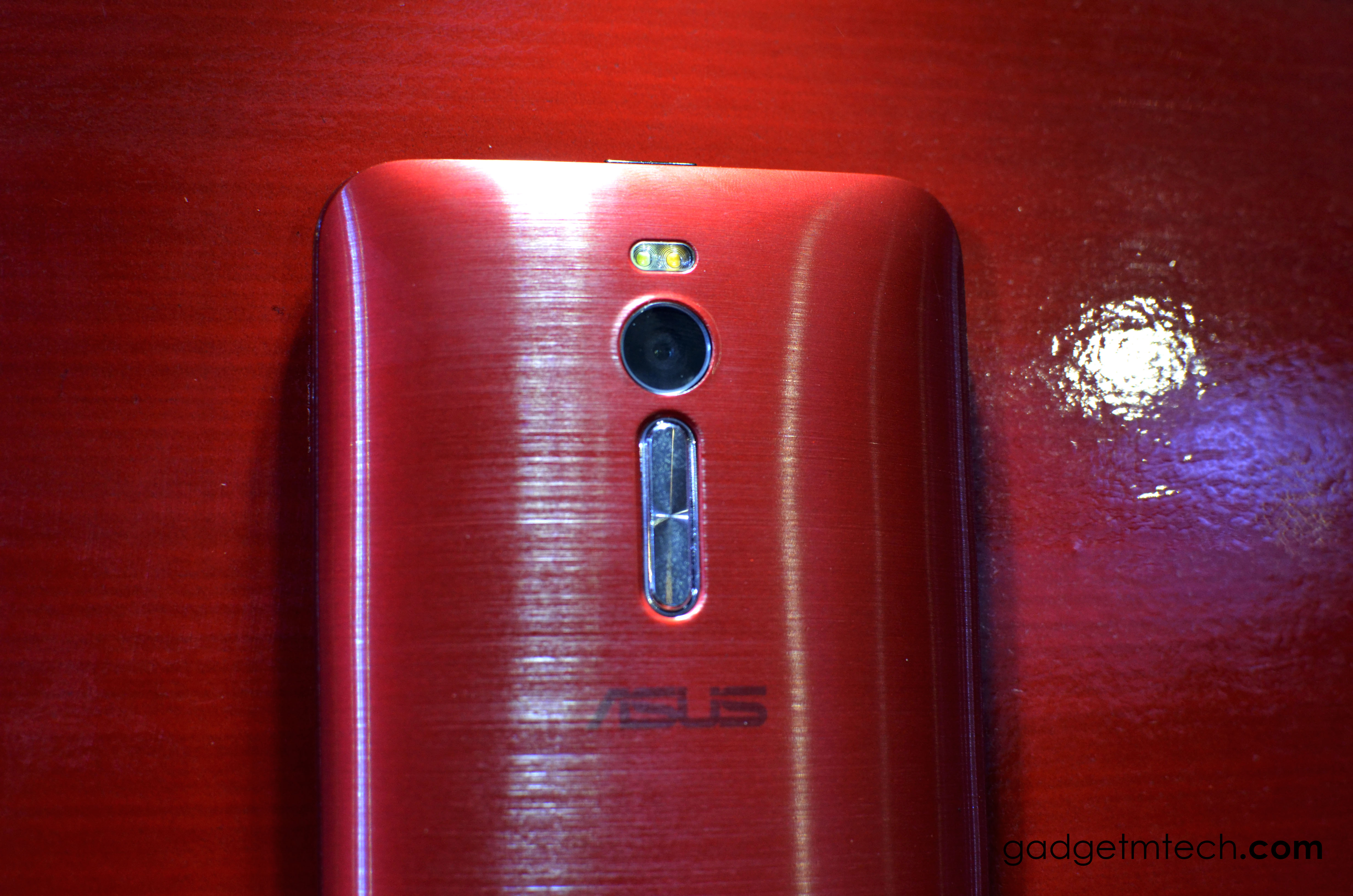 The ZenFone 2 comes with a 13 MP camera with PixelMaster 2.0 technology. The new PixelMaster technology comes with improved Low Light mode (aka 羅蘭mode in Hong Kong), and a few new features including Manual and Super Resolution modes.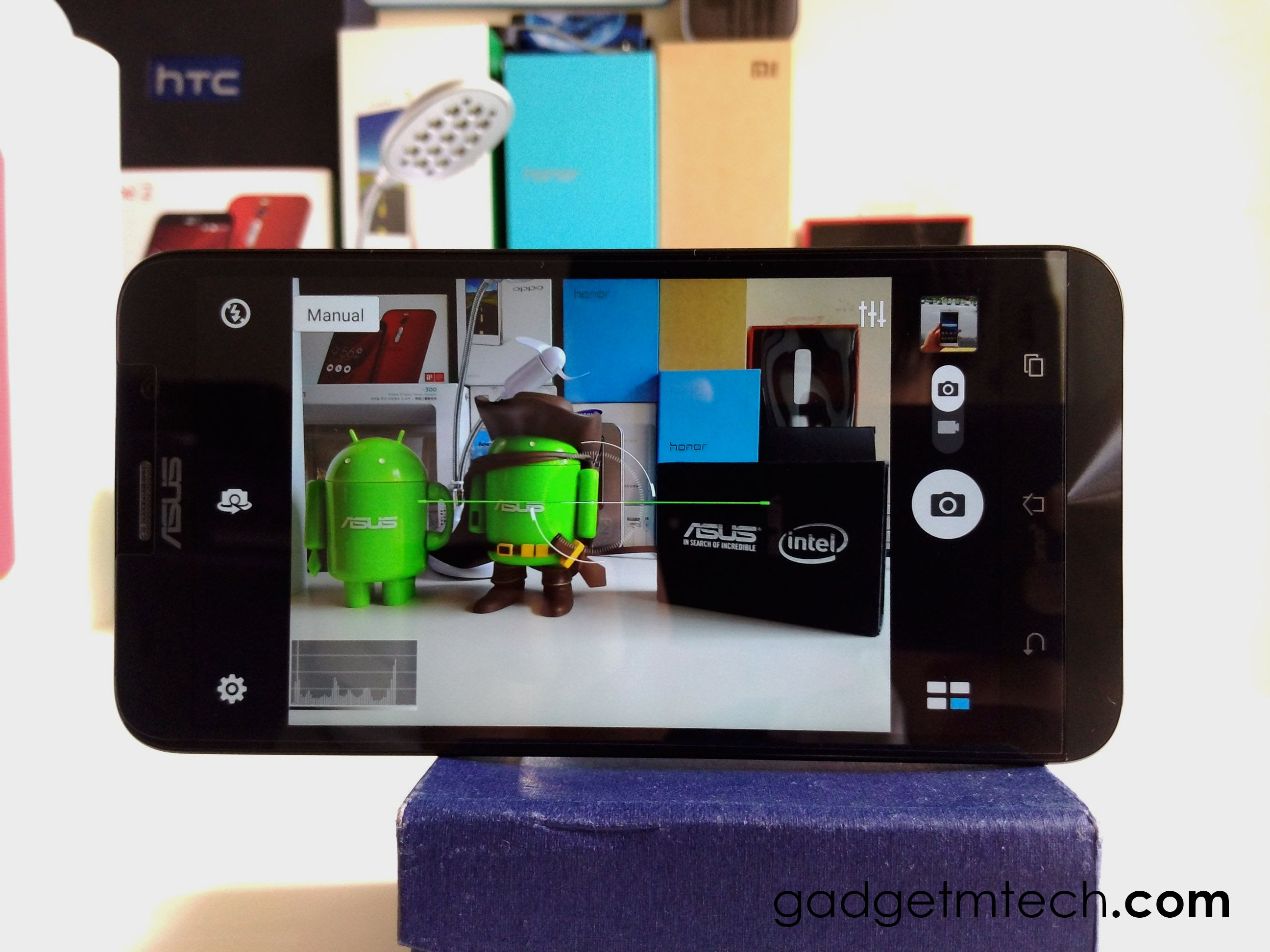 Manual mode allows you to take control on focus point, white balance, exposure value, ISO, and the shutter speed. And guess what? It also comes with a histogram, which is pretty handy for photographer.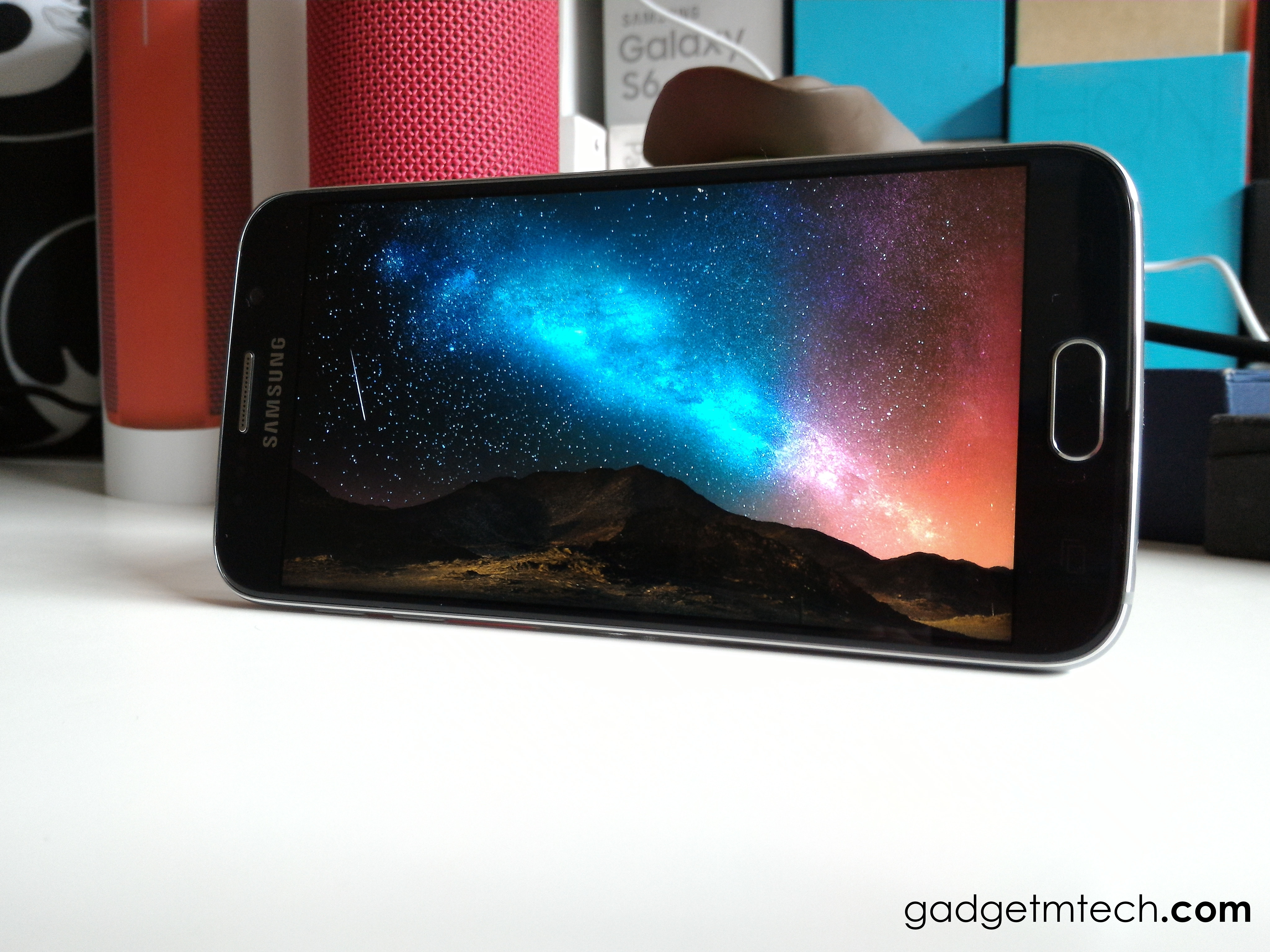 Super Resolution mode allows you to capture up to 51 MP photo. It's a camera mode like OPPO's Ultra HD mode by merging a few photos into one. Check out the camera sample above by clicking it to enlarge.
#4 – Swapable Back Cover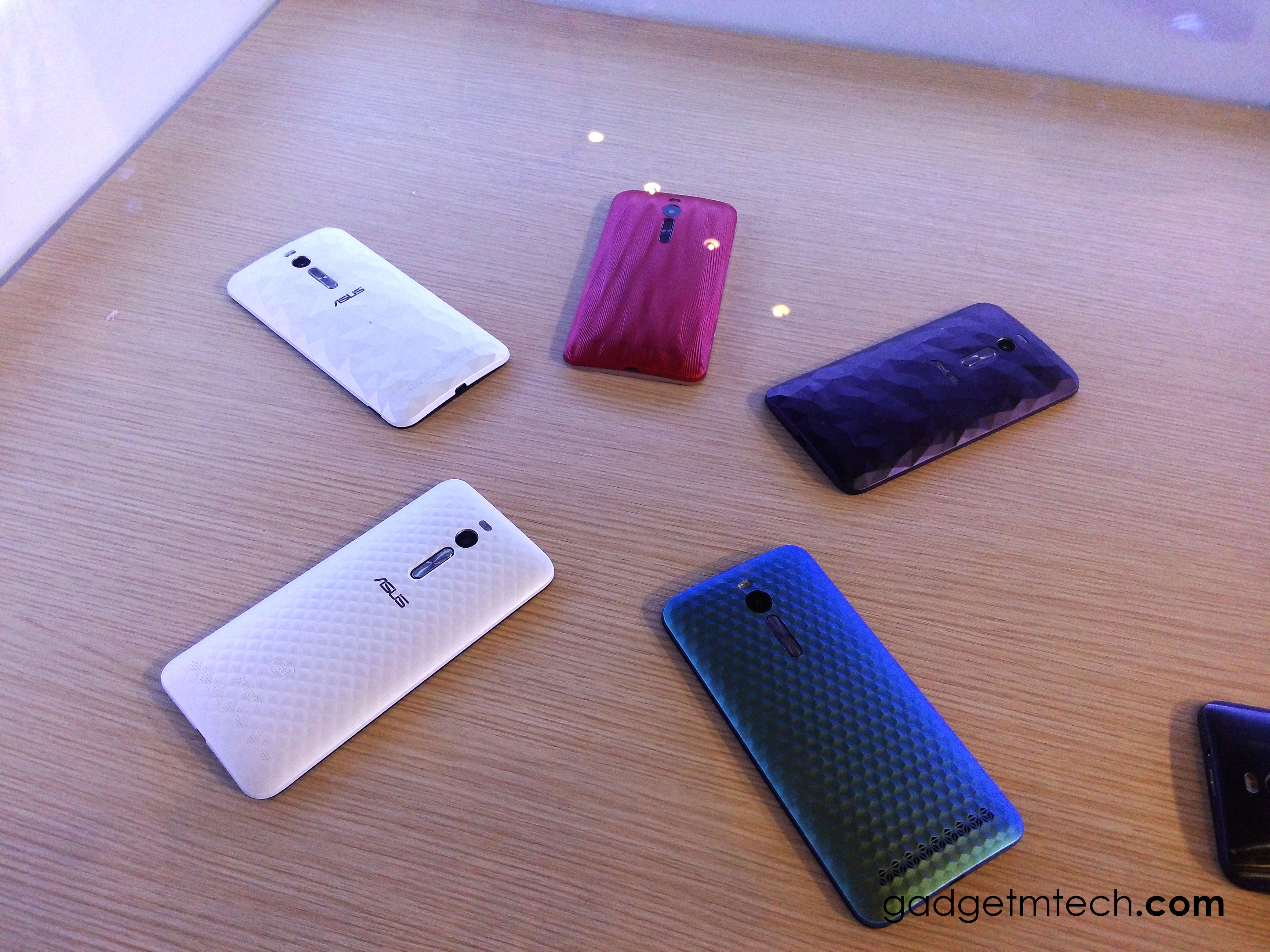 ASUS wants the users get to personalize the ZenFone 2, that's why it comes with swapable back cover. Besides usual back covers with different colors, ASUS had also announced Transfusion and Illusion series back covers. These back covers are expected to arrive Malaysia by this month.
#5 – Customizable Themes and Icon Packs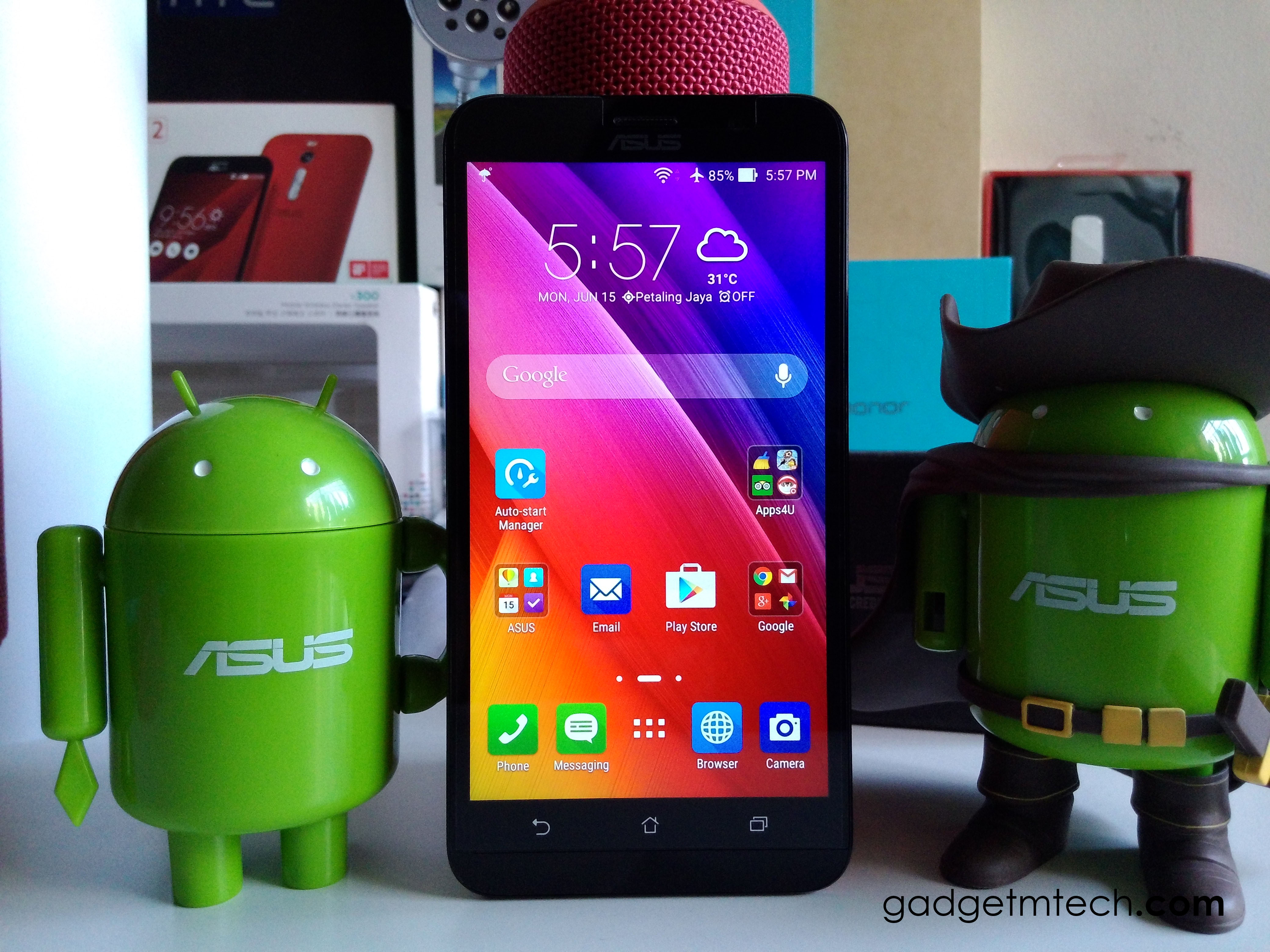 The ZenFone 2 is running on Android 5.0 Lollipop with brand new ZenUI on top. We all already know that ZenUI gives you the options to change the icons, and now ASUS has added the options to let you change the themes as well. Though currently there are only a few themes available, but I believe ASUS will add more in the future. If you're bored about the theme, you can always change the icon packs and wallpaper and make it looks refreshed.